We celebrated Poetry and Pie at Gorrell Elementary today!🥧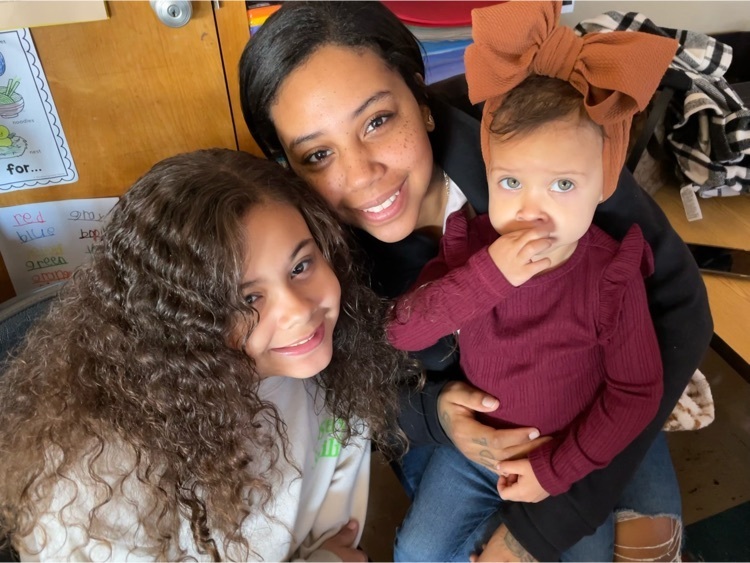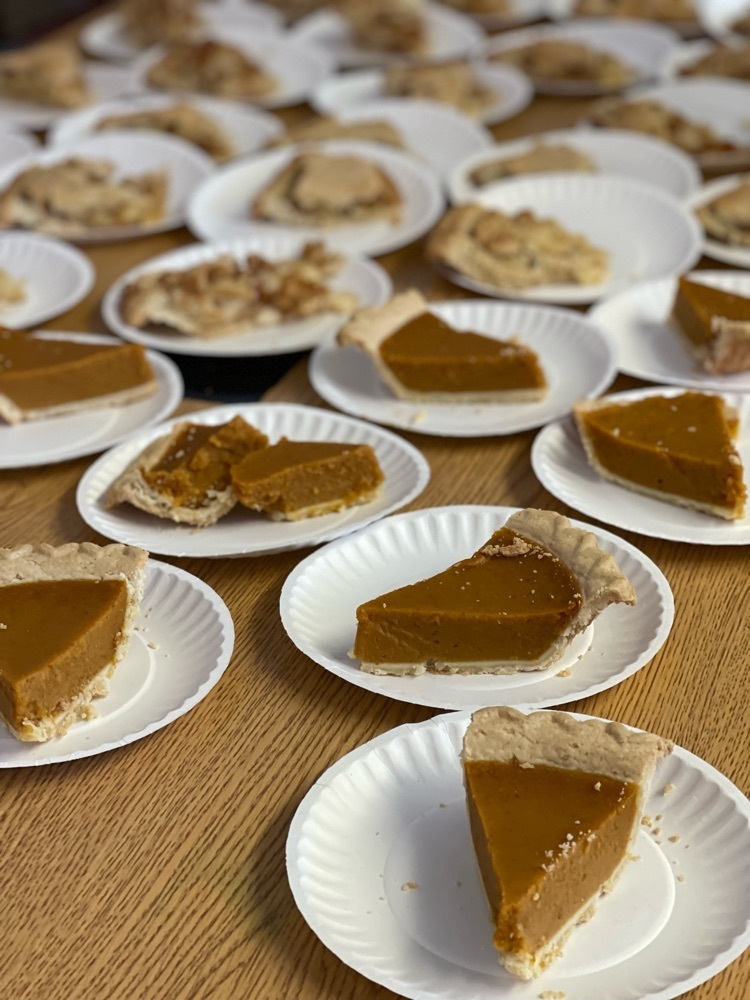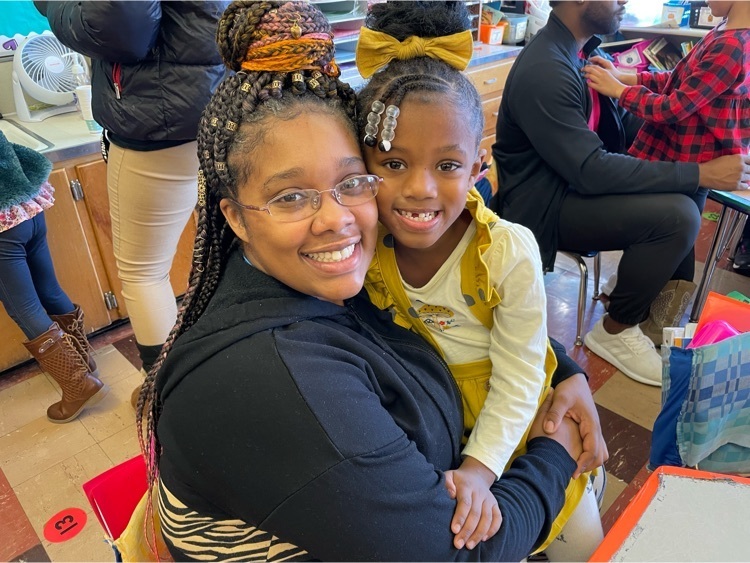 WHS will be hosting a mandatory meeting for the parents of students planning to take a College Credit Plus course in 22-23. The meeting is scheduled for Tuesday, December 7th at 6pm in the WHS Auditorium. Families with students already enrolled in CCP do NOT need to attend.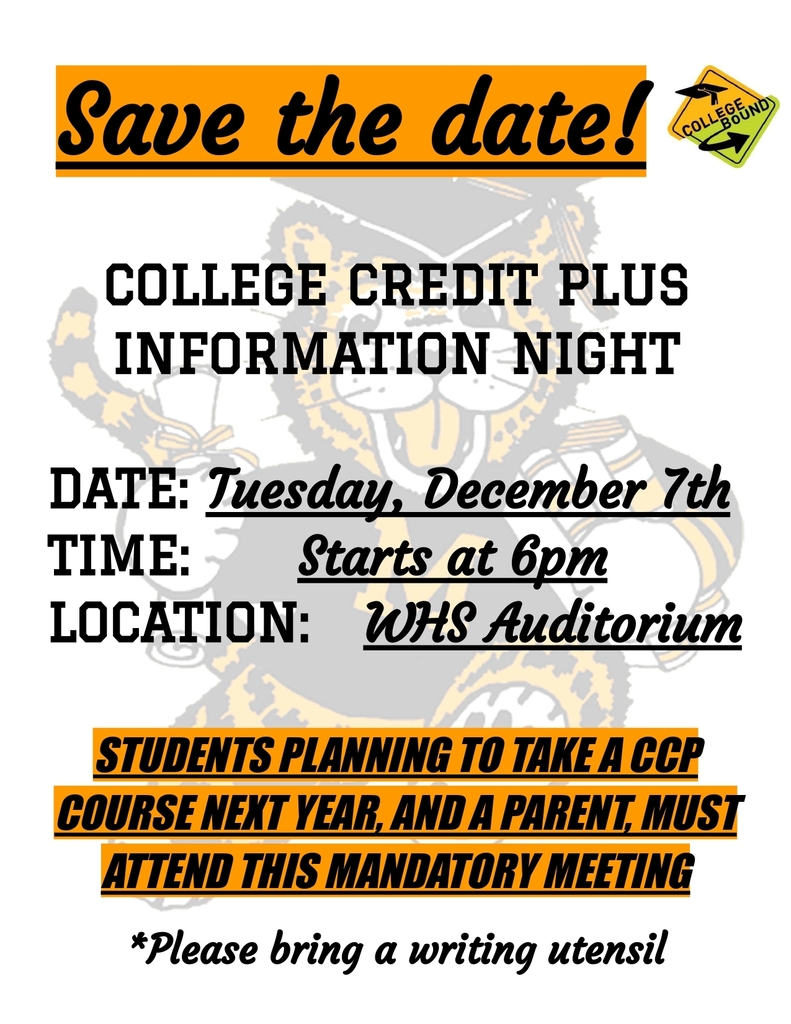 WHS Chemistry students recently attended "Celebration of the Sciences" at Walsh University! Students made resin keychains, interacted with anatomy tables that allowed for the viewing/labeling of the human anatomy in 3D, observed objects with various microscopes, and more!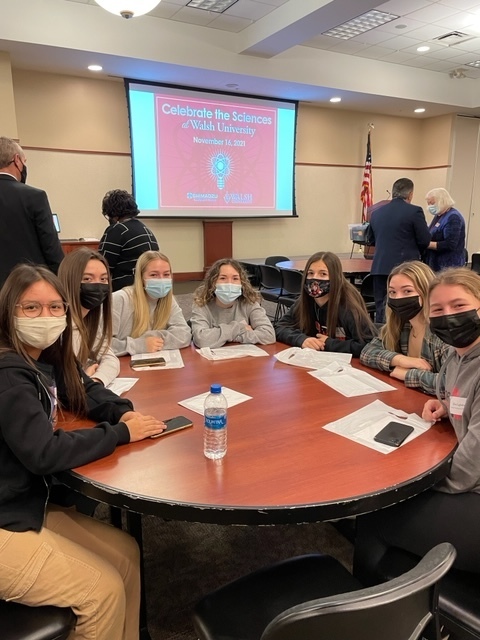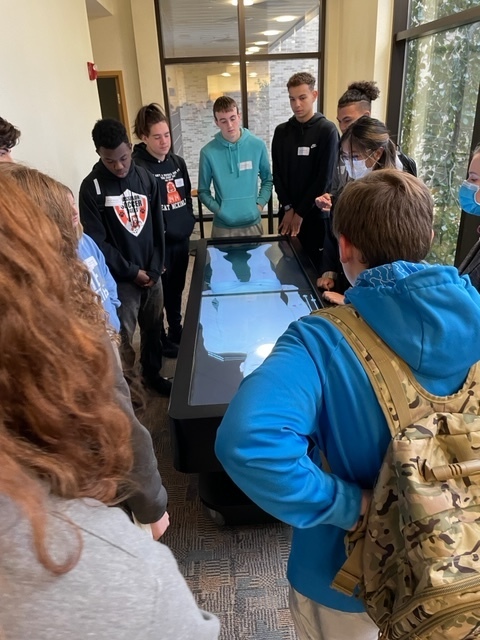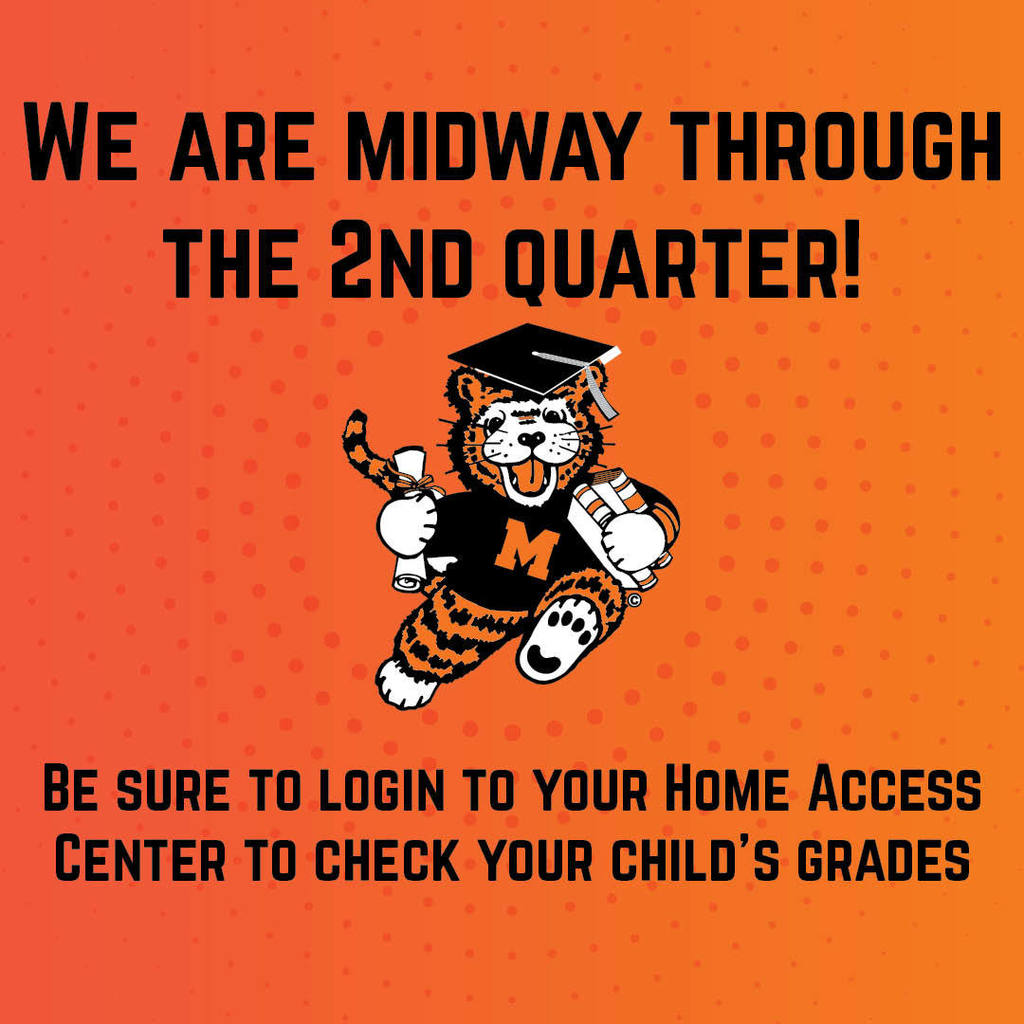 A fun way to get into the holiday spirit this weekend!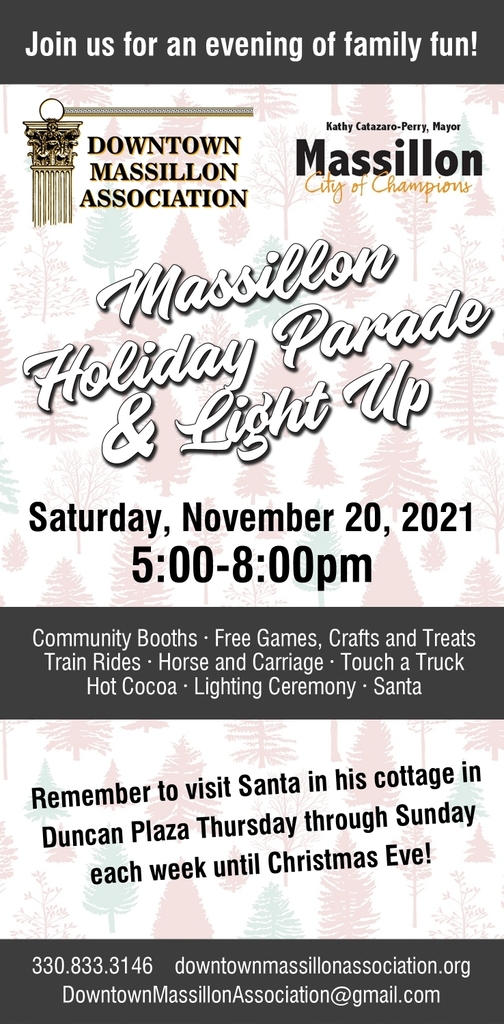 Our district 1st graders took a field trip to the high school today to watch Peter and the Wolf! Before the recorded performance, instructors from Chris T's Dance Emporium demonstrated ballet techniques and WHS band members taught about different instrument themes!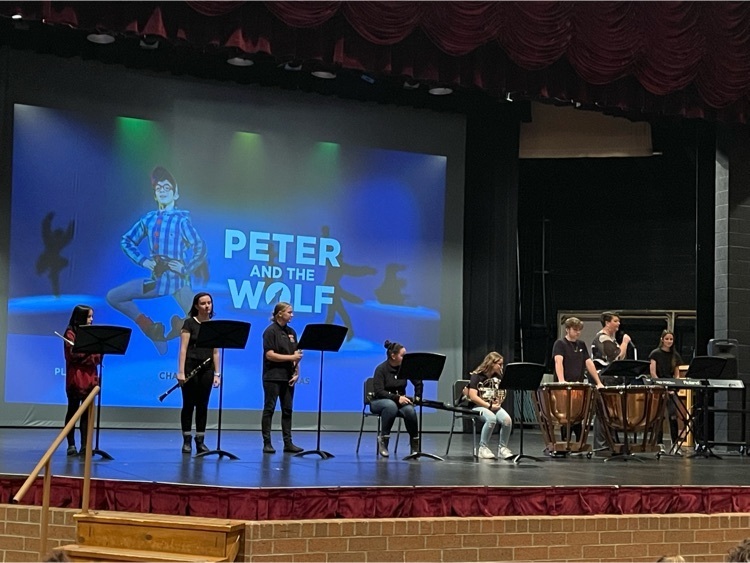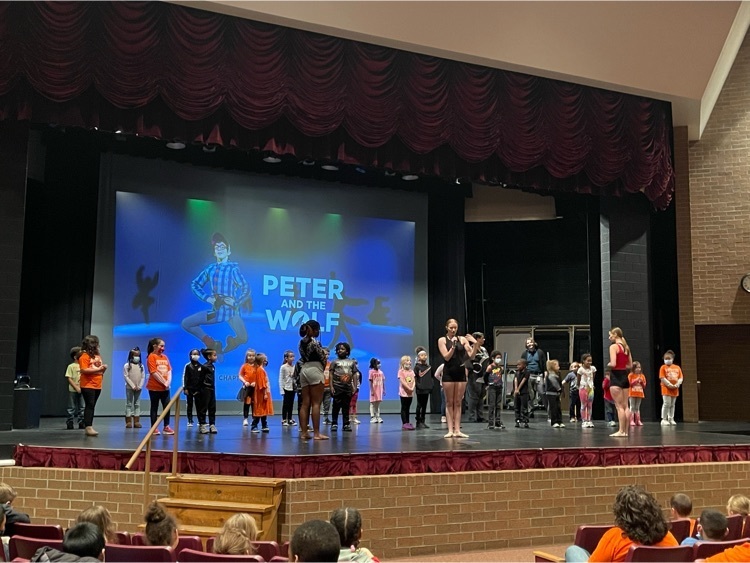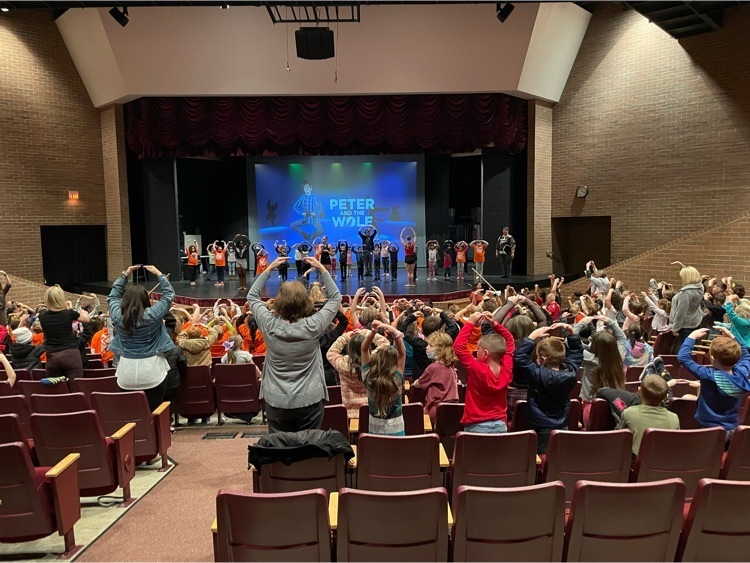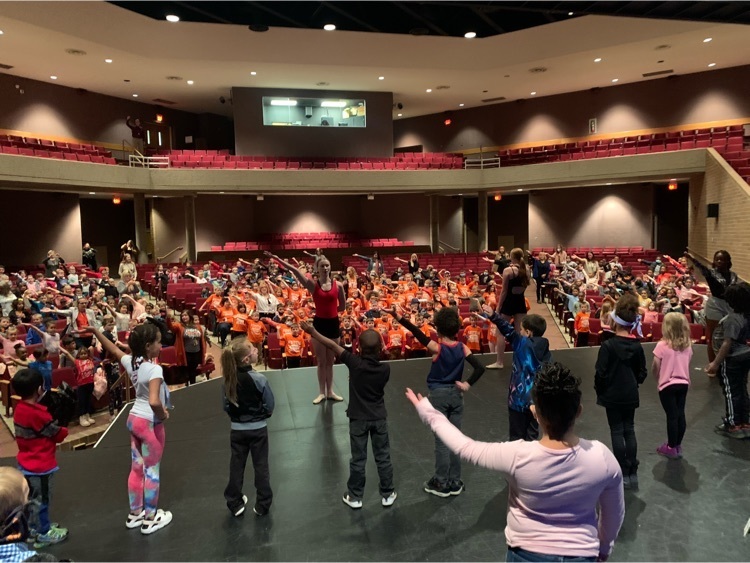 We honored our Massillon Board of Education Students of the Month last night! Congratulations to our AMBITIOUS Tigers from Franklin, Eva Pablo Garcia and Trenton Rushin!🐅 In honor of the hard work and perseverance it takes to never give up, push forward and strive for success!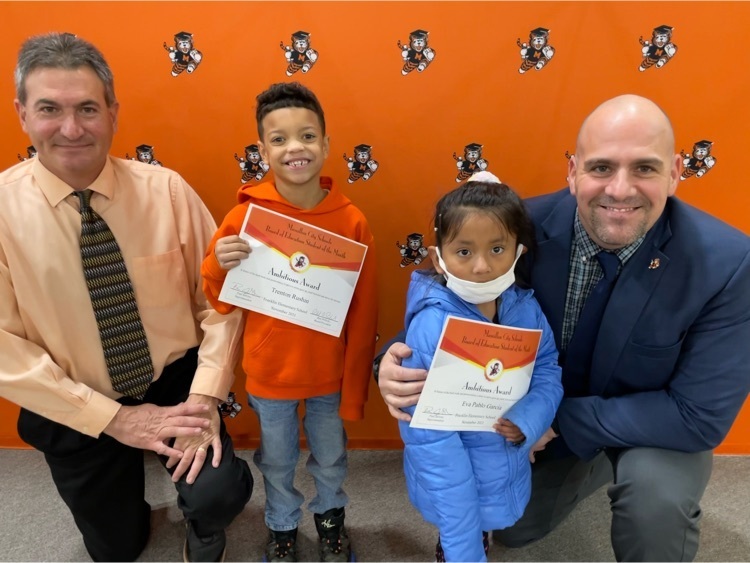 Attention Tiger fans! The Tigers take on Green for the Regional title on Friday, November 19th! Ticket sales are online only. You can purchase tickets at ohsaa.org/tickets for $10 starting today at 10am. Day of game tickets will be $12 and online only. No cash sales!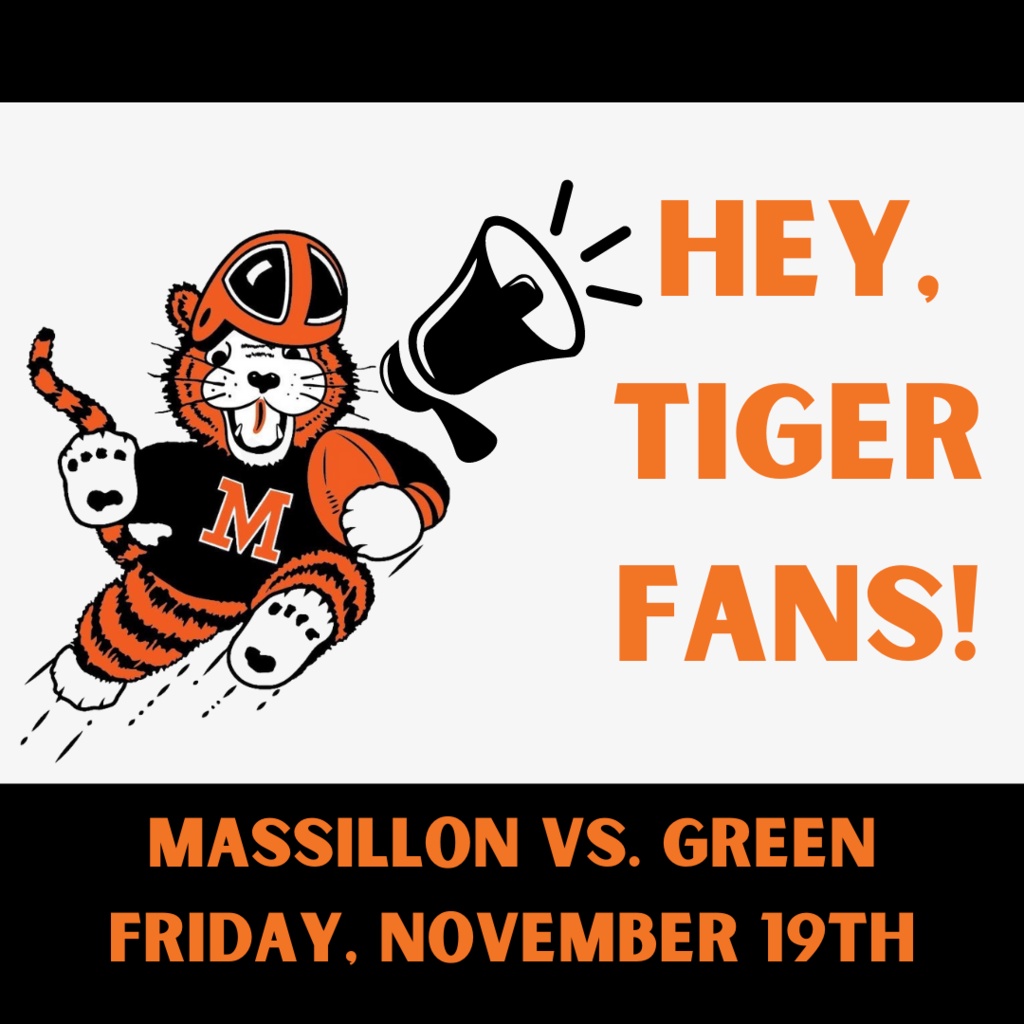 The Tigers are on their way to the regional title game next week!🐅

Honoring all who served! Thank you, Veterans!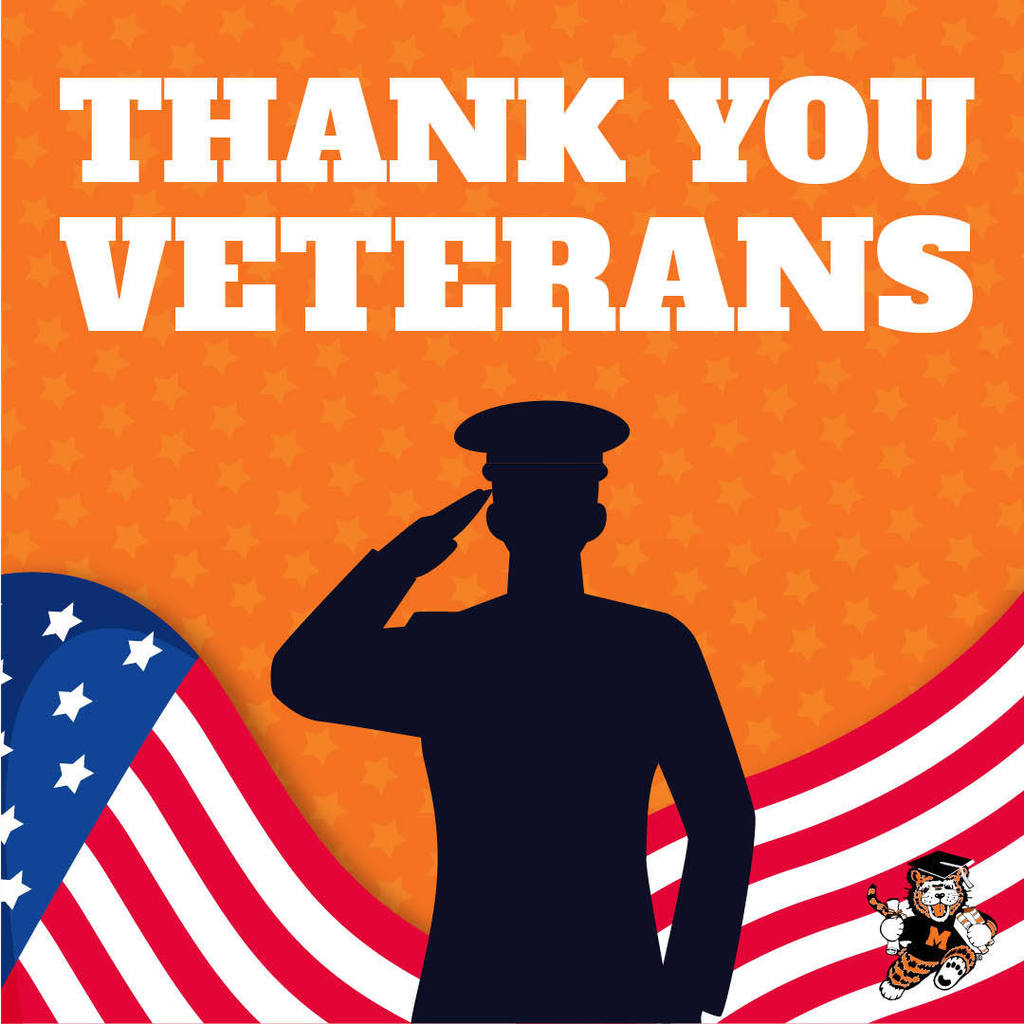 Veterans Day is this week and Gorrell Elementary students had a very special guest this morning!🇺🇸❤️ THANK YOU to De Ann Williams from the Stark County Veterans Commission who came to read about about veterans to the students and hosted a coloring contest!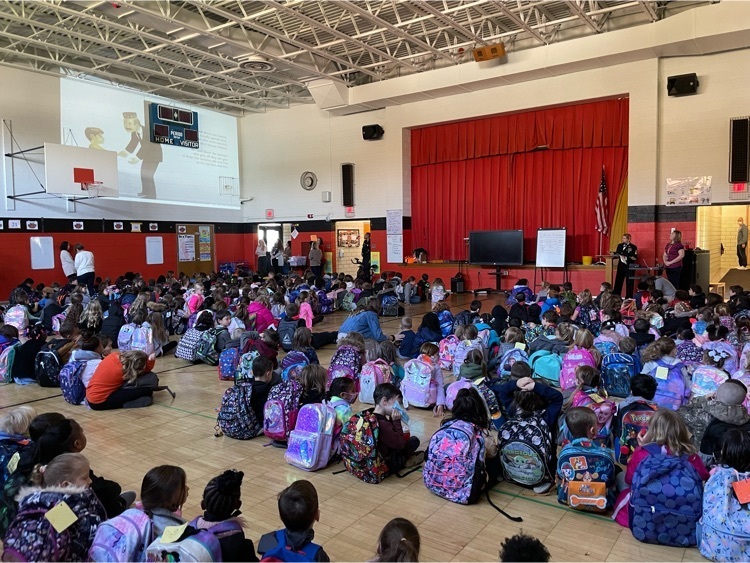 The next playoff game vs Big Walnut will be Friday, Nov. 12th @ 7:00 pm at Mansfield - Arlin Field. General Admission tickets will go on sale starting Tuesday, Nov. 9th @ 10 am at ohsaa.org/tickets. No passcode needed. All sales are online only. Adults and Students are $10.00.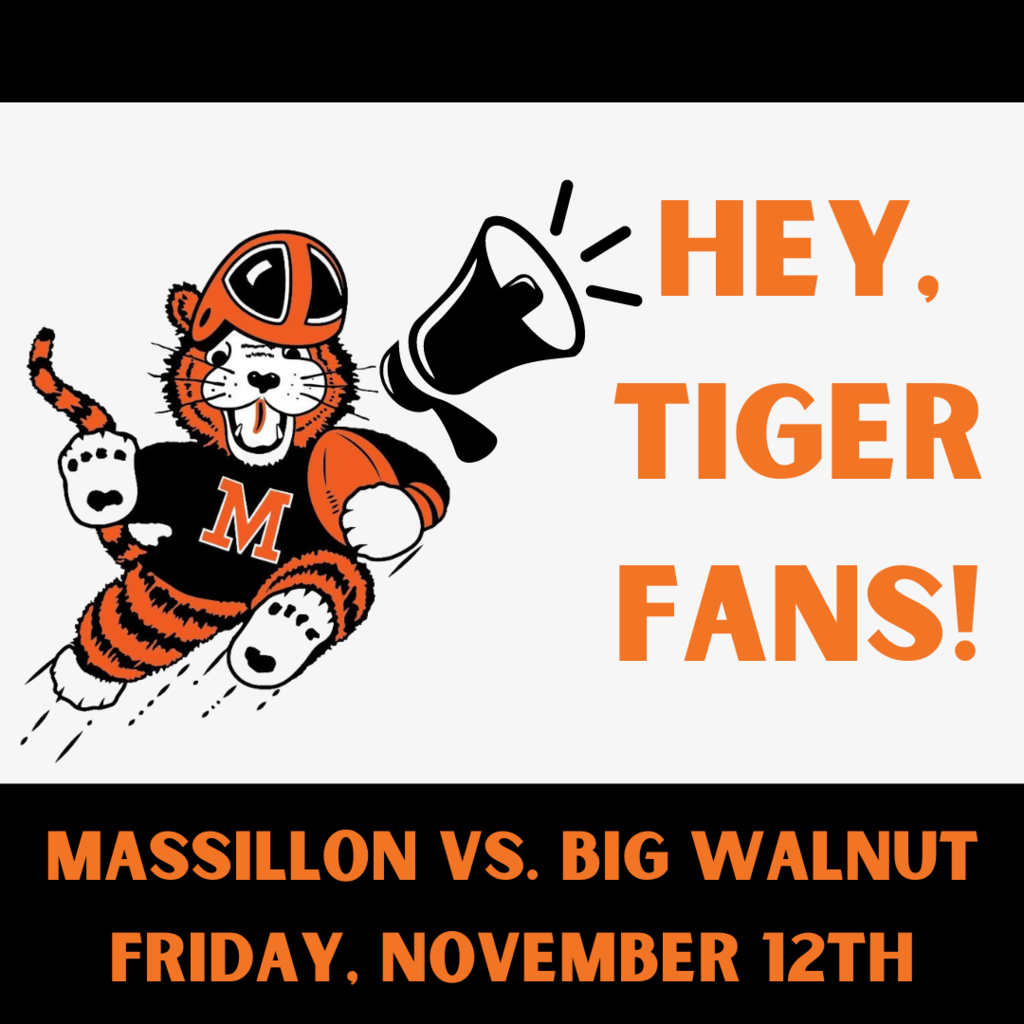 Our WHS Struts & Frets Drama Club presents: Junie B. Jones is Not a Crook! TONIGHT! Thursday, November 4th in the WHS Auditorium at 7 PM. Tickets are $5.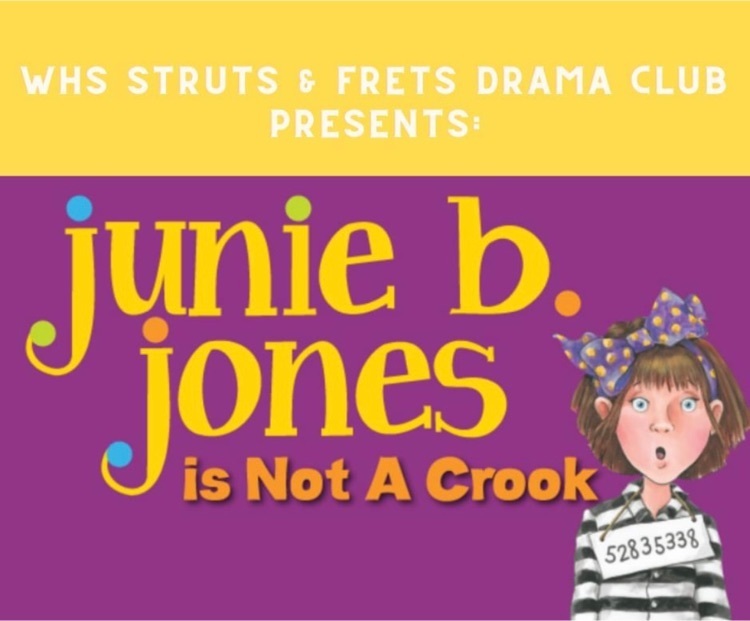 ICYMI: Debbie Toney from Whittier and Sherry Sunkle from Washington High School were recently in the newspaper! They were named Teachers of the Month for the Massillon City Schools!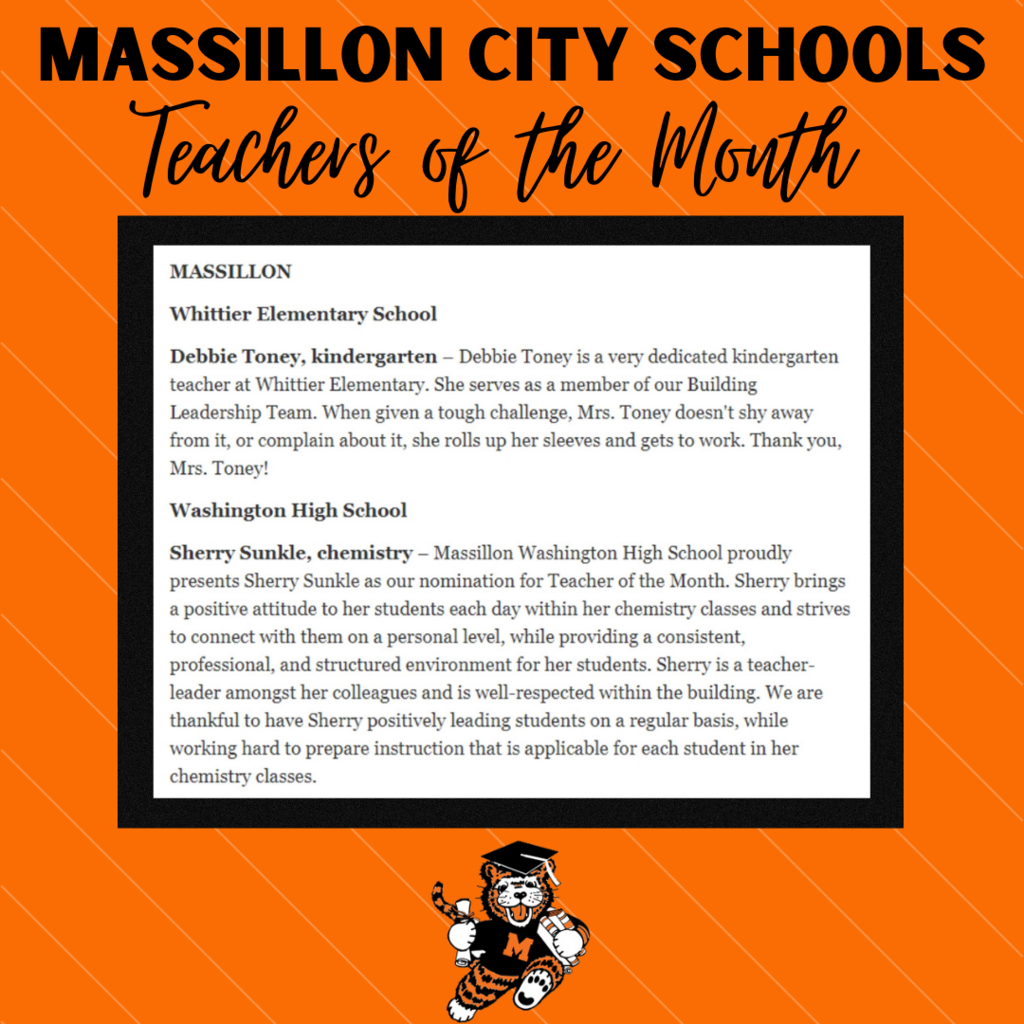 The OHSAA has contracted Spectrum to live stream this week's Massillon football game against Westerville South, therefore we will not be able to provide a live stream through our district website.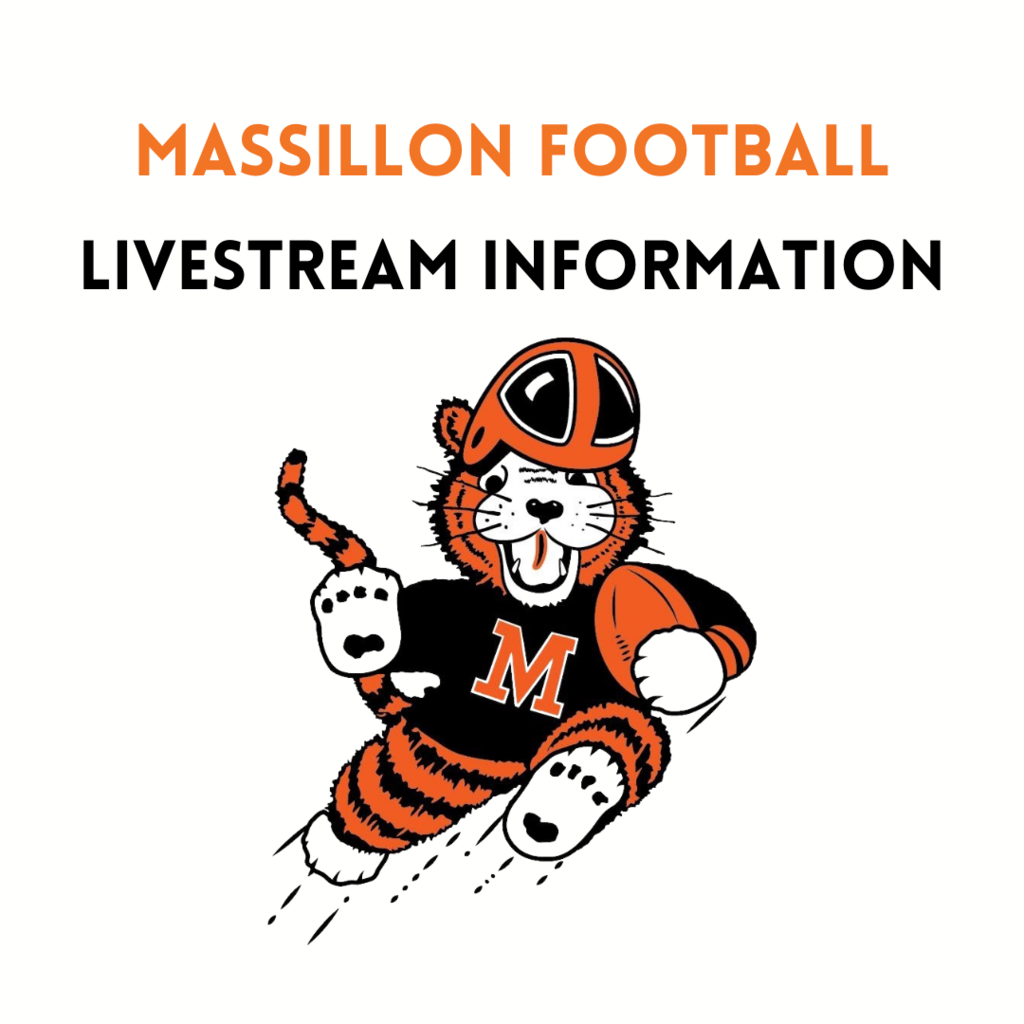 ICYMI: Calynn Smith and Braylon Gamble from Massillon Junior High School were in the newspaper recently! They were named Kids of Character! We are so proud of you!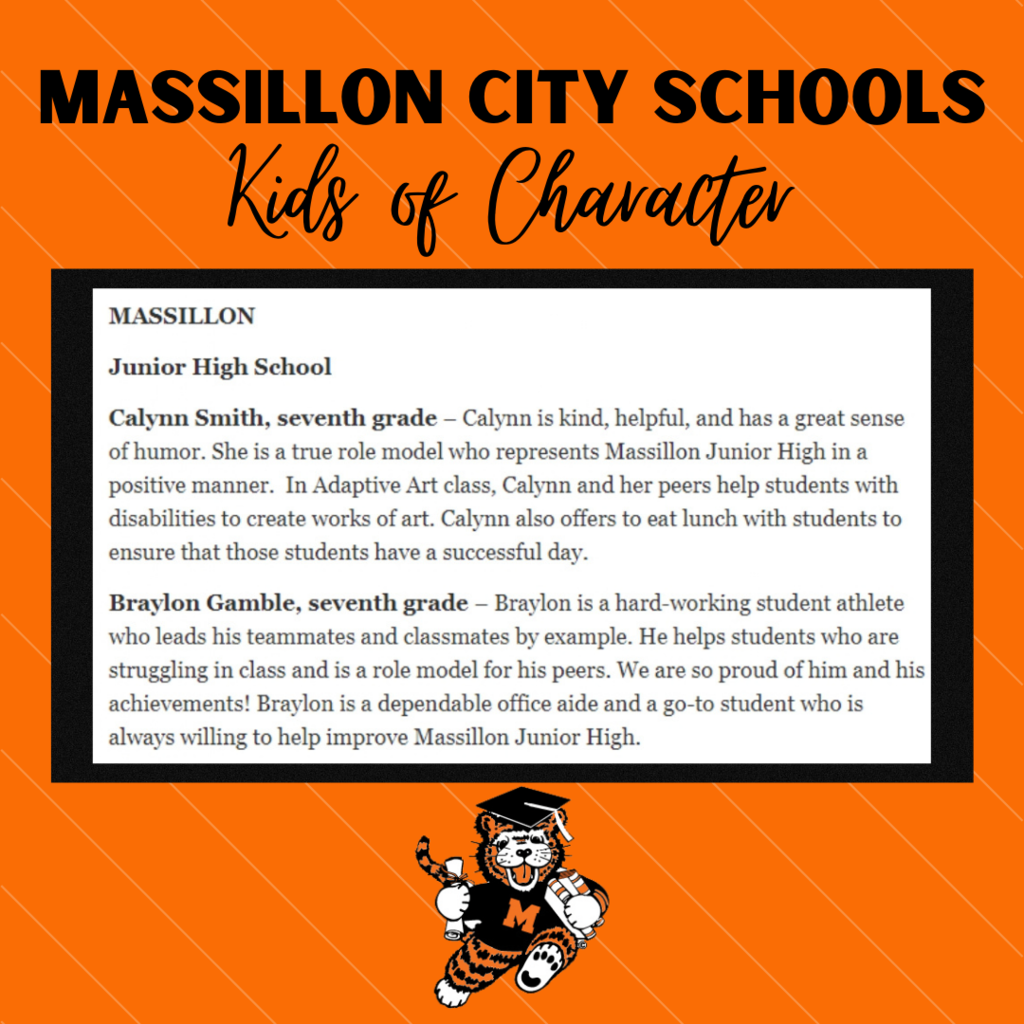 There are still a limited number of spots open for the Thanksgiving assistance program. Spots will be filled on a first come, first serve basis. Contact our Family Support Specialist, Amanda Williamson, at 330-418-1365 and leave a message with your name and phone number.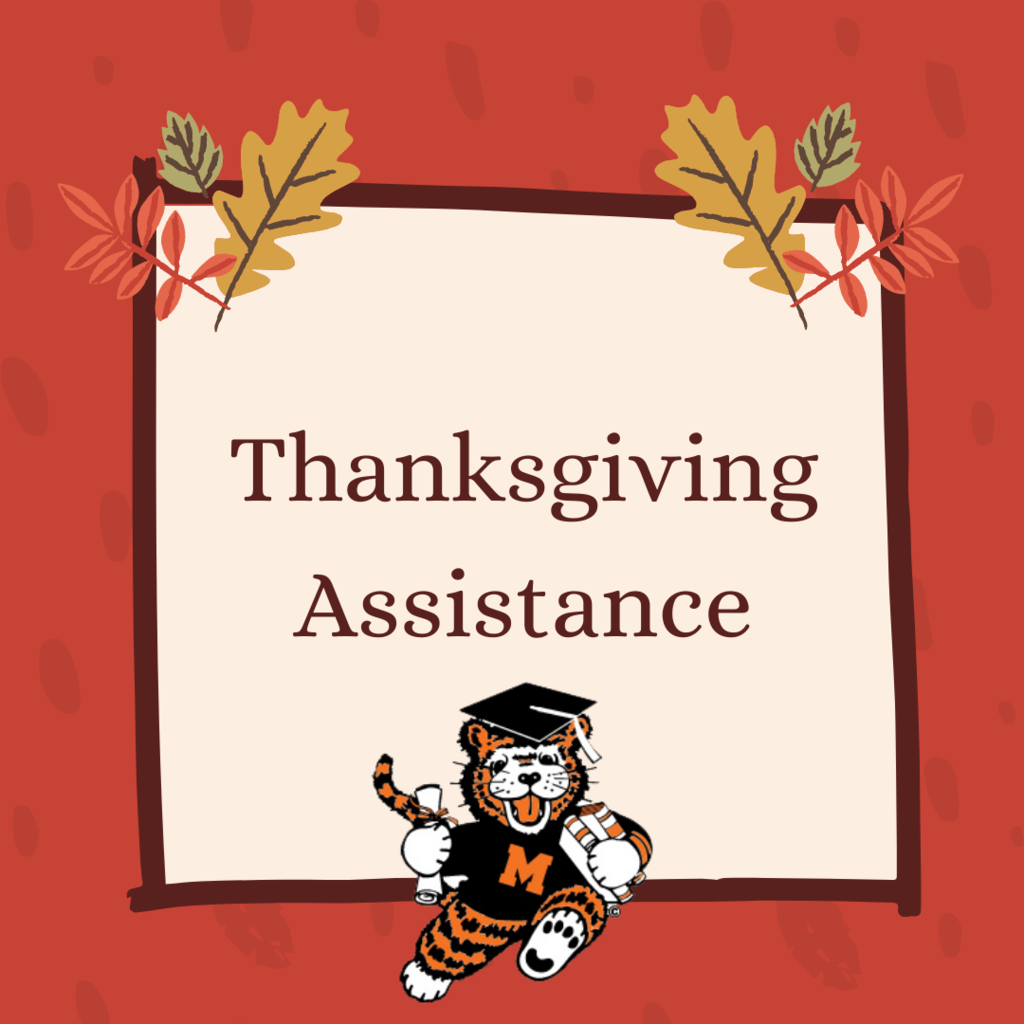 The next playoff game vs Westerville South will be Friday, November 5th at 7:00 pm at Paul Brown Tiger Stadium. General Admission tickets will go on sale starting Tuesday, November 2nd at 10:00 am at ohsaa.org/tickets. No passcode is needed. All sales are online only. There will be no sales at the gate. Adults and Students are $10.00. Gates will open at 5:30 pm. All parking passes will be honored. Adult and Student season passes will not be honored. You must purchase a ticket. Click on the link below to purchase tickets:
https://www.ohsaa.org/tickets
Click on Football Scroll down to Division 2 - Region 7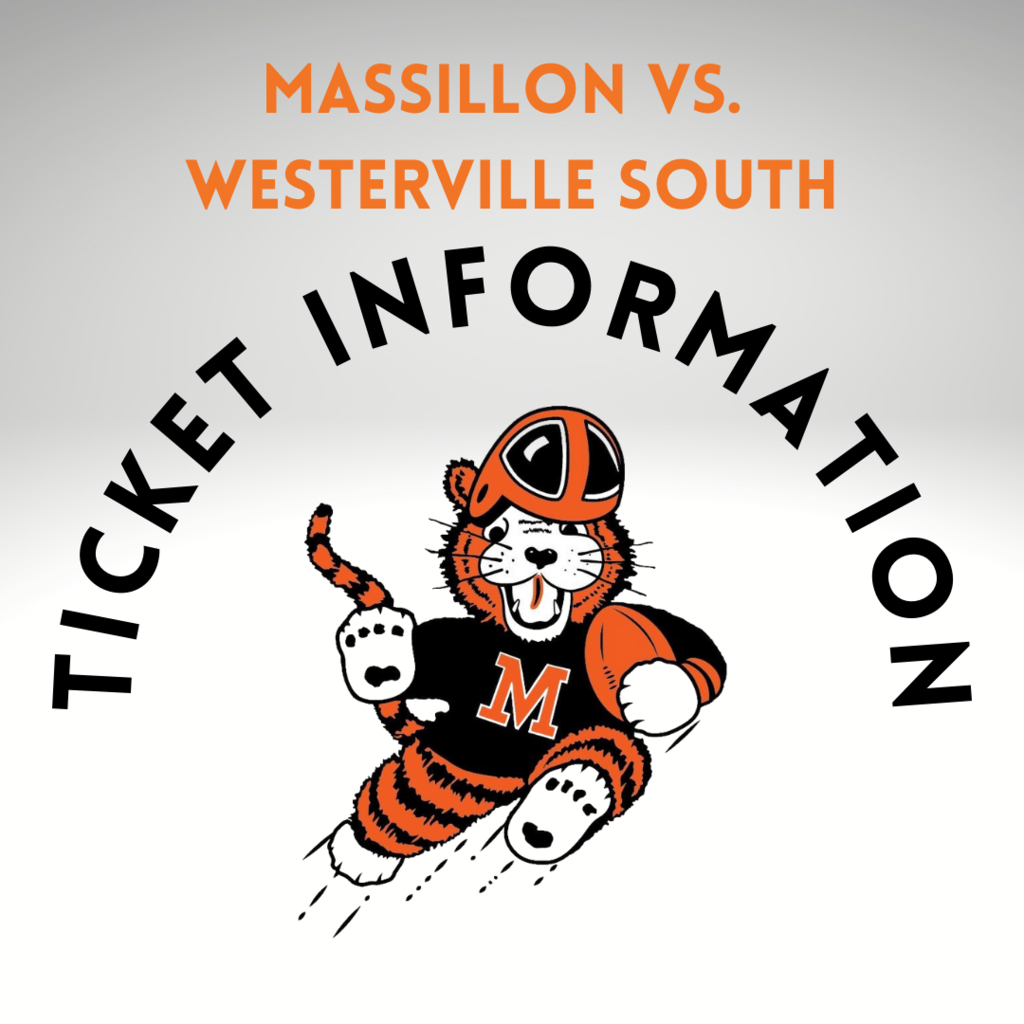 Trick or Treat! Happy Halloween, Tigers!