The juniors in Mr. Werstler's Construction Trades class are getting real-world experience! They are replacing the roof on the shed at Whittier Elementary!🔨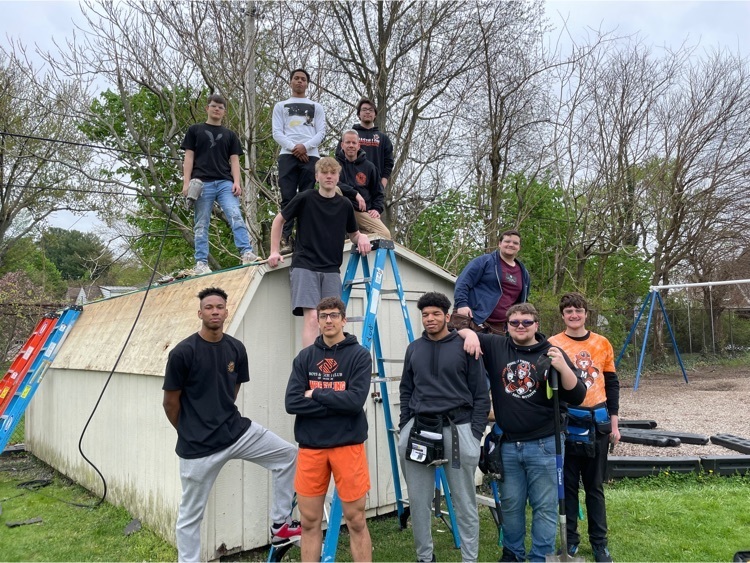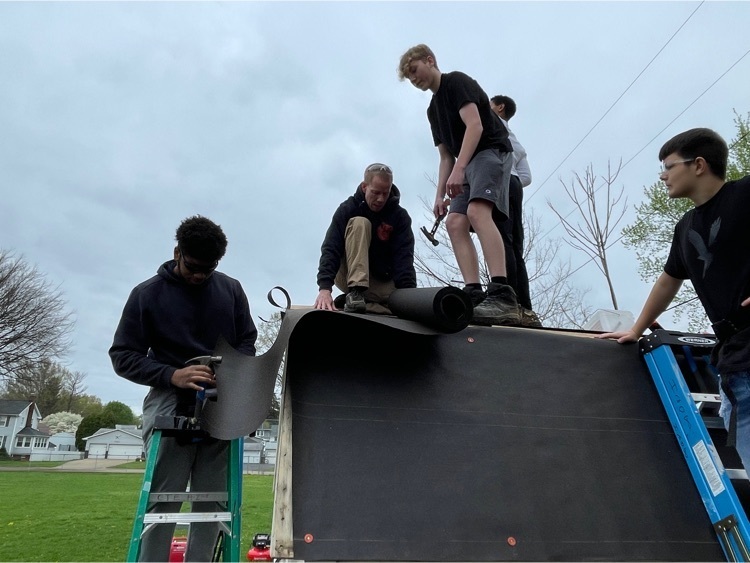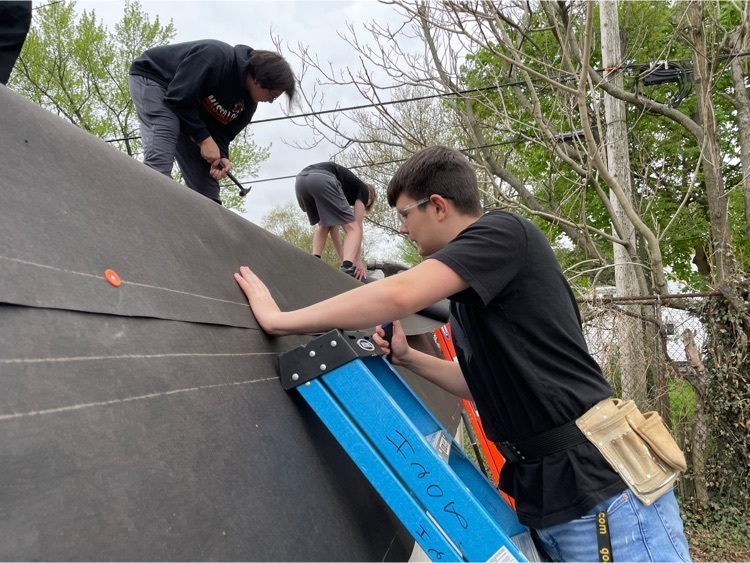 Our WHS bands and choirs had a VERY successful weekend at OMEA State Contest! Both bands and all four choirs brought home SUPERIOR ratings! Congratulations, Tigers!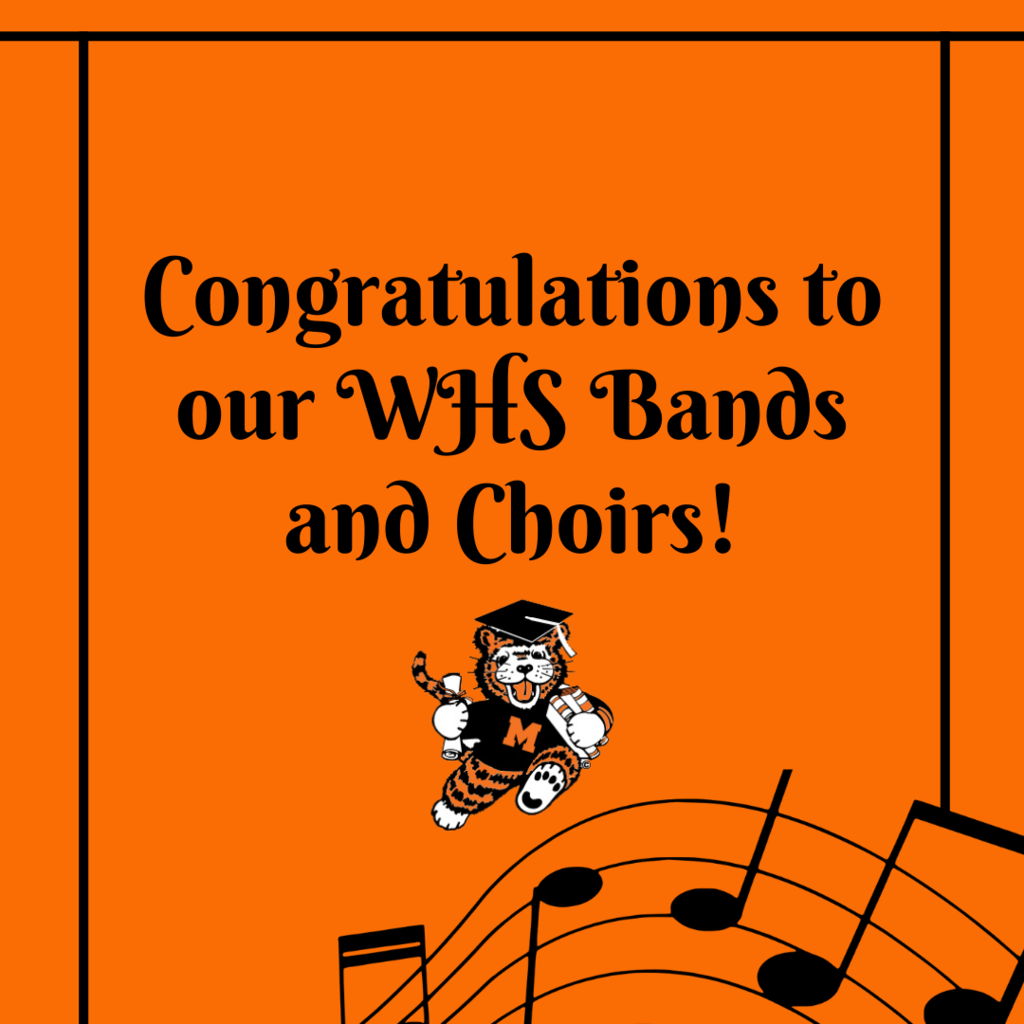 Happy Arbor Day!🌳 Some of our 3rd grade students from Franklin, Gorrell and Whittier attended the Massillon Parks and Recreation Department Arbor Day program this morning! They planted a tree at Kiwanis Park in Massillon!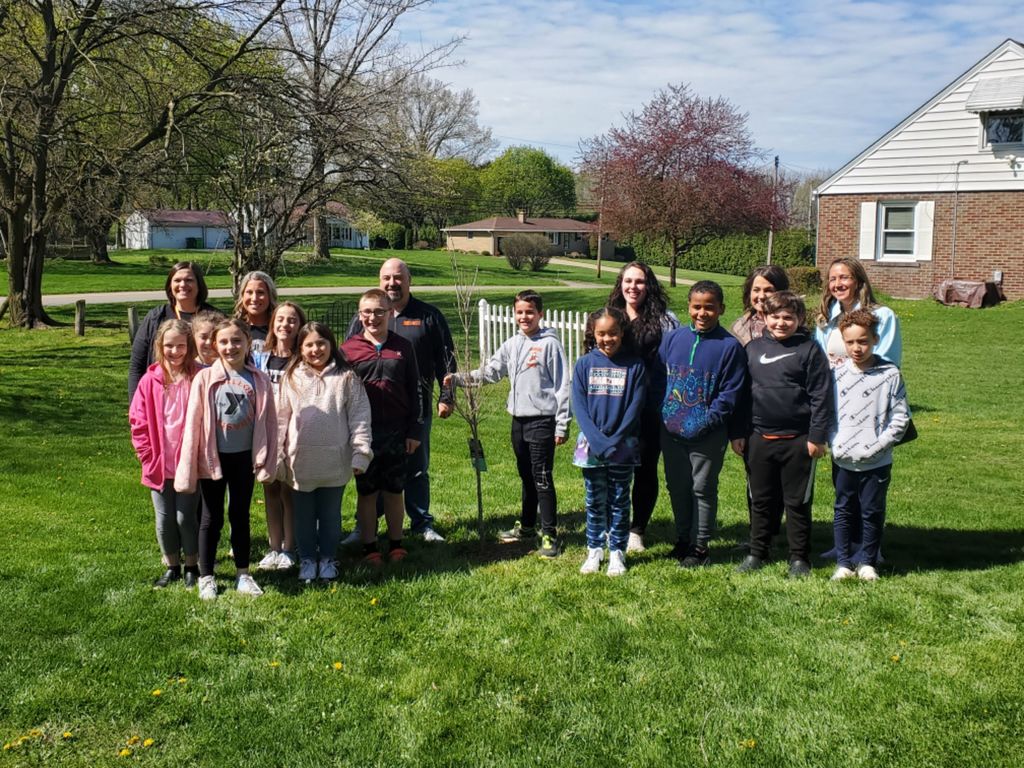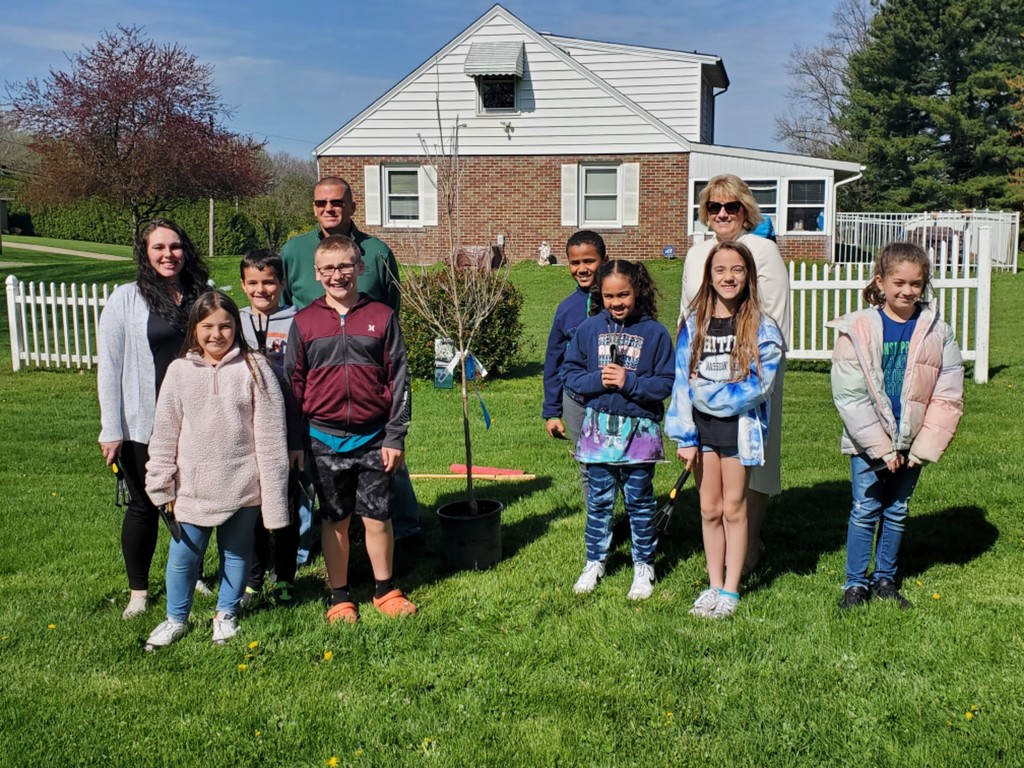 Experiences will last a life time! 8 of our DECA Marketing students had an opportunity to compete at an international level against 17,500 students from 14 different countries in Atlanta! Way to represent and make Massillon proud! Shane Rue Reonna Gober Nick Hatheway Savannah Buttrill Raela Burns Ramier Kyles Maxwell James Justin Shanklin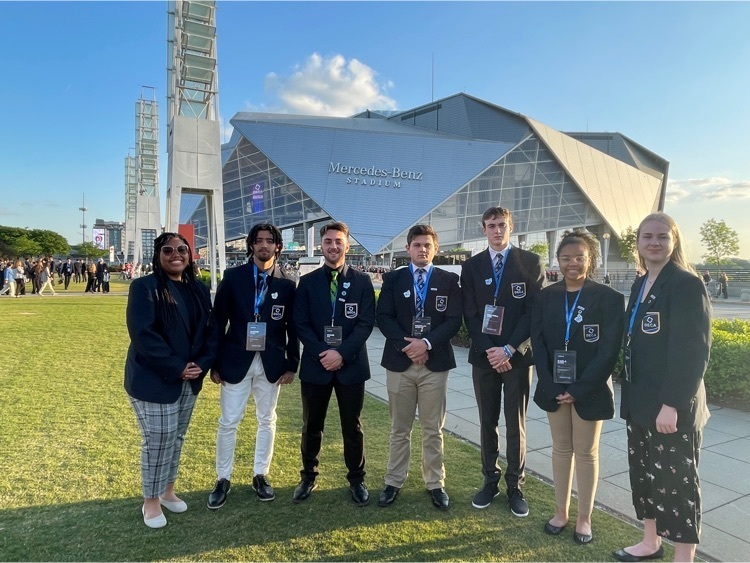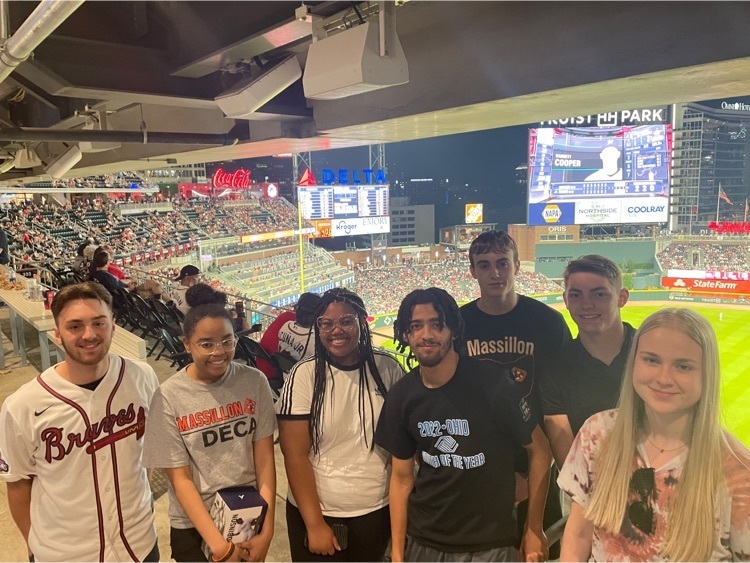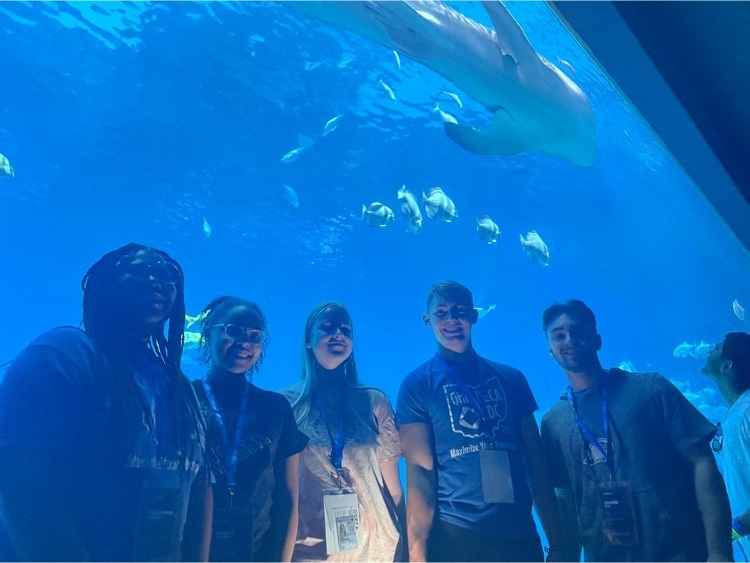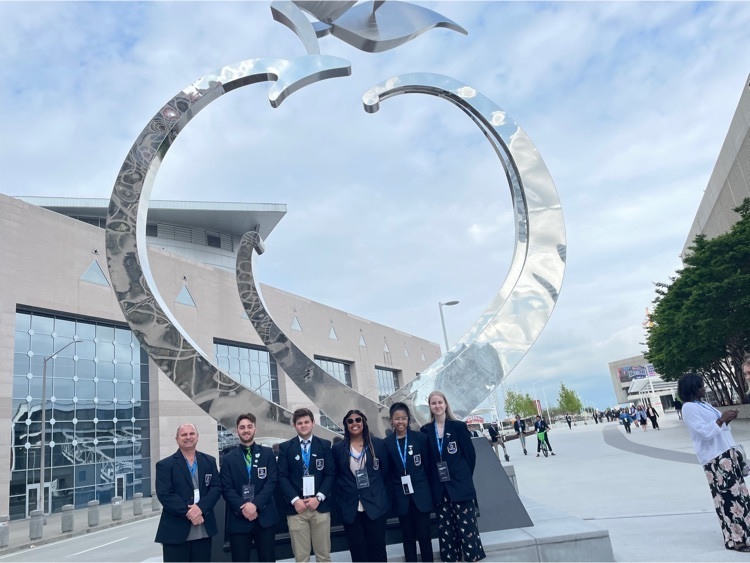 Reminder to Franklin parents! Join us tomorrow evening!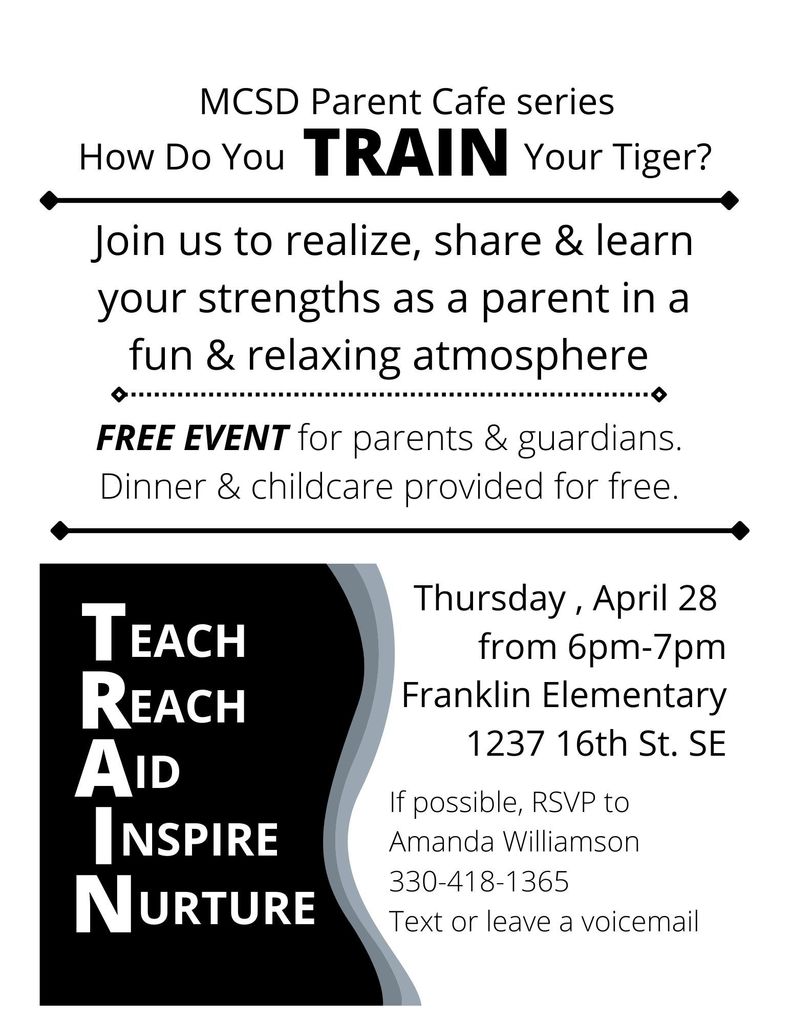 Our Teacher of the Year, Jamie Ruffner, and Rookie of the Year, Alexandra Klein, were recognized at the Stark County ESC Education Celebration last night! Congratulations!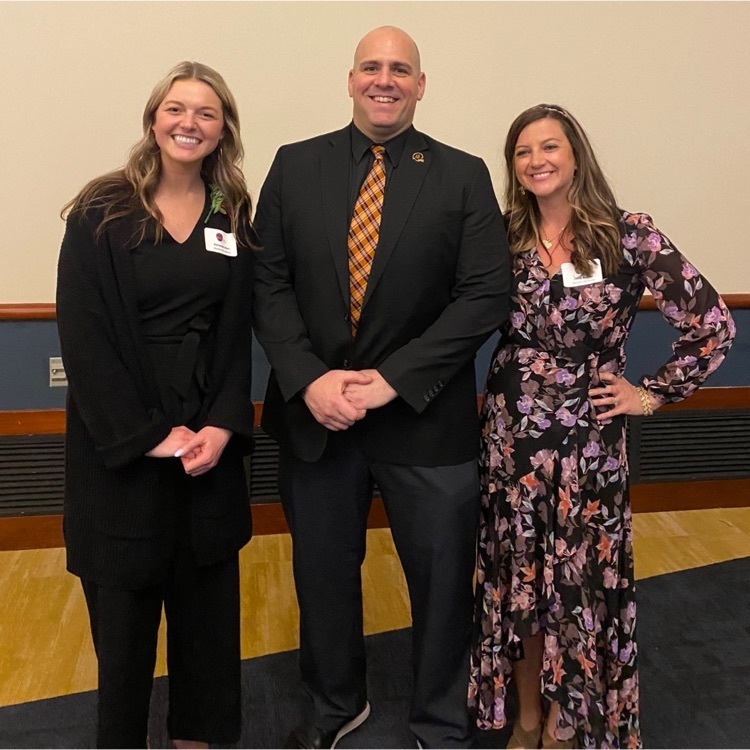 Here is a list of events coming up at the middle school at the end of the school year!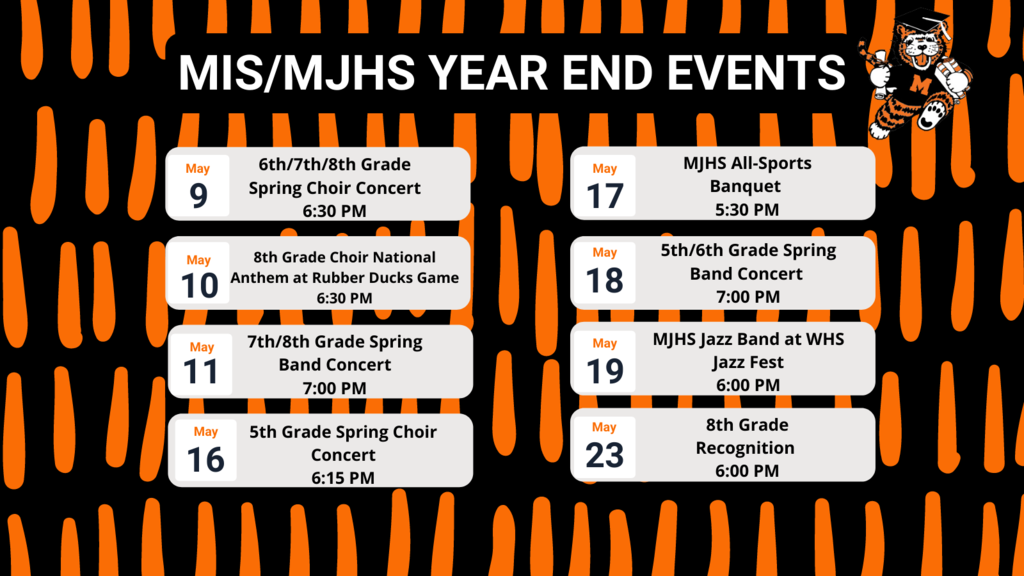 The end of the school year is approaching! Here is a list of all of the events coming up at Washington High School!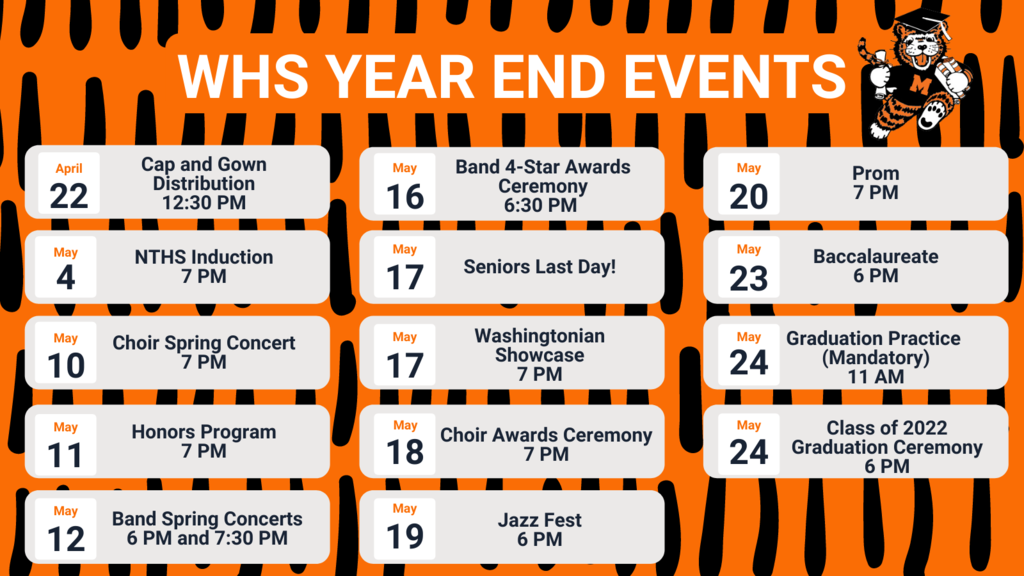 Attention Franklin Parents!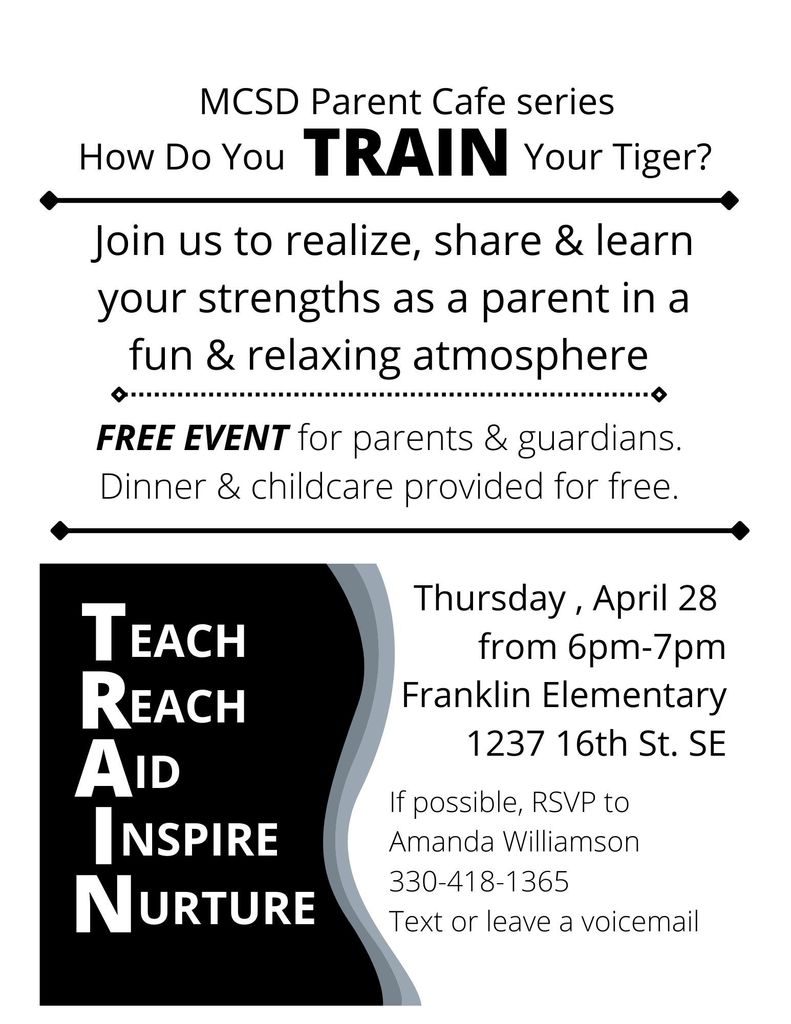 We recognized our CURIOUS students of the month from MJHS at the Massillon Board of Education meeting last night! Congratulations, Scarlett and Landyn!🐅 In honor of the eagerness and determination displayed to know or learn something that influences change.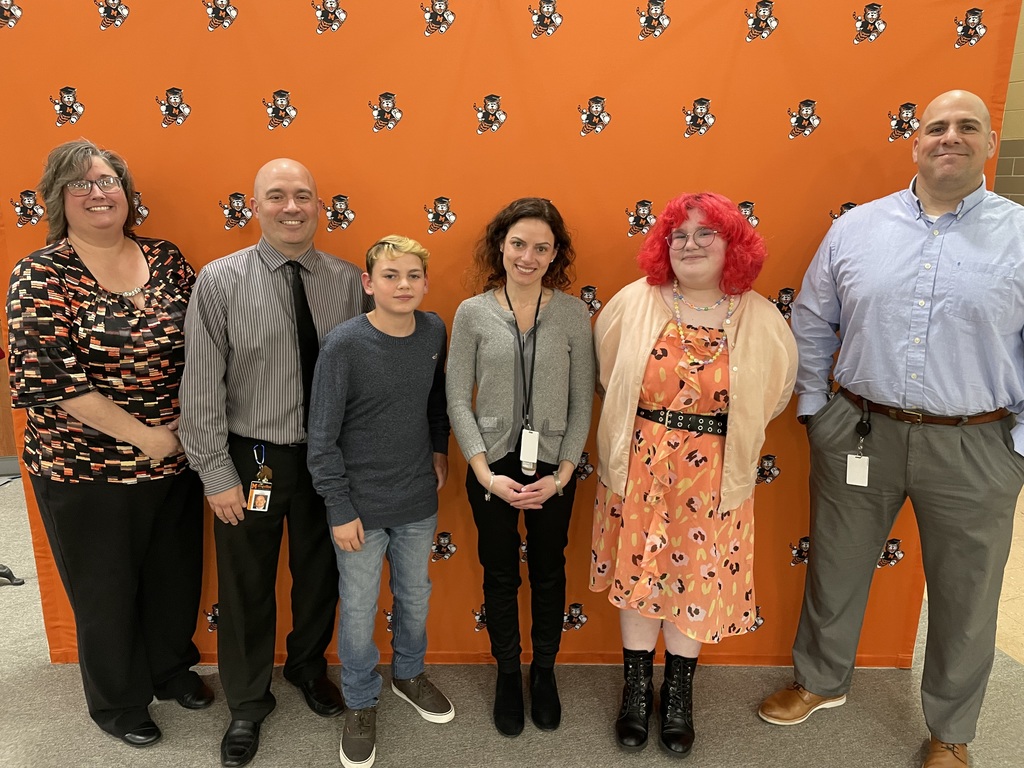 Support WHS PBIS tomorrow!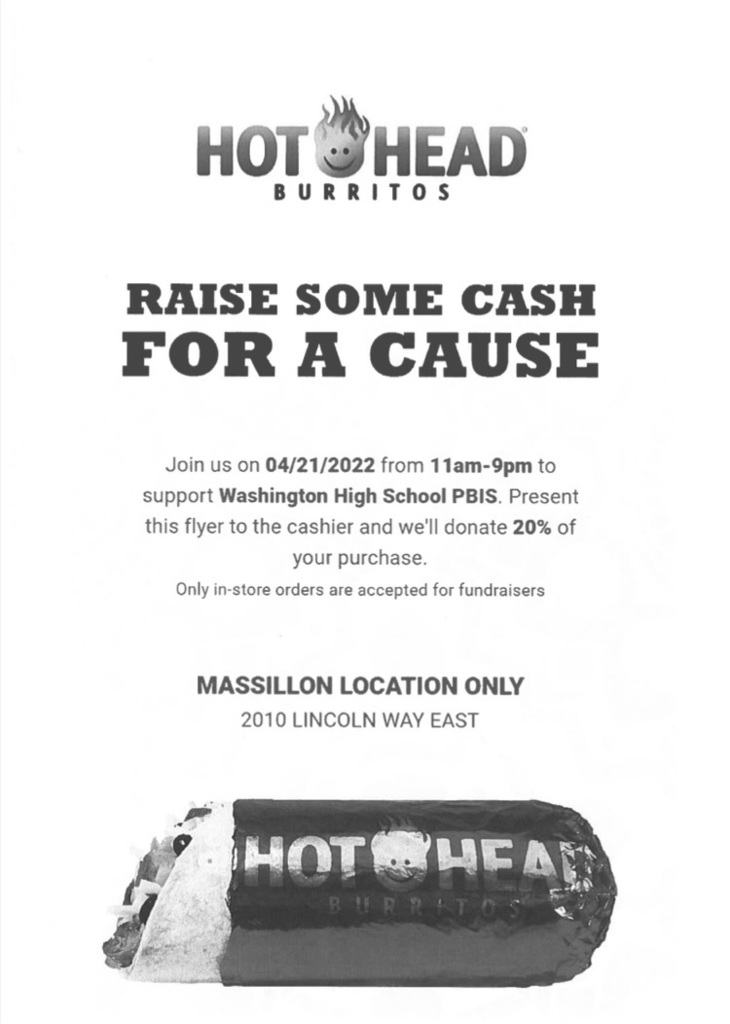 Mrs. Dockery's students have been helping her with the "Lettuce Do Good" Hydroponic Garden over the past few years! The main vegetable that they enjoy growing are radishes, but they have also grown lettuce, spinach, cilantro and much more!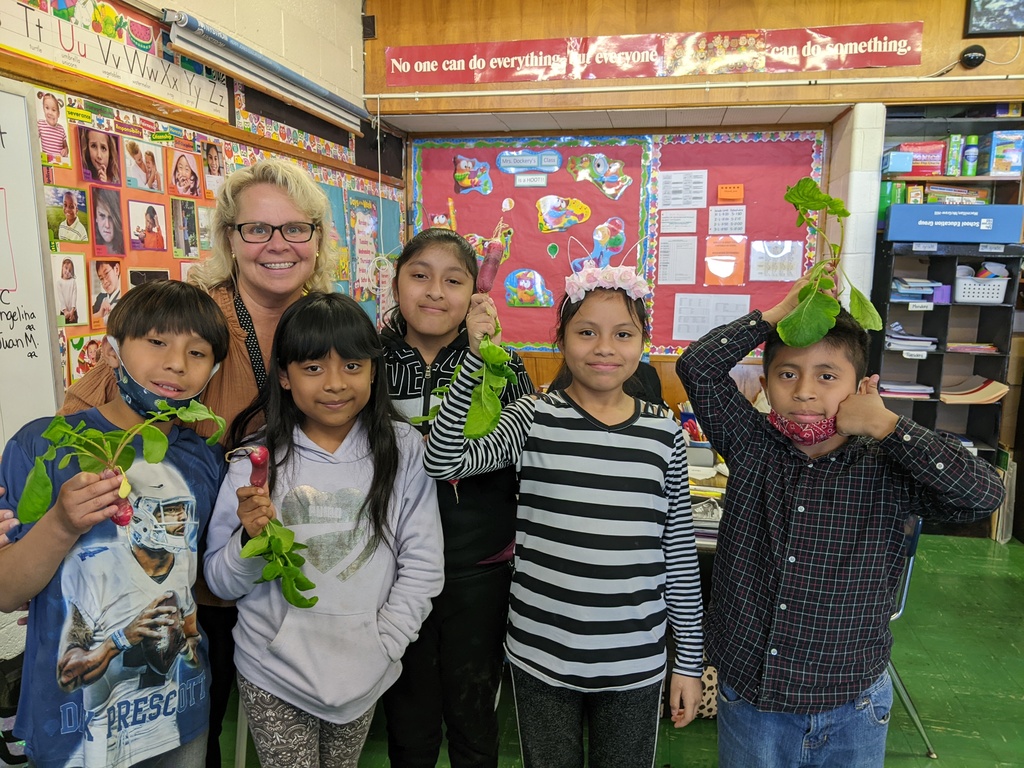 Don't miss the WHS Drama Club one-act plays tomorrow evening at 7 PM!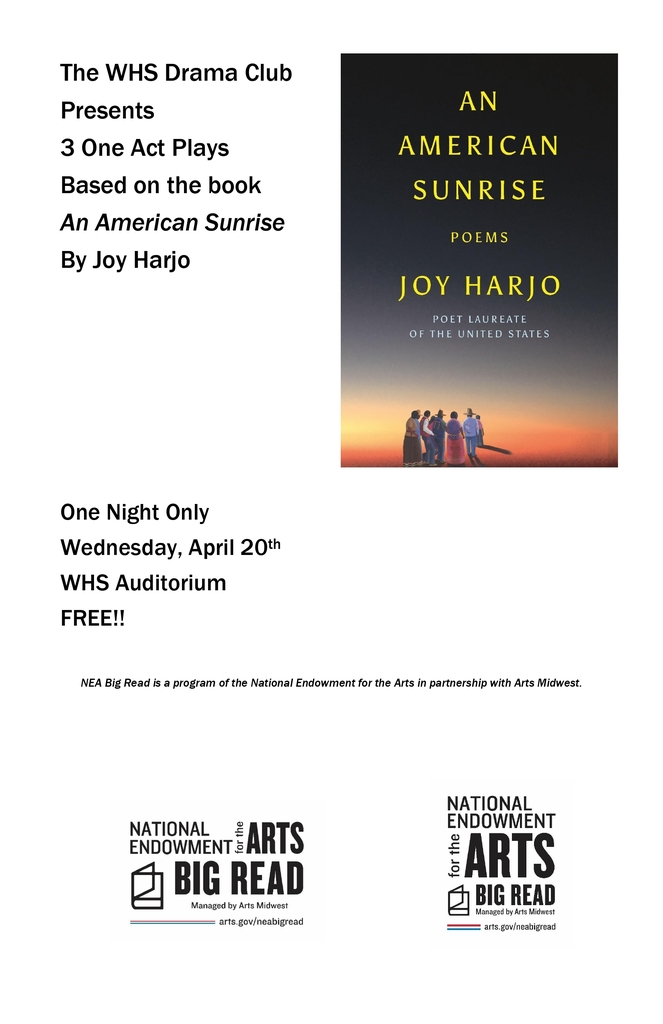 OH...IO❤️ Students from our Guys with Ties and Girls with Pearls programs got the opportunity to attend the Ohio State football spring game over the weekend! What a fun experience!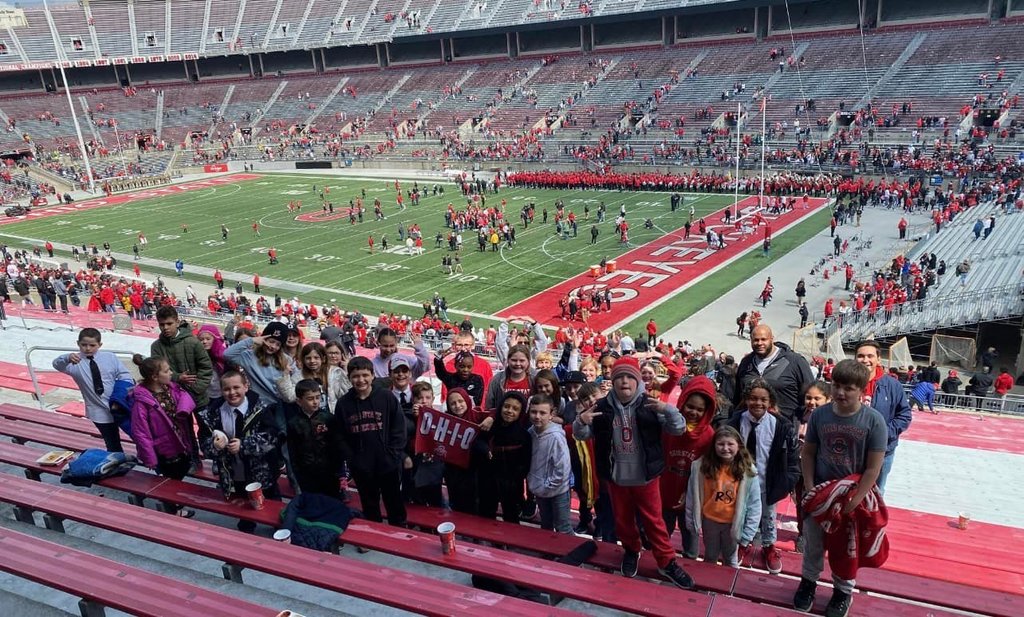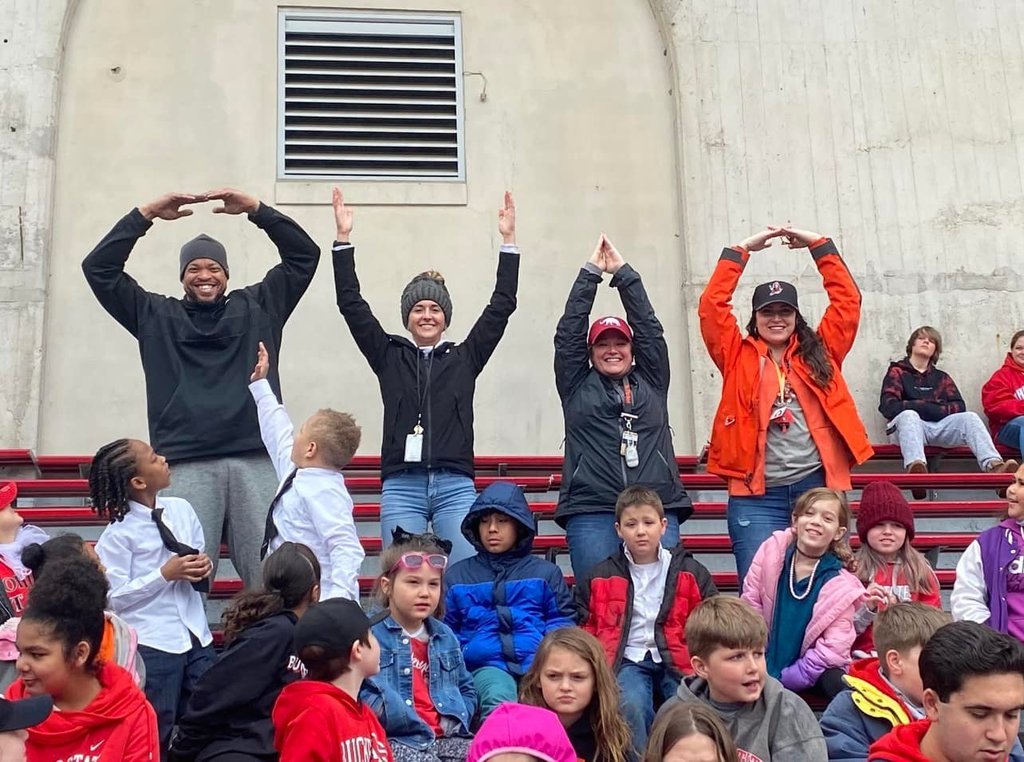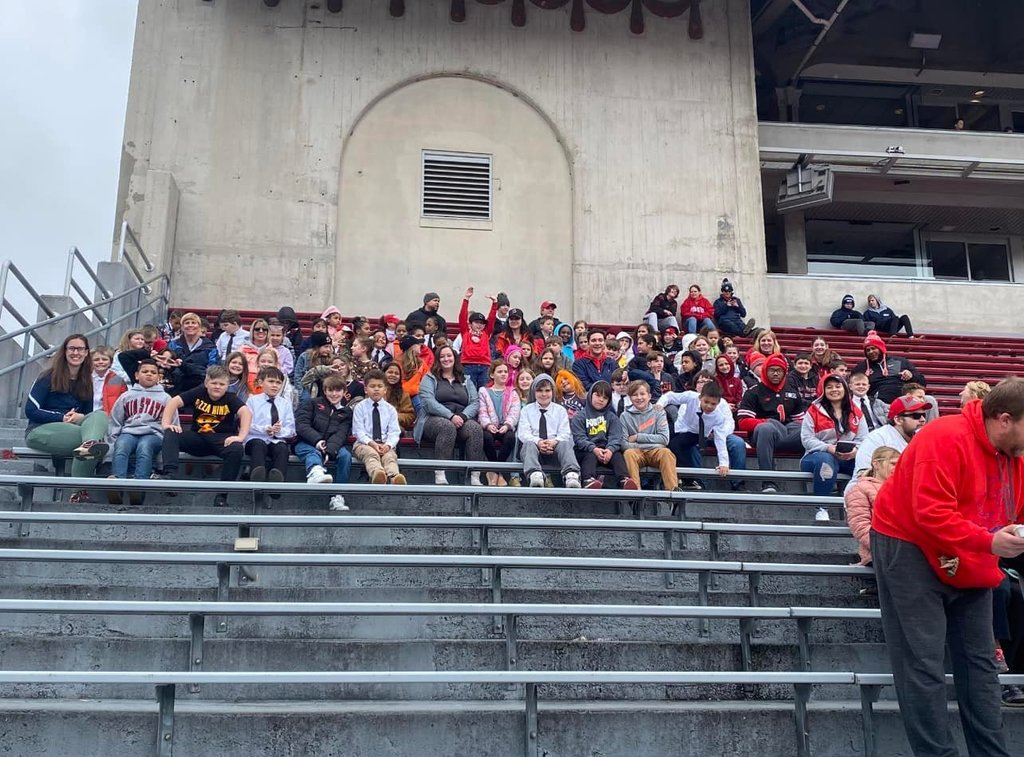 The "Little" Big Read! Each K-3rd classroom in the district recently received a hardback classroom copy of the picture book, Fry Bread, courtesy of One Tiger, Inc. and the Massillon Rotary Club! The Massillon Public Library staff visited the schools to read the book to some of the 2nd grade classes and even brought fry bread for them to try! Join the Massillon Public Library on Saturday, April 30th for the Kids' Fry Bread Open House!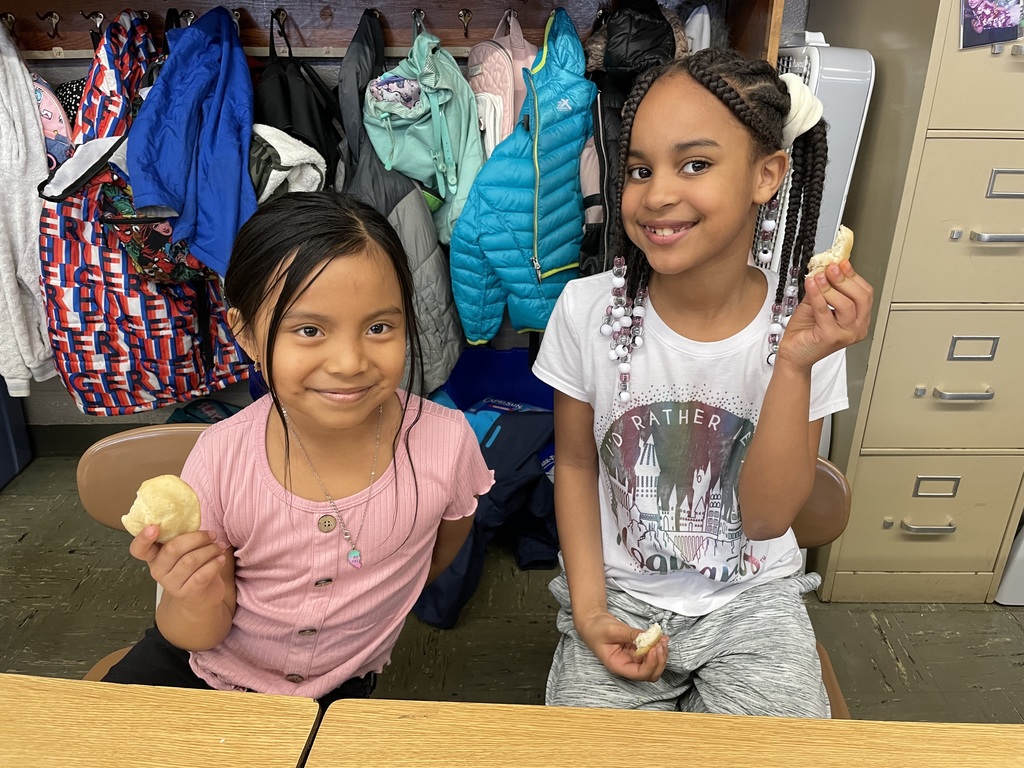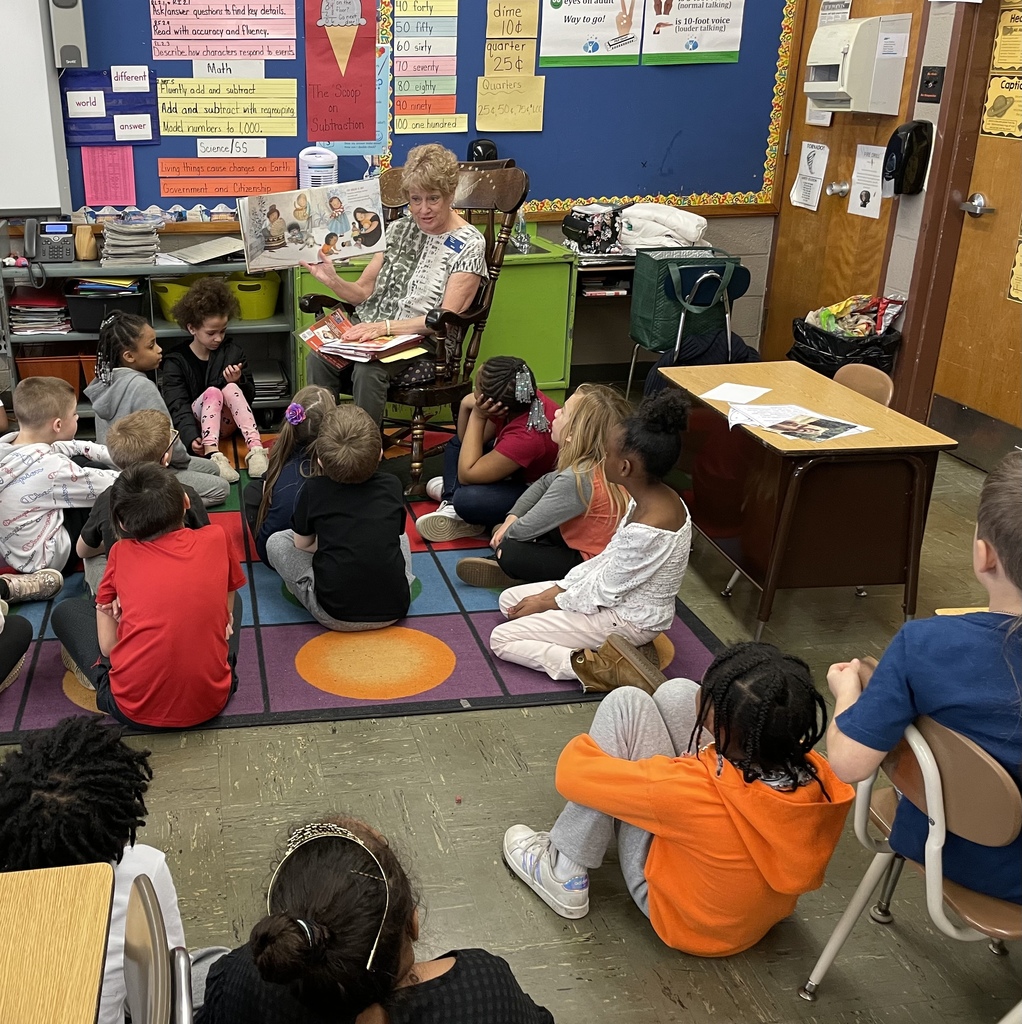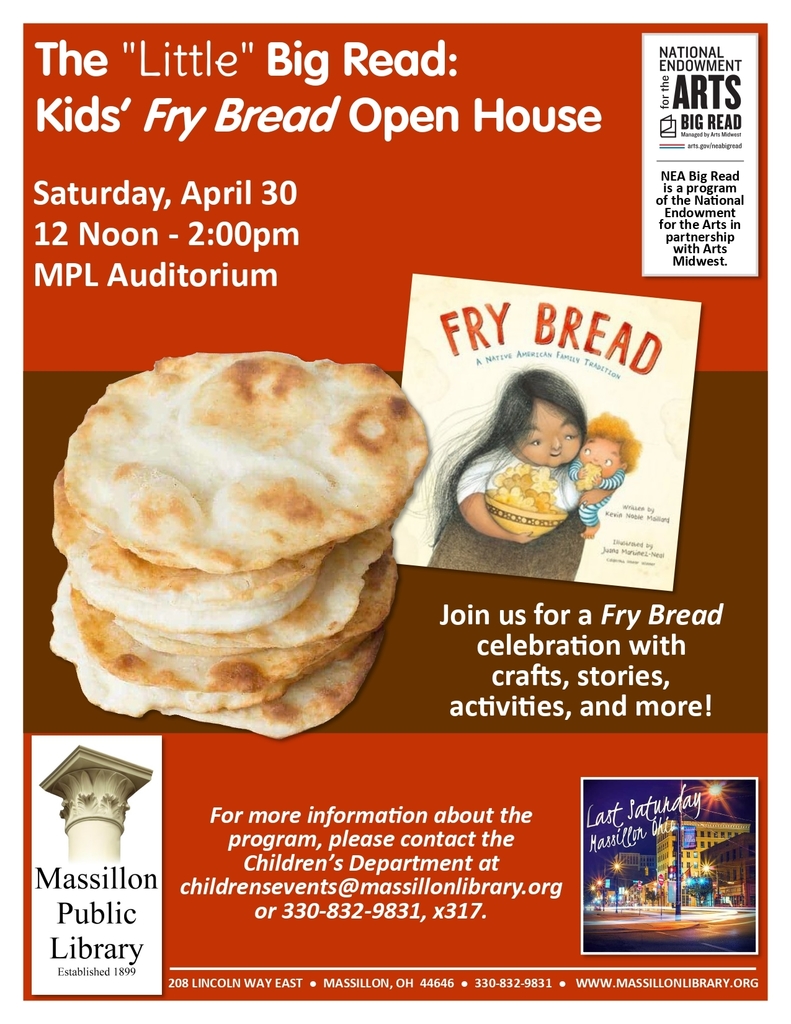 Congratulations to our Stark County Educational Service Center Teacher and Rookie of the Year!🧡🖤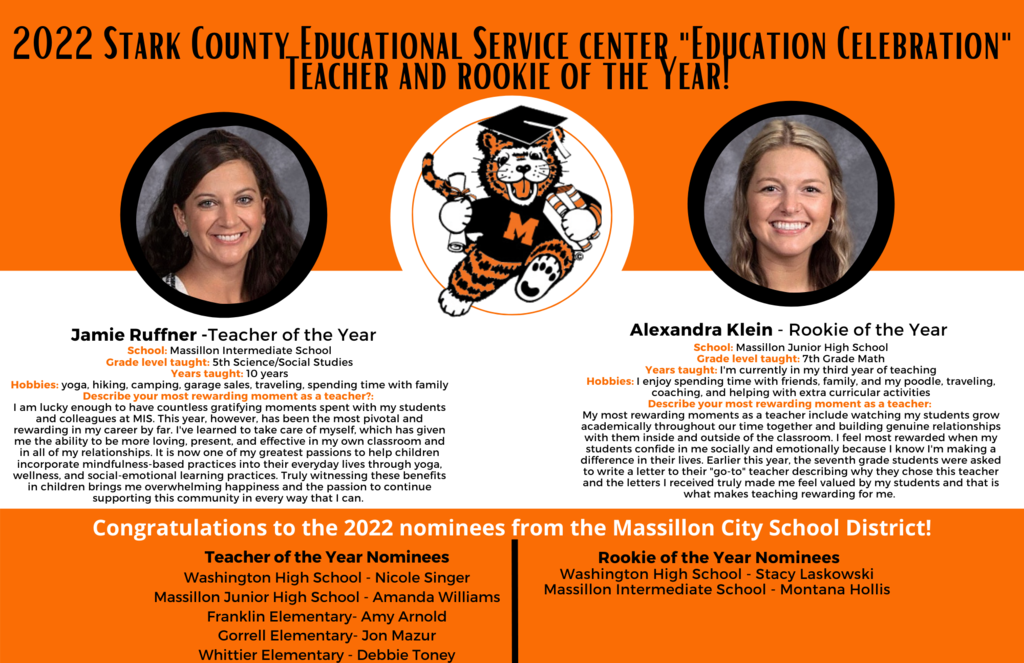 Congratulations to our Massillon Intermediate School Tigers of the Month for the month of April!