Transportation Department drivers nominated students in grades K-6 for "Massillon's Best Bus Riders" to ride in this year's holiday parade in Downtown Massillon! Out of over 230 nominations, we more than 30 students riding in the parade on Saturday evening! How fun!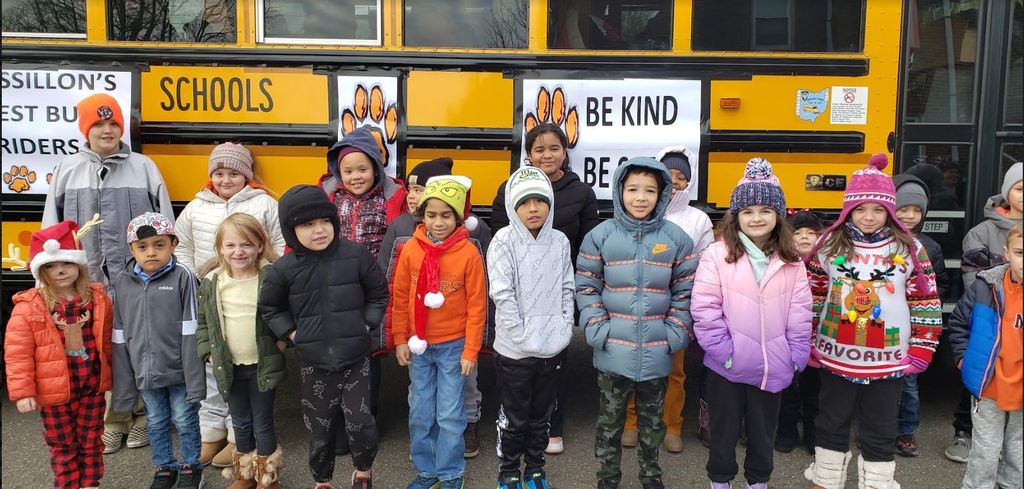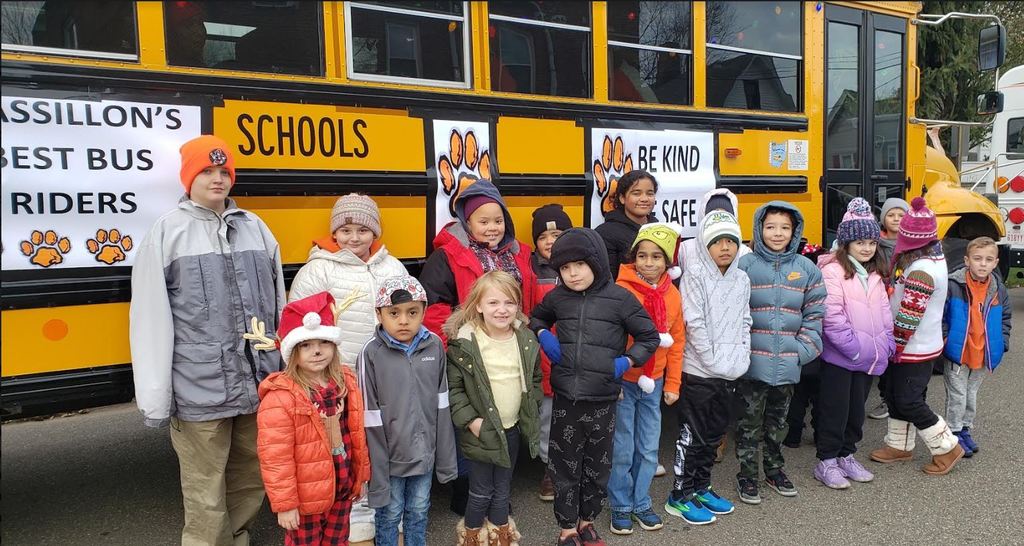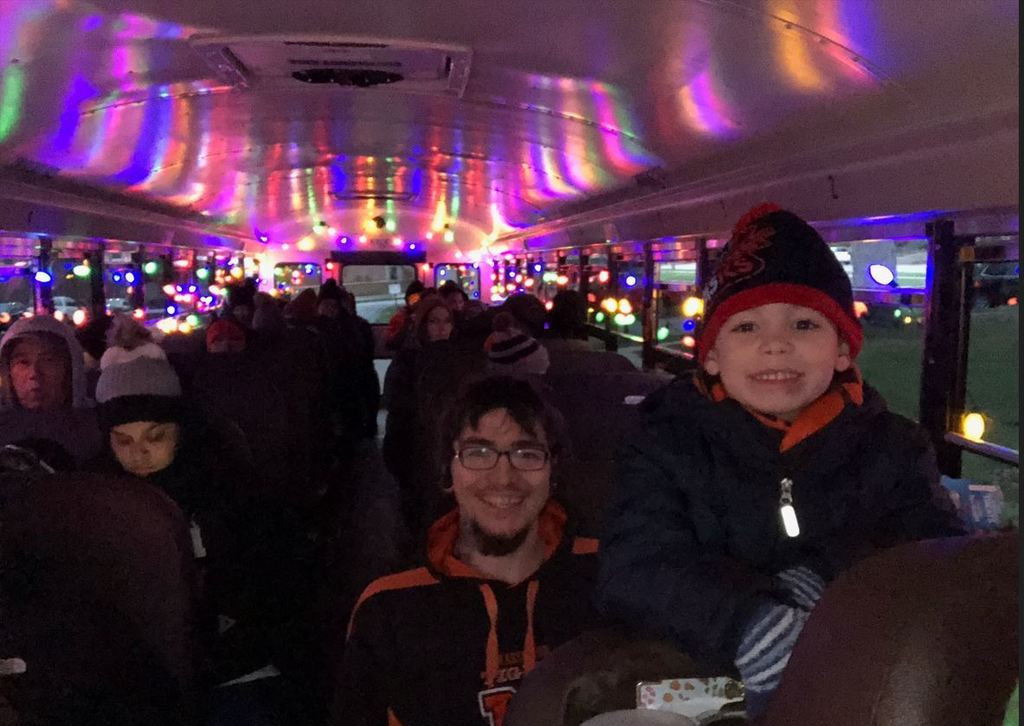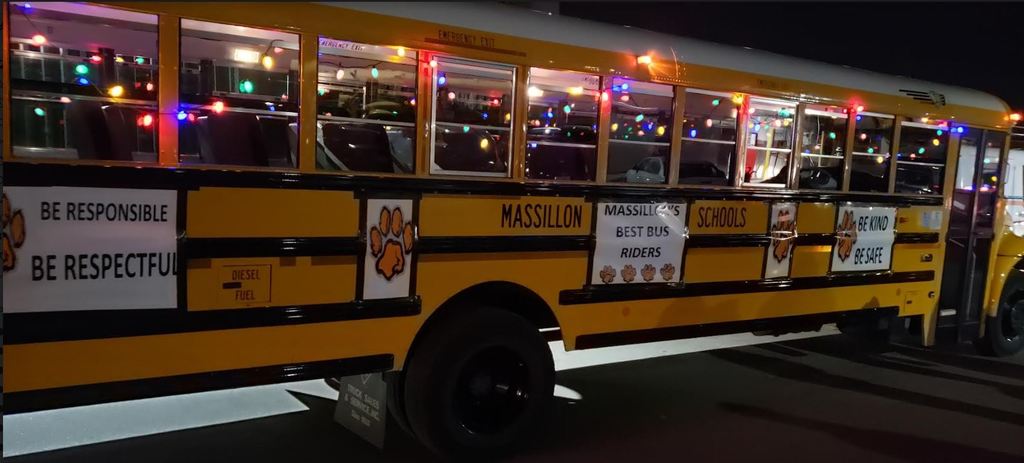 Our Washington High School Exercise Science students are working on an awesome project for HOSA! The students are raising money to put in a sensory room in Washington High School. Purchase a mental health awareness bracelet for $2 to help them raise the funds needed! Call Brian Sifferlin at 330-830-3902 ext. 51134 to place an order. Exercise Science students will also be at the Massillon Middle School Complex on December 1st and 2nd during lunch mods for those who would like to purchase a bracelet!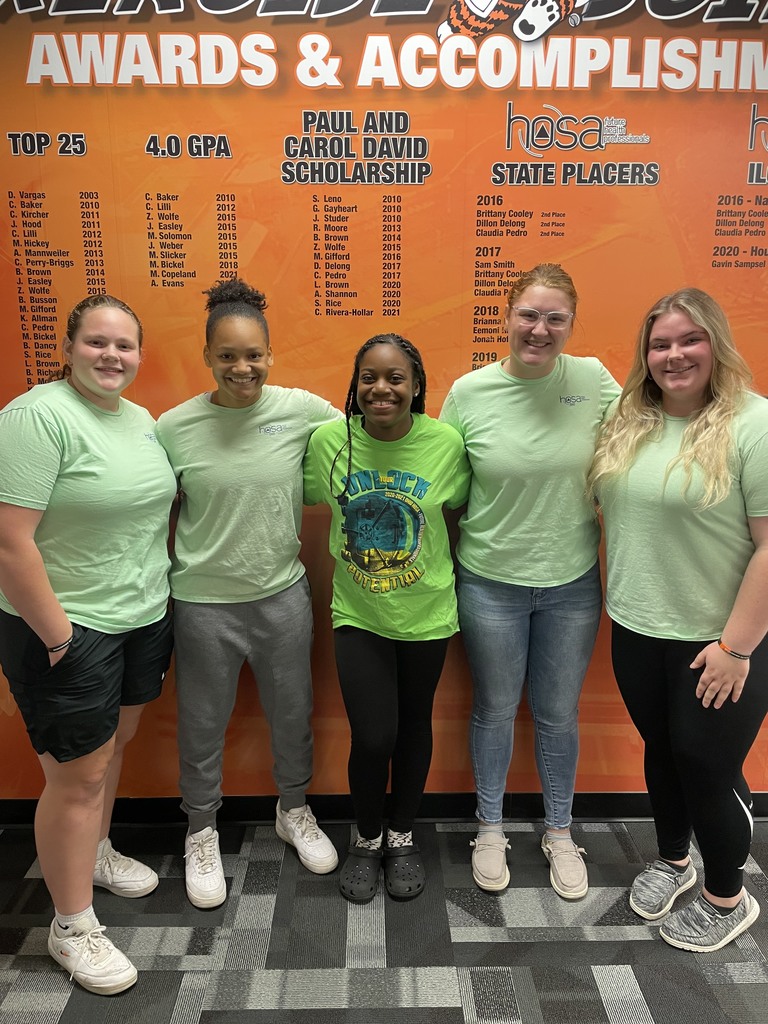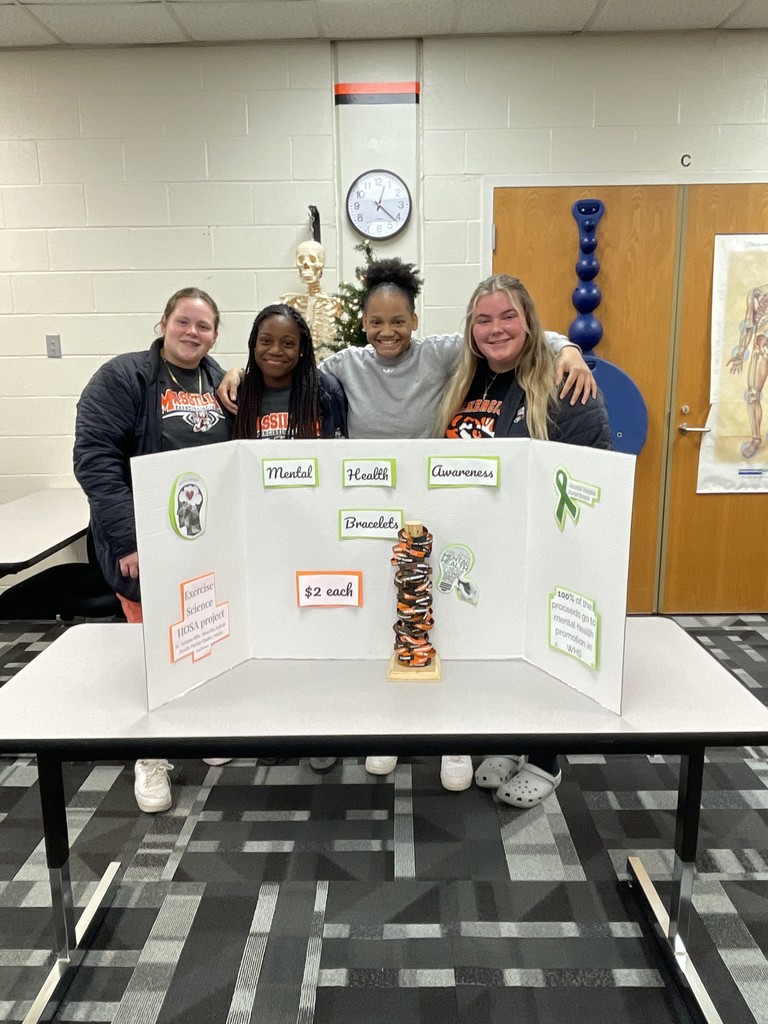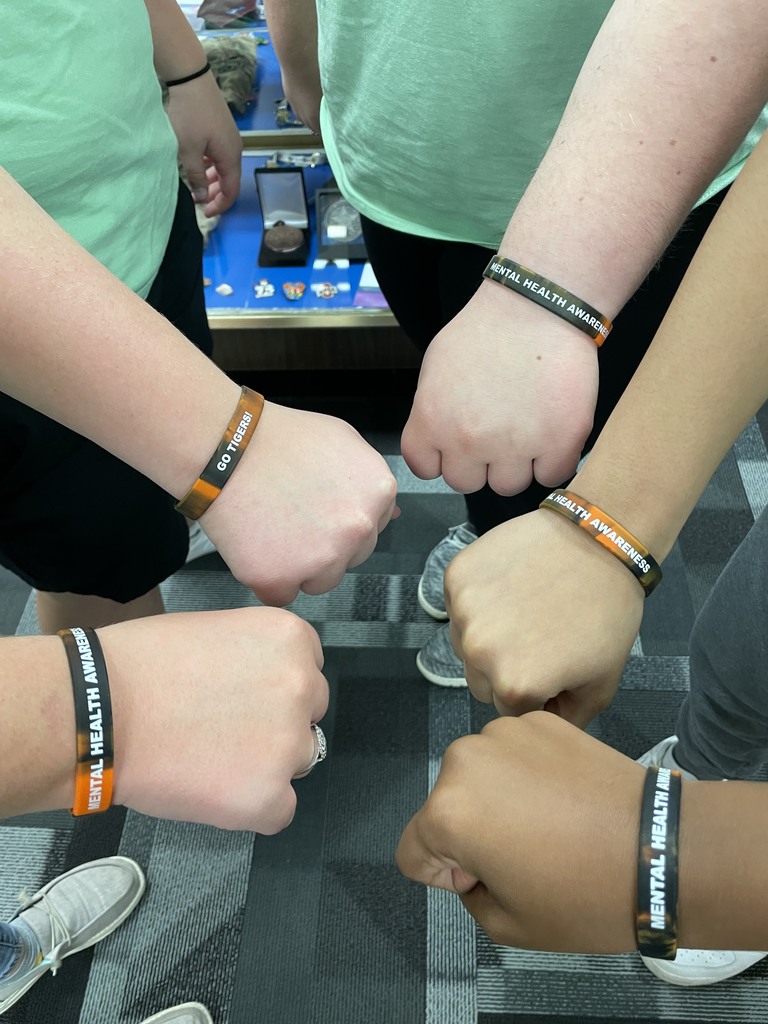 The Tigers defeated Lake 24-6!🐅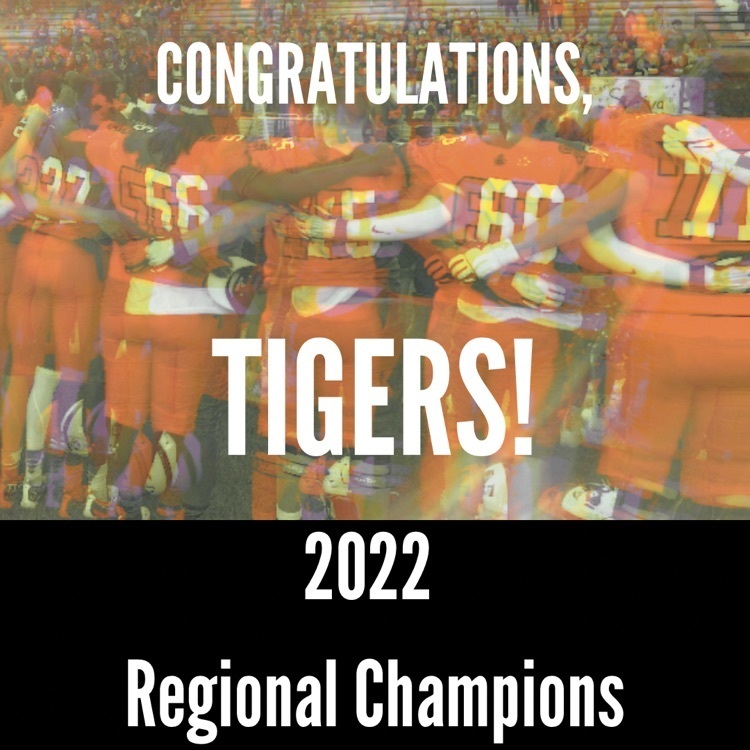 We recognized our Massillon Board of Education Students of the Month for the month of November at this week's meeting!🐅 Congratulations to Lily Winn and Tate Findley from Gorrell Elementary School!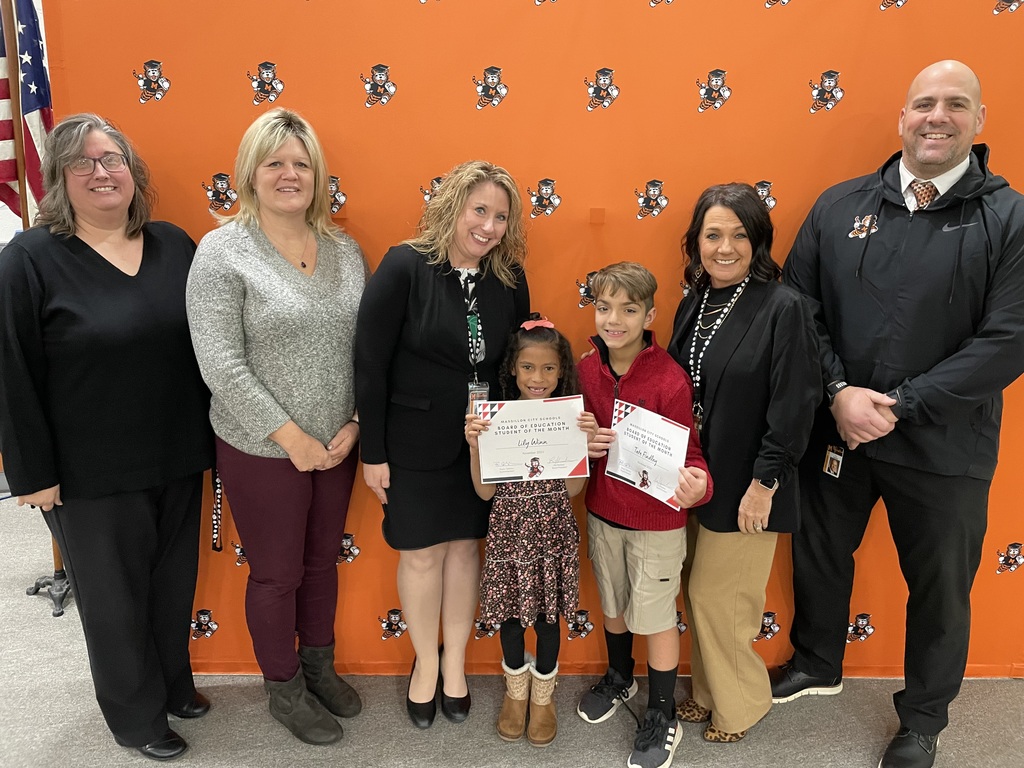 The WHS Art Department's Graphic Design class has done it again! They once again competed in the ODOT Paint a Plow contest! Senior, Carlee Fry, came up with the winning design and the rest of the class knocked it out of the park! Look for the plow representing the TIGERS all over Stark County!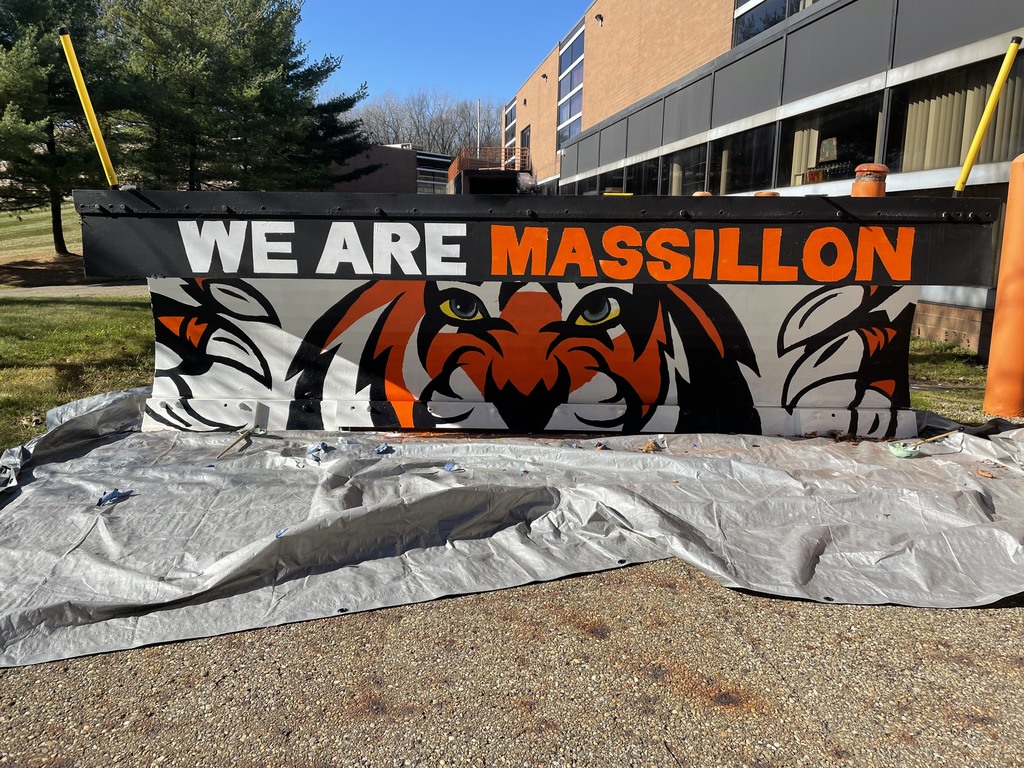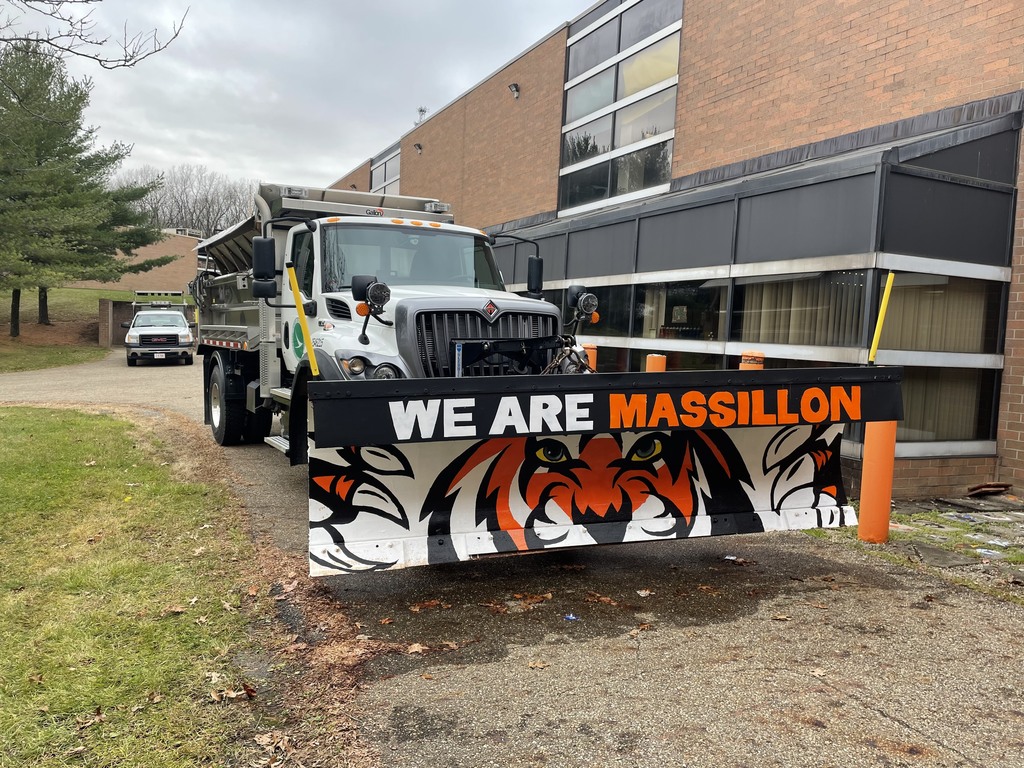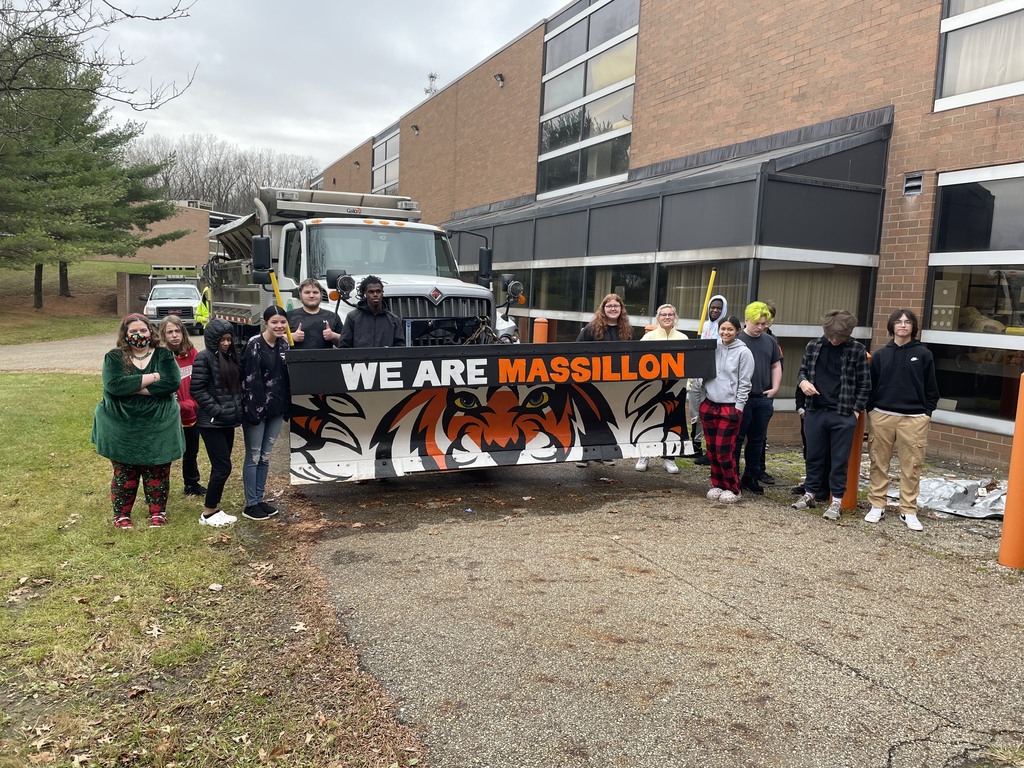 Our Massillon City Schools Construction Trades class showcased their partnership with Habitat for Humanity at this year's Ohio School Boards Association Capital Conference Trade Show! School board members, administrators, teachers and students from all over Ohio attend the event! OSBA selected the group based on the creativity and positive impact on student achievement! We are MASSILLON!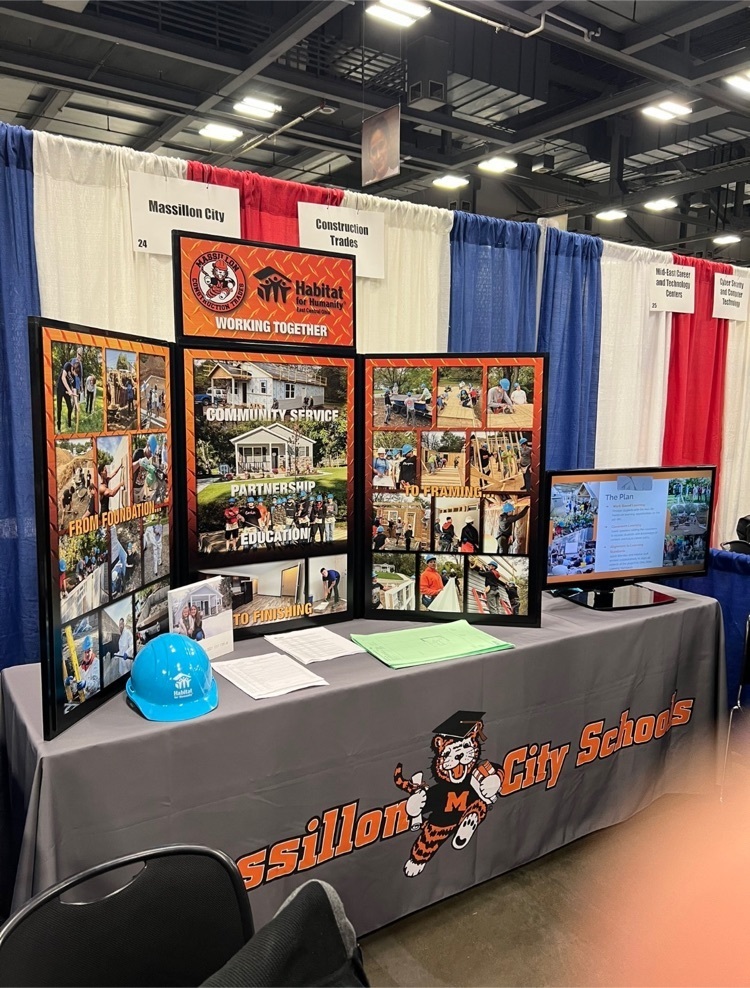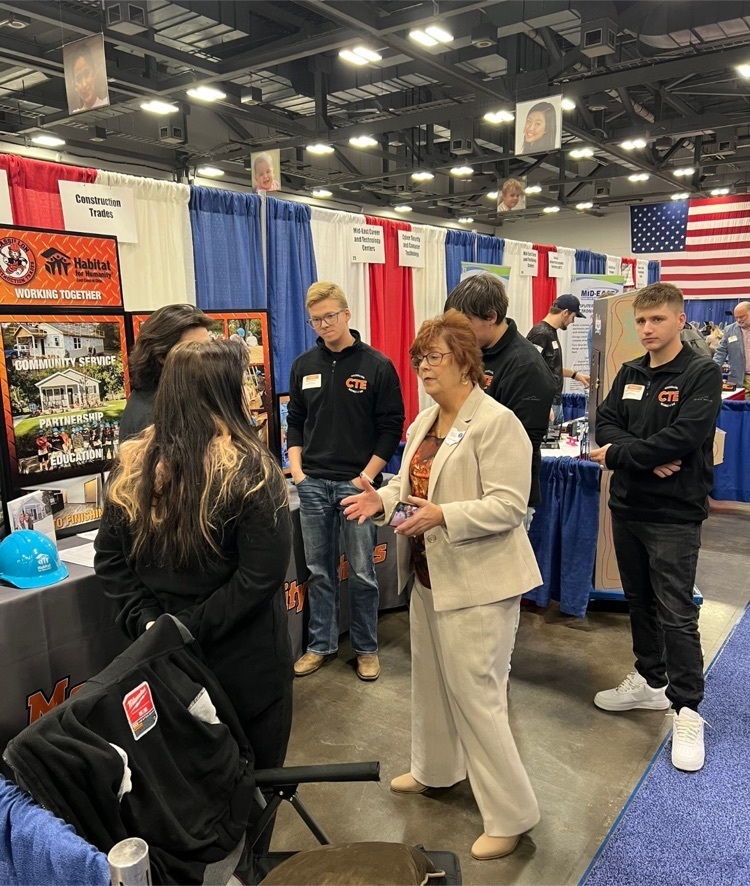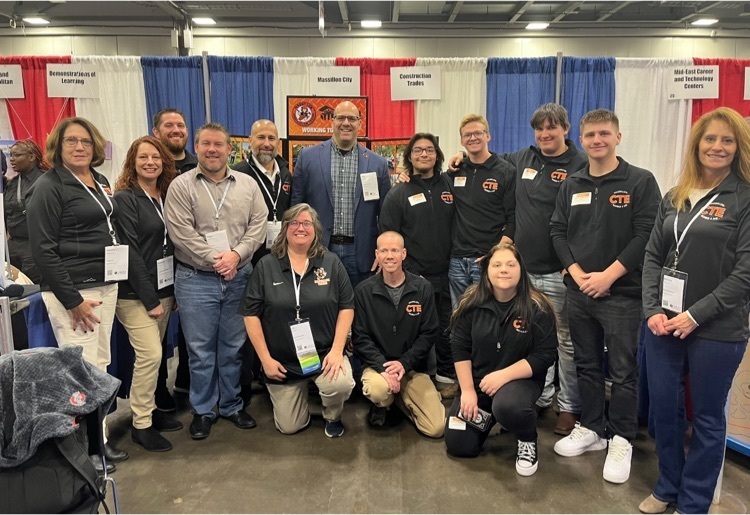 You still have another chance to catch a performance of the WHS Drama Club production of Winnie the Pooh this weekend!❤️ When: Saturday, November 12th at 2 PM Where: The WHS Auditorium Cost: All tickets are $5 General Admission at the door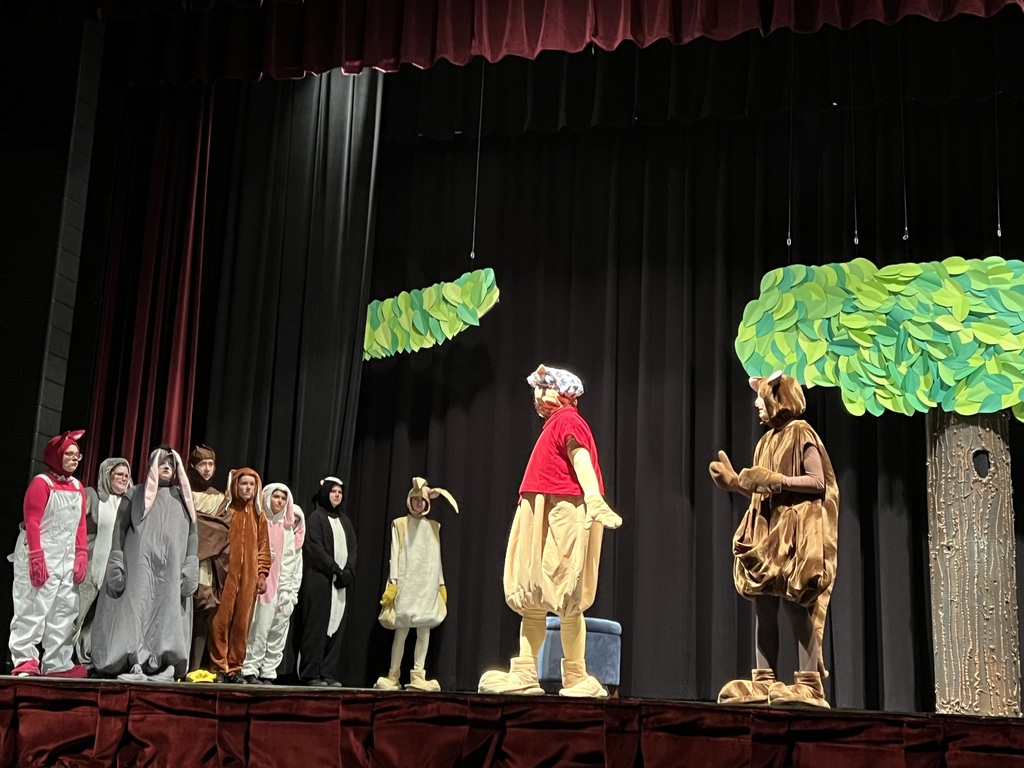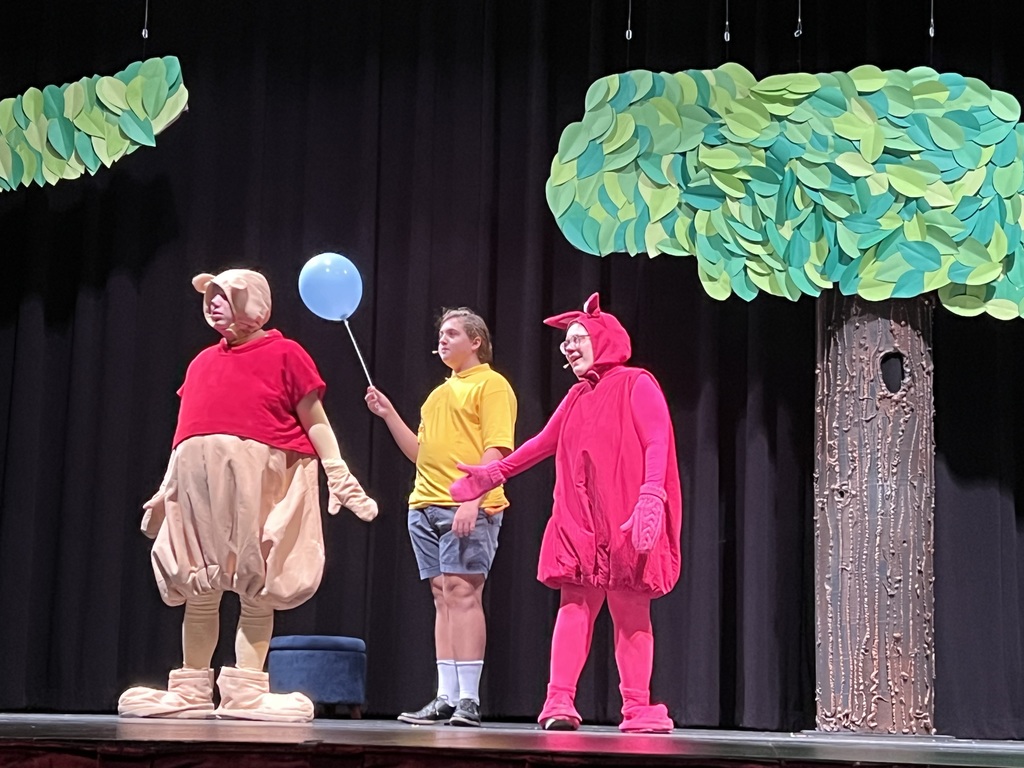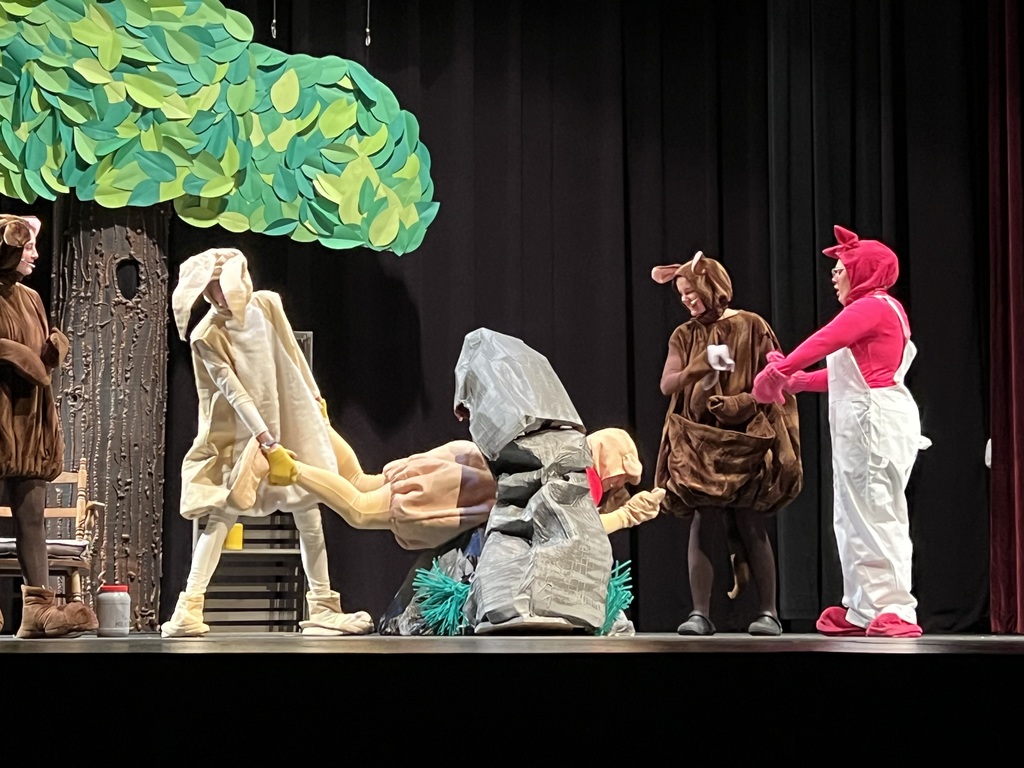 Happy Veterans Day!🇺🇸❤️ Massillon Intermediate School held a special Veterans Day program earlier this week to honor our heroes!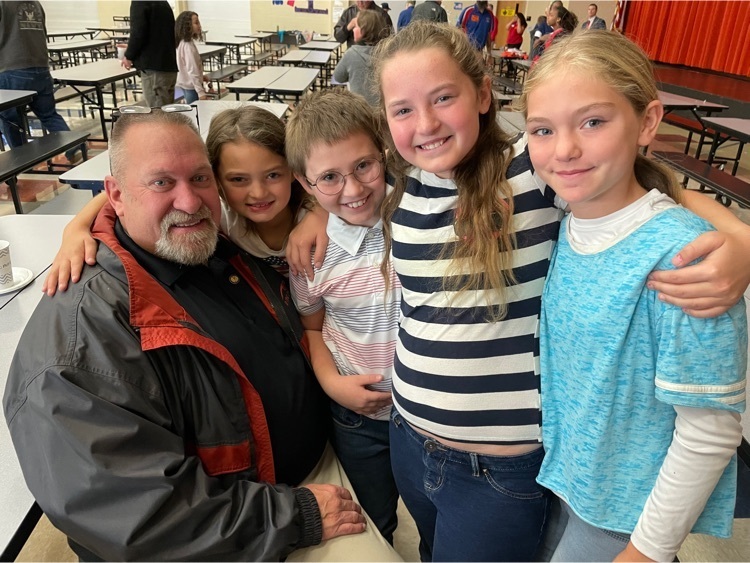 Staff Spotlight!⭐️ In this week's staff spotlight, we're highlighting Washington High School teacher, Diane Miller! "Diane Miller helped mentor me when I started at MCS 20 years ago even though she was not my mentor. She always helps me with math and any other problems I may have. She is always positive and an upbeat person." Congratulations, Ms. Miller!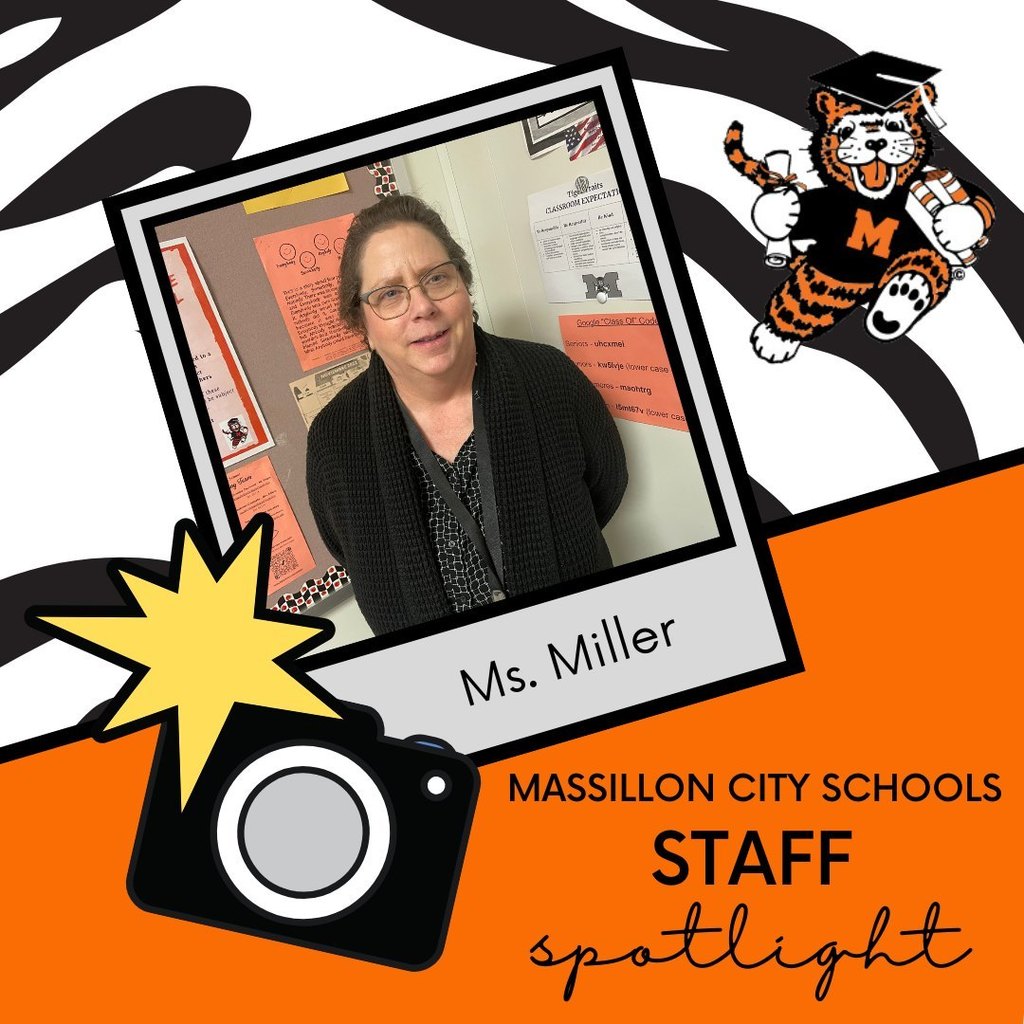 Save the date! There will be a mandatory meeting for parents of students who plan to take College Credit Plus courses during the 2023-2024 school year on December 6th!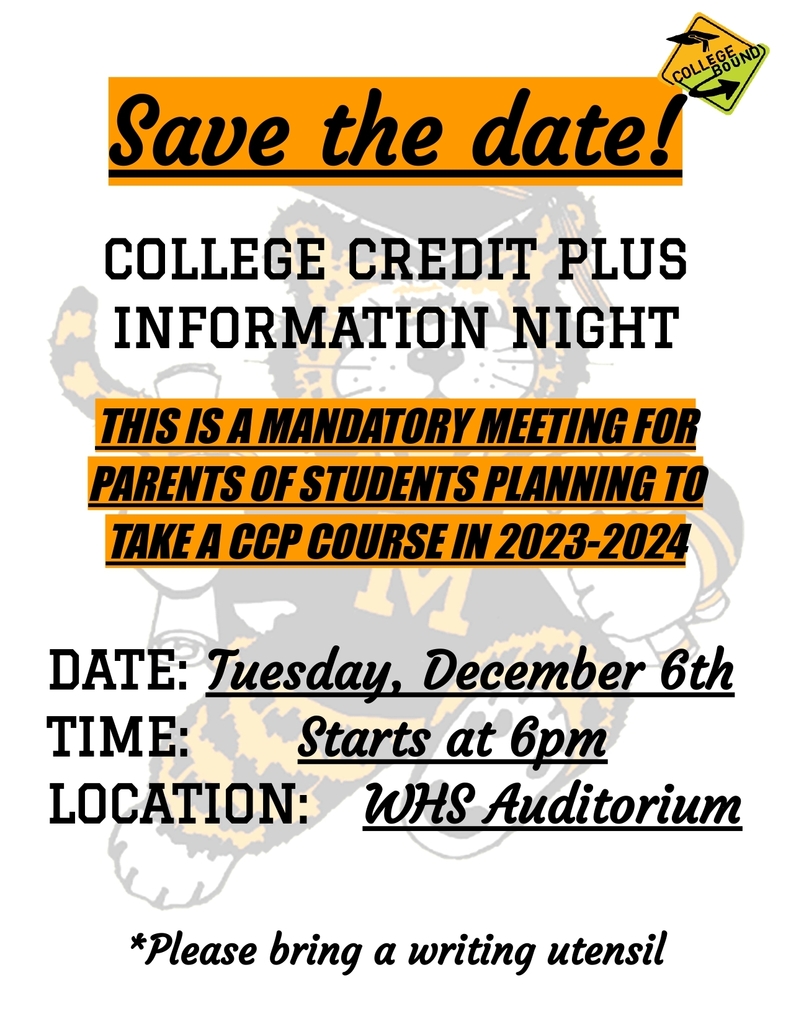 Congratulations to our Massillon Board of Education Students of the Month for October!🐅 We are proud of you, Aria Reichenbach and Kaden Sanatore!

Who wants ice cream?! Support our WHS Drama Department TONIGHT at Dairy Queen!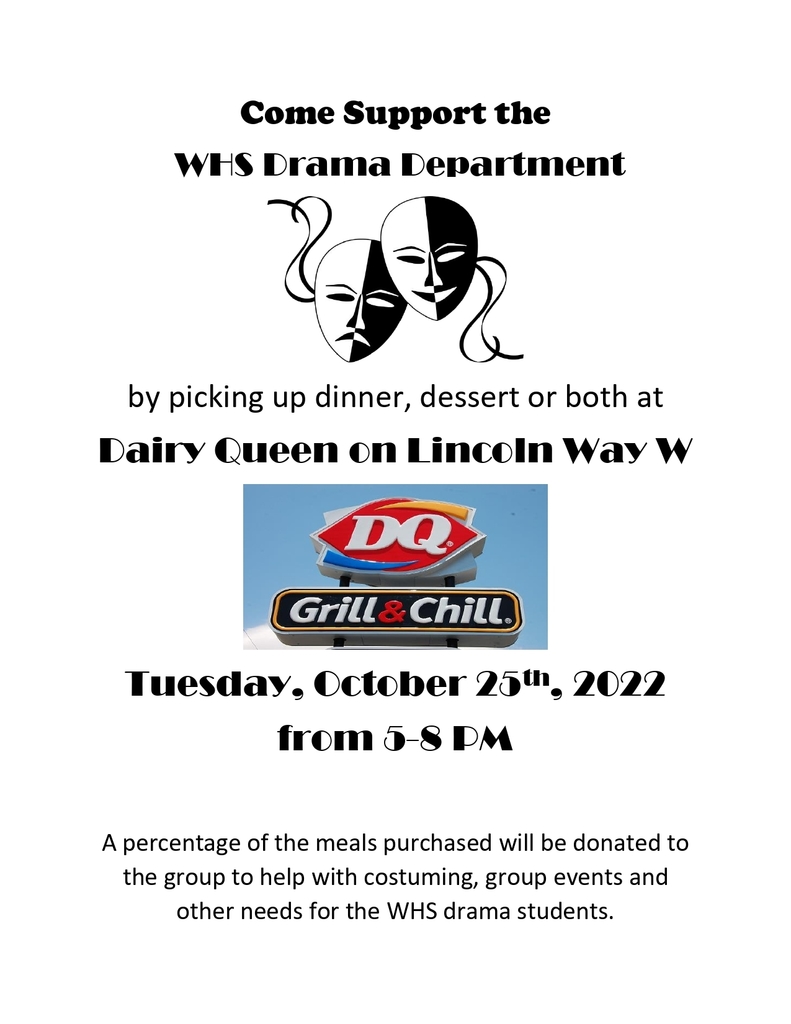 WHS soccer captains, Kaitlyn Leonard and Riley Hendricks, volunteered their time this Fall to coaching a Massillon Youth Sports soccer team!⚽️ What an awesome example they set for our younger Tigers!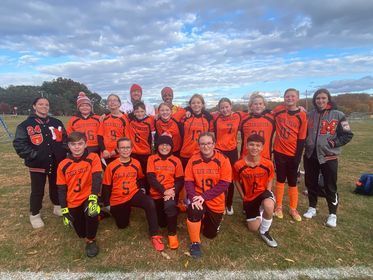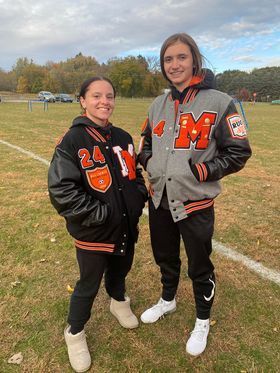 Food Fight! Let's bring home the win this year! Bring donations to the WHS Open House TONIGHT from 6-8 PM! If you would rather donate cash, $1=7 pounds of food!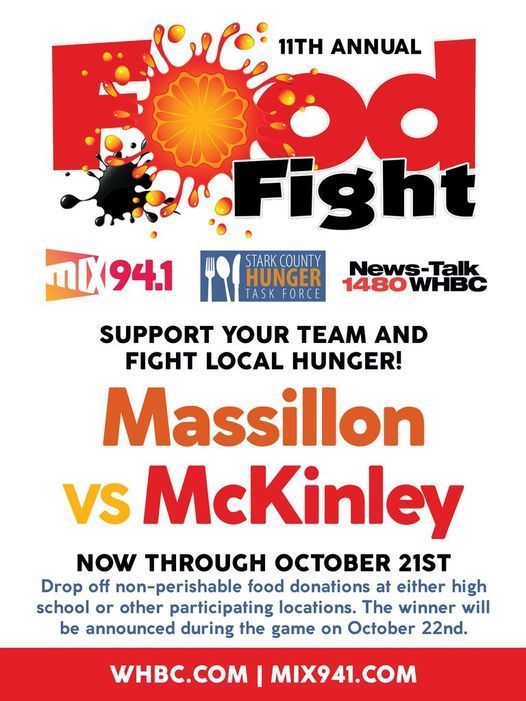 Our Massillon Junior High School cheerleaders did a hallway parade for the Massillon Intermediate School students yesterday! Beat McKinley!🐅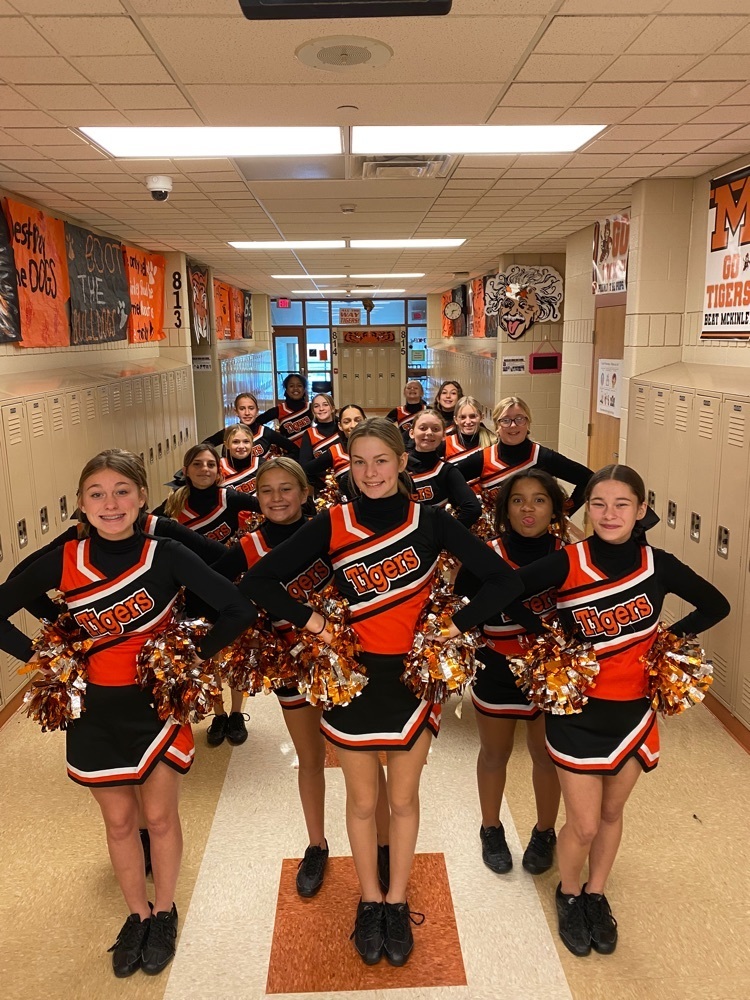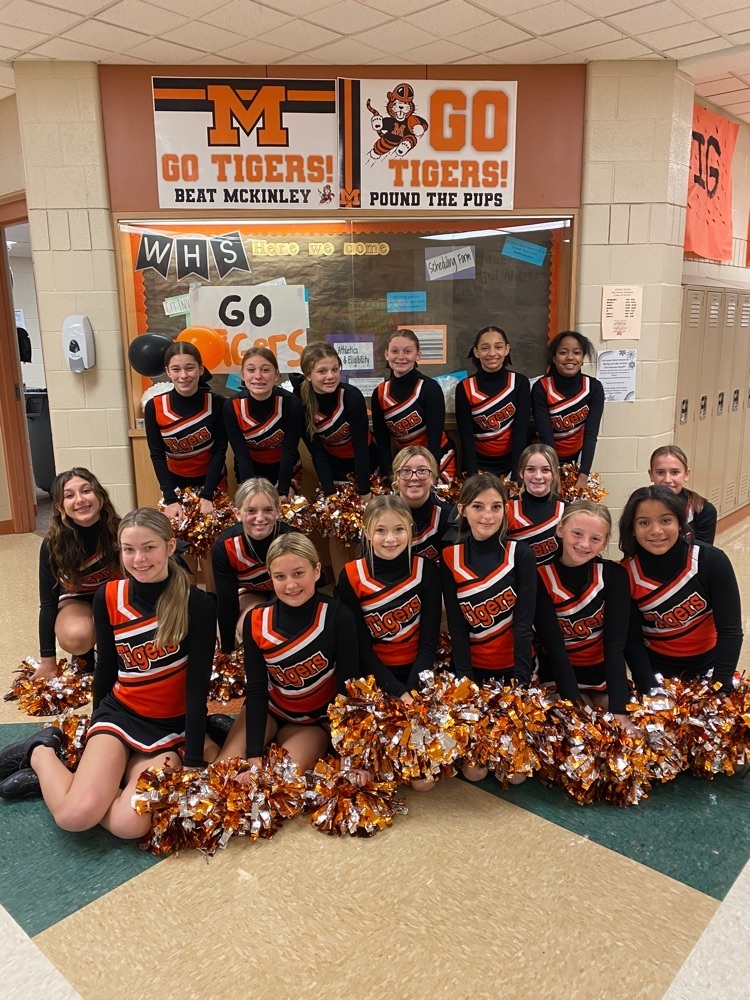 Staff Spotlight!⭐️ In this week's staff spotlight, we're highlighting MJHS teacher, Jessica Weingart! "Miss Weingart is a fun, loving teacher who always has the best interest of the students at heart. She always makes students feel loved and appreciated. "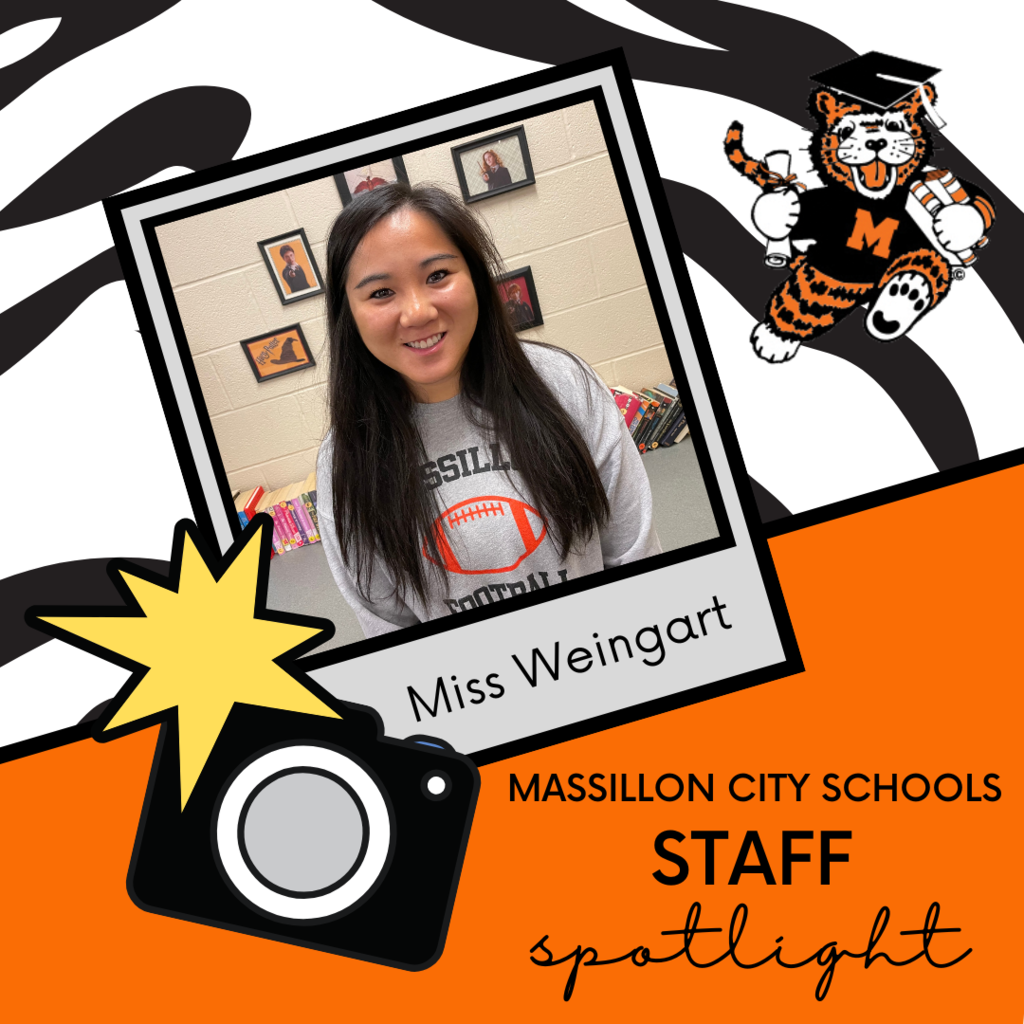 The Spirit Week theme is "Team Tuesday" at Gorrell today! We 🧡 this team spirit!