If you are in need of assistance over the holiday season, please see the resources below.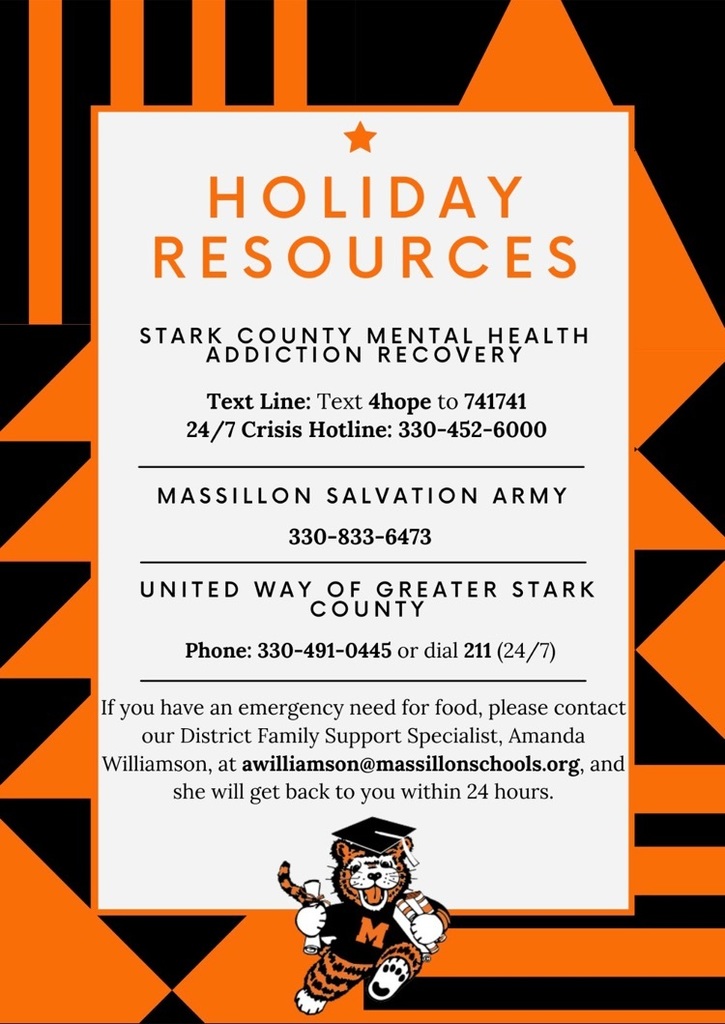 Wishing you a very Merry Christmas!

Save the dates! WHS girls softball winter workouts begin January 9th!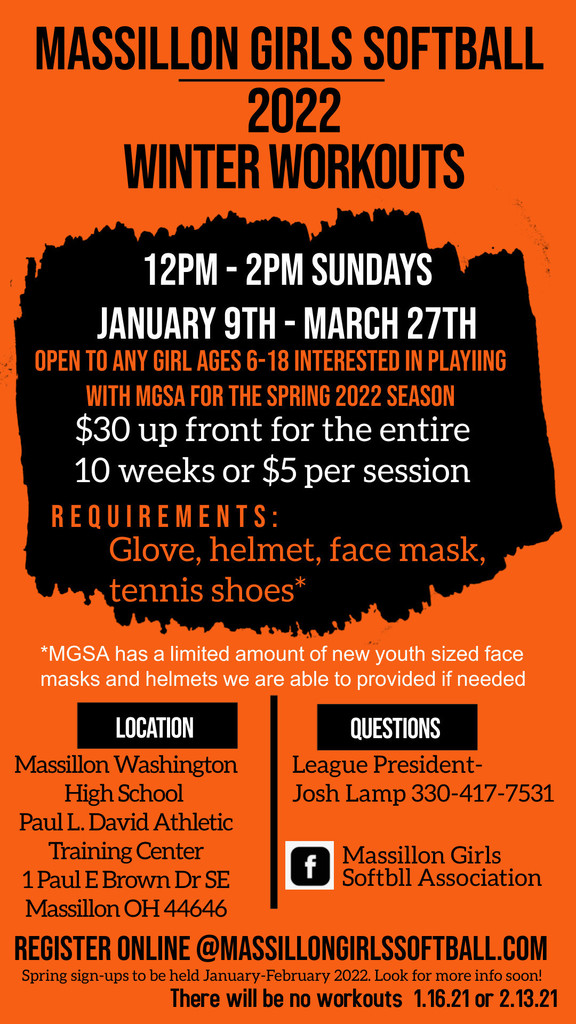 Have a great Christmas break, Tigers! See you on January 3rd!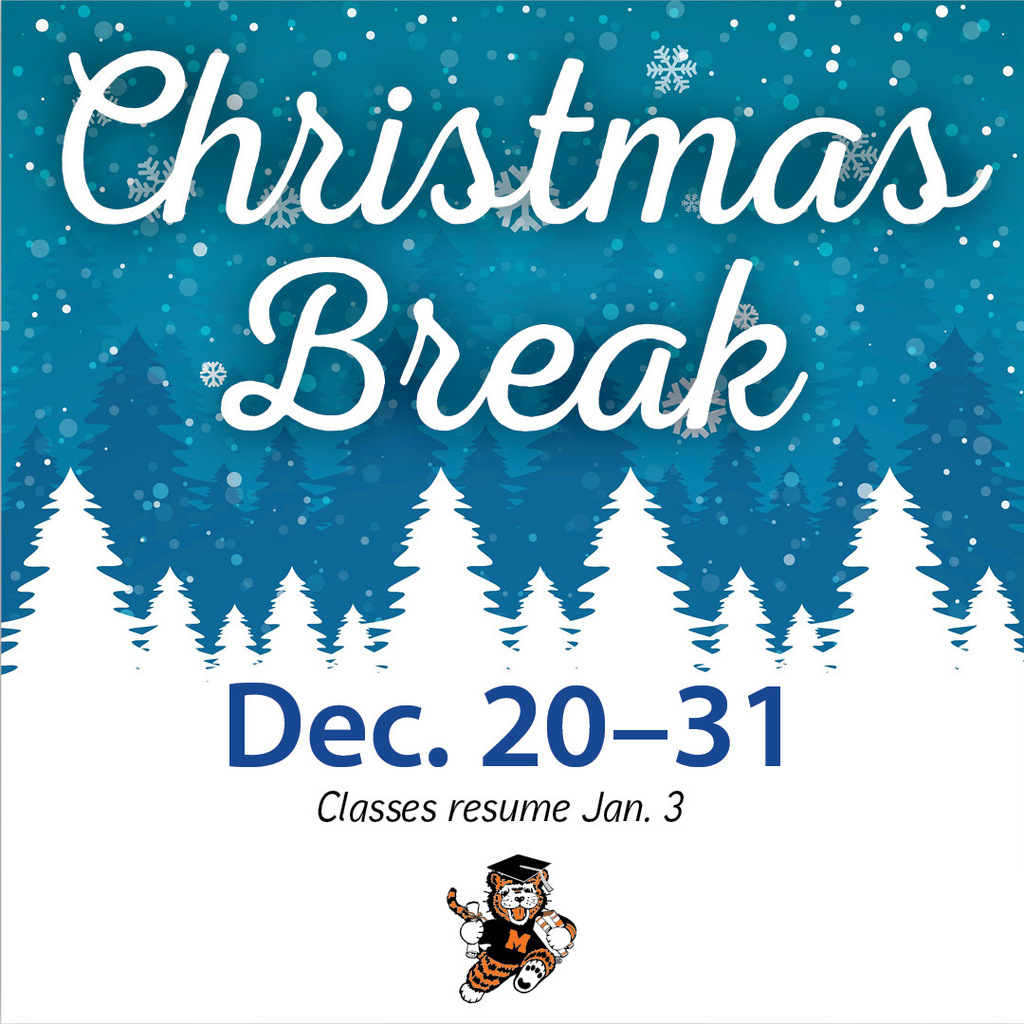 Elves on a shelf!❤️ These Gorrell 2nd grade teachers joined in on the festive fun last week!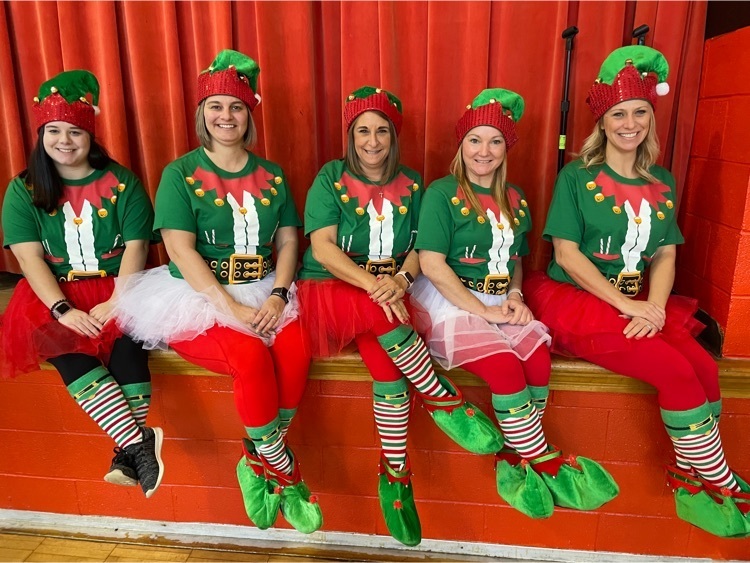 We LOVE a good holiday theme day!🎄 Yesterday was Christmas character day at the Massillon Public Preschool! Look how adorable Santa and his reindeer are!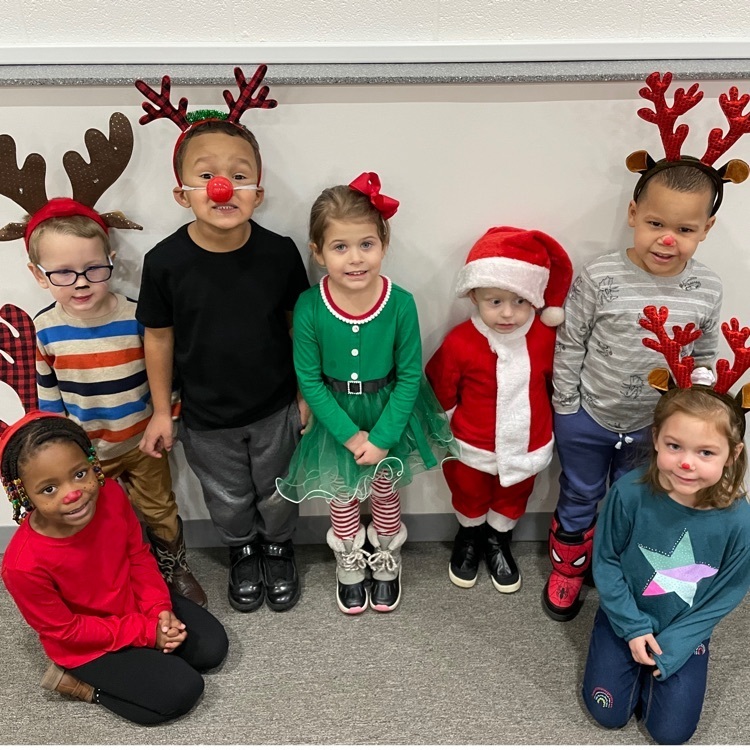 Washington High School held the annual Miss Massillonian and Outstanding Senior Boy Rose Assembly this morning! Congratulations to the 24 finalists! Ezra Teall Myla Bishop Nicholas Hatheway Erin Dingler Alec Sebrell Alyssa Simmons Austin Brawley Crystal Lin Tristan Harter Delaney Maag Kenneth-David Merritt Morgan Hannon Daylen Williams Grace Erichsen Ryan Paul Summer Sturm Justin Shanklin Caitlyn Egan Caleb Stark Lauren Neel Dominic Salvino Grace Kanipe Jaiden Woods Shaniya Slaughter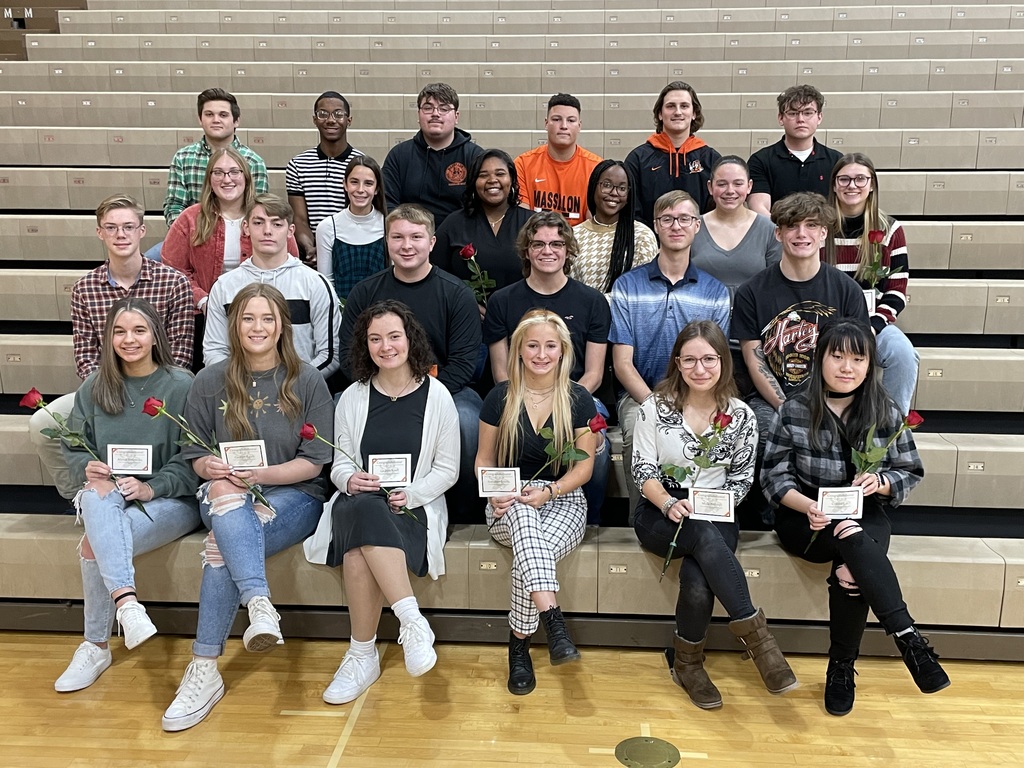 Please see a statement from Superintendent Salvino below.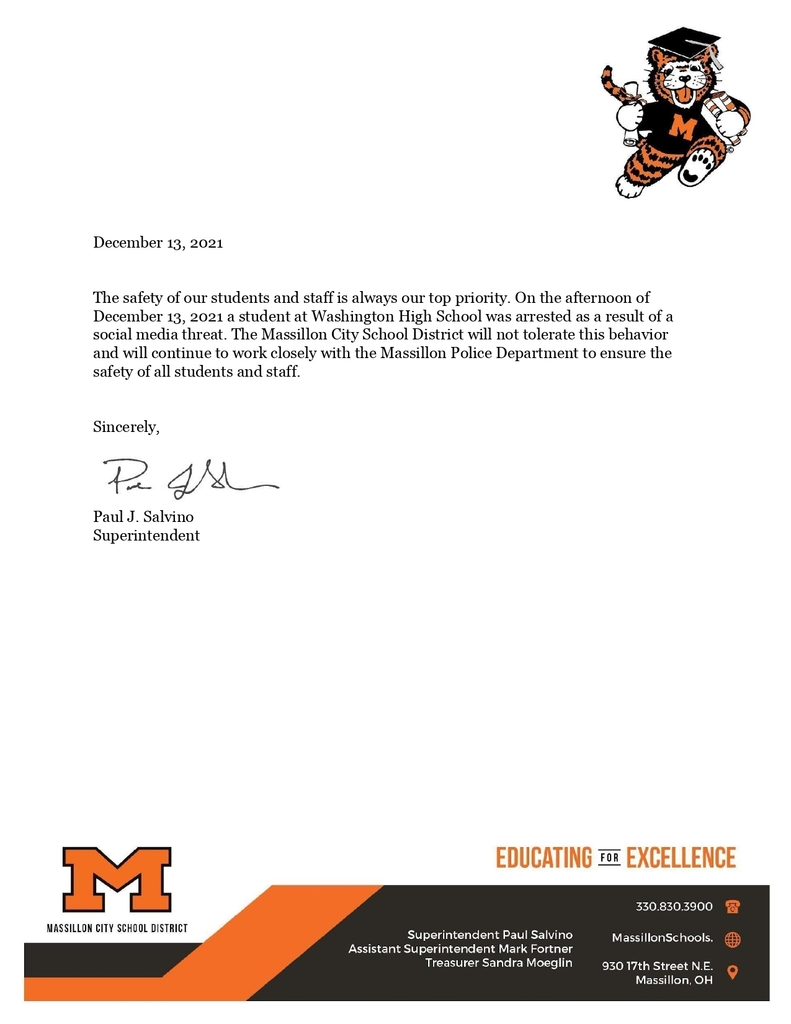 Attention WHS swimming alumni! Join the WHS swim team in a Tiger Sharks Alumni Swim Meet on Friday, December 17th!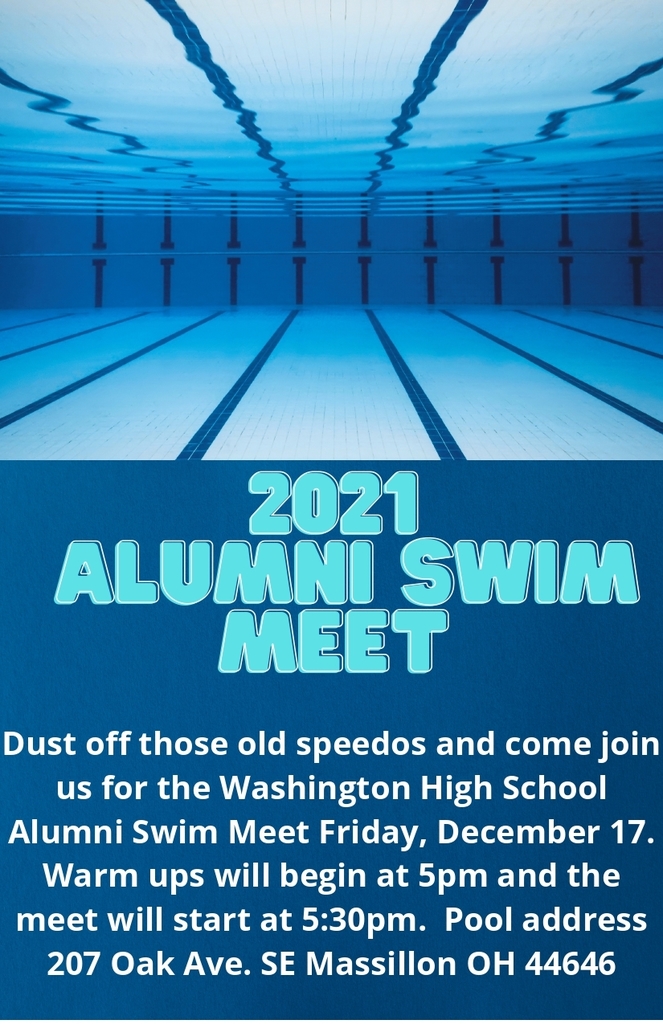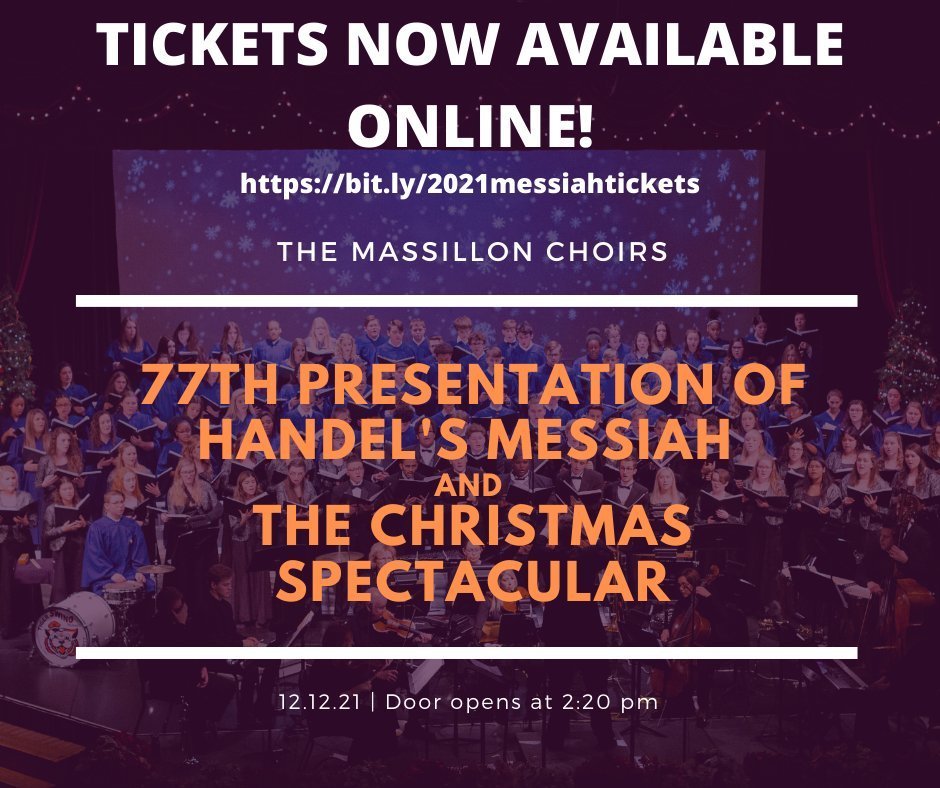 Our WHS girls soccer team received the 2021 Sportsmanship award from the Canton Soccer Referee Association! Winners of this award are recognized for demonstrating character and integrity that inspires others!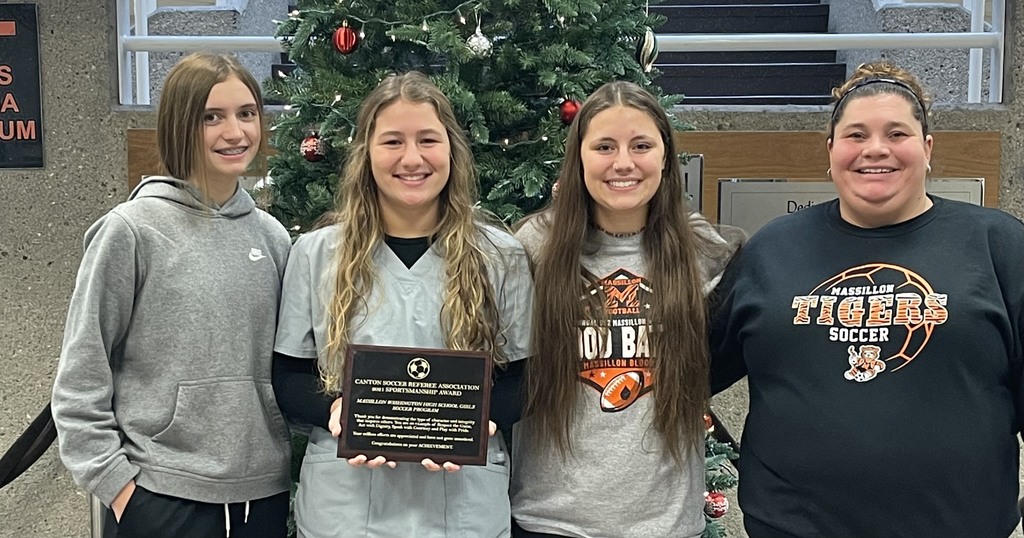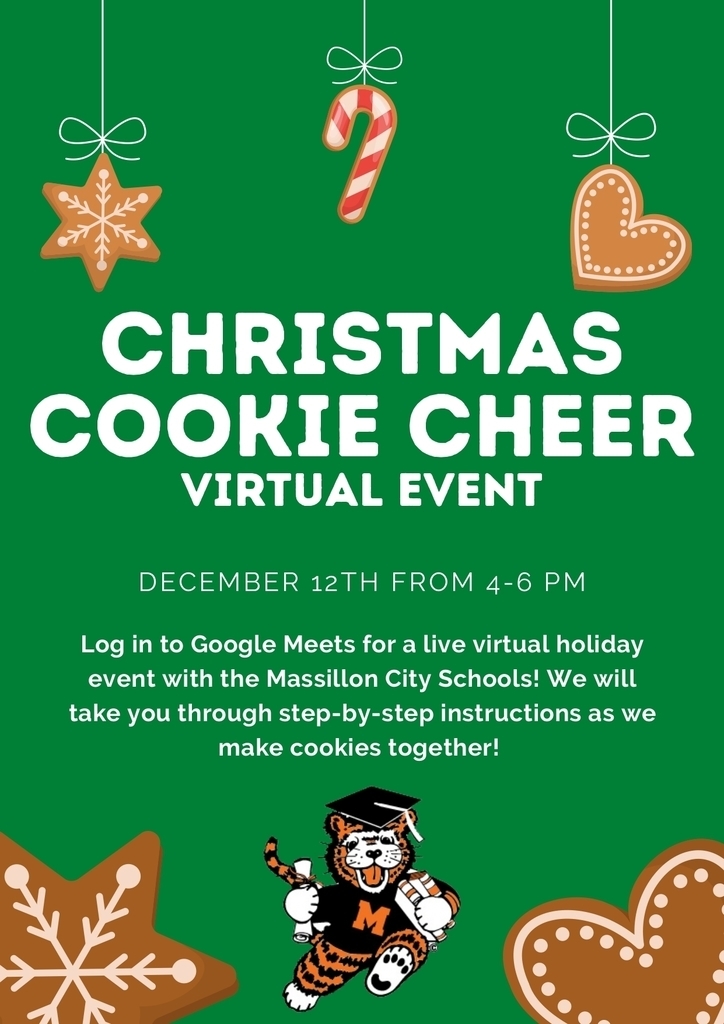 Reminder! WHS will be hosting a mandatory meeting for the parents of students planning to take a College Credit Plus course in 22-23 on December 7th. Families with students already enrolled in CCP do NOT need to attend.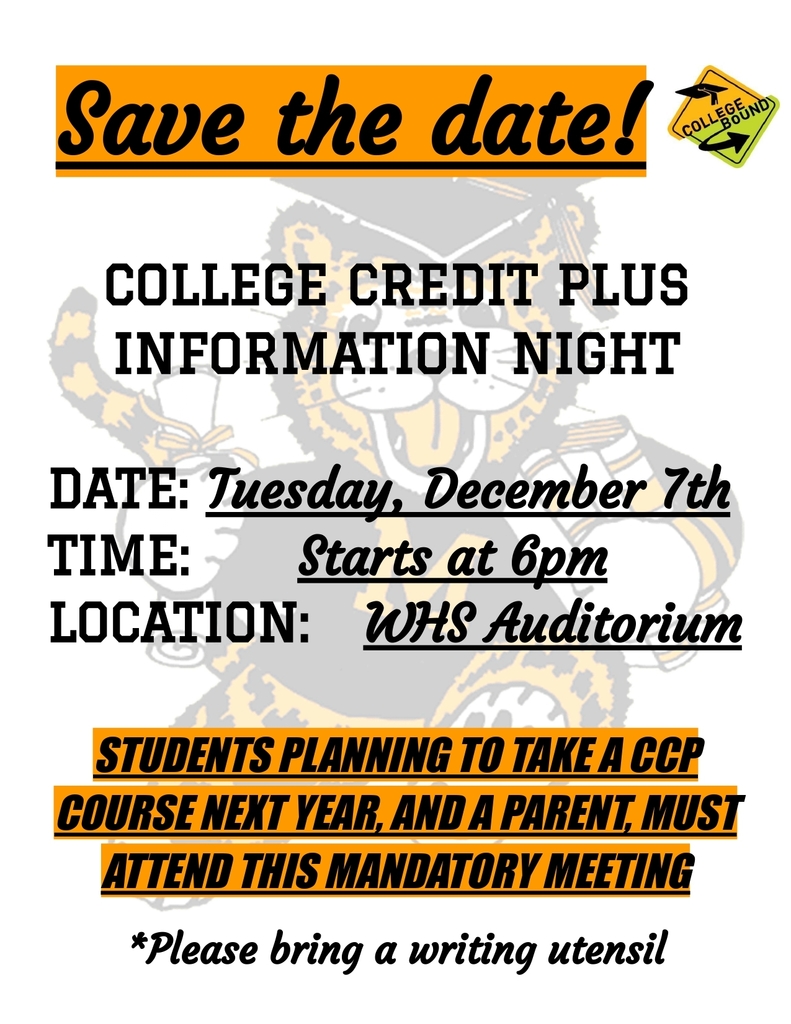 Lions and Tigers and Bears, oh my! Mrs. Sirgo's kindergarteners and Mrs. Sorensen's 3rd graders took a trip to a virtual zoo! In a team effort, a kindergartner and 3rd grader from each class paired up to research an animal and wrote a page in a combined book! The classes got together to see the final product of their published book this morning!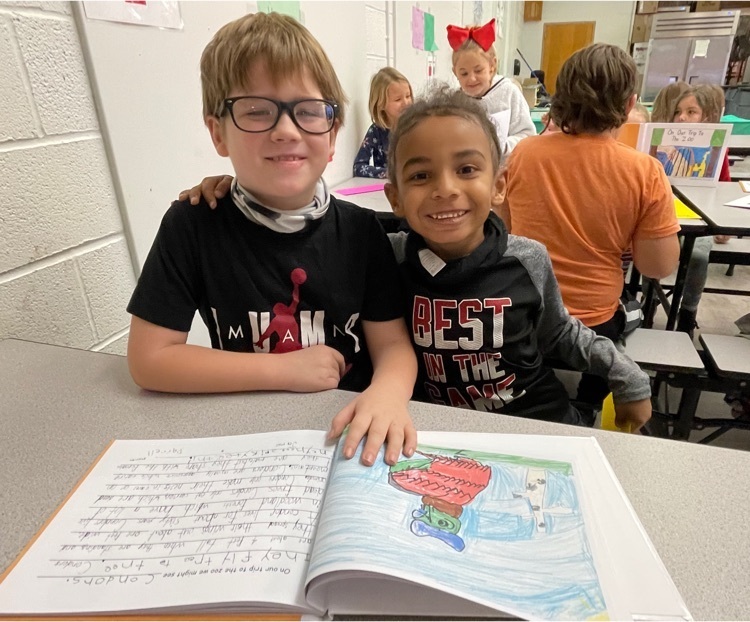 The best way to spread cheer is singing (and playing) loud for all to hear! Be sure to check out our holiday concert schedule and catch a performance this holiday season!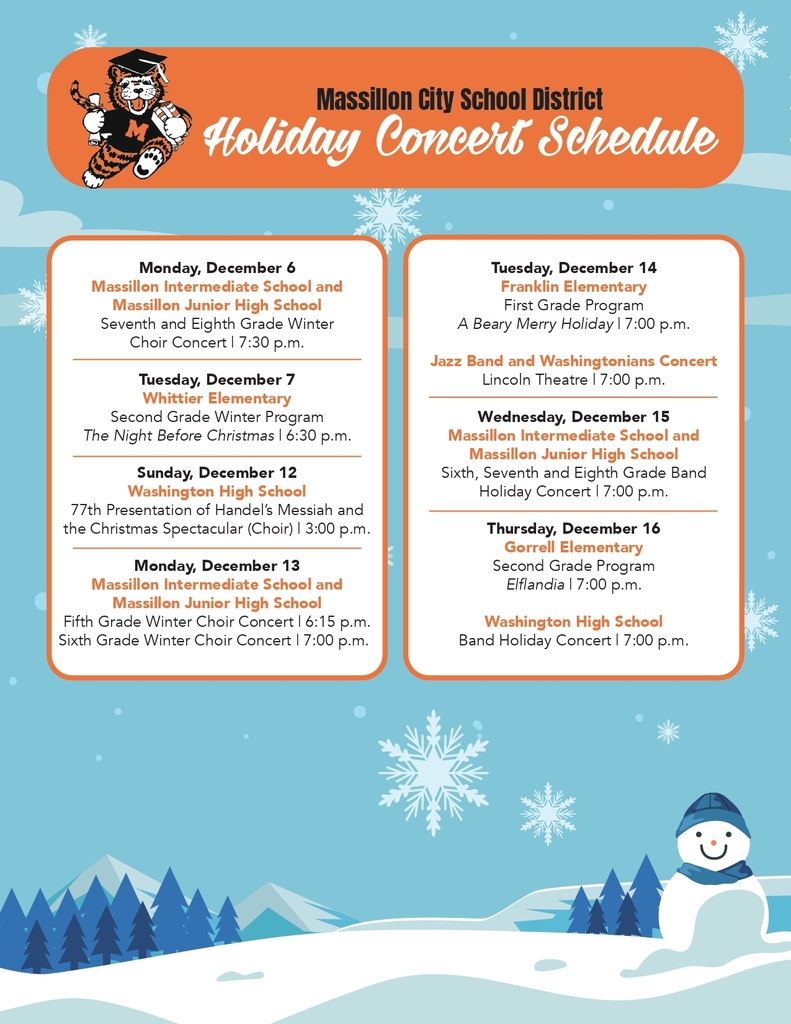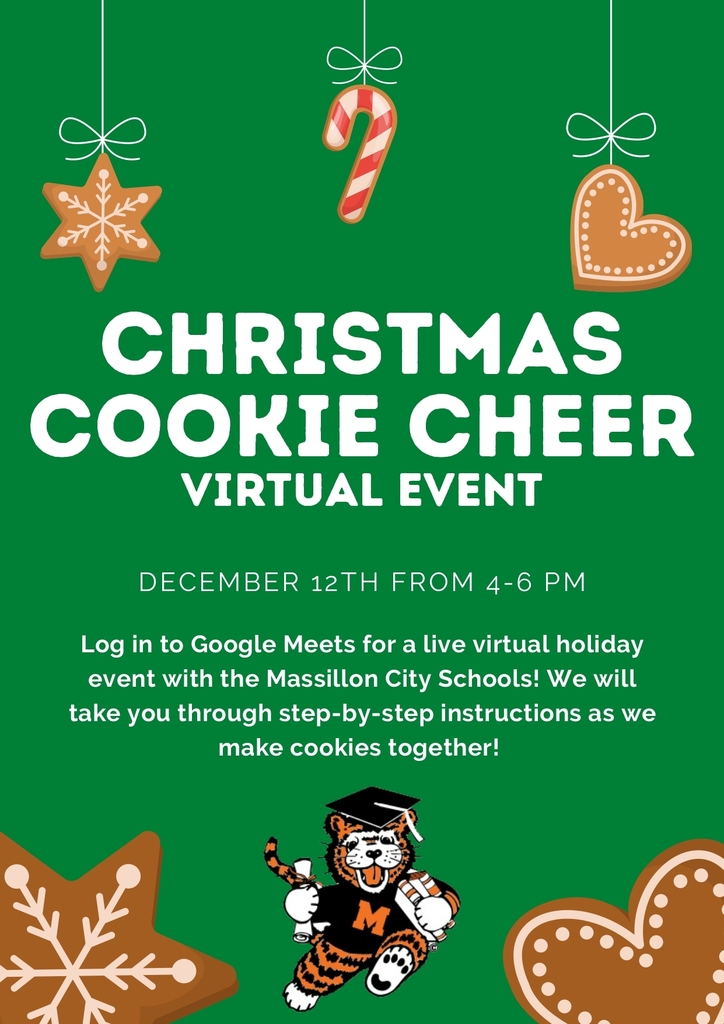 Happy Thanksgiving, Tigers!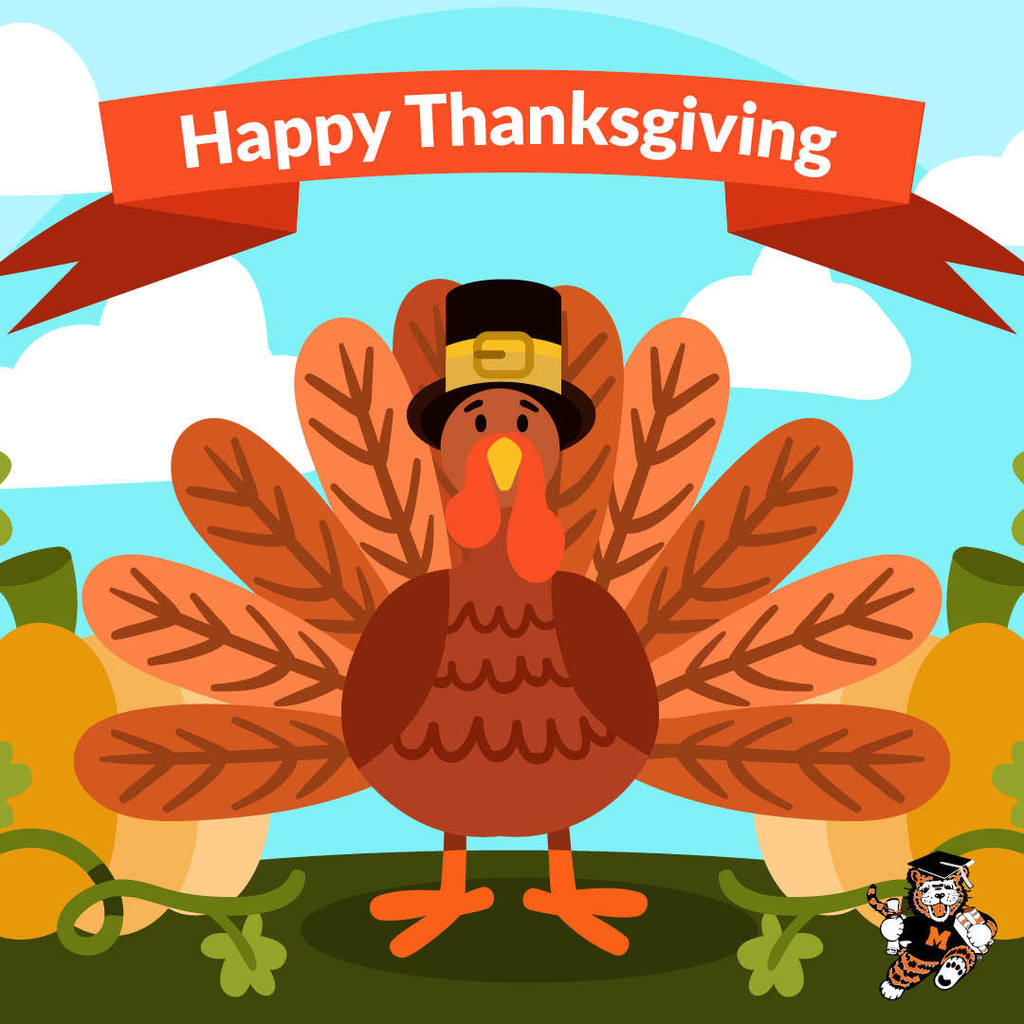 Gobble gobble! Have a great Thanksgiving break, Tigers! See you on Tuesday, November 30th!