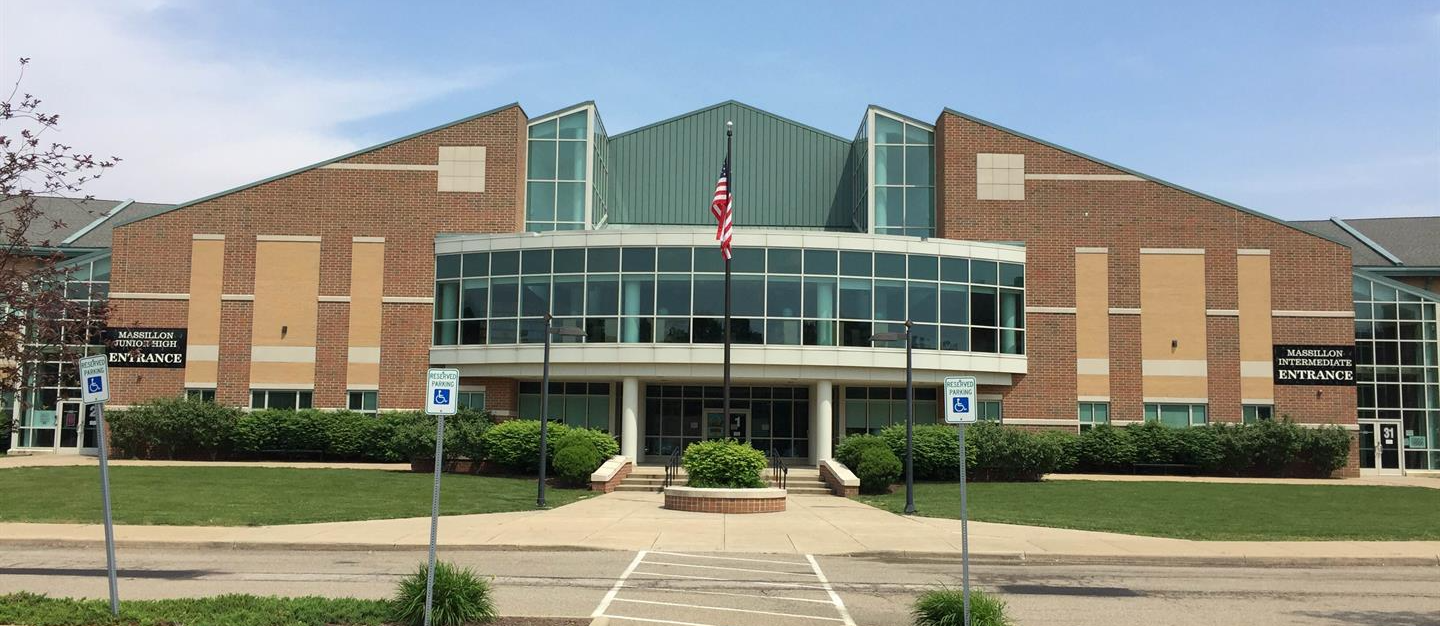 Massillon Intermediate School
Massillon Intermediate School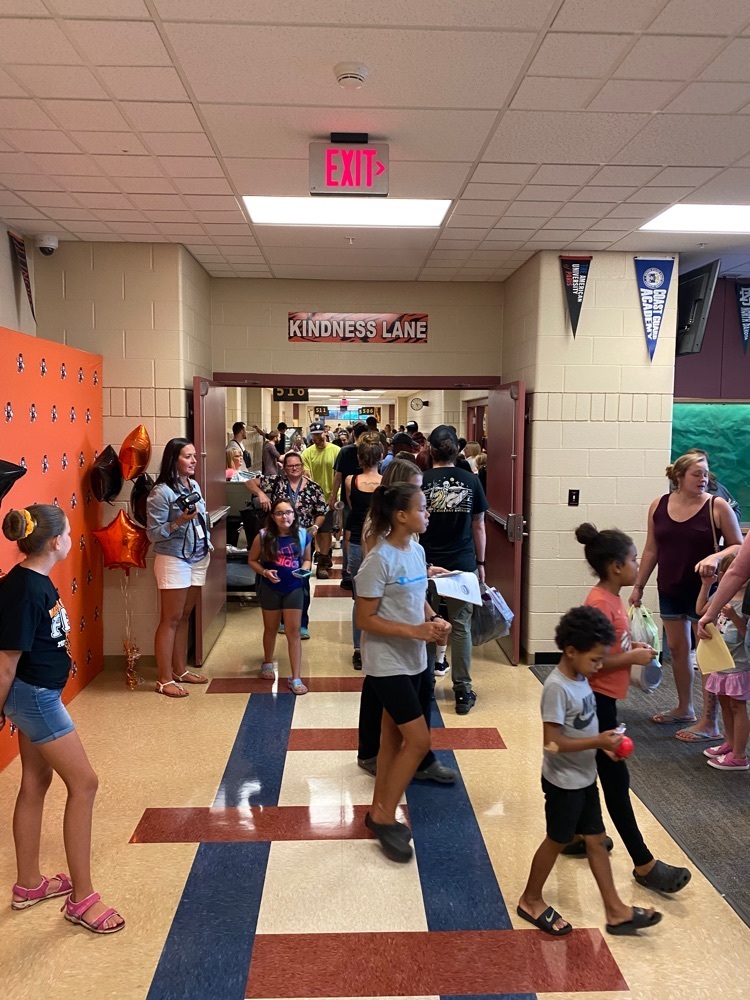 Check out our 4th Orientation video https://youtu.be/rVHA6aRWqE0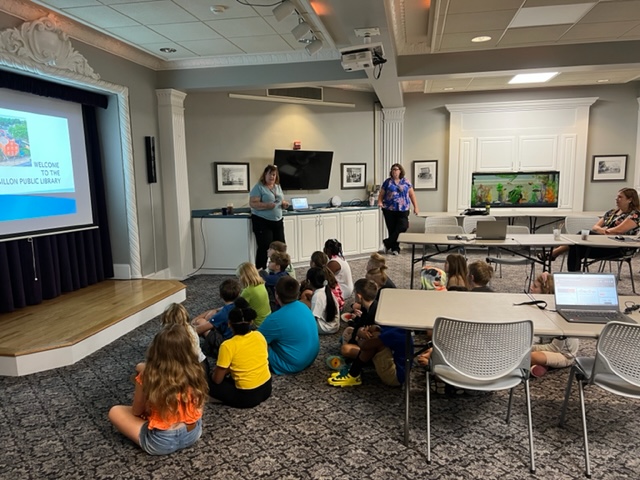 4th graders learning about the Massillon Public Library!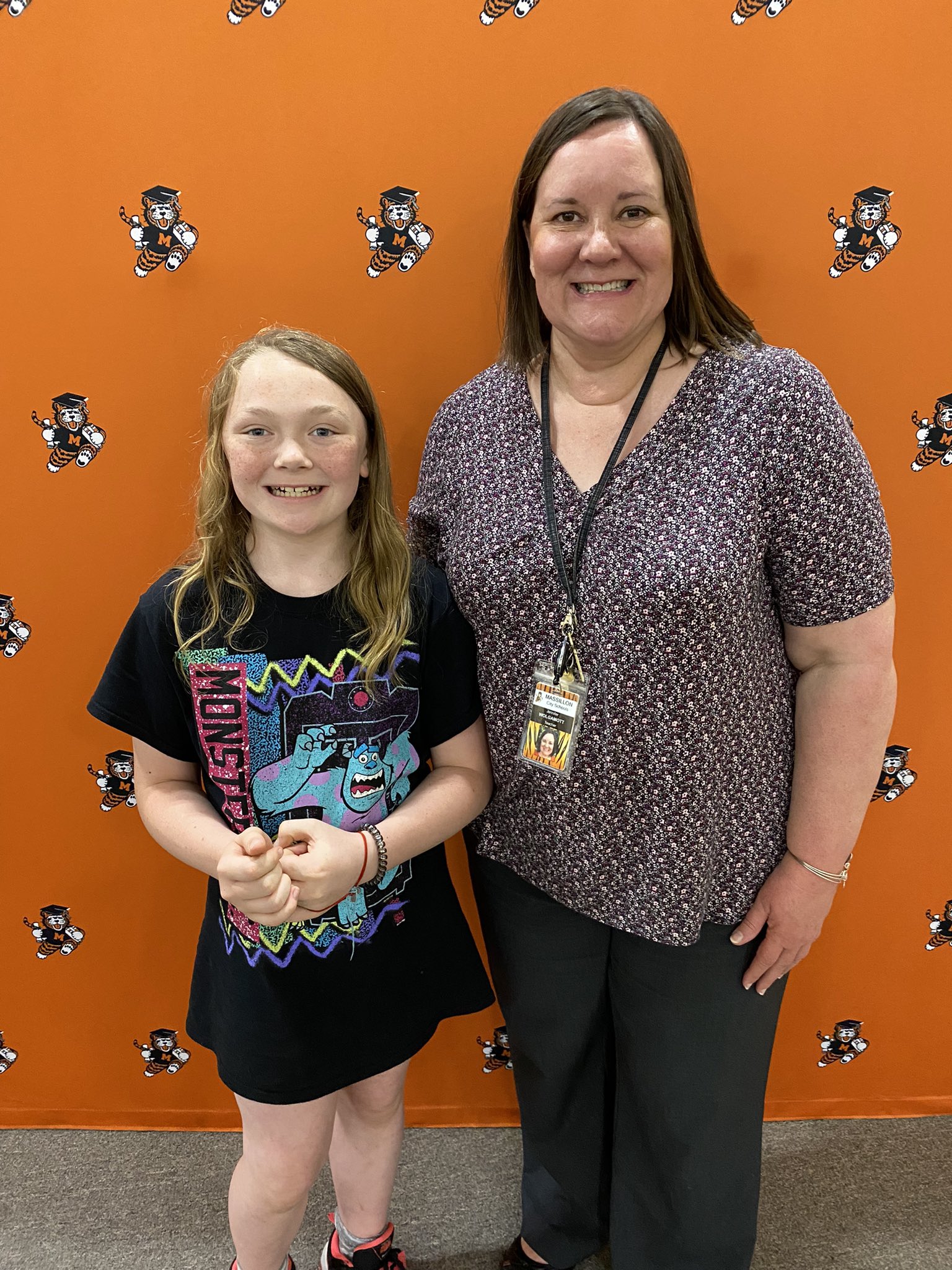 Congrats Quin Fisk, winner of Most Improved Student for MIS for Spring 2022. We are proud of you Quinn. Shout out to Mrs. Wolgomott for the special selection!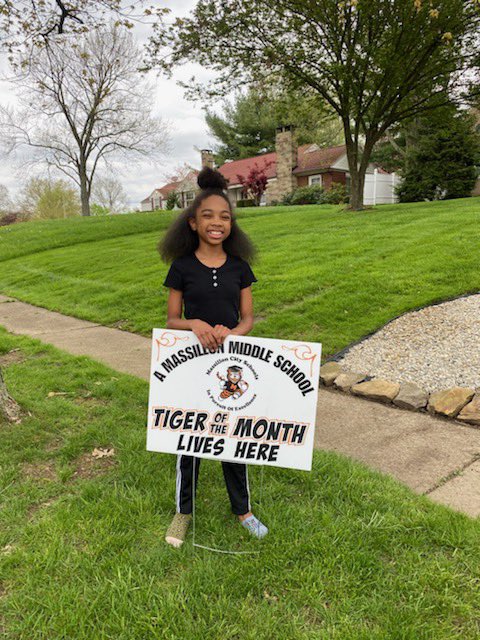 Congrats to our Tigers of the Month! We have great students! And teachers who serve them! T-I-G...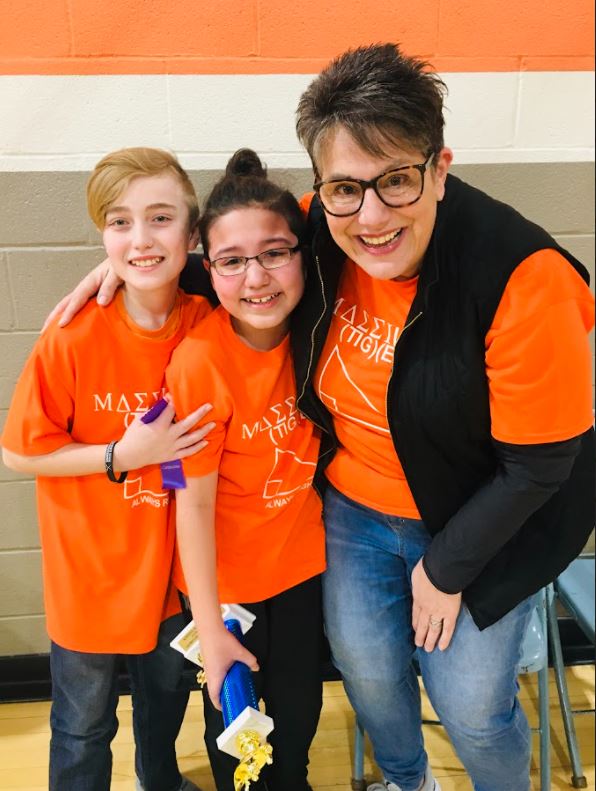 MIS Math teams representing did very well in the Stark County Mathematics Competition! Thank you and great job to our three coaches; Pam McGeorge, Amy York-Wagner, and Ashley Cornelius. Your hard work and dedication to the students are greatly appreciated!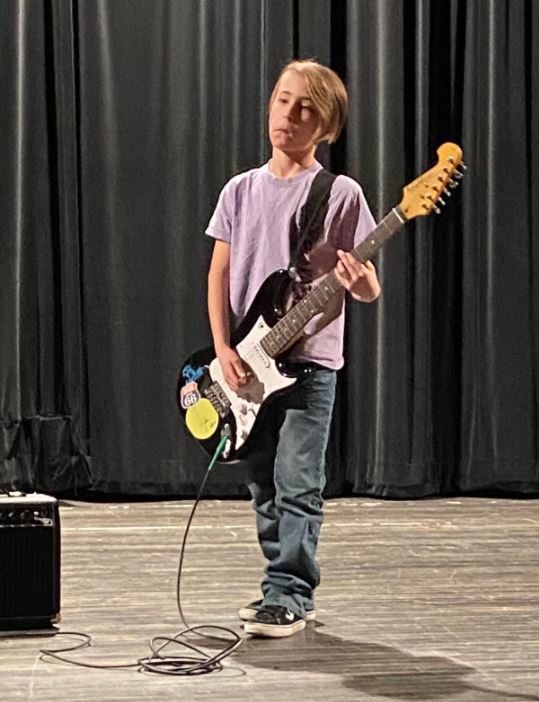 MIS Talent Show performer, Evan Kress, rocking out the audience!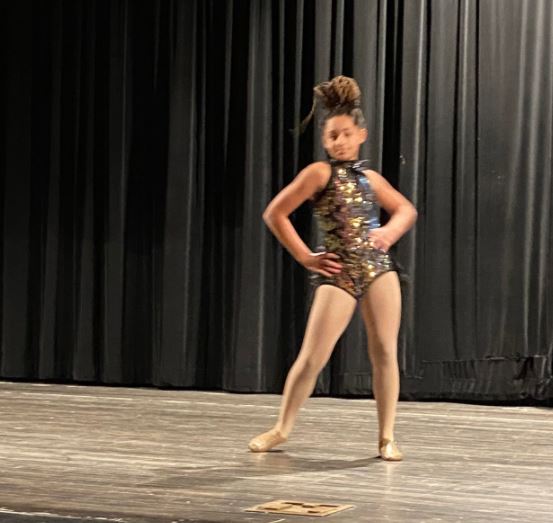 Aiva Williams performing at the Talent show!