It is National School Counseling Week!🧡🖤 We are grateful for the support our counselors give our students each and every day! We asked our counselors how they help students dream BIG! Here is what our Massillon Junior High School staff had to say!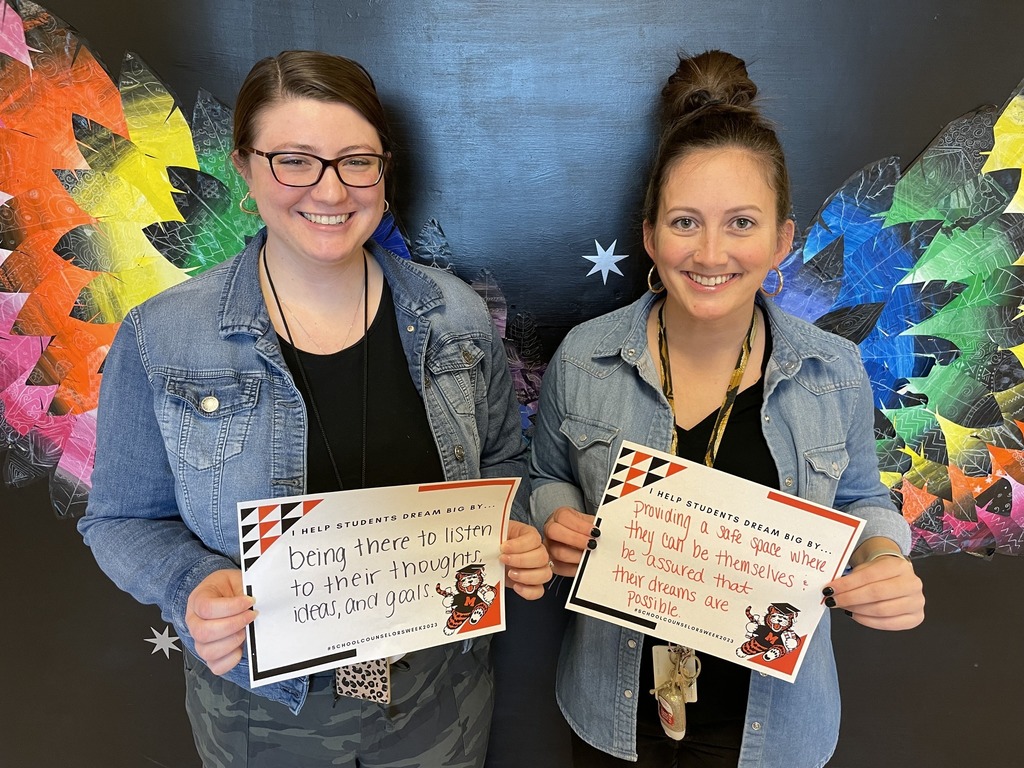 It is National School Counseling Week!🧡🖤 We are grateful for the support our counselors give our students each and every day! We asked our counselors how they help students dream BIG! Here is what our Washington High School staff had to say!

Join us for a Washington High School Parent Cafe on Thursday, February 16th!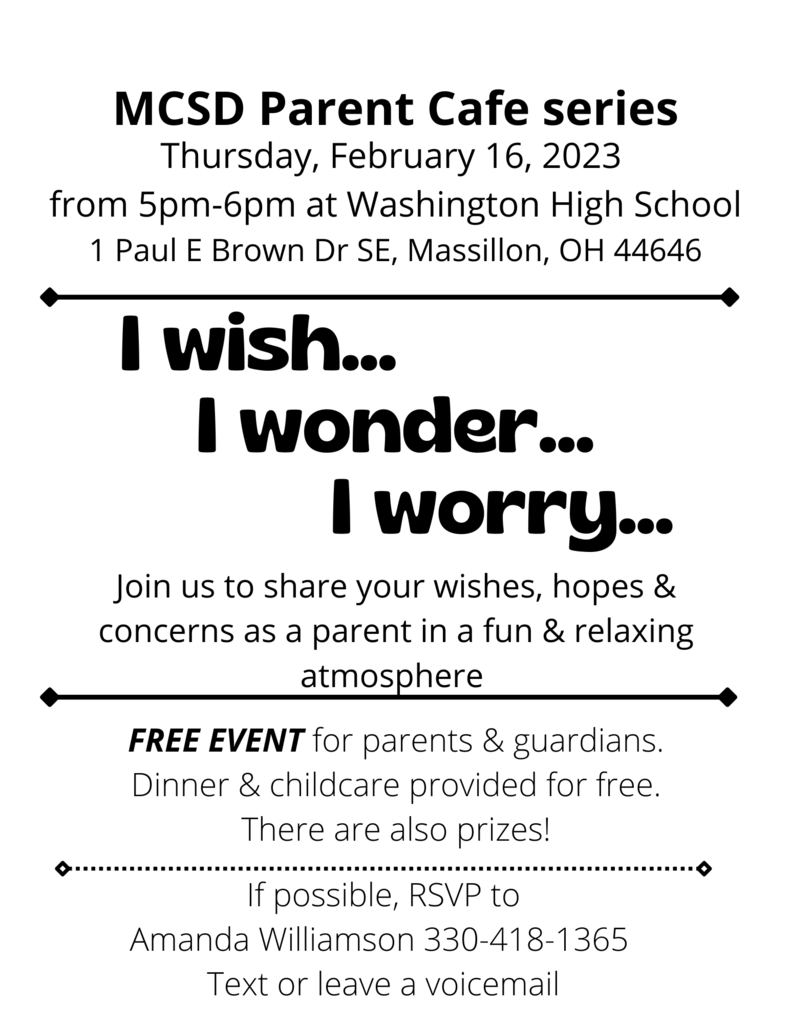 Congratulations to our Washington High School students who signed to their colleges and military branches of choice today!🖊 #NationalSigningDay Andrai Jones - Siena Heights University - Football Ardell Banks - University of Kentucky - Football Chase Duplain - Heidelberg University - Baseball Damian Corman - The United States Marines De'Airre Pringle - Edinboro University - Football Freddie Lenix Jr. - Kent State University - Football Jewell Shaffer- University of Mount Union - Swimming Kendyl Wagner - Seton Hill University - Volleyball Marcus Moore Jr. - University of Akron - Football Matt McGeorge - Mercyhurst University - Baseball Race Miller - The United States Air Force Xavier Hamid - Capital University - Baseball

The WHS Marketing class recently competed in the district DECA competition! They had 23 district champions and will be sending 39 students to state competition in March! Congratulations, Tigers!

January is School Board Appreciation Month! THANK YOU to our school board for all of the work they do for our schools!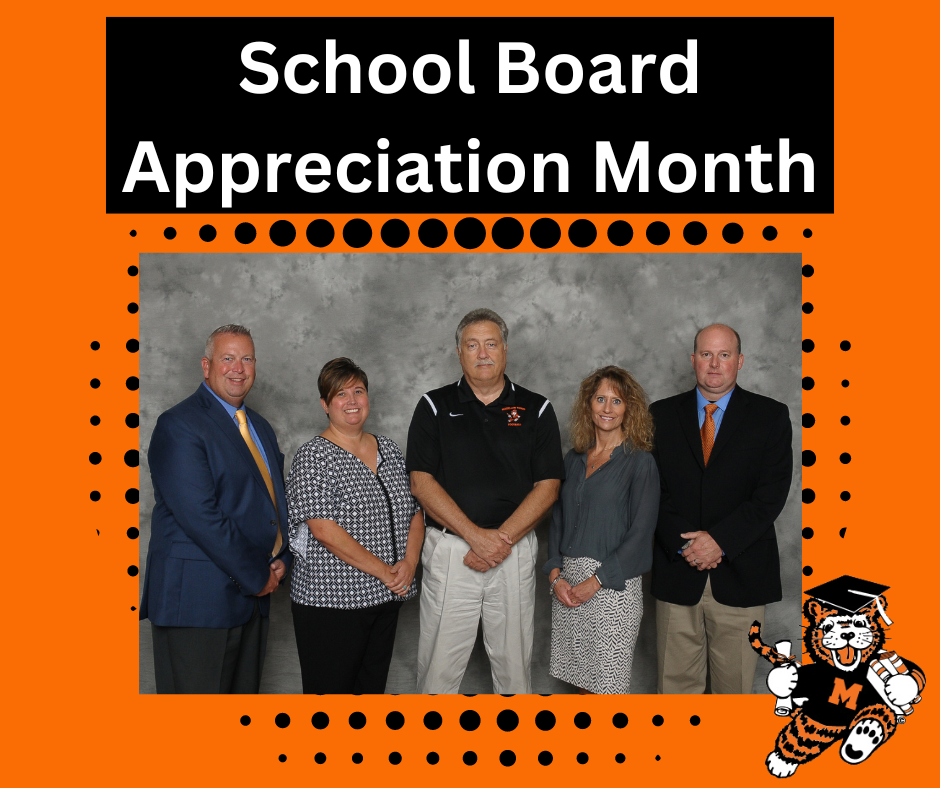 The Massillon Health Department has moved!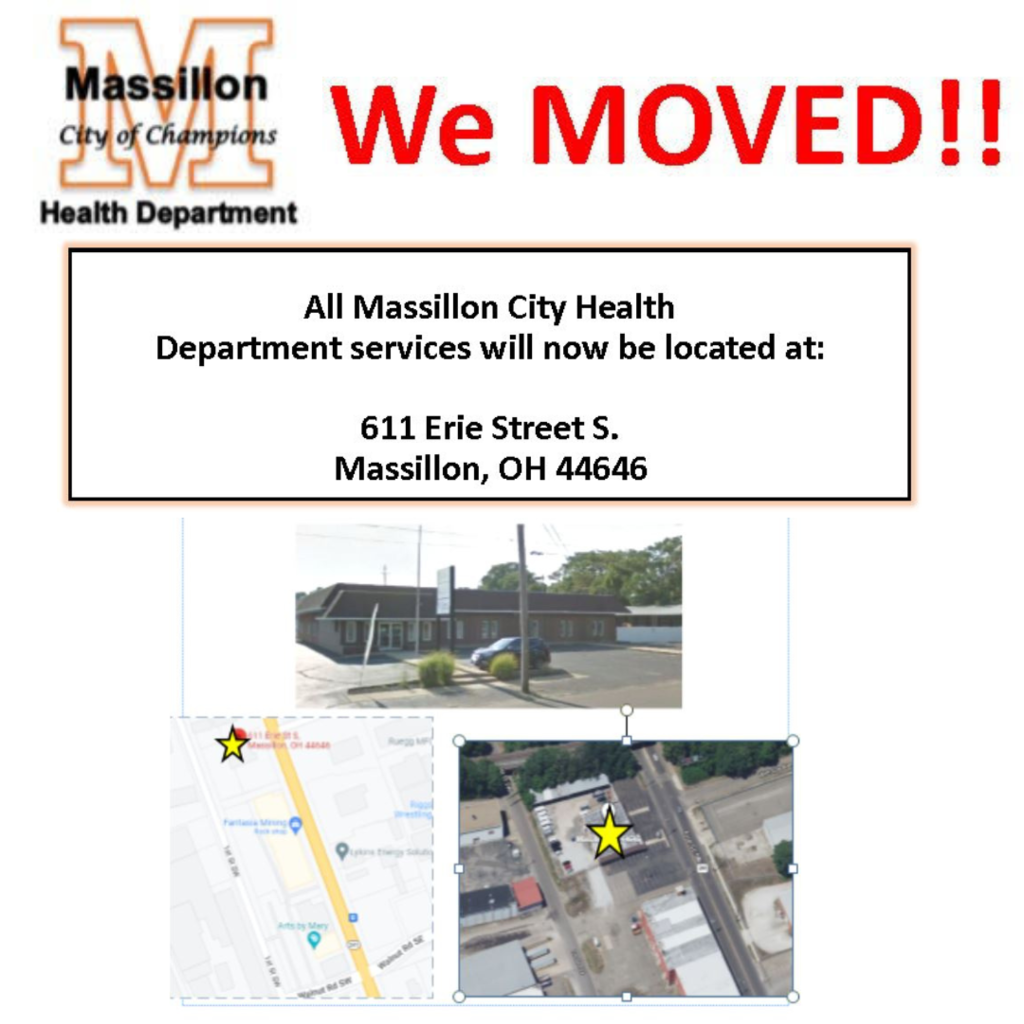 Congratulations to our Massillon Board of Education Students of the Month for January!🐅 We recognized these Franklin Elementary students at last night's Board of Education meeting! We are so proud of you, Janiah Furlow and Denacio Trammell!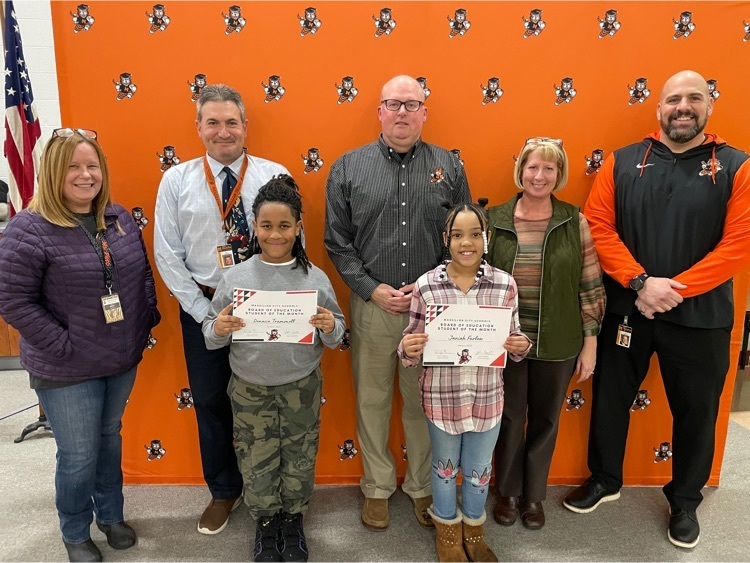 Massillon Junior High School 8th grade students who met 2nd quarter behavior expectations got a special treat last week! They enjoyed a movie, popcorn and gourmet cotton candy from Oh Fluff! Fun fact: Did you know that Oh Fluff is owned by two former Massillon students?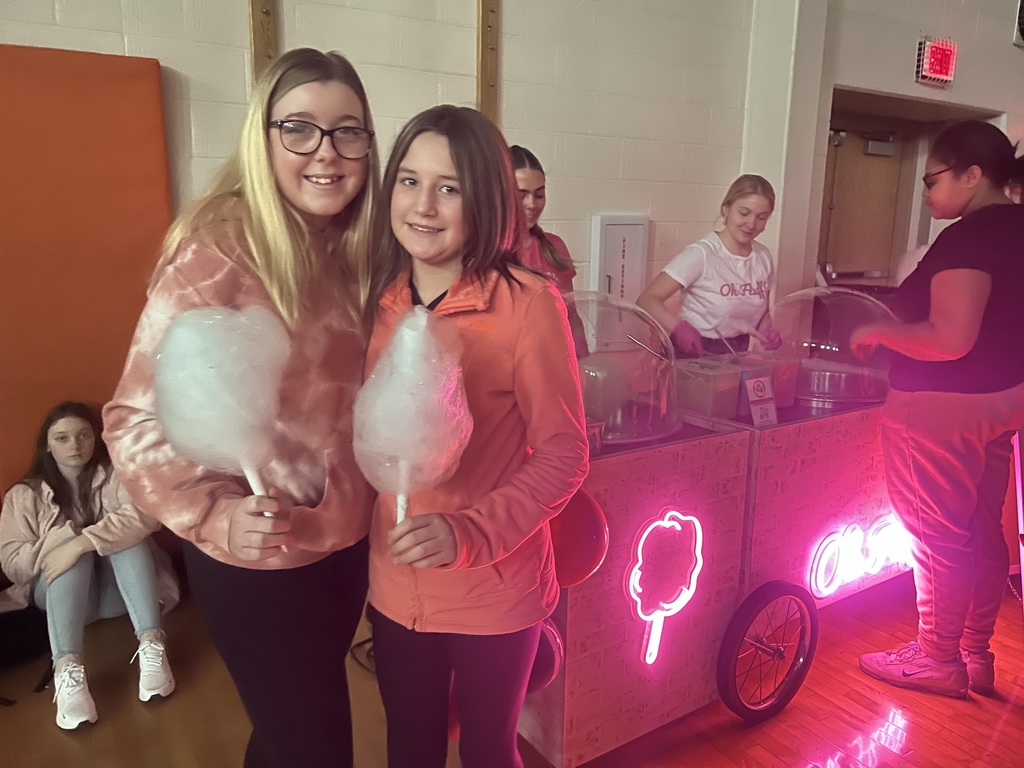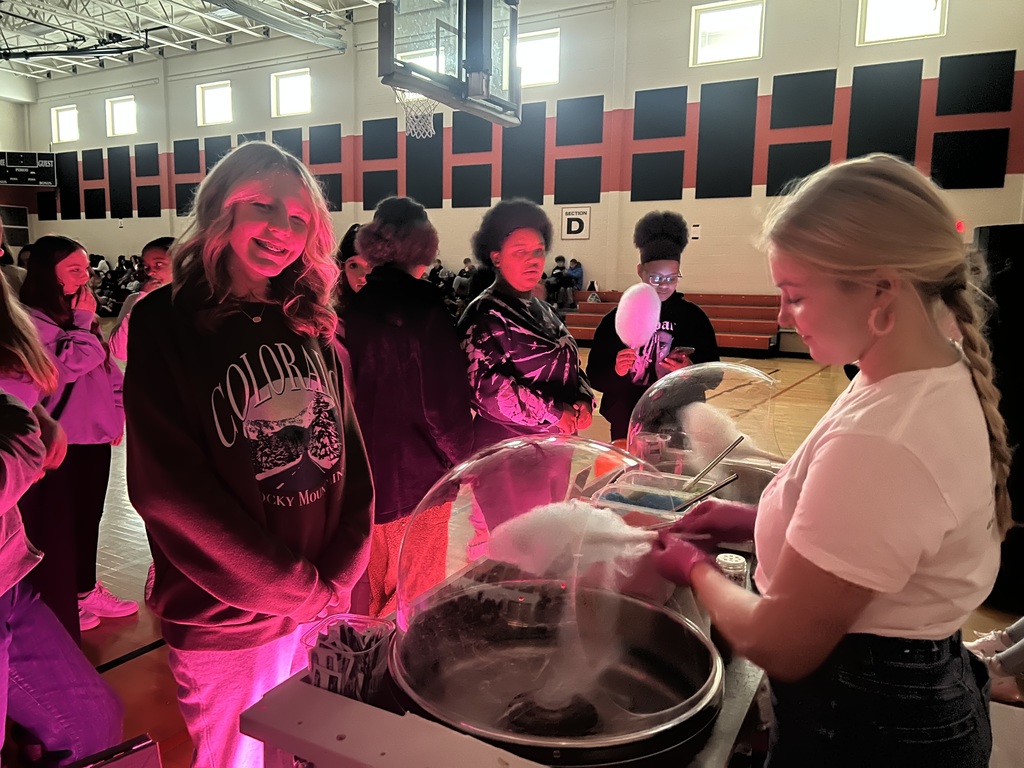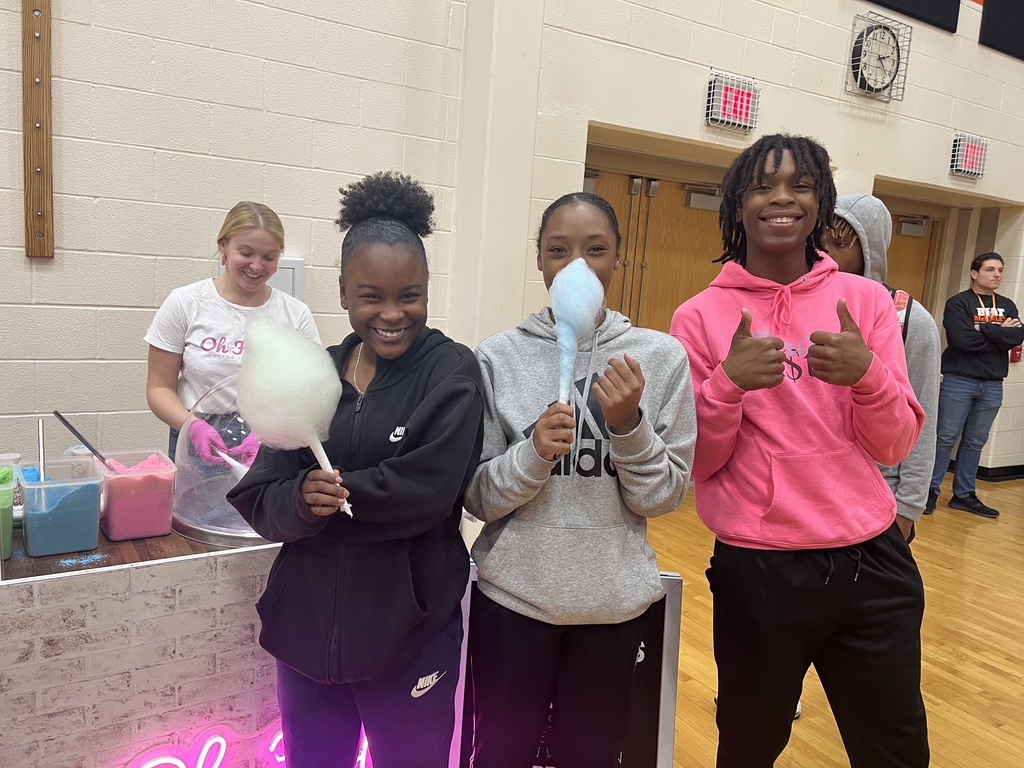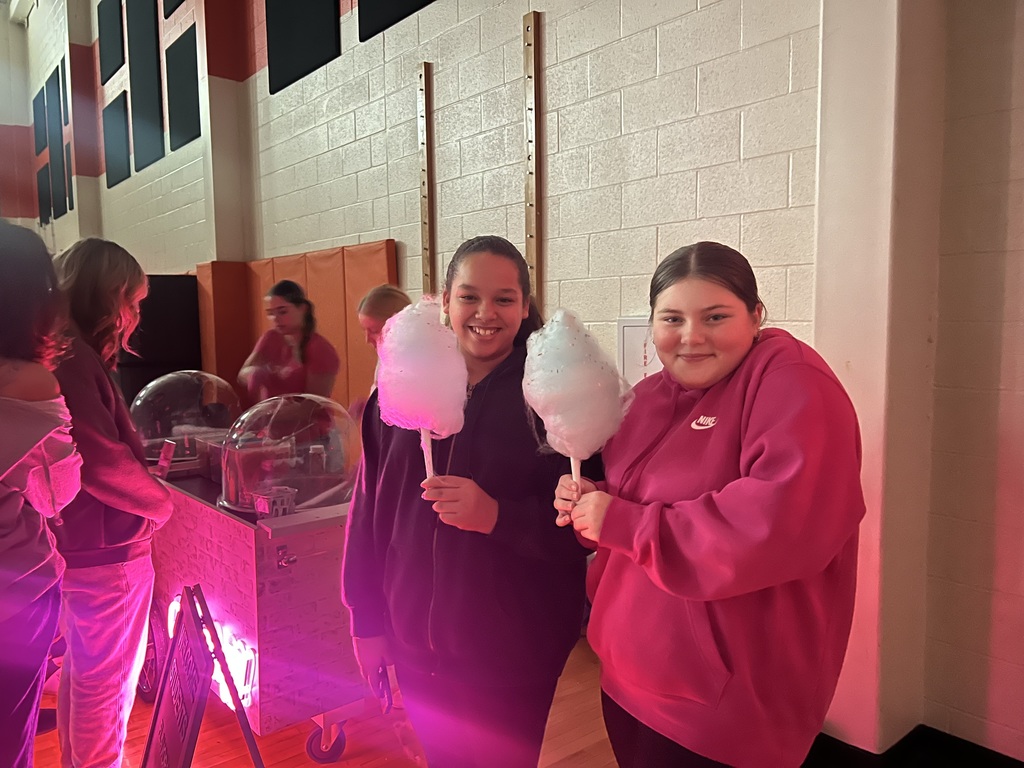 The Massillon City School District will be closed on Wednesday, January 25, 2023 due to hazardous road conditions. All buildings and offices will be closed. Stay safe! Grades K-8 - All practices and activities cancelled Grades 9-12 - Decision to practice or compete will not be made until the afternoon. Students should check with their coaches and advisors. 

Over 450 people joined us at Whittier Elementary last Friday for their annual spaghetti dinner! These 3rd graders did an awesome job serving meals!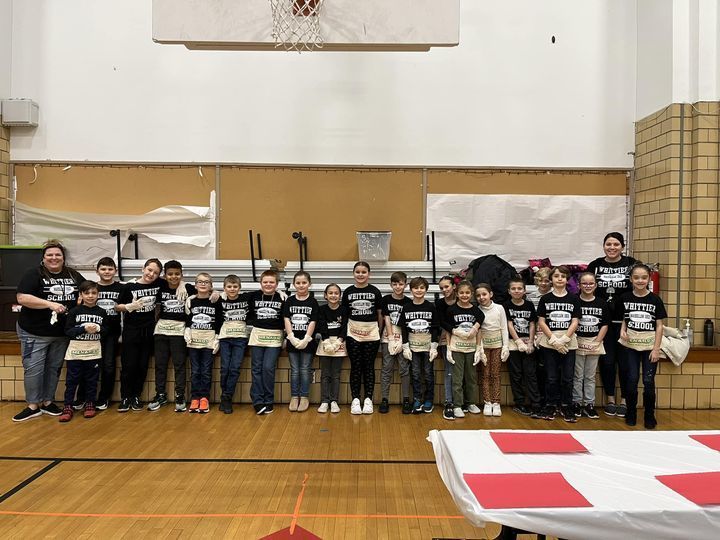 It hasn't been very wintery yet this year, but we all know Ohio weather is very unpredictable!❄️ Here are some winter weather tips in case of inclement weather!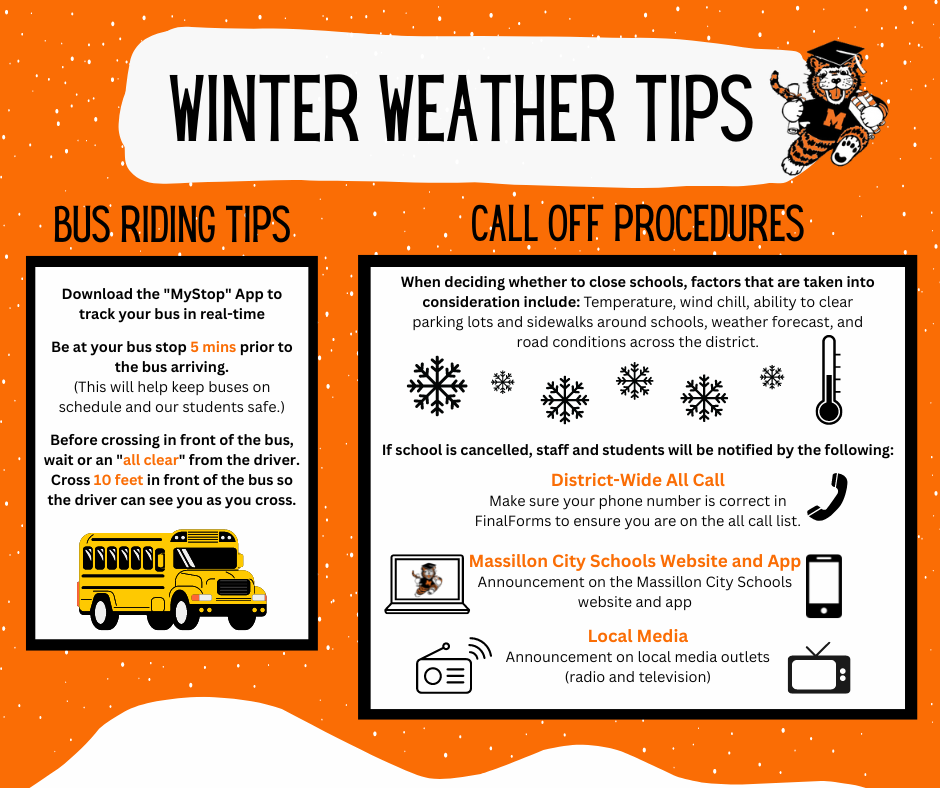 Food Service Update: Coming to a high school near you Spring 23'🥤🐅 Stay tuned for more info!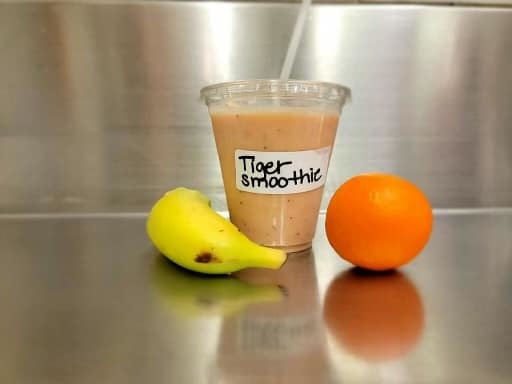 Cosmetology students were recently learning the basics of color theory for hair coloring by making frosted cookie color wheels!🎨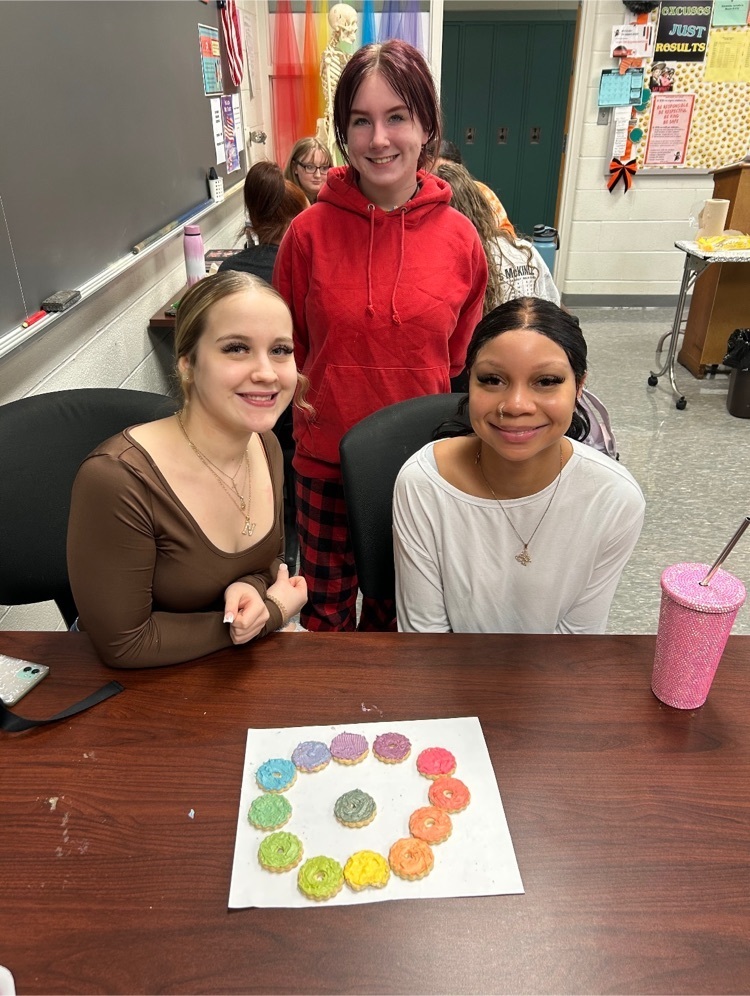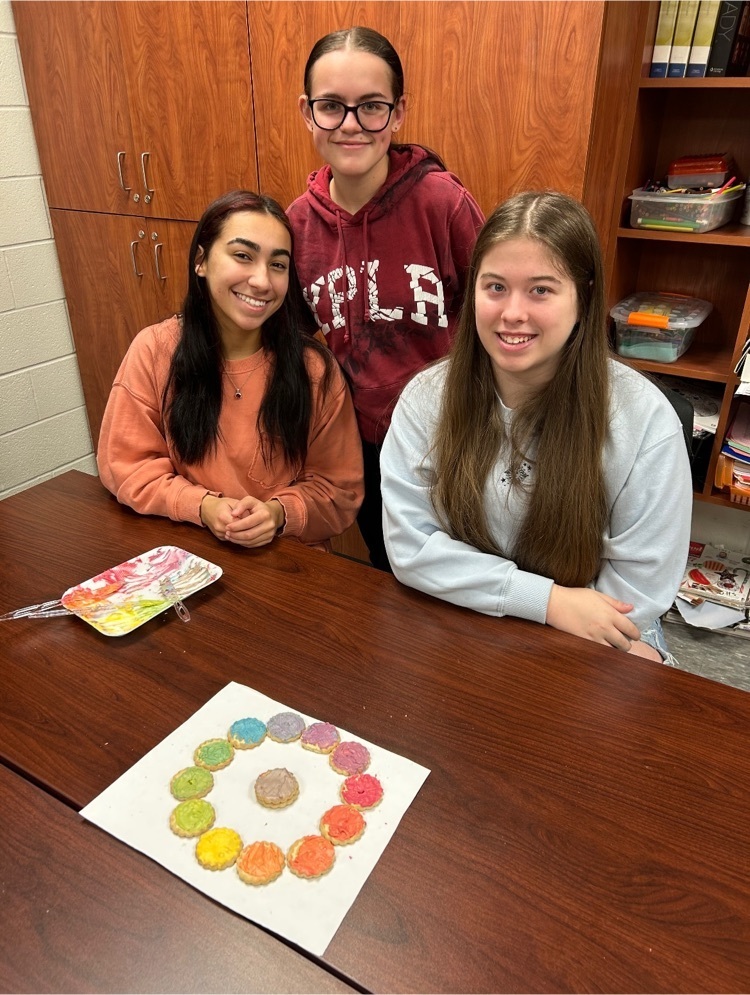 Staff Spotlight!⭐️ In this week's staff spotlight, we're highlighting Franklin Elementary teacher, Erika Weaver! "She always had positive things to say even if my child had a rough day. She is always willing to help in any way. My daughter loved her and still gets excited to see her and give a big hug" Congratulations, Mrs. Weaver!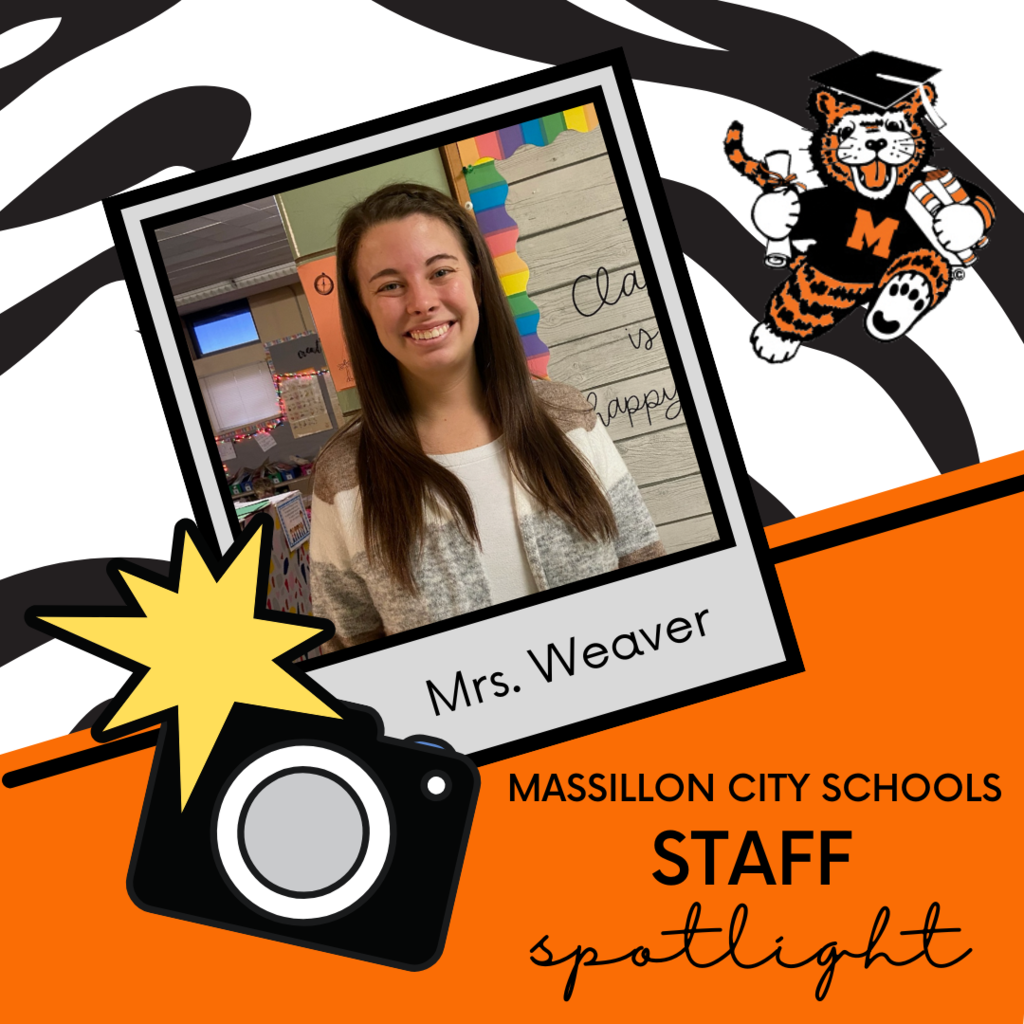 Save the date!📢 Don't miss the Massillon Tiger Baseball Camp on Saturday, March 4th! The deadline to register is February 24th!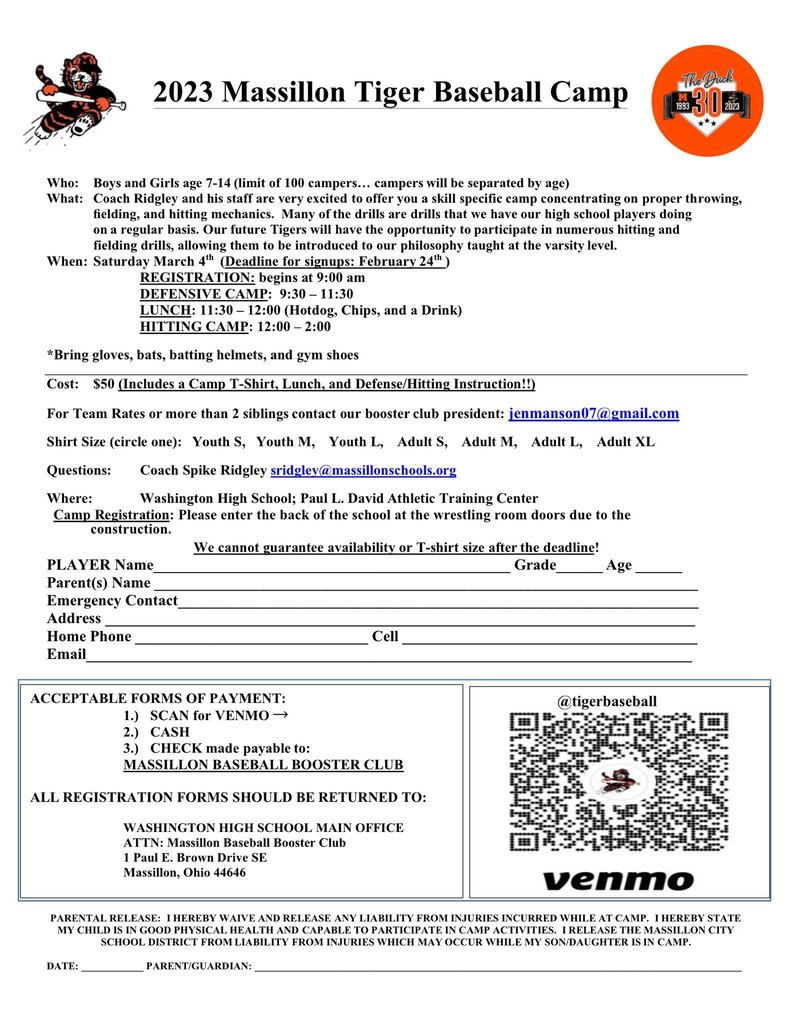 What's for lunch?!🍕🥗🍎 Did you know that the Massillon City Schools has a mobile app where you can find all of our breakfast and lunch menus? Visit the app store and search Massillon City Schools, OH to download it today!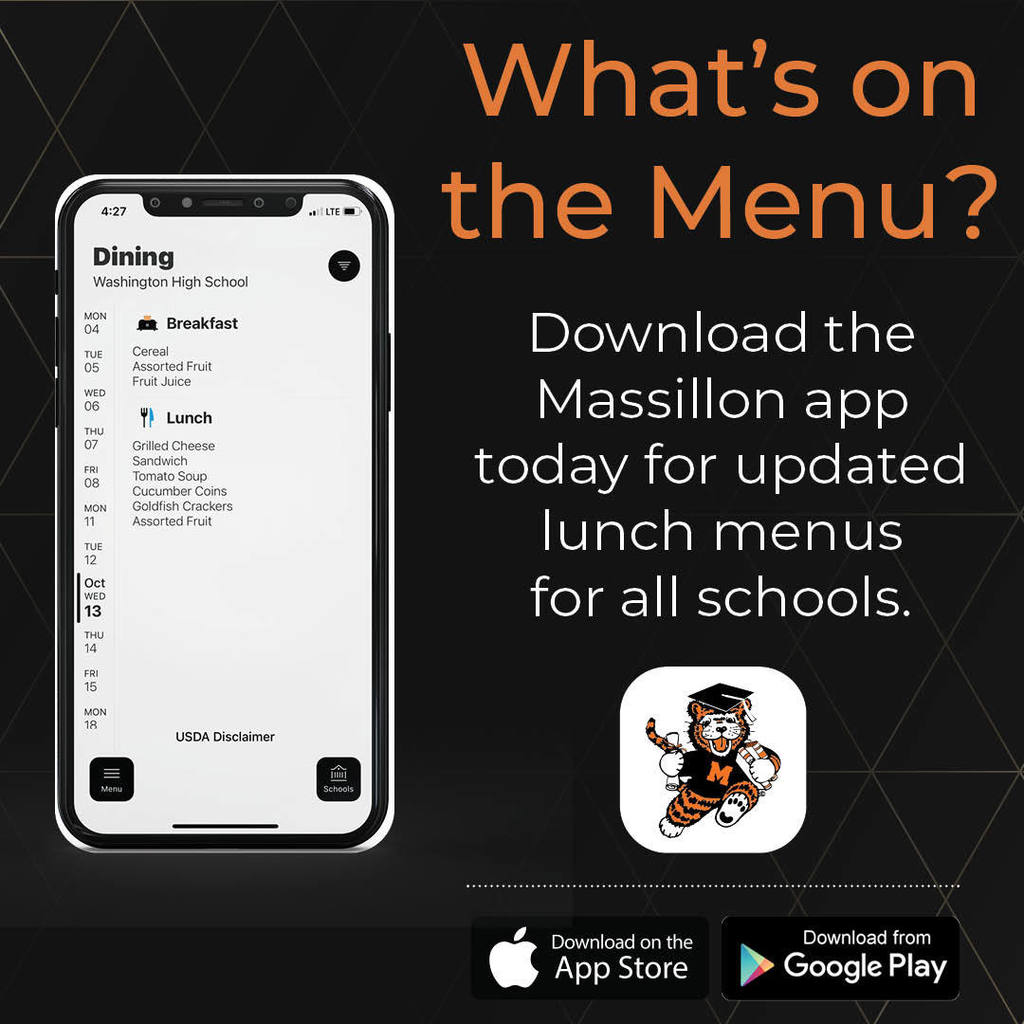 Our Boys Tiger Sharks came in 2nd place out of 35 teams in the Cloverleaf Stampede over winter break and brought home a new trophy! Great job, team!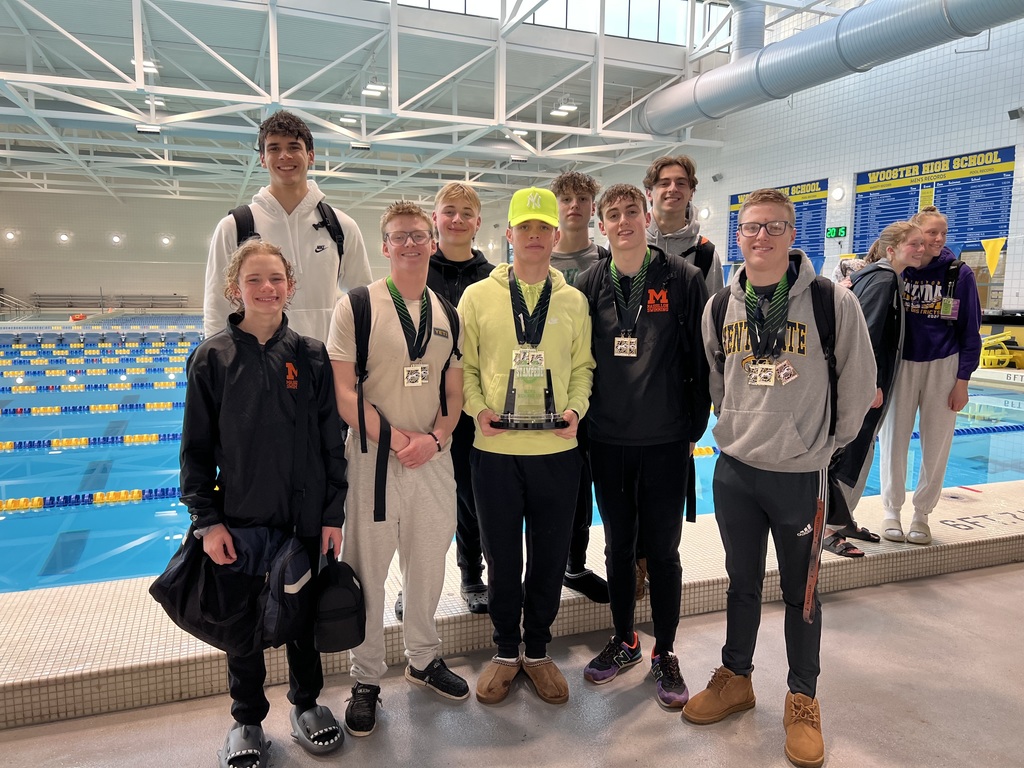 Have a great break, Tigers! See you on Tuesday, January 3rd!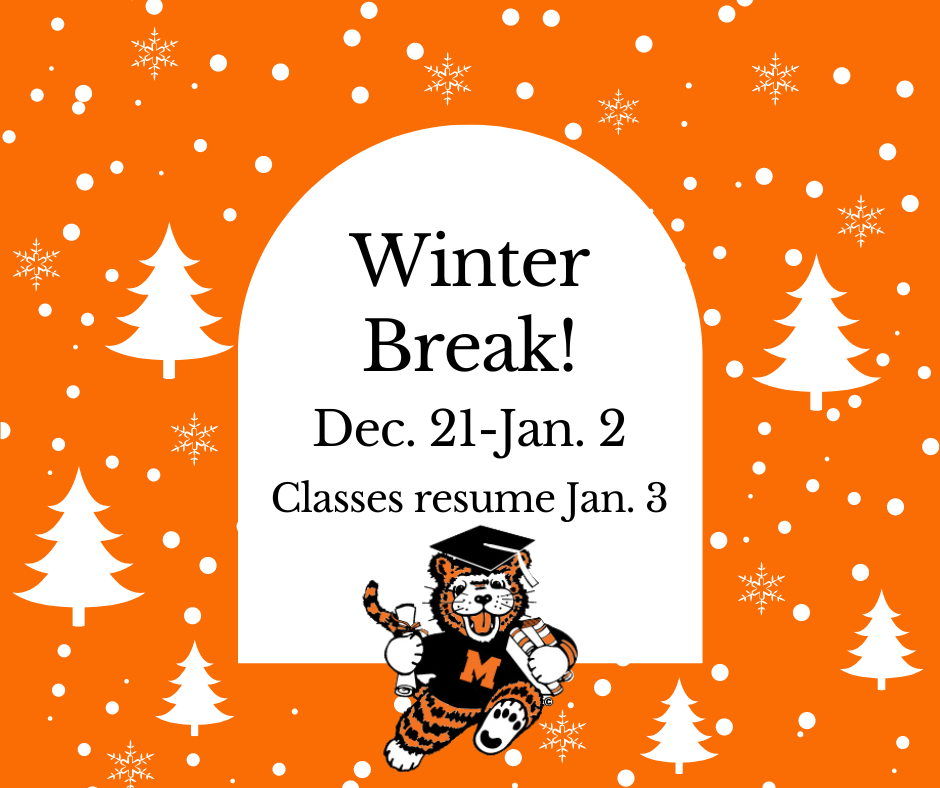 Every Who down in Who-ville! Do you recognize any of these school employees dressed in their Grinch best? Hint: They're from Franklin Elementary!