Our Massillon Junior High School track team recently participated in the OHSAA Junior High Track and Field Invitational! Check out all of these Tigers who made the podium!🔥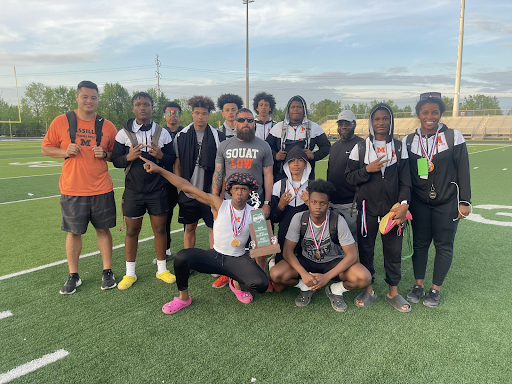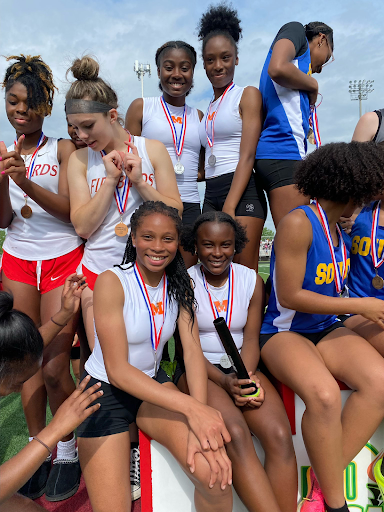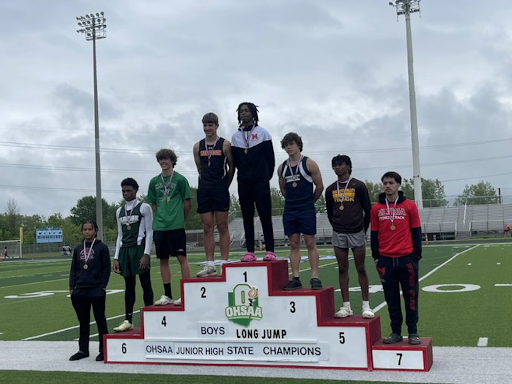 Our Tiger baseball team defeated Jackson 2-0 in the District Semi Finals on Tuesday afternoon! They will face the winner of the Chardon vs. Hoban game this Thursday! Go Tigers! ⚾️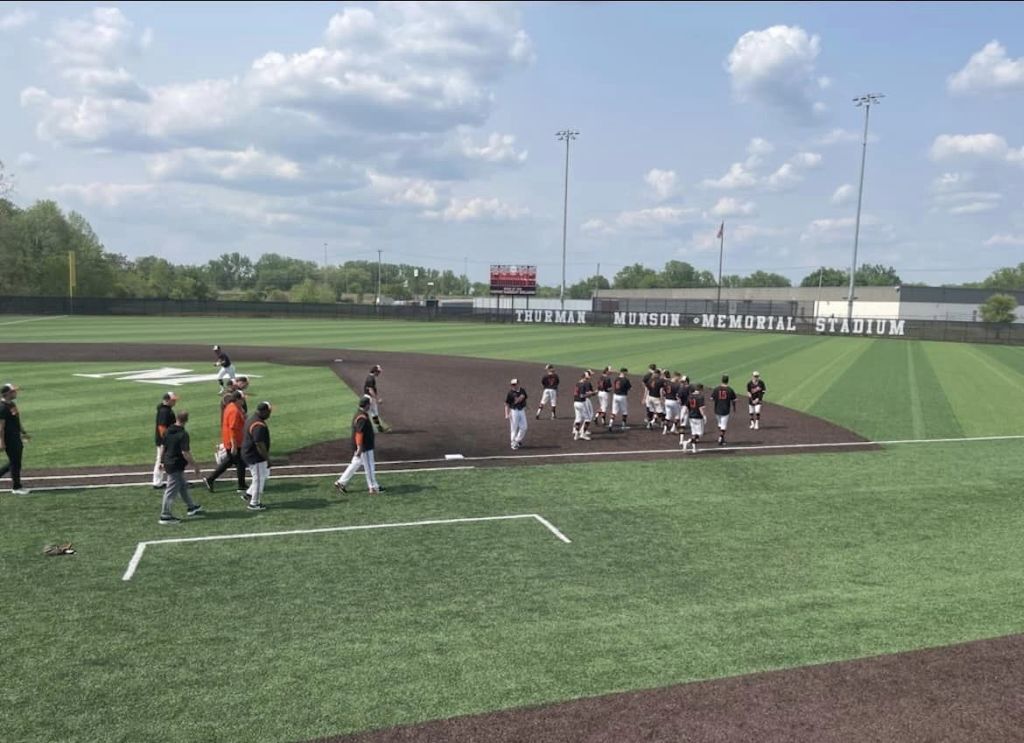 And the 2023 prom queen and king are...👑 Grace Muzi and Marcus Moore Congratulations, Tigers!

Students from Washington High School and Massillon Middle School participated in the Exceptional Olympics last Friday!🧡 Both schools sent our Tigers off to the games with a high energy sidewalk send off!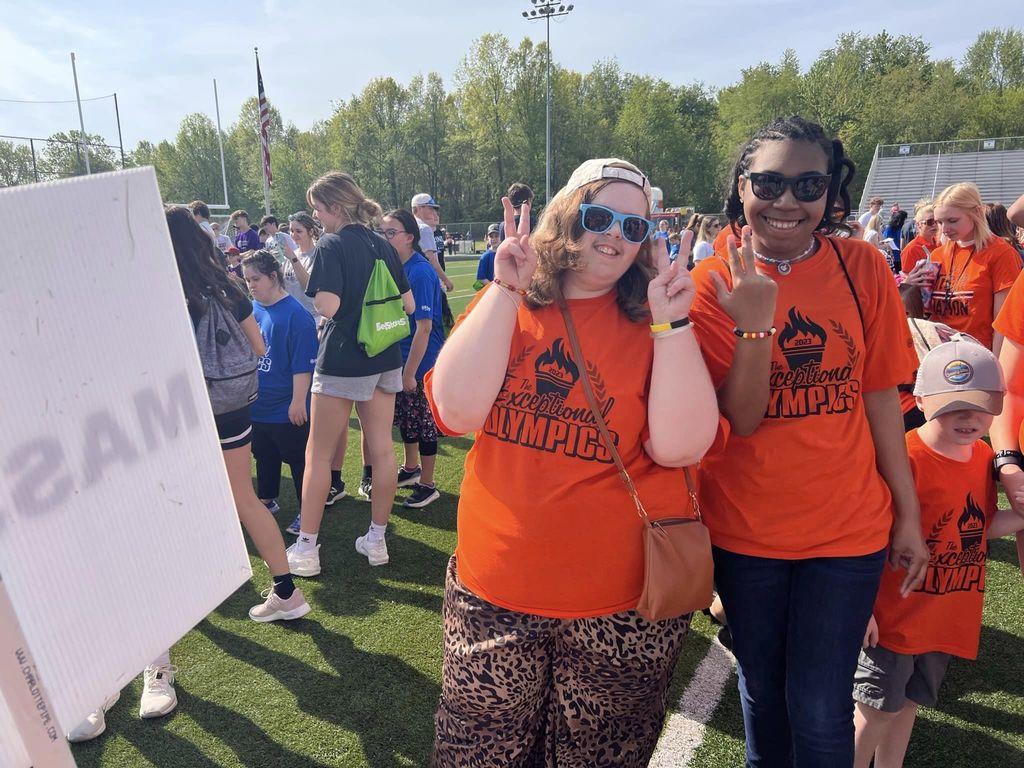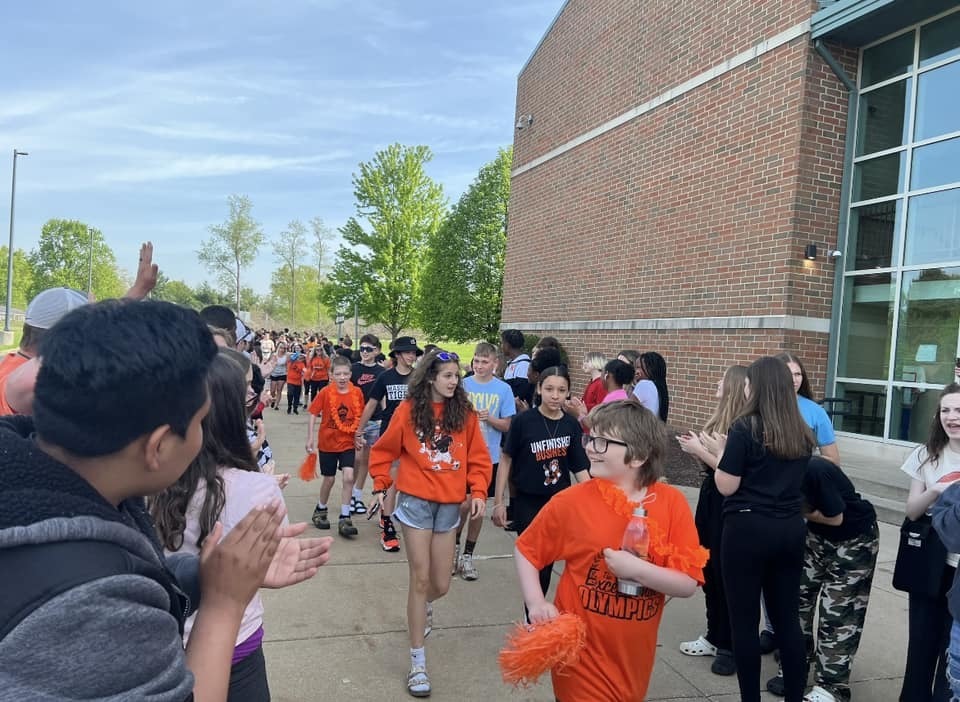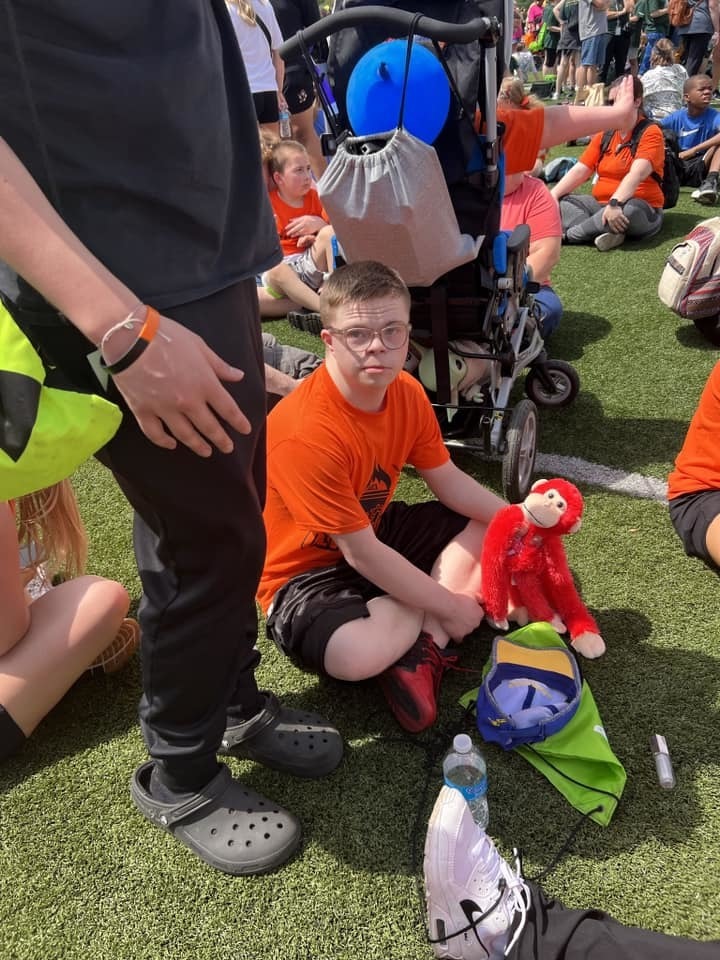 Check out this creativity! Mrs. Sorenson's 3rd grade class presented their biography projects in a unique way this week!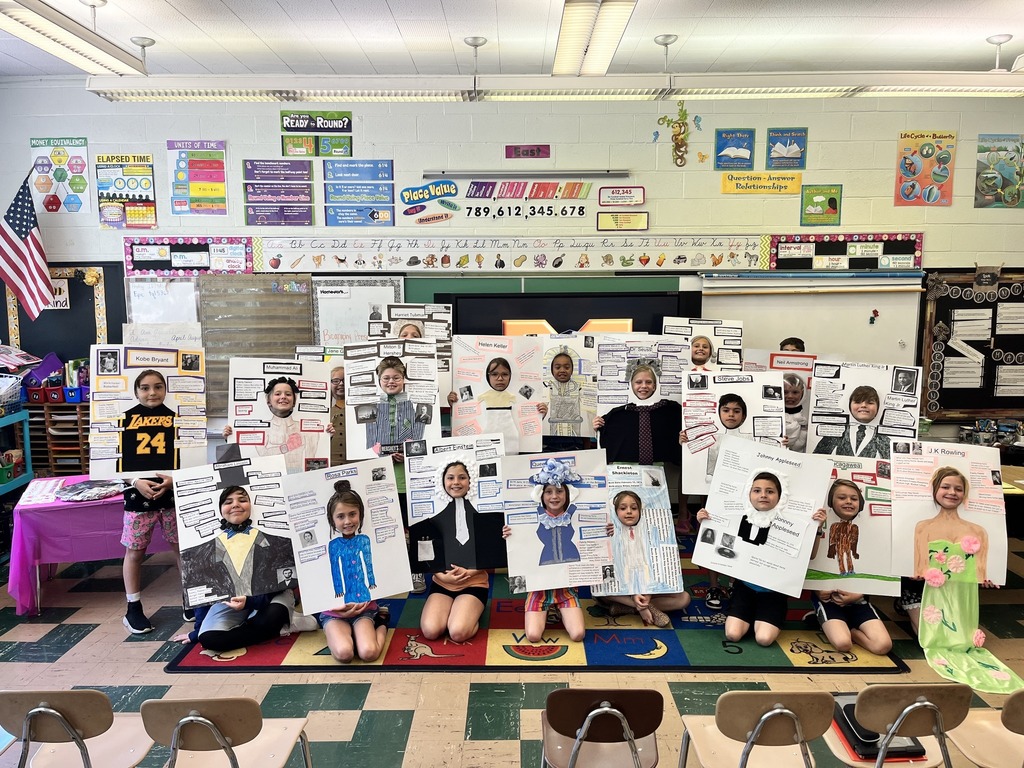 Miss Massillonian and Outstanding Senior Boy were announced at last week's honors ceremony!🧡 Congratulations, Elizabeth Menches and Nicholas Bumgardner!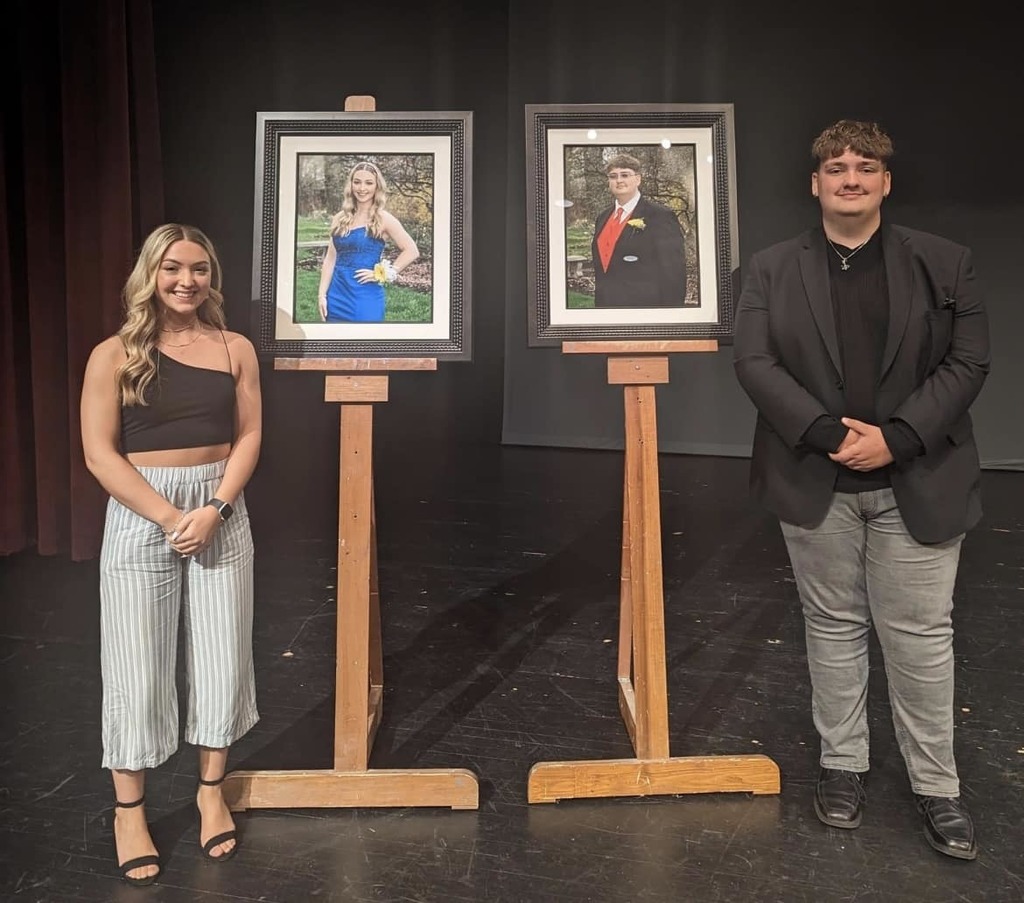 Congratulations to Kathleen Perry, Miriam Joseph and Isaiah McCullough who were recently inducted into the Struts and Frets Drama Club Hall of Fame!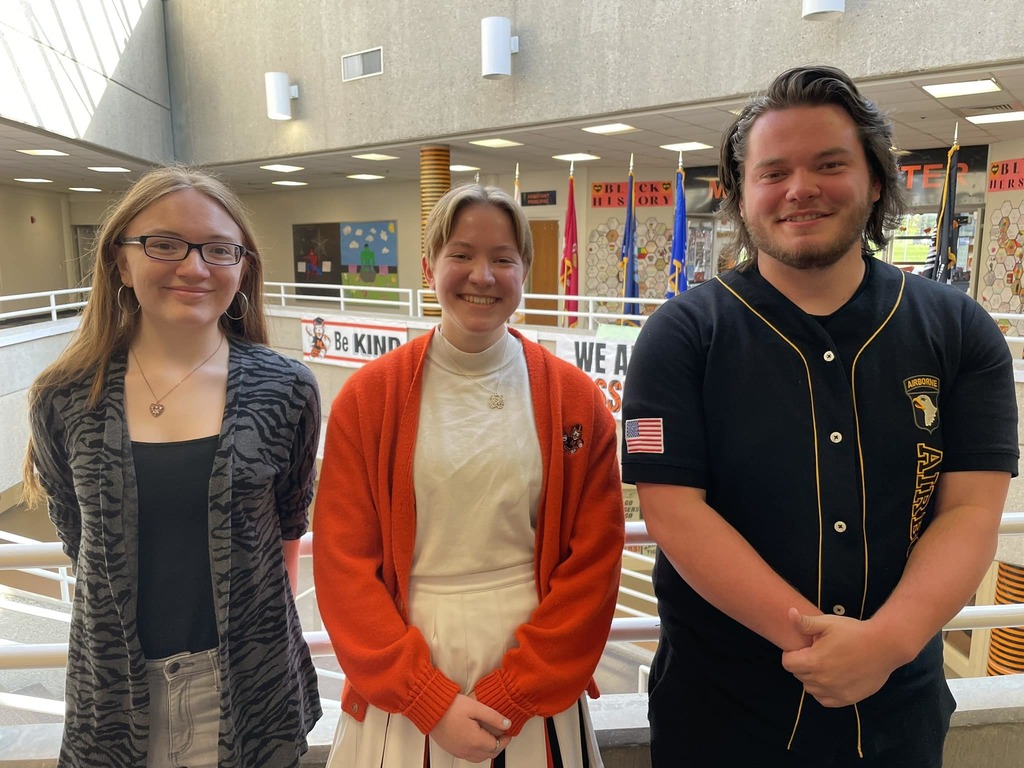 Teacher Appreciation🧡 The WHS cheerleaders took to the halls of Washington High School last week with a snack cart in honor of Teacher Appreciation Week!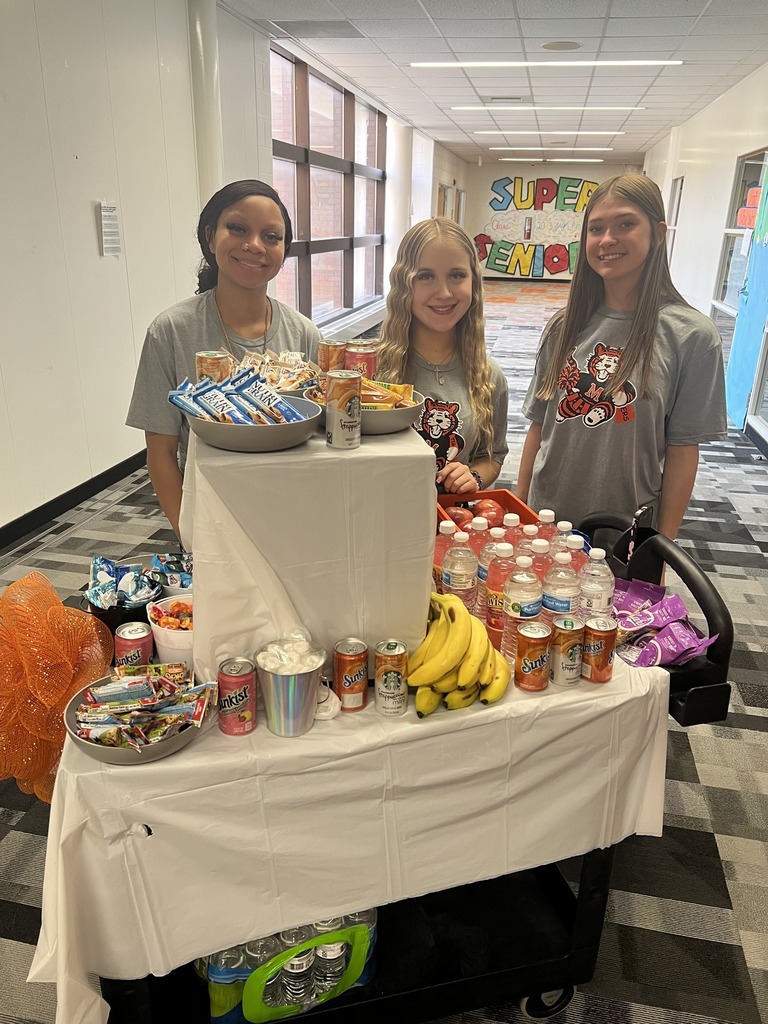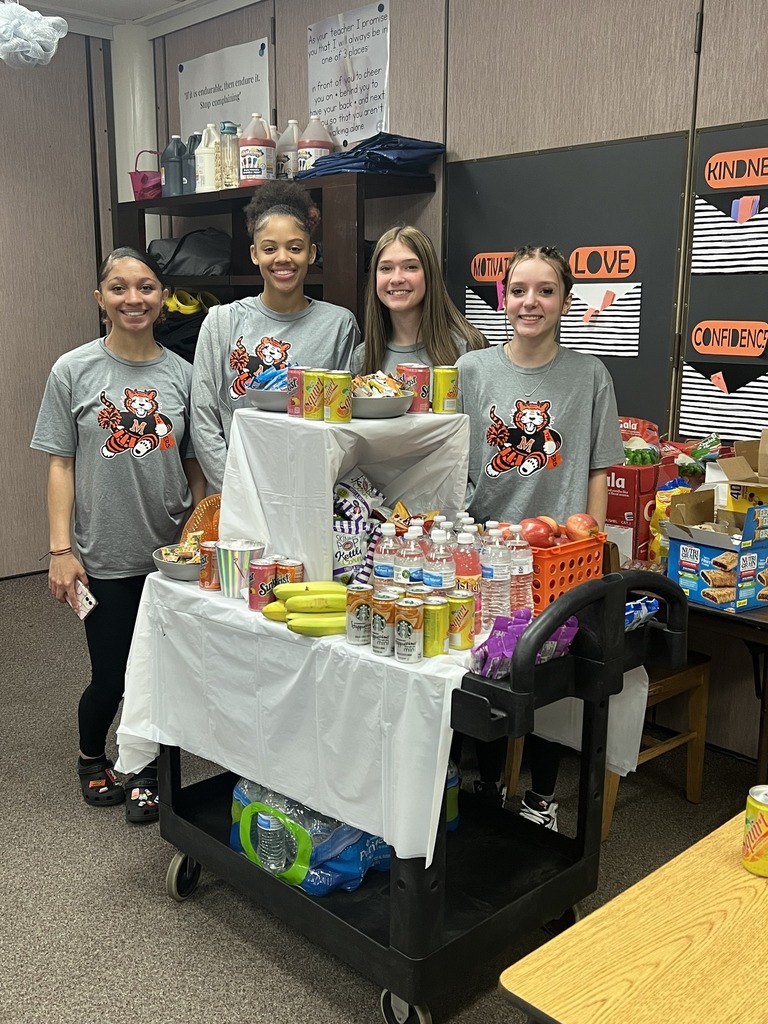 Senior Sunrise☀️ The last days of the school year are drawing near! The seniors had the opportunity to hang out and watch the sunrise with donuts and coffee early yesterday morning!

Congratulations to our WHS wrestlers who were recognized at the Stark County All Star Banquet! Cody Fair - 1st Team Frankie Salvino - 2nd Team Aiden Wilson - 2nd Team Chris Fair - 2nd Team Marcus Fricke - 3rd Team Shon Robinson - 3rd Team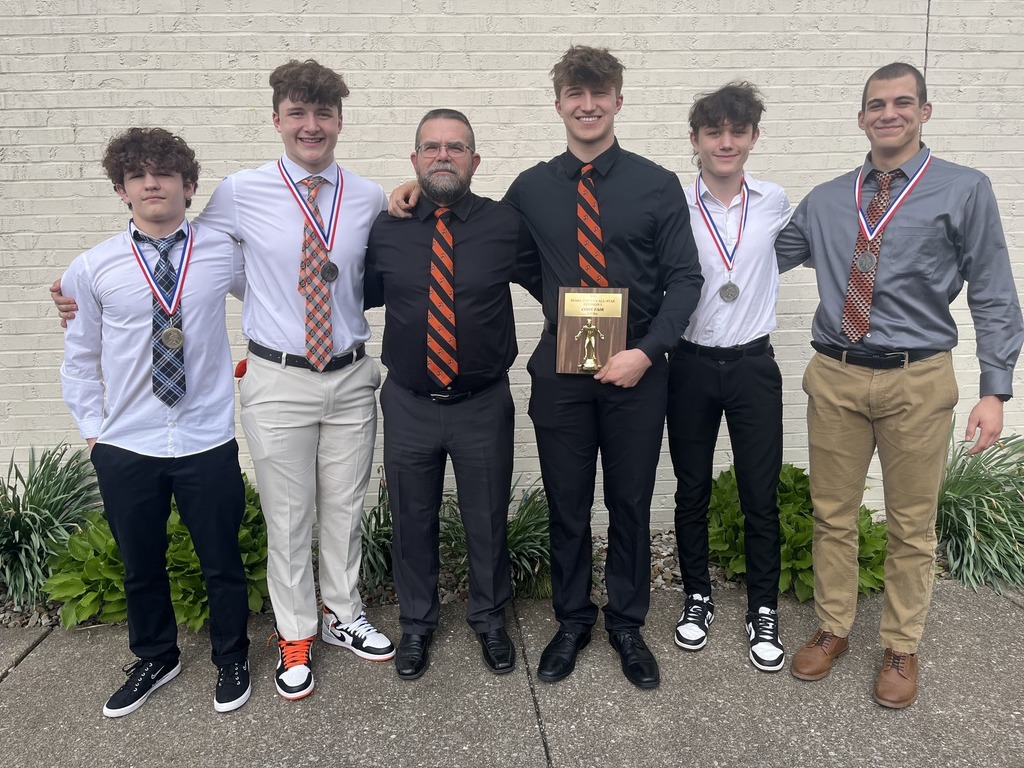 The Massillon City School District is celebrating Staff Appreciation Week! We want to ensure that you have ways to give thanks, encourage, and celebrate a MCSD staff member who has made a difference in your life or the life of your child or family this school year!🧡🖤 We have created a simple and fun way for you or your child to reach out to someone special and send a word of thanks and encouragement. Simply fill out the short form below, select a postcard to send, write a special note, and your digital message will be delivered!
https://forms.gle/2tDTRKwHz9TNdm8H9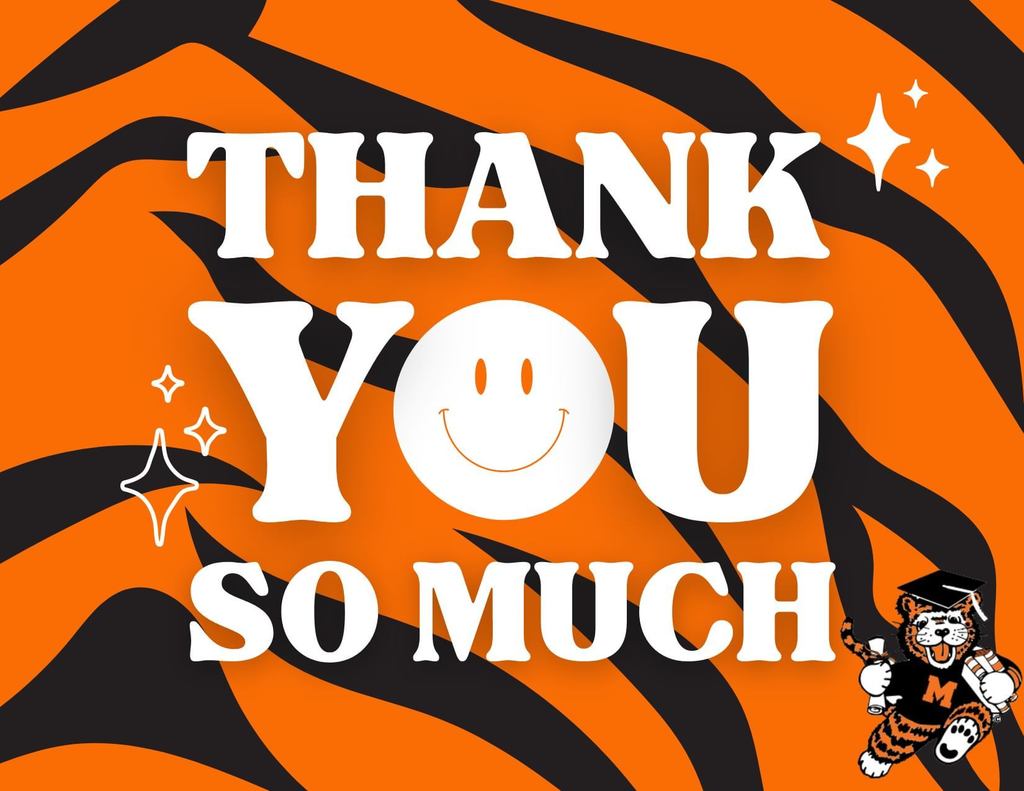 2023 Most Improved Student Recognition🎉 The Massillon Academic Booster Club, in collaboration with Judge Elum is excited to announce the 28th annual list of Most Improved students from the Massillon City Schools! Braxton Pritt, Ma'khai Border, Kynlee Caracciolo, Chanyel Downs, Exavier McElroy, and Amari Ballard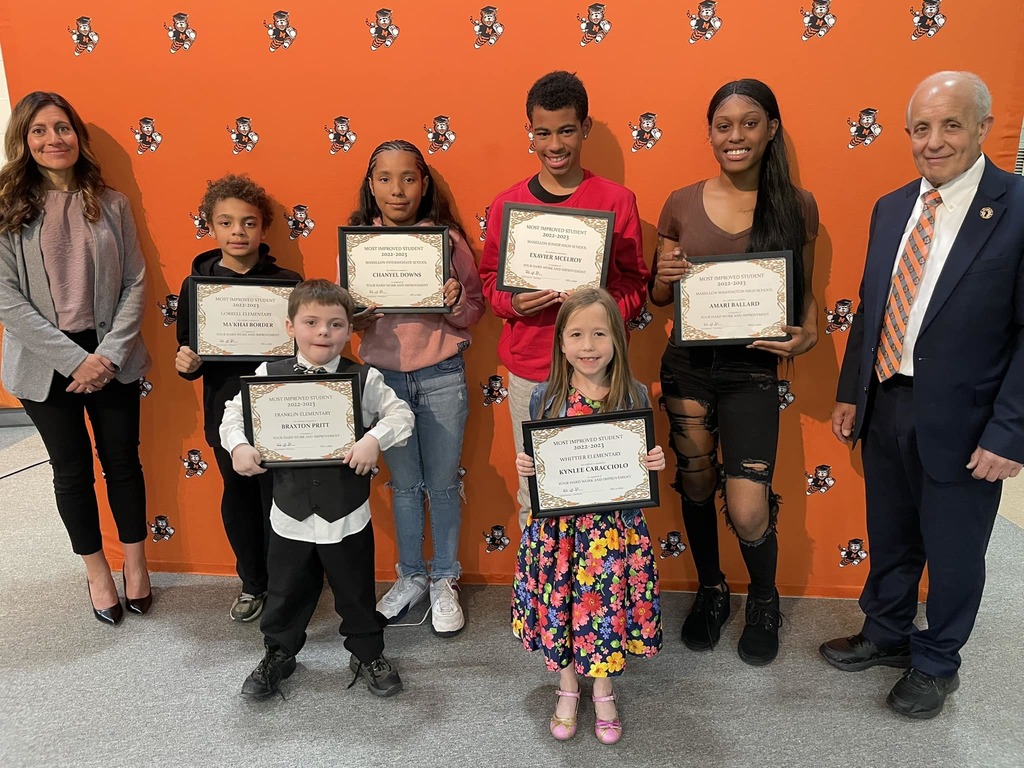 The Massillon Public Library recognized the 2023 PRISM winners last night! Congratulations, students!🐅 -Charleston Godbout - Franklin Elementary -Hazen Johnson - Gorrell Elementary -Vincent Vitale - Massillon Intermediate School -Salvador Andrade - Massillon Junior High School -Sierra Budner - Washington High School Not pictured: Julian Uribe - Whittier Elementary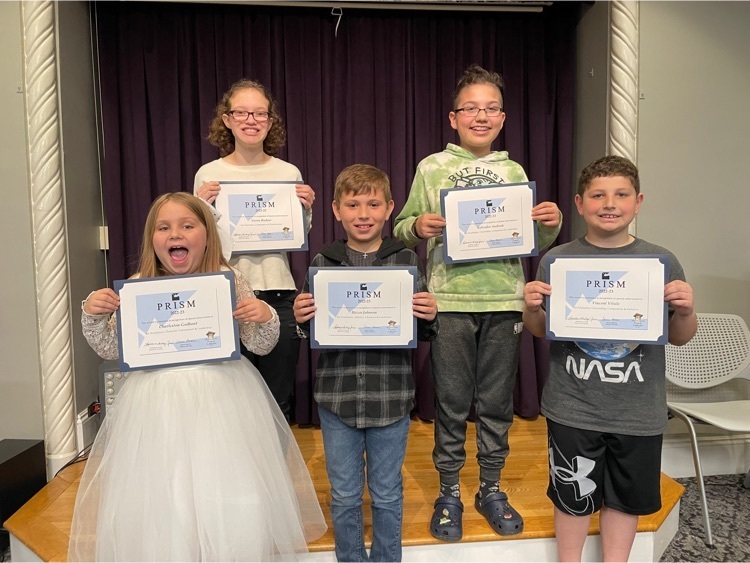 Three of our Massillon Junior High School students participated in the National Civics Bee presented by the Canton Chamber of Commerce last Saturday! The event is a live quiz event testing civics knowledge! Our Tigers placed in the top 20! Congratulations, Aiva Williams, Andrew Seifert and Salvador Andrade!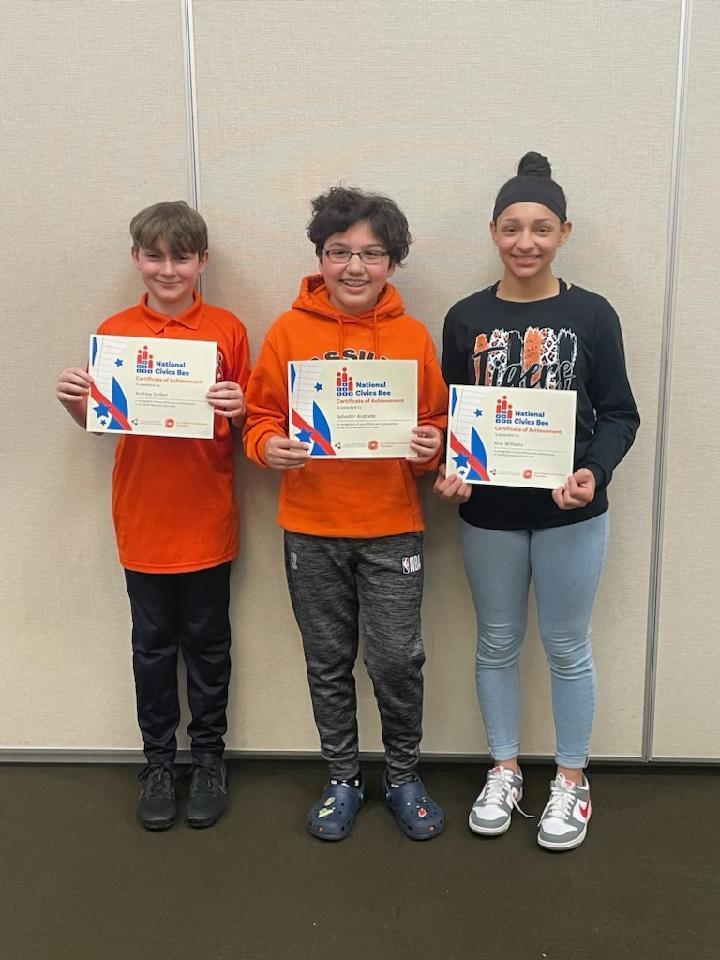 Our Tiger Shark swim team has a lot to celebrate this season!🦈 These student-athletes were recognized at the G.C.A.A. Enshrinement Ceremony on Sunday! Academic All-American Swimming Honors Sophia Philabaum, Maxwell James, Peyton Miller, Xavier Hamid NEAC All-Star Team Xavier Hamid, Lucas Pedro, Race Miller, Matthew Miller, Peyton Miller, Jewell Shaffer Academic All Stark County HM Maxwell James All Stark County Swimming HM Lucas Pedro, Race Miller, Maxwell James , Peyton Miller All Stark County Swimming HM Xavier Hamid Student-Athlete of the Year! (All of Stark County) Peyton Miller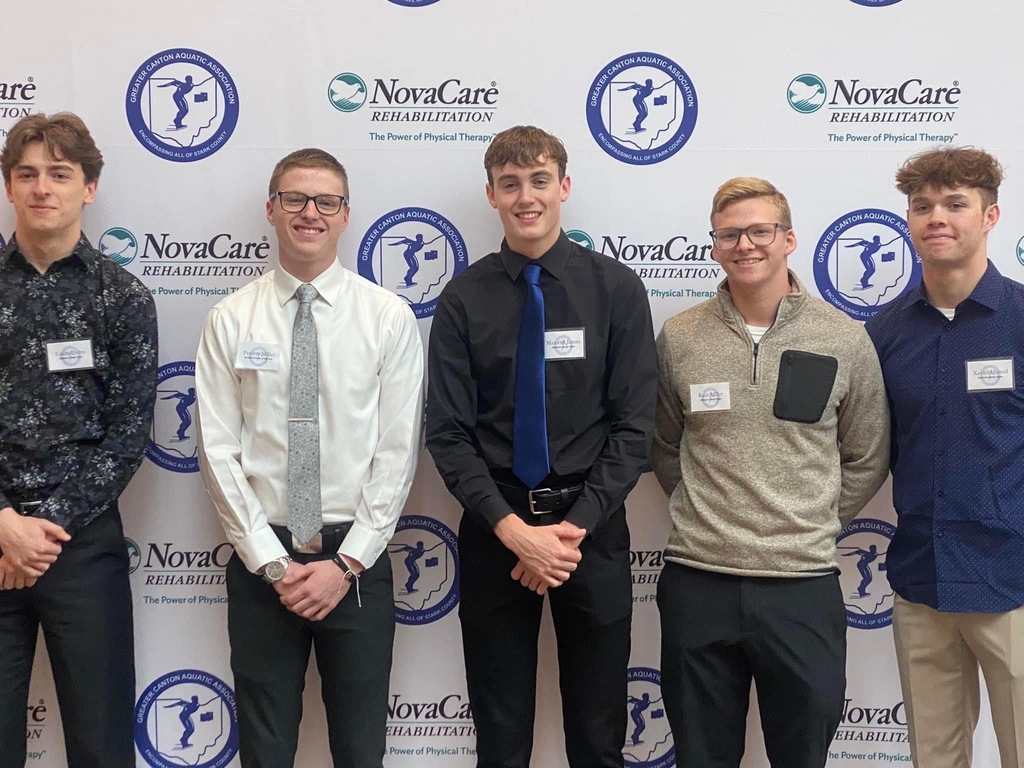 Our Teacher of the Year, Jacy Andrews, and Rookie of the Year, Nick Groff, were recognized at the Stark County ESC Education Celebration last night! Congratulations! 🐅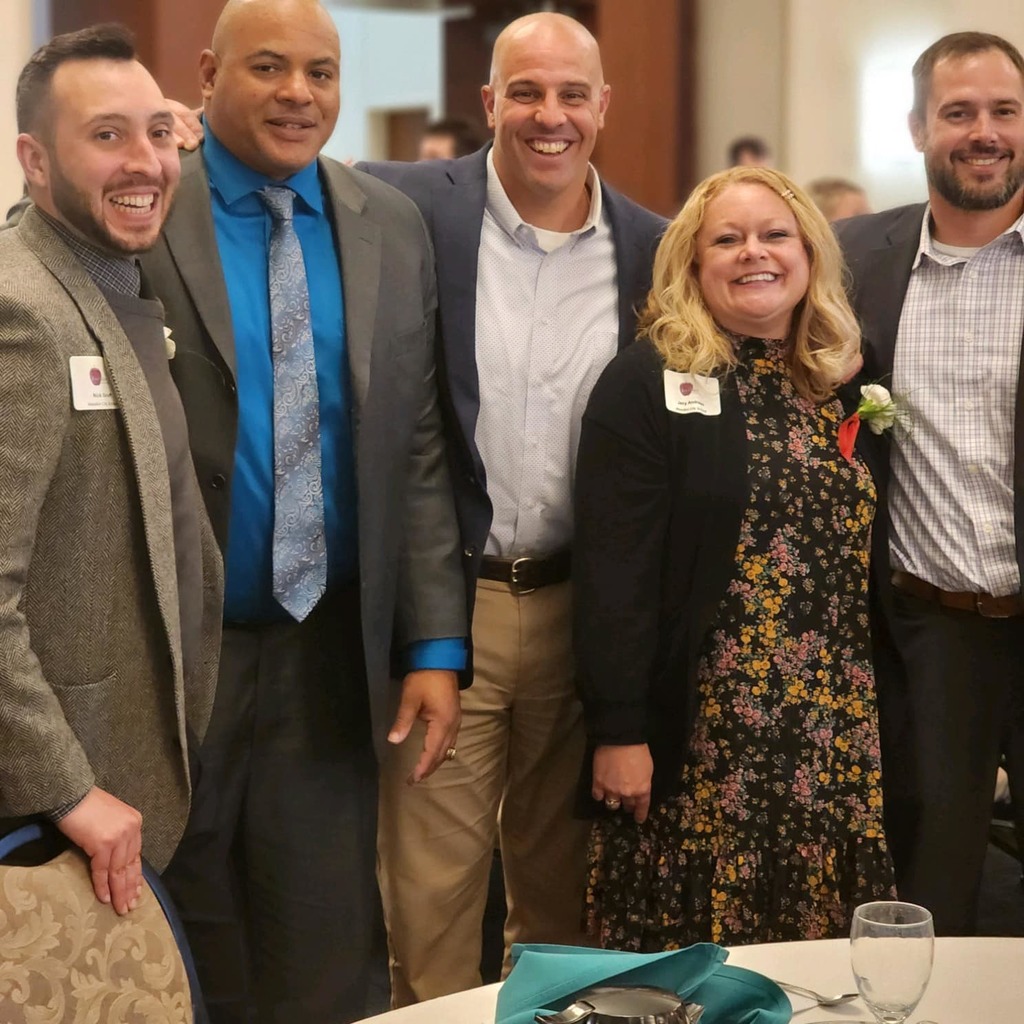 Summer days are just around the corner!☀️ We will offer meals to all children 18 years old and younger throughout the summer! Meals will be available at Washington High School and at our food truck stops! Sign up is not required and you do not need to be enrolled in the Massillon City Schools to participate!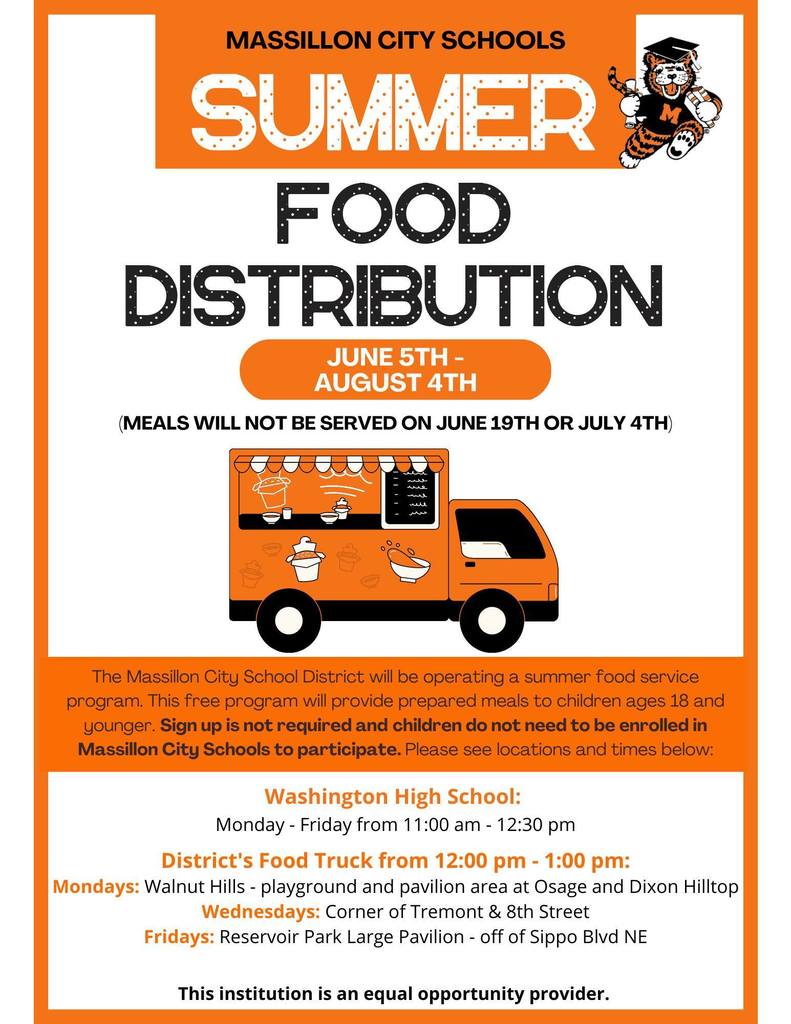 Congratulations to the 2023 National Honor Society inductees!

The first Massillon City School District Art Show was a huge success!🎨 Thank you to everyone who worked so hard to put together this awesome night!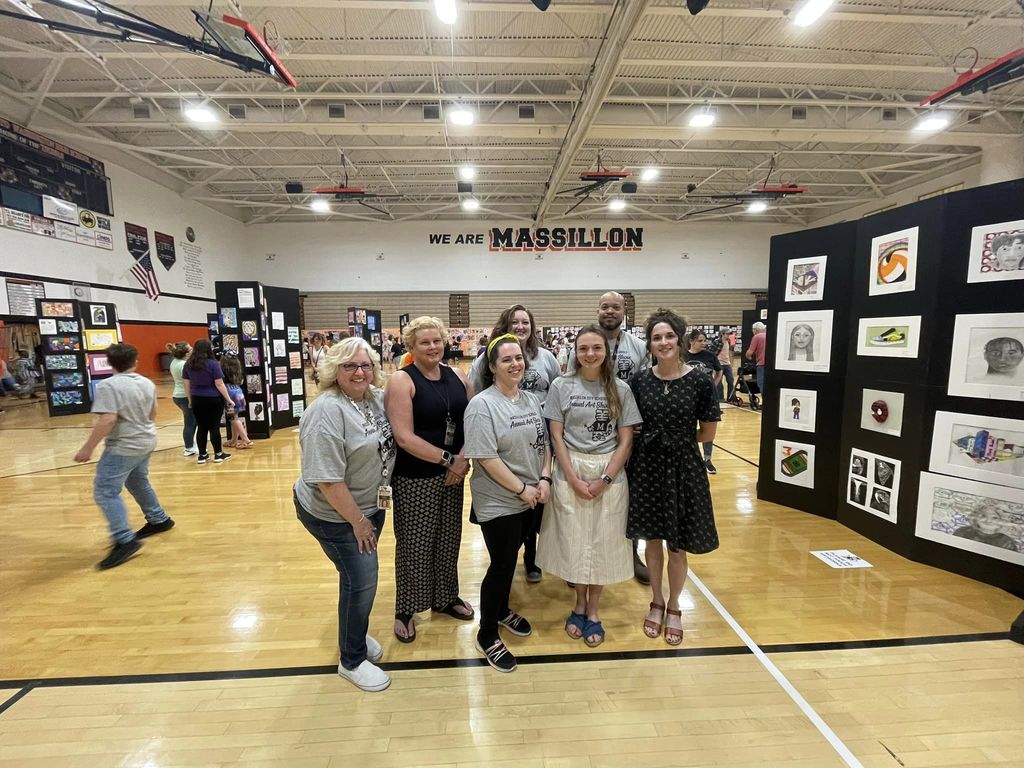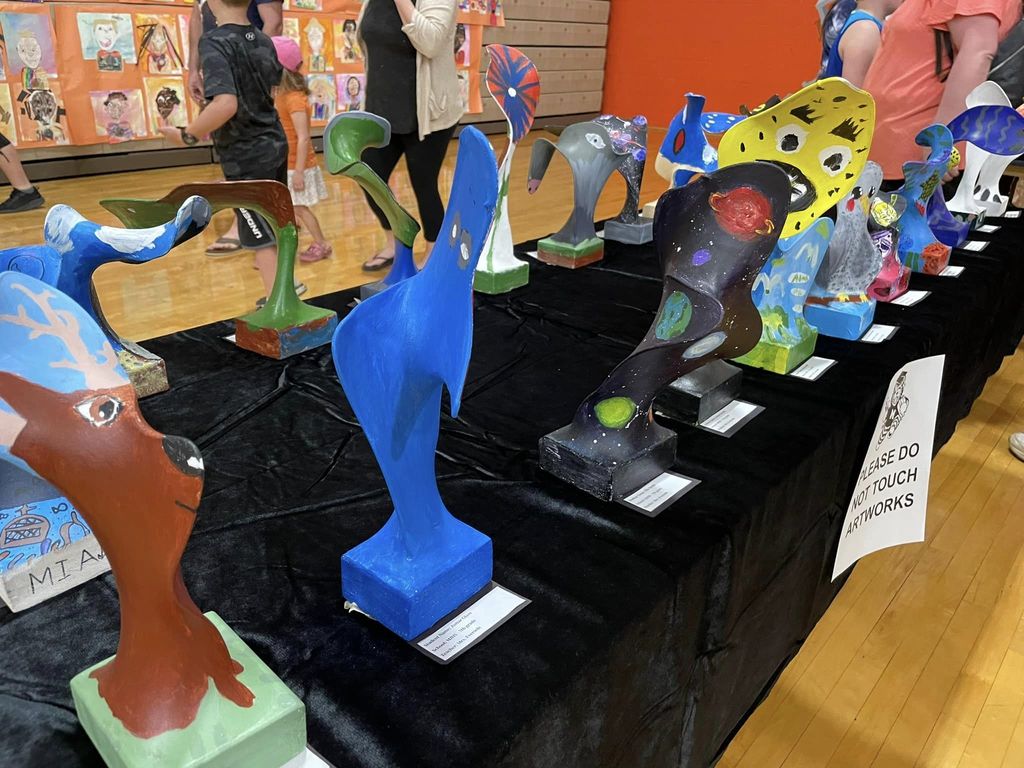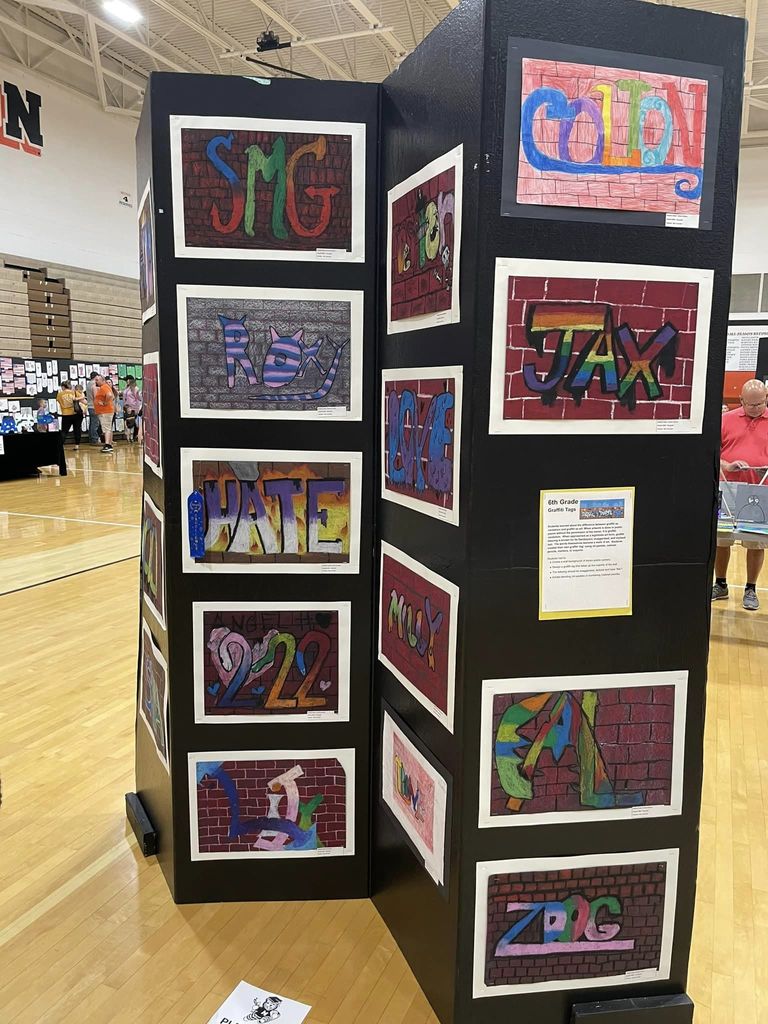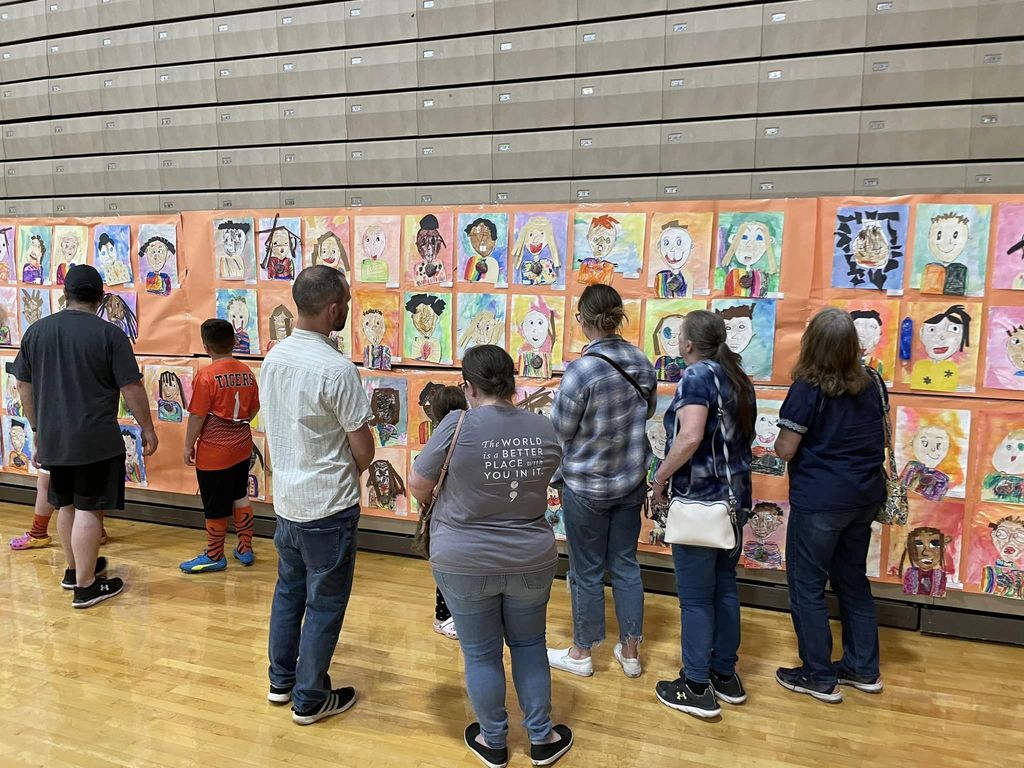 Congratulations to our Stark County Educational Service Center Teacher and Rookie of the Year for 2023!🧡🖤