Stacia Hostetler, incoming sophomore at WHS, gave her 4-way speech at the Rotary 6650 District Conference at on June 25th! She spoke in front of 125 Rotatarians. Her speech, Testing in Schools, warranted a standing ovation from the audience! Congratulations, Stacia!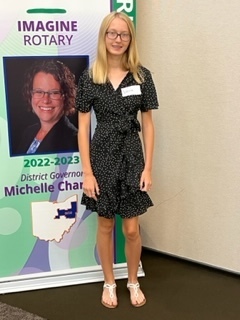 What an awesome experience! These WHS Spanish students kicked off their summer with a trip to Costa Rica!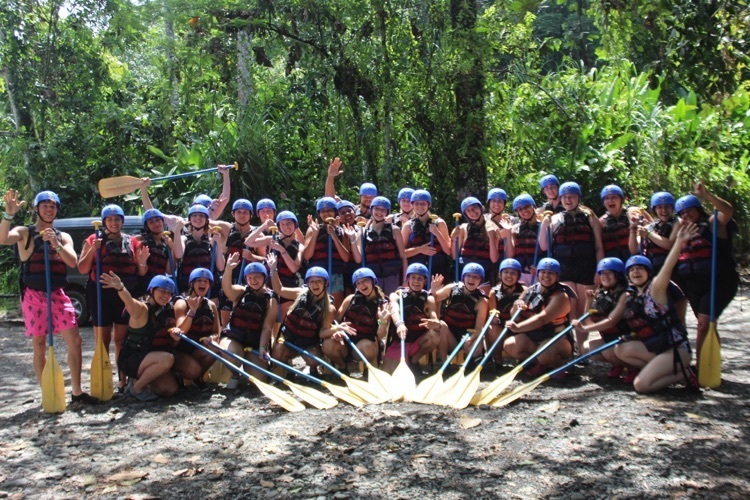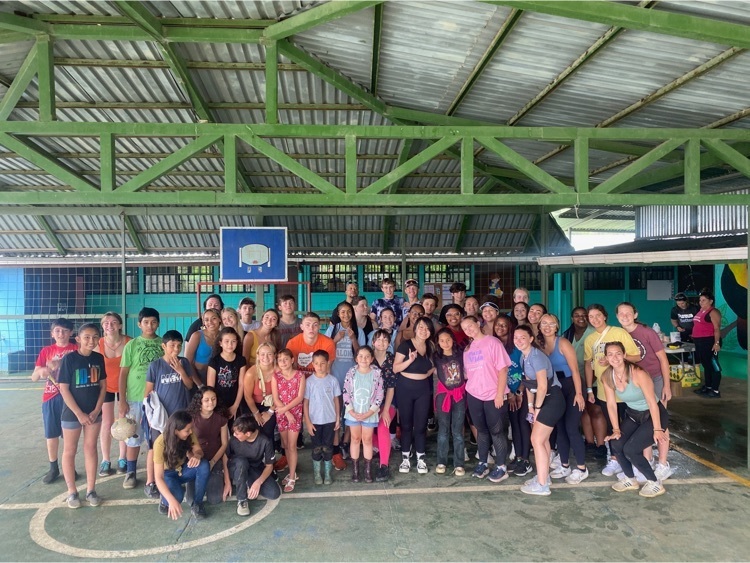 Attention incoming kindergarten parents! This is a great opportunity to help your child get ready for kindergarten! The deadline to register is August 3rd! Click the link below to register!
https://forms.gle/3ZdRwzftteuKPdkZ8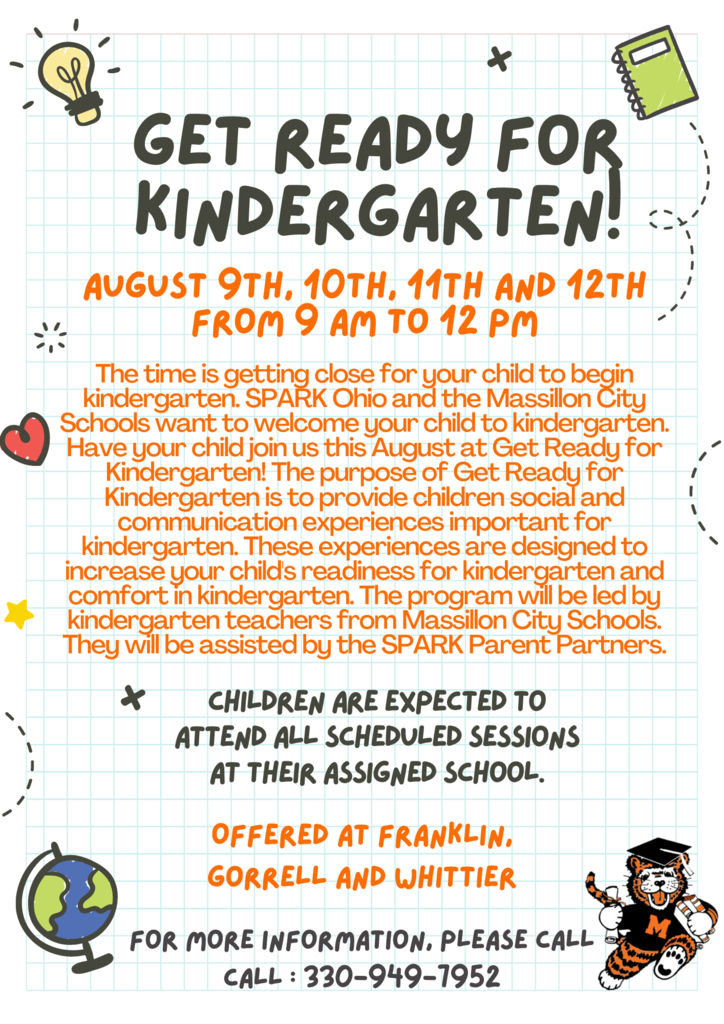 Happy Father's Day, Tigers!🧡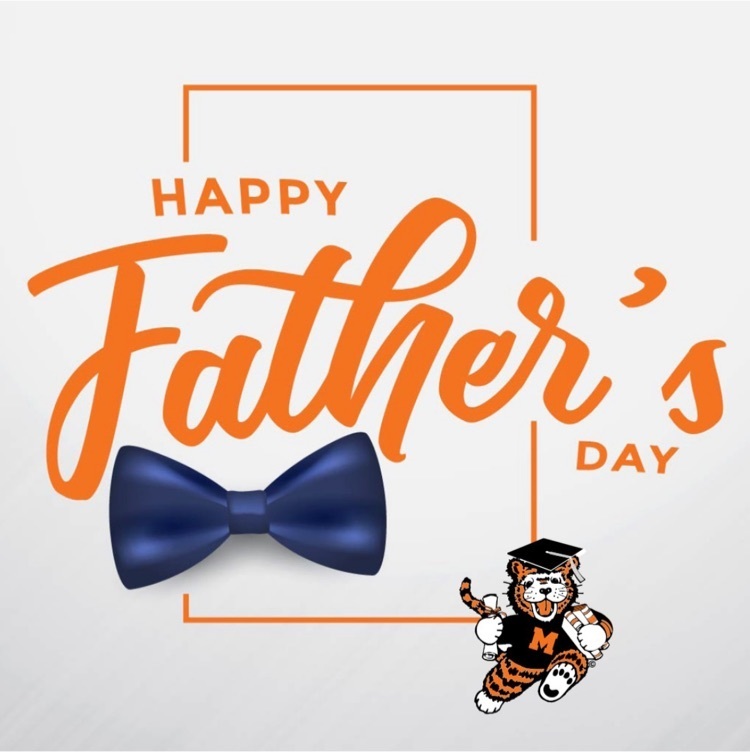 The Massillon City School District food truck and WHS summer feed program will not be operating on Monday, June 20th. We will return to normal operation on Tuesday, June 21st.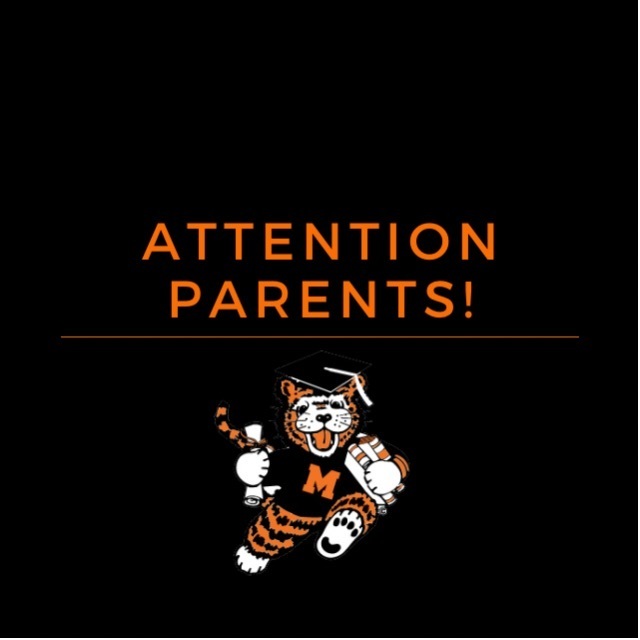 Attention Class of 2023! See the information below to help prepare for your senior year! Questions? Contact your school counselor, Mrs. Spreainde, at
kspreainde@massillonschools.org
.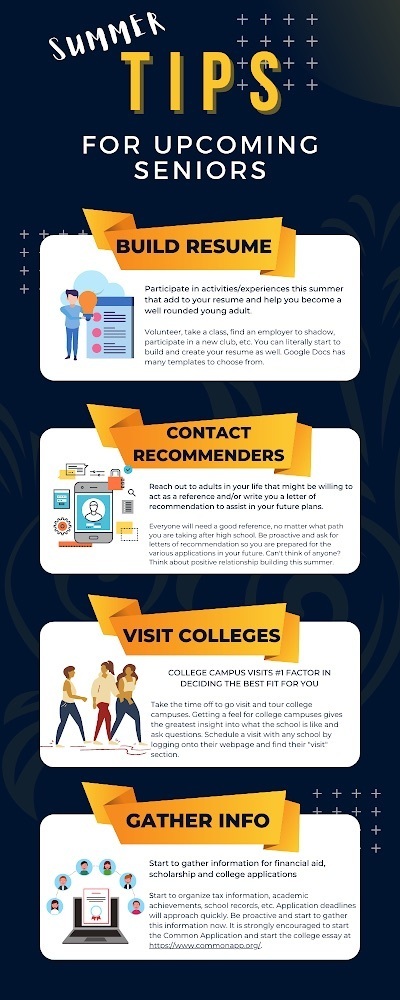 Our summer food distribution continues this week! Check out the distribution locations and times below! Reminder: Our summer food distribution program provides lunch daily for children 18 and younger. Please make sure children are present in order to receive a meal.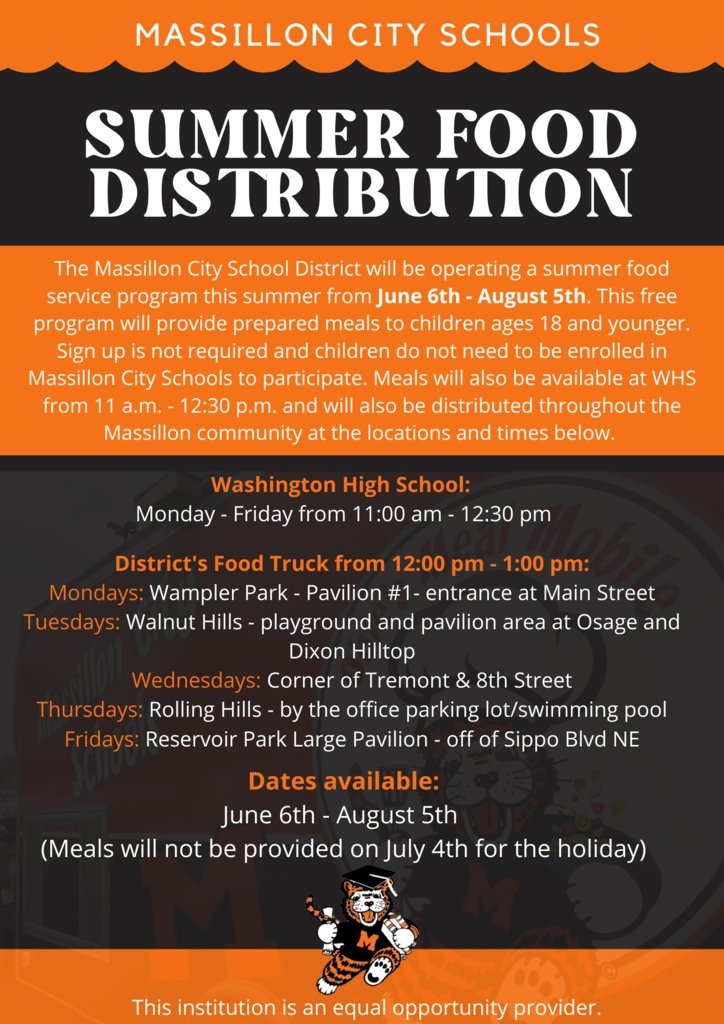 Tiger Focus Fact: Students at Massillon Junior High School received 570 positive recognitions from teachers during the 2021-2022 school year! Students had their names read over the announcements and received a treat and certificate from the office!

Come out and support the Class of 2023 this Wednesday, June 8! Mention the WHS Class of 2023 fundraiser or show a picture of the flyer at the Massillon Buffalo Wild Wings when ordering dine-in or take-out. The proceeds help fund the 2023 prom. See you there!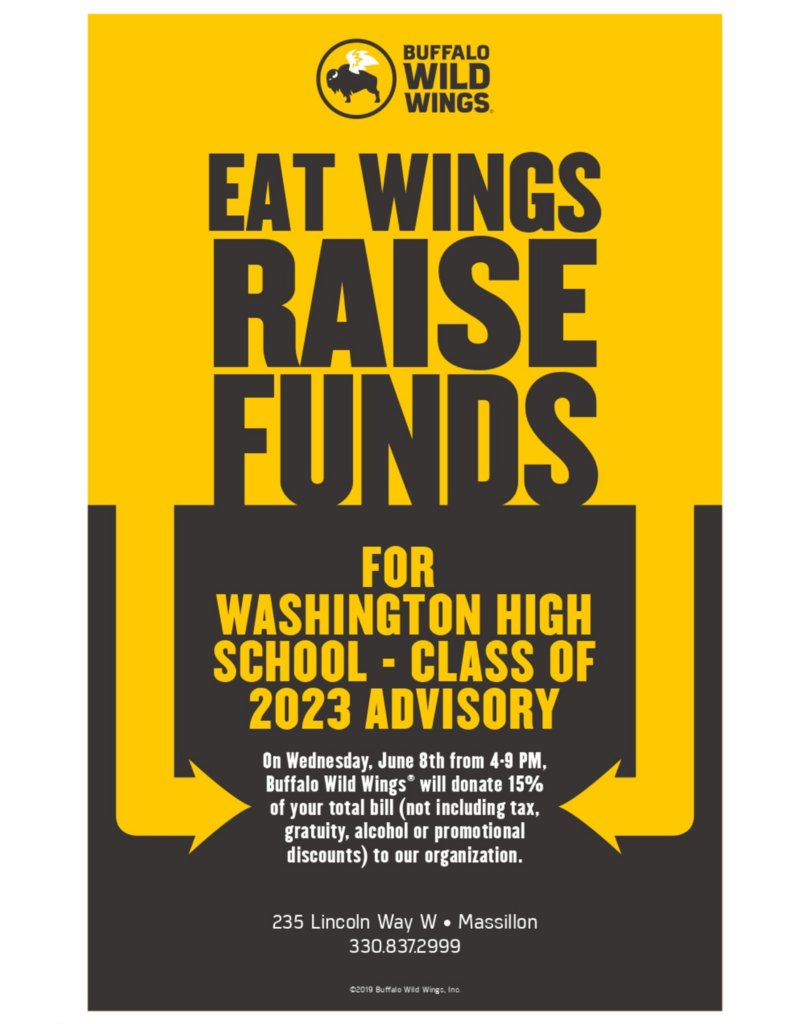 We recognized our 2021-2022 Massillon City Schools retirees during the month of May! Congratulations to the following retirees!🧡🖤 Amy Rousos - Whittier Elementary Becky Smith - Whittier Elementary Matt Plybon - Massillon Intermediate School

Our summer meal distribution begins TODAY! Check out the distribution locations and times below!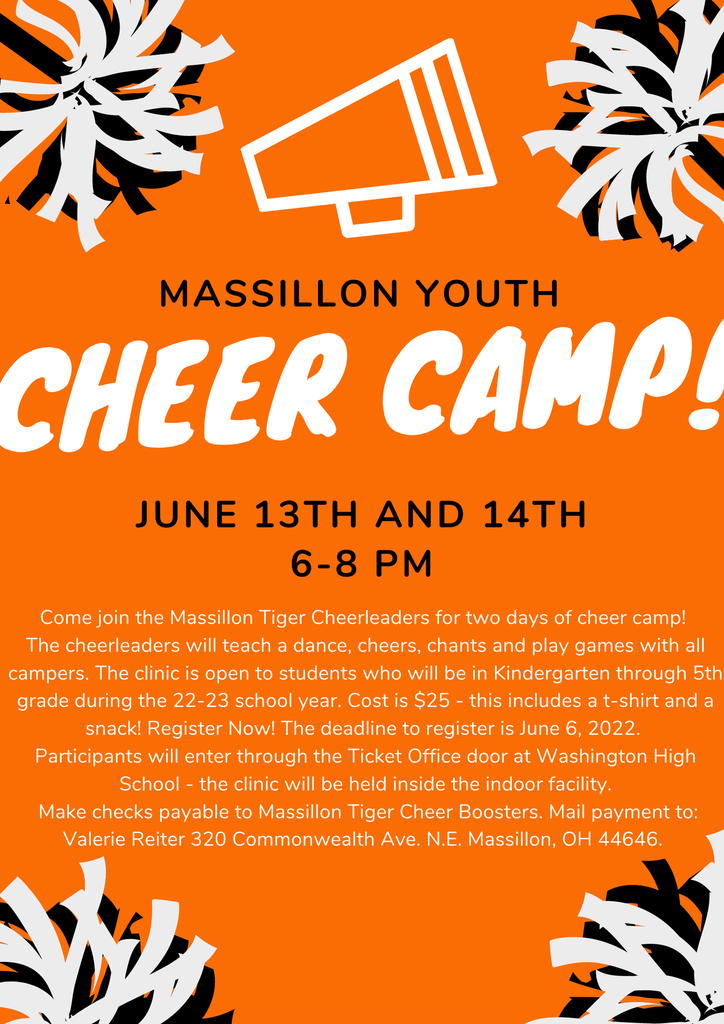 Good luck at the OHSAA State Track and Field Championships this weekend, Tigers!🧡 Bre Ford - 100m Savannah Kennedy- shot put, seated 100m, and seated 400m Alayna Mendenhall - shot put, seated 100m Riley Hostetler - shot put, seated 100m

Hey, Tigers! Did you know that our food service staff served over 650,500 meals to our students this school year?! That's a lot of food!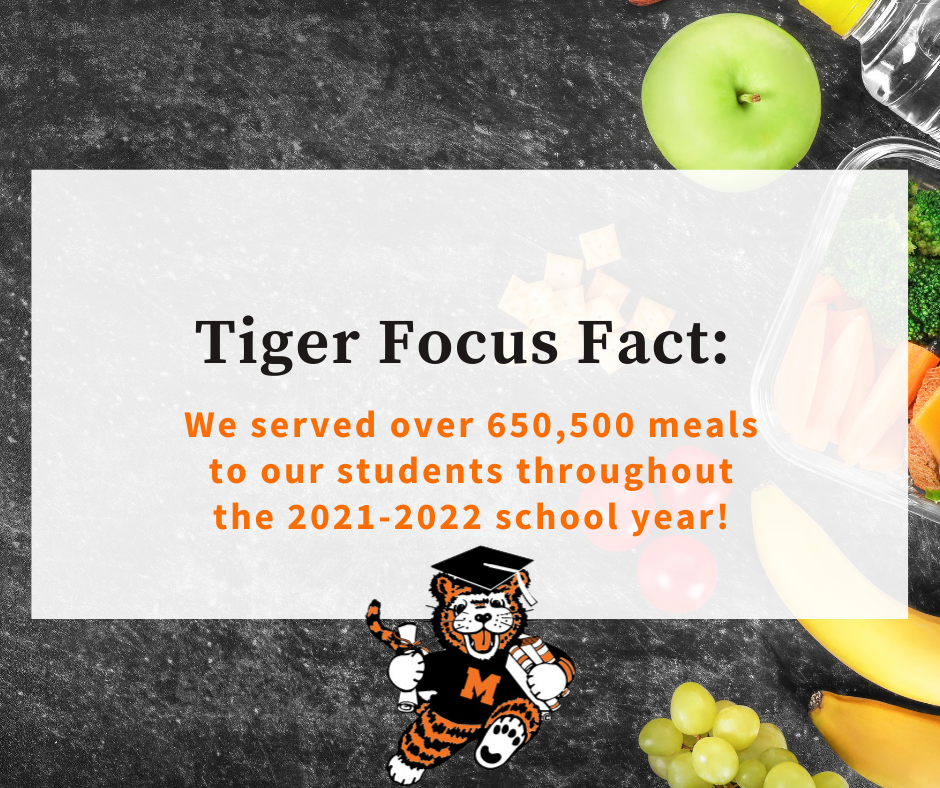 Honor and remember❤️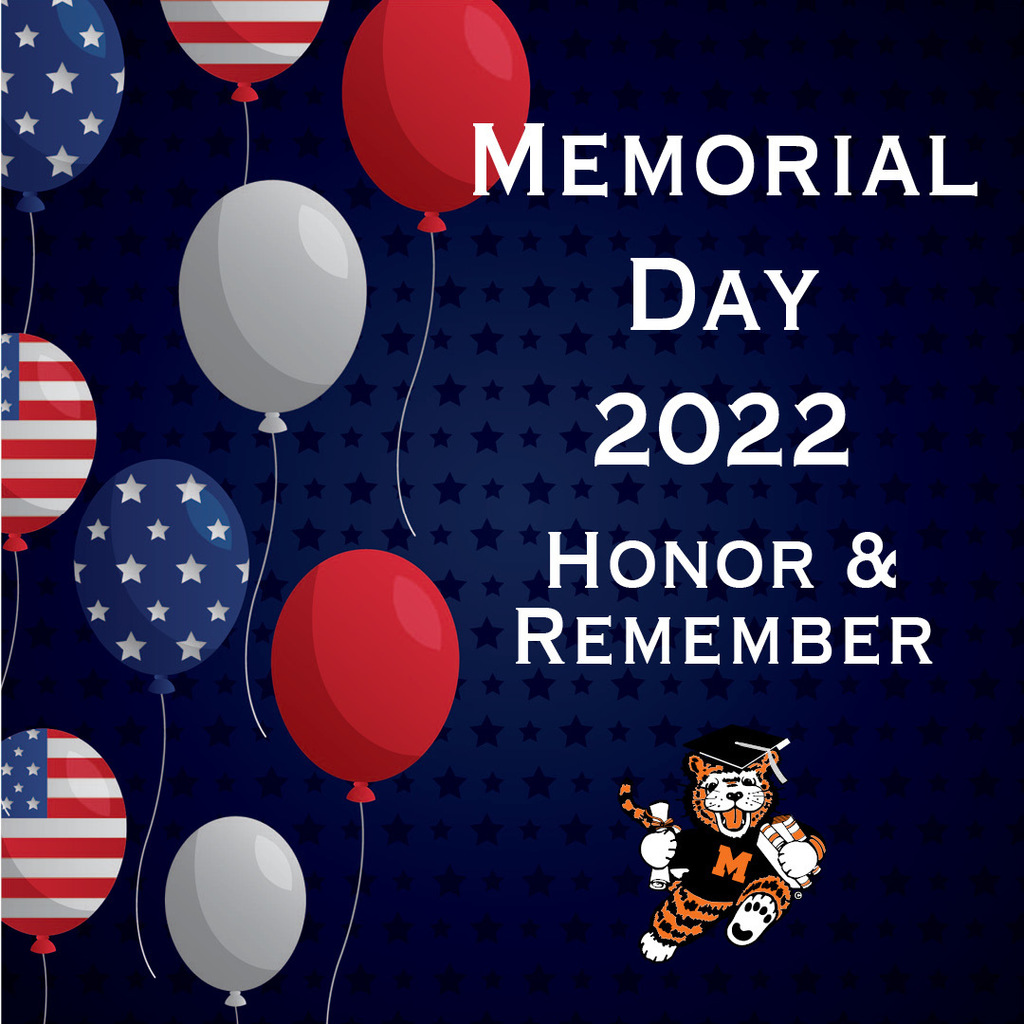 To: Massillon Public Preschool From: The Massillon Junior High School Construction Tech Class🧡 Our Massillon Junior High School Construction Tech class built raised garden beds for our preschoolers to plant in this year! What a fun project all around!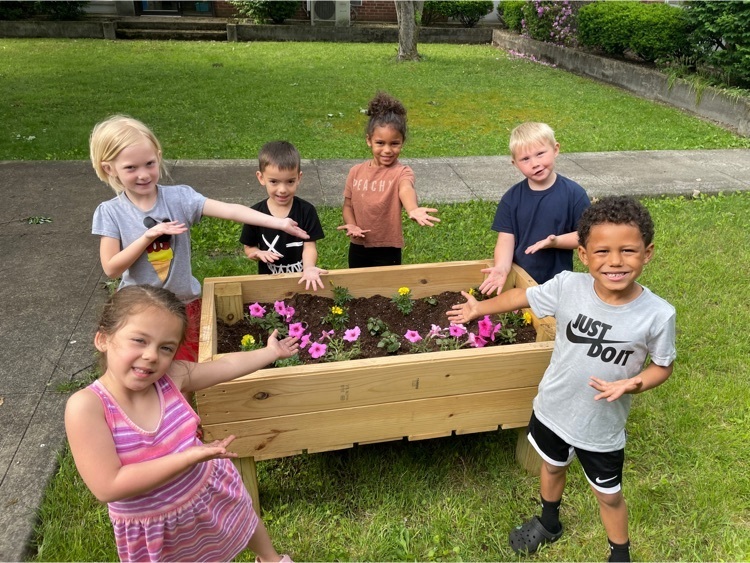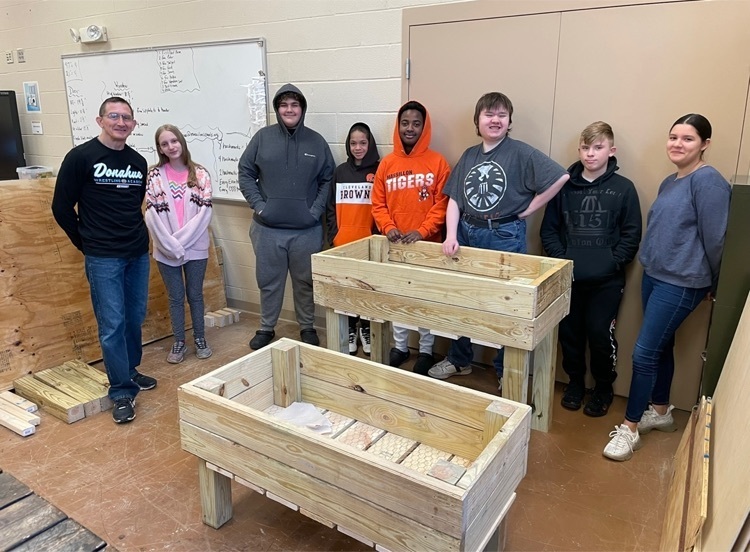 It's the last day of school! Have a great summer, Tigers!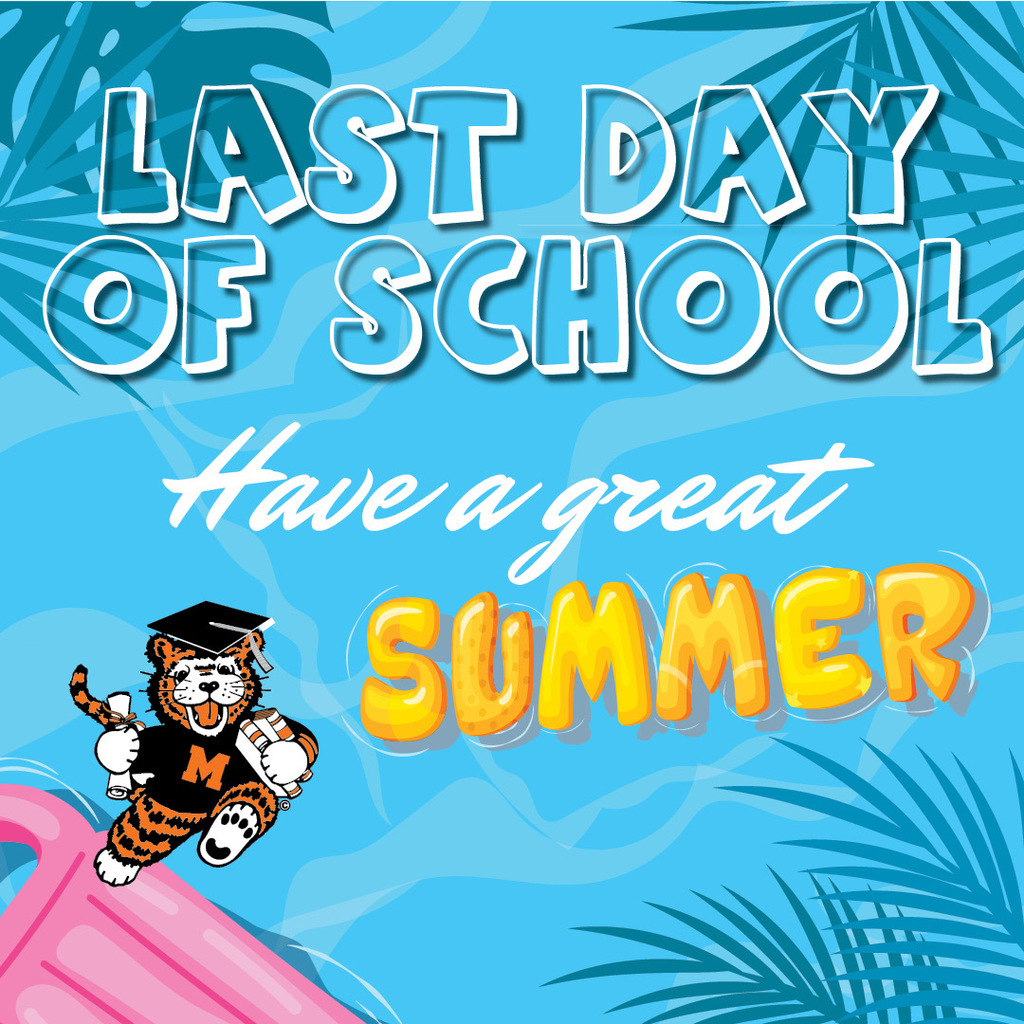 Attention Kindergarten - 8th Graders! The Massillon City Schools is challenging our students to continue reading everyday! Join the Summer Reading Challenge! Visit our website for more information!
https://www.massillonschools.org/article/753802