The Massillon City Schools will be closed Thursday, January 27, 2022 due to frigid temperatures.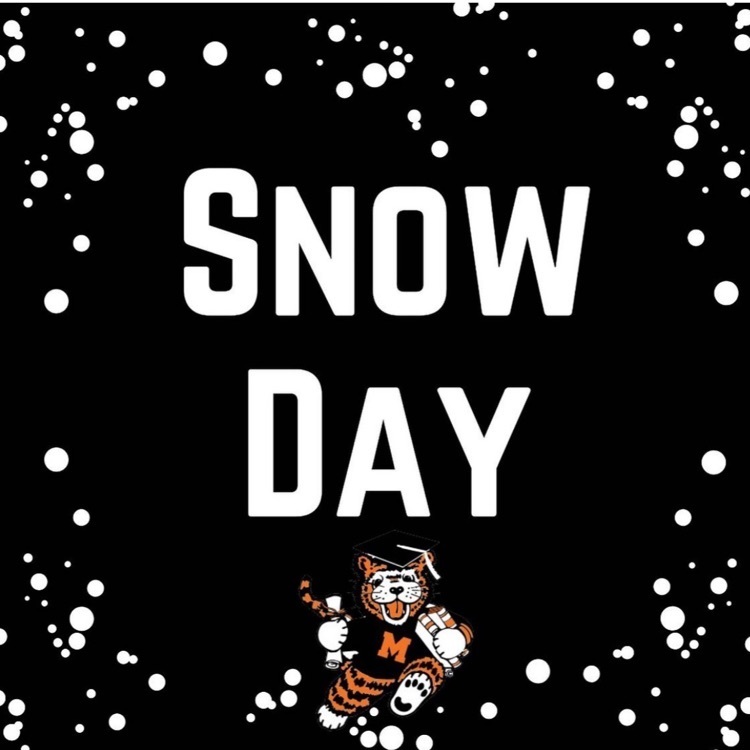 A fun family event! Save the date!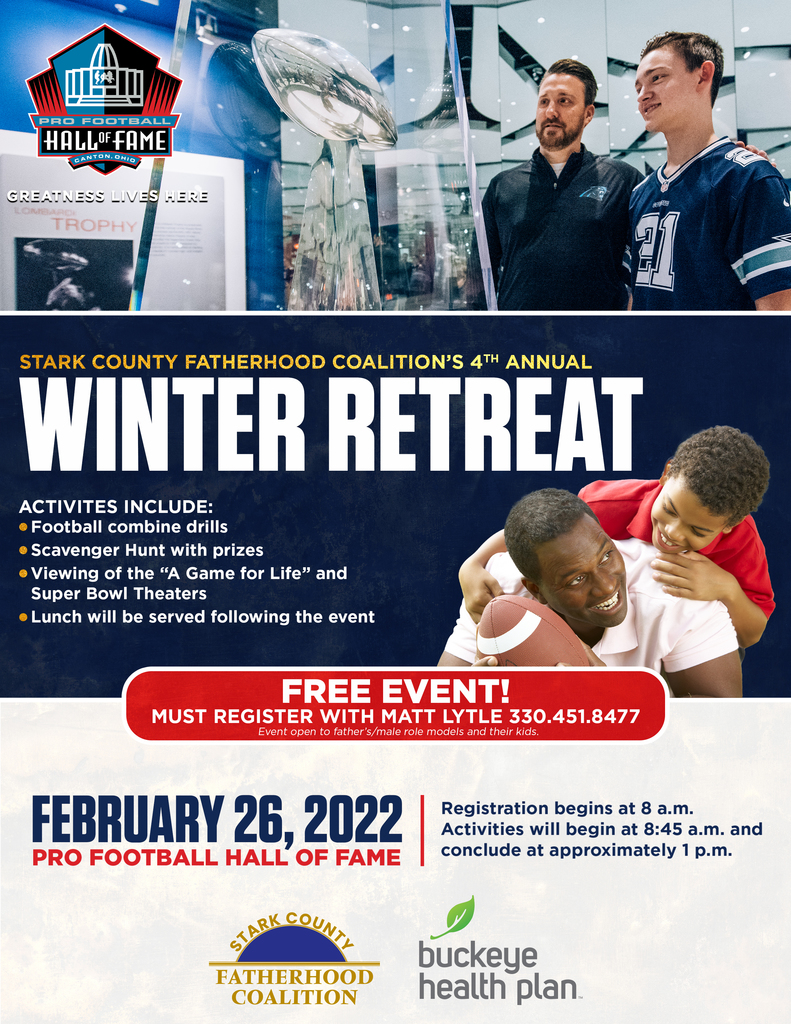 ICYMI: Aiva Williams and Landon Hose were named Kids of Character in the newspaper over the weekend!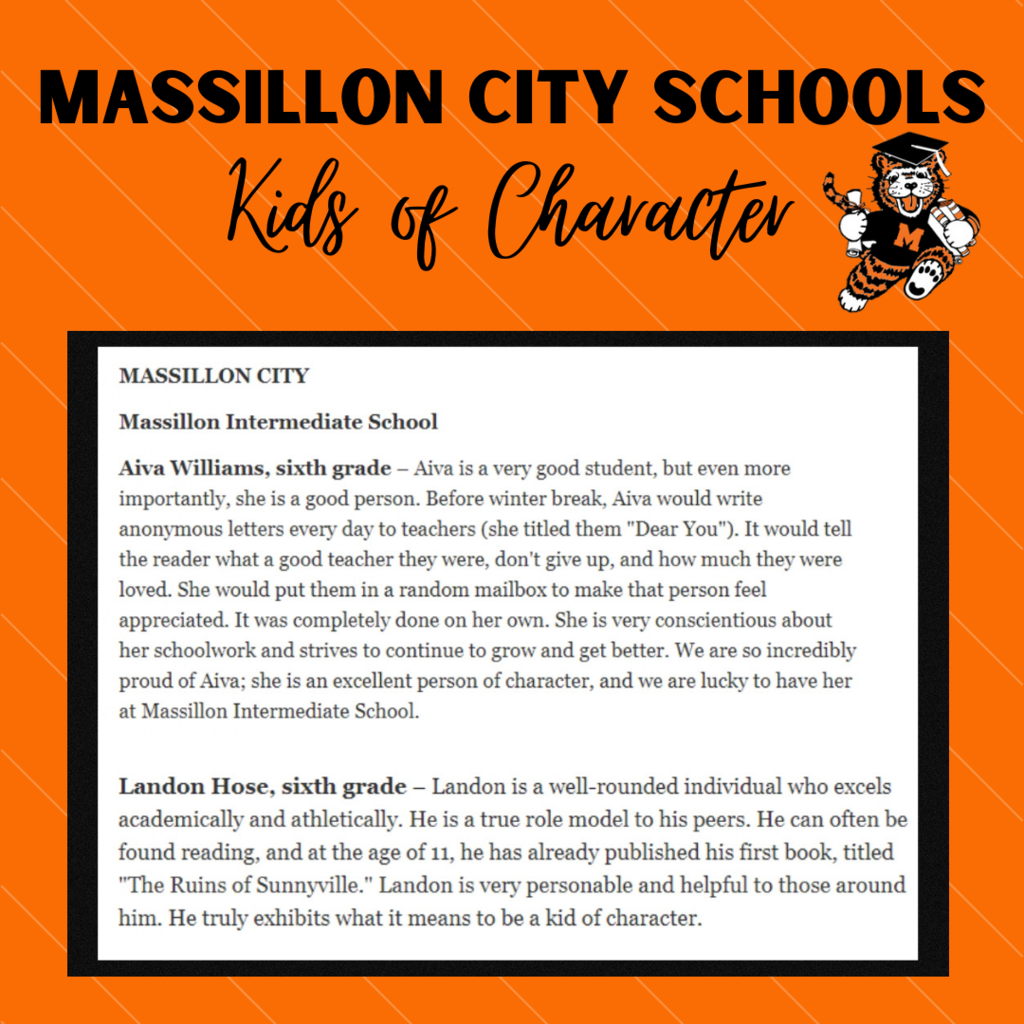 Nine MJHS band students earned the opportunity to participate in the OMEA District 8 Honors Band over the past two weekends! The participants were chosen out of over 120 submissions from schools within our 5 county district! Congratulations! Dayton Allman Frank Bauer Phoenix Glazier Kiydin Jackson Destini McElroy Lacy Nelson Makenna Radel Vanessa Ray-Lawson Ava Taylor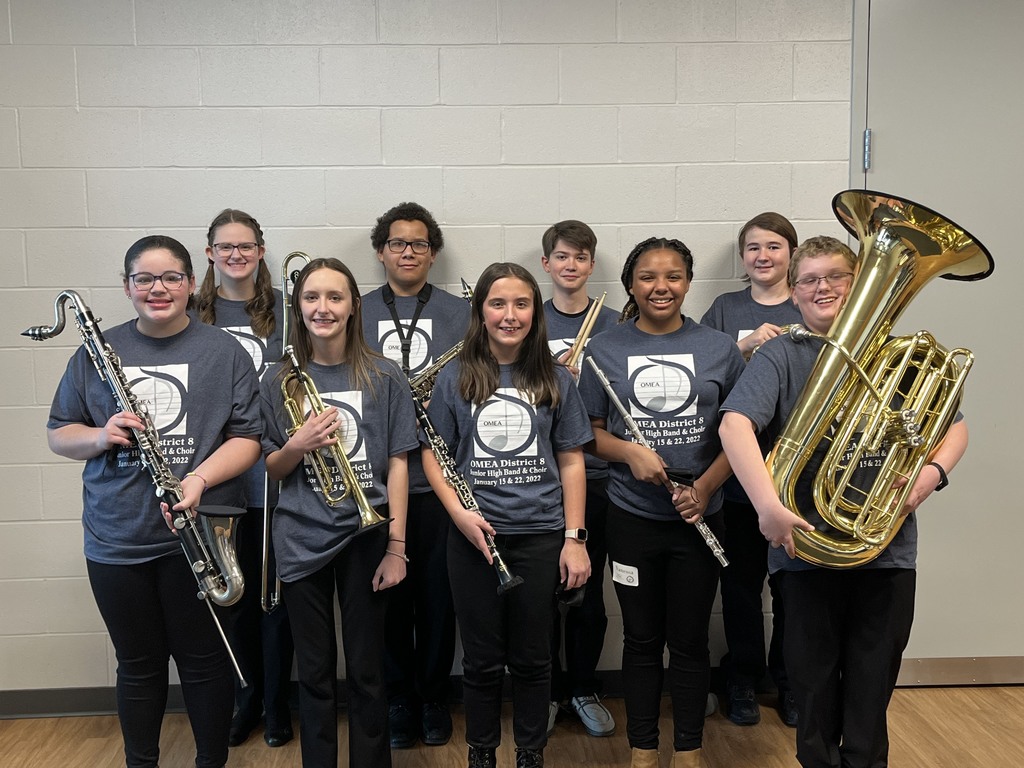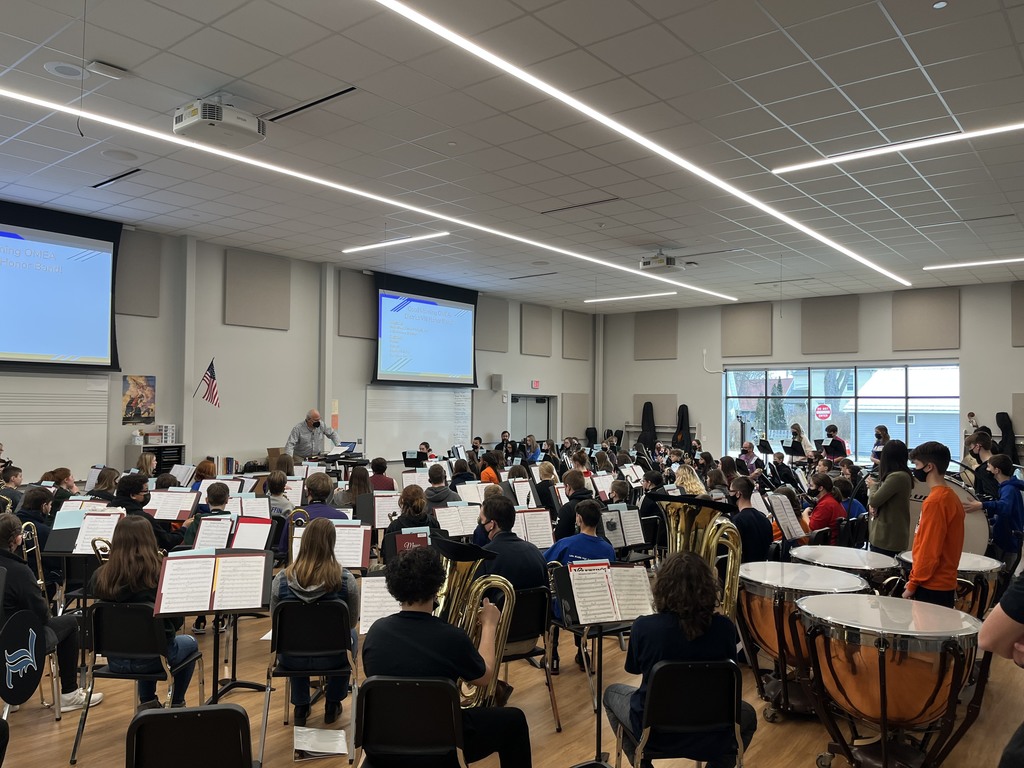 Support our WHS basketball program on Wednesday, January 26th!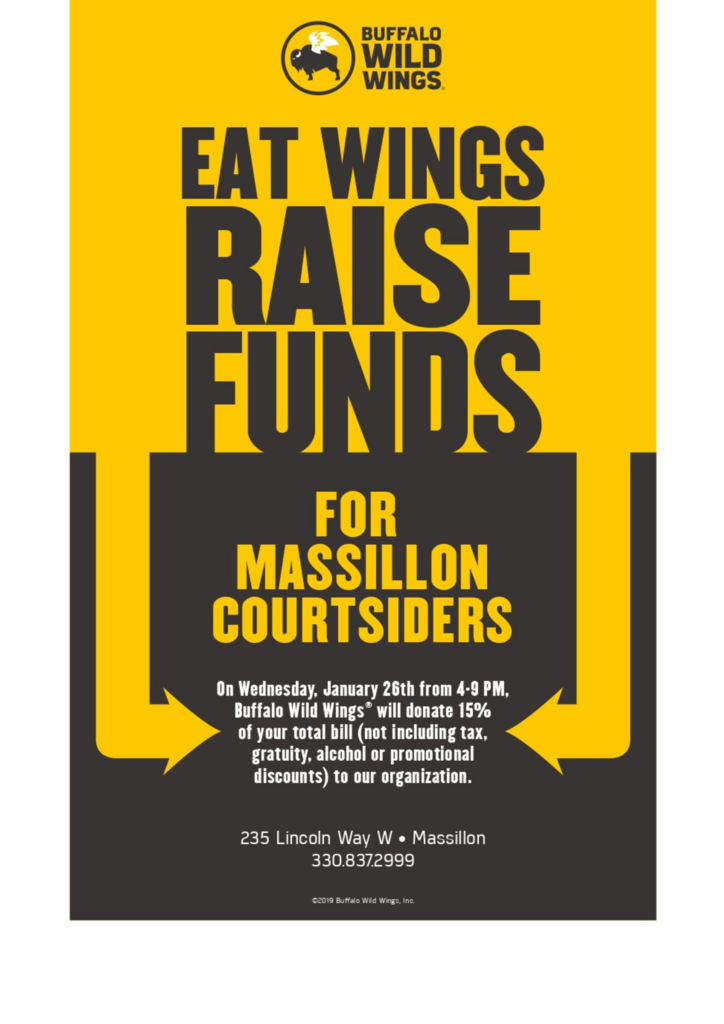 We honored our Massillon Board of Education Students of the Month last night! Congratulations to our FIERCE Tigers from Gorrell Elementary, Alauna Wims and Donald Lewers!🐅 In honor of the strong, powerful and intense determination it takes to go the extra mile!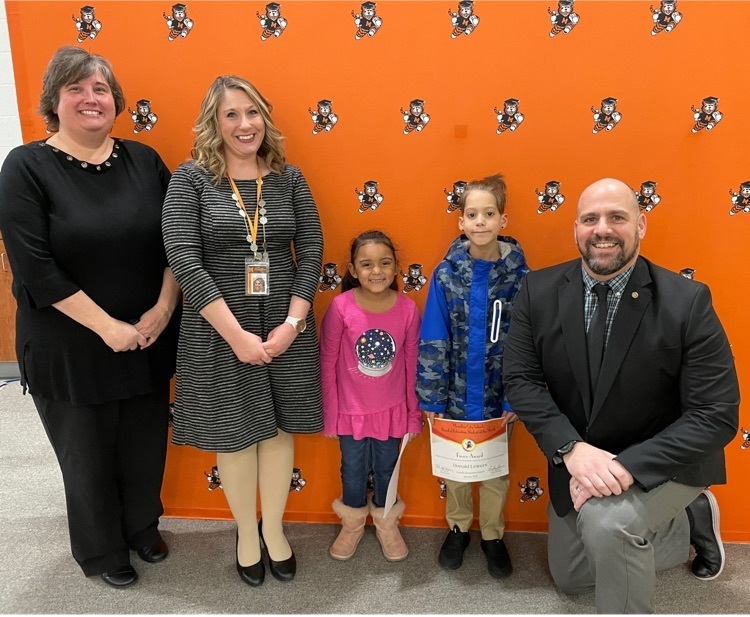 Enter for a chance to win a PlayStation 5! Tickets are on sale now! The deadline to purchase a ticket is February 24th at noon!

The Massillon City School District will be closed on Tuesday, January 18, 2022 due to hazardous road conditions.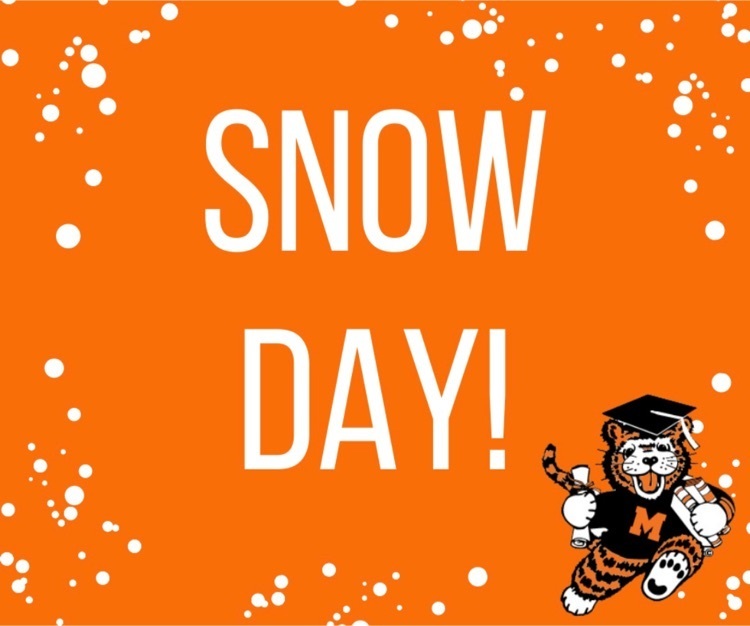 Everyone's favorite Ogre is coming to Washington High School February 18th-20th!💚 Tickets go on sale TODAY! Click the link below to purchase yours! Tickets will not be sold at the door.
https://ticketracker.com/store?schoolId=1360

Reminder: There is no school on Monday, January 17th in observance of Martin Luther King Jr. Day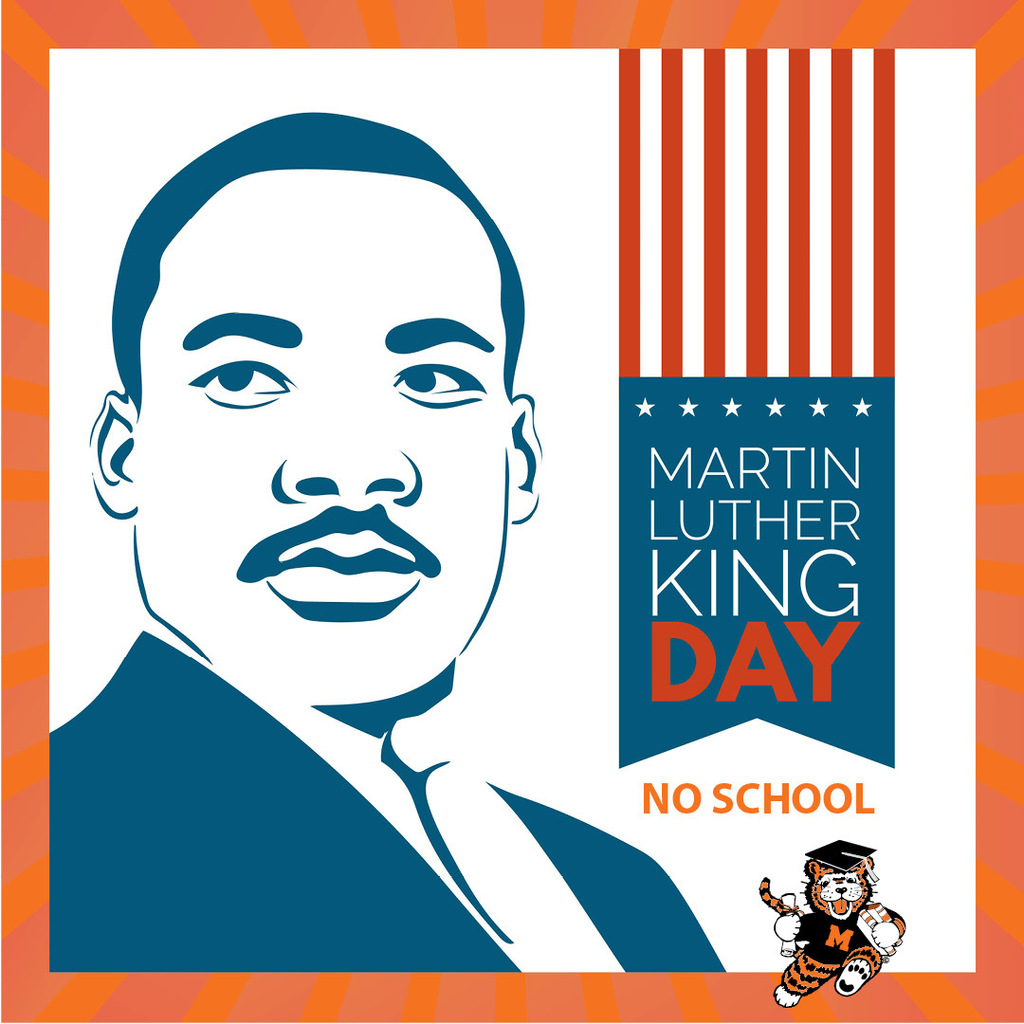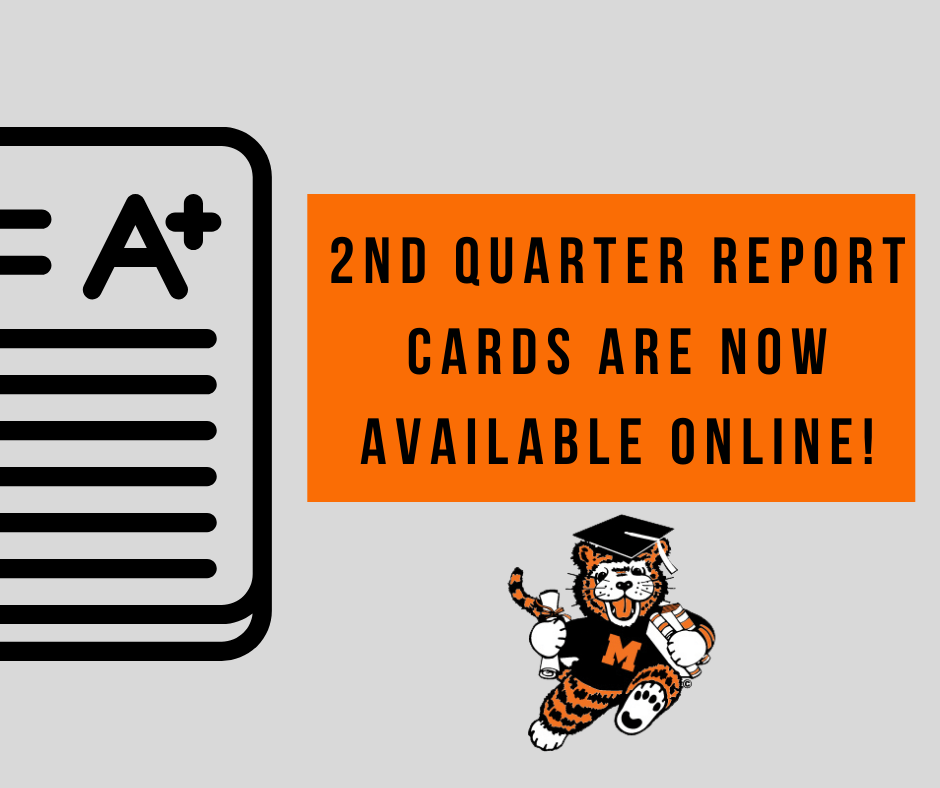 Did you know?! Our Massillon Intermediate School was designated as a recipient of the Ohio PBIS Silver Award for 2020-2021! Congratulations, team! What is PBIS? Positive Behavioral Interventions and Supports is a framework that guides schools in the selection, integration and implementation of evidence-based practices tor improving academic, social and behavior outcomes for all students!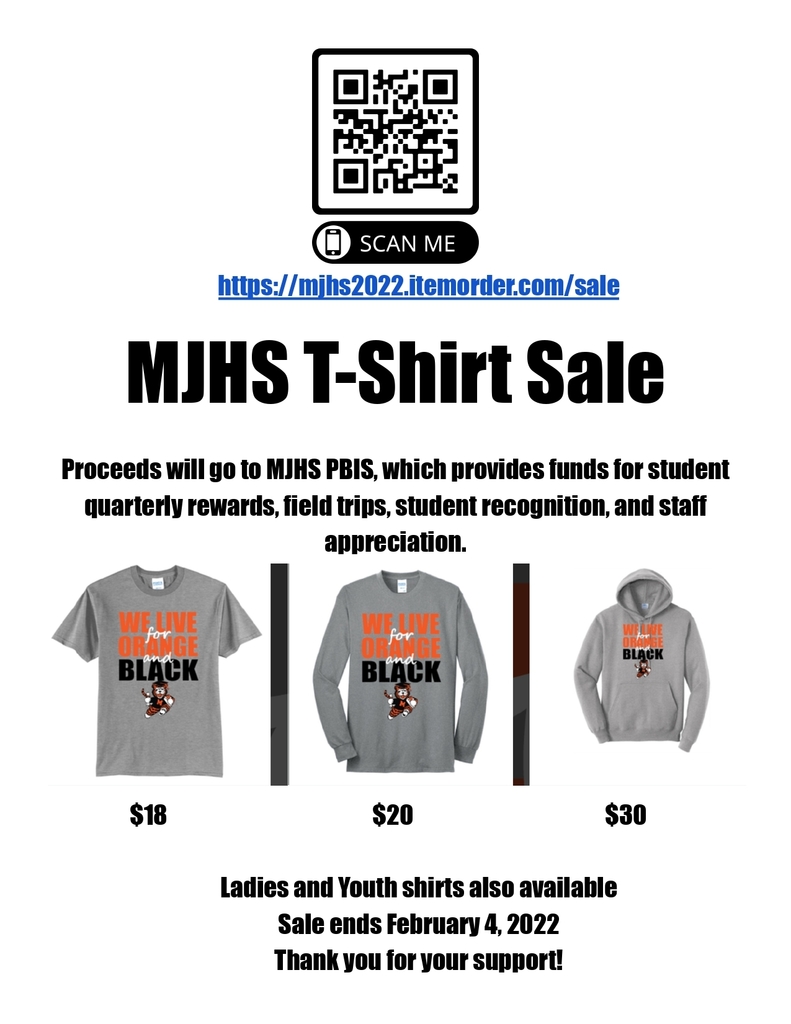 Dinner plans for Tuesday✅ Support Washington High School PBIS!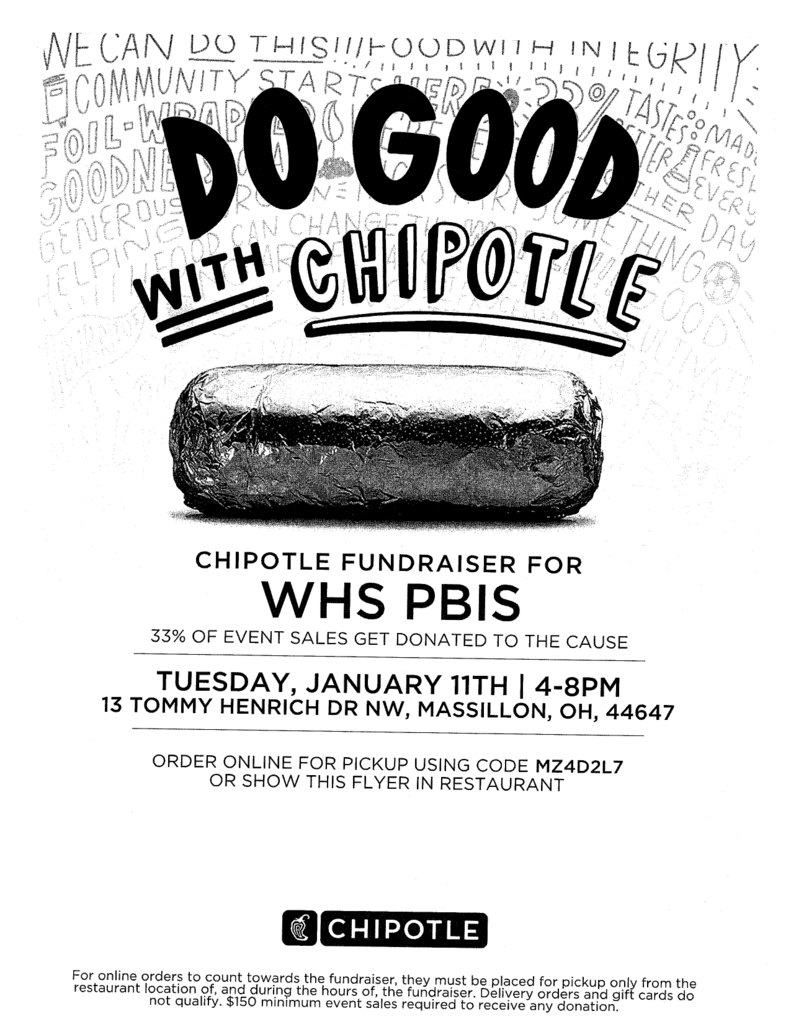 Students in Mrs. Ingram and Mrs. Knott's class at Washington High School created beautiful artwork throughout the month of December! Check out these awesome bus bookends and ceramic plates!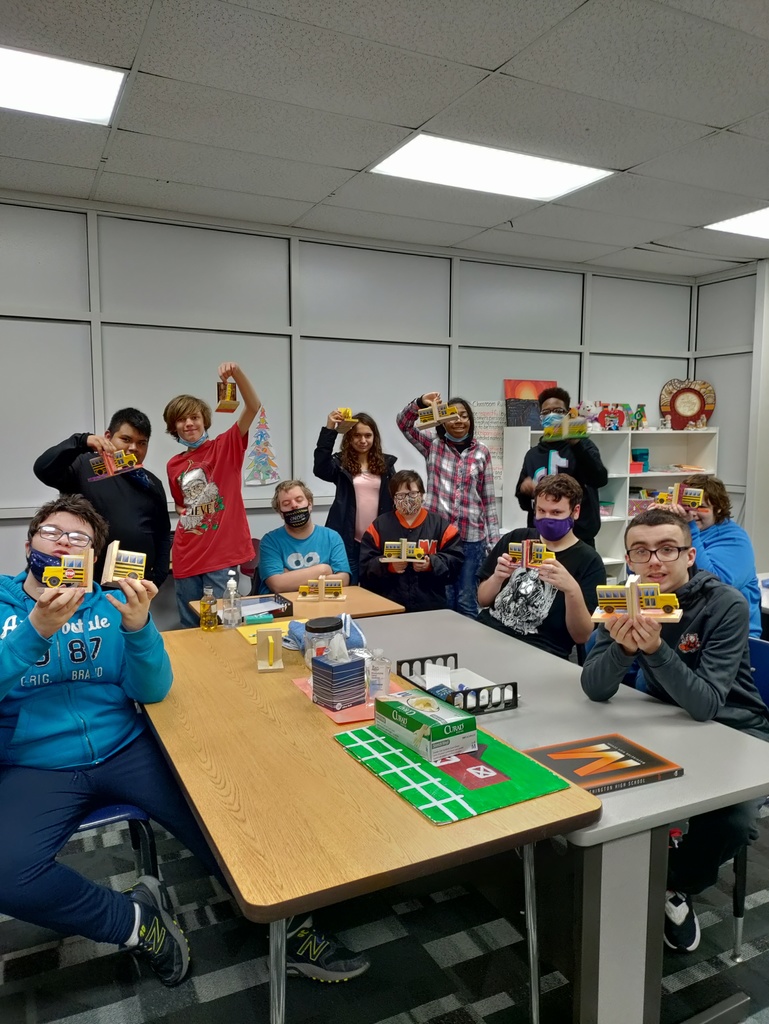 Save the dates! WHS girls softball winter workouts begin January 9th!

Attention: Massillon City School District Bus 10 routes will not be running on Monday, January 3rd. Bus 10 routes include the following schools: Massillon Public Preschool St. Barbara Catholic School Massillon Christian School This includes the AM and PM routes.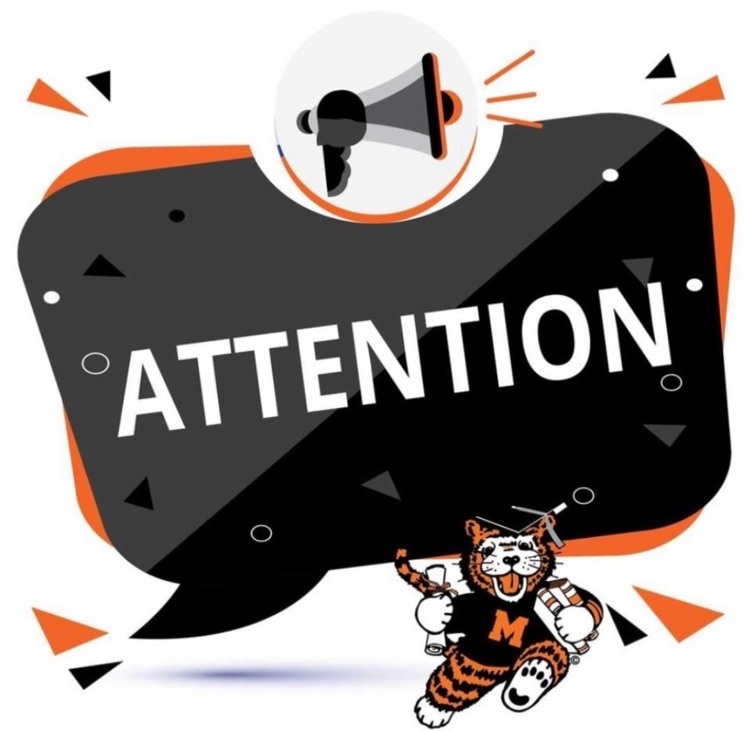 3...2...1...Happy New Year, Tigers! 2022 will bring so many great things!