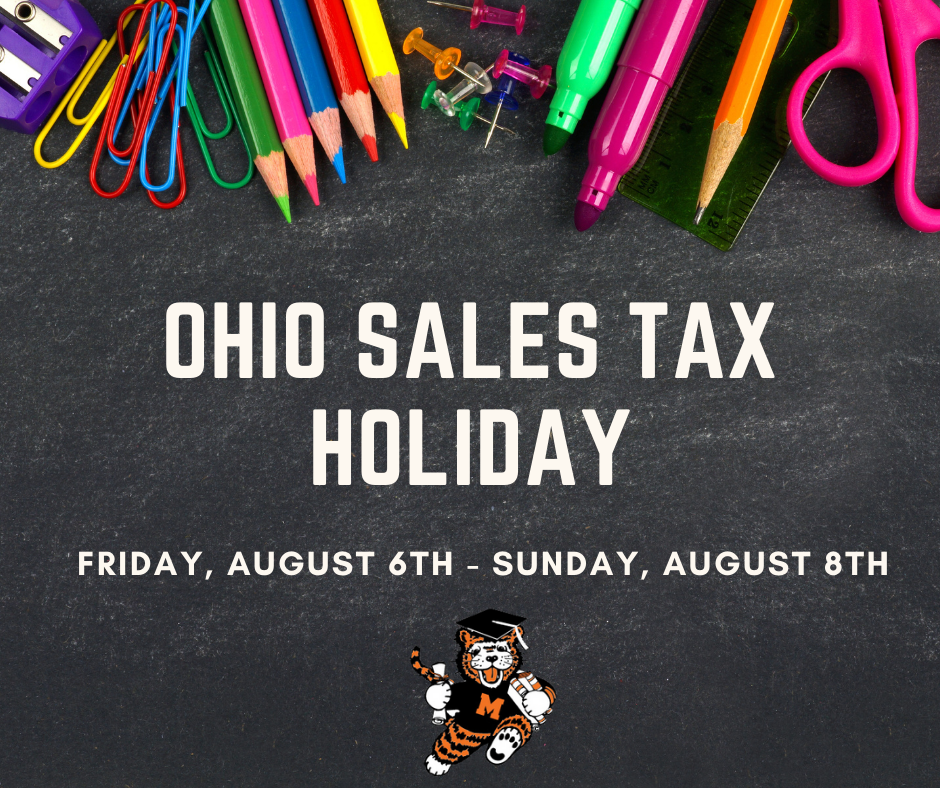 Reminder! Washington High School will be open for tours on Wednesday and Thursday this week! If you can't make it this time, no worries, there will be more tours in August!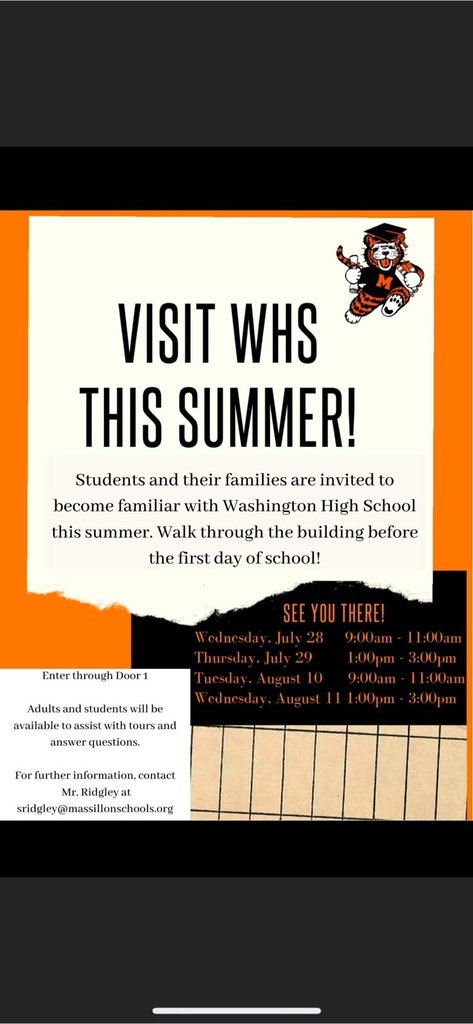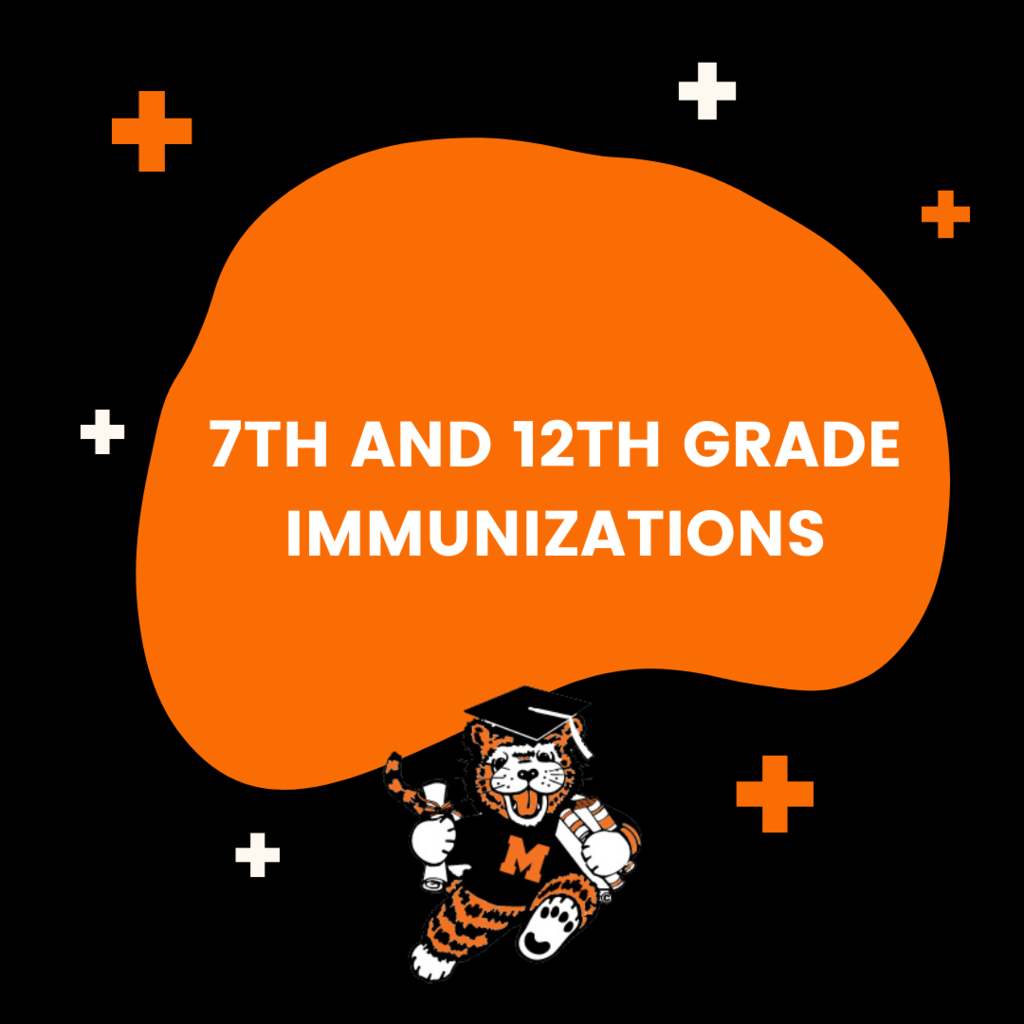 The Massillon City Schools Family Support Specialist, AHEAD and the Quota Club have collaborated with our Food Service Department to bring you Obie's Summer Fun at our summer meal stops! They have been seen giving out popsicles, toys and more at some of the stops throughout town! Which stops will they be seen this week?! Check out our website to view the full schedule!
https://www.massillonschools.org/article/472898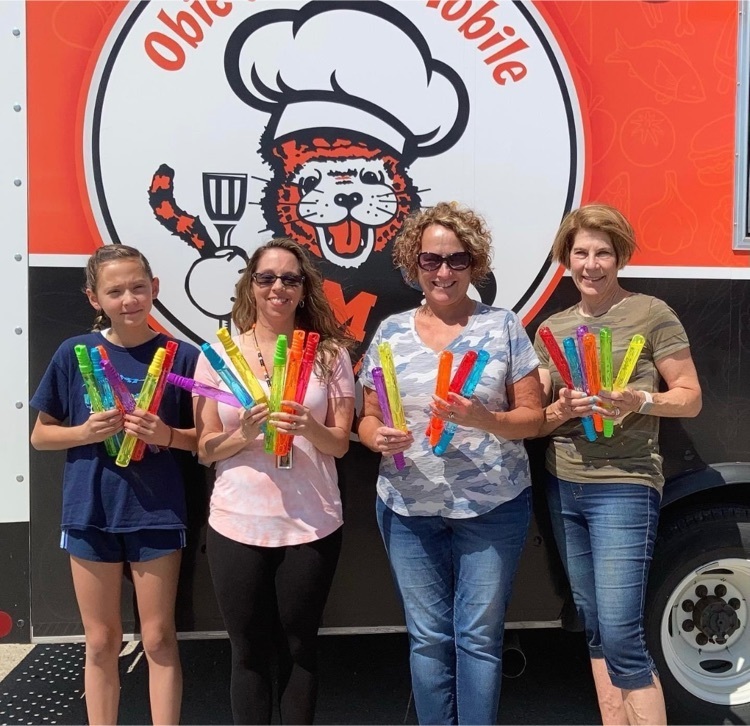 There is still plenty of summer left, but save these dates for August open houses and orientations!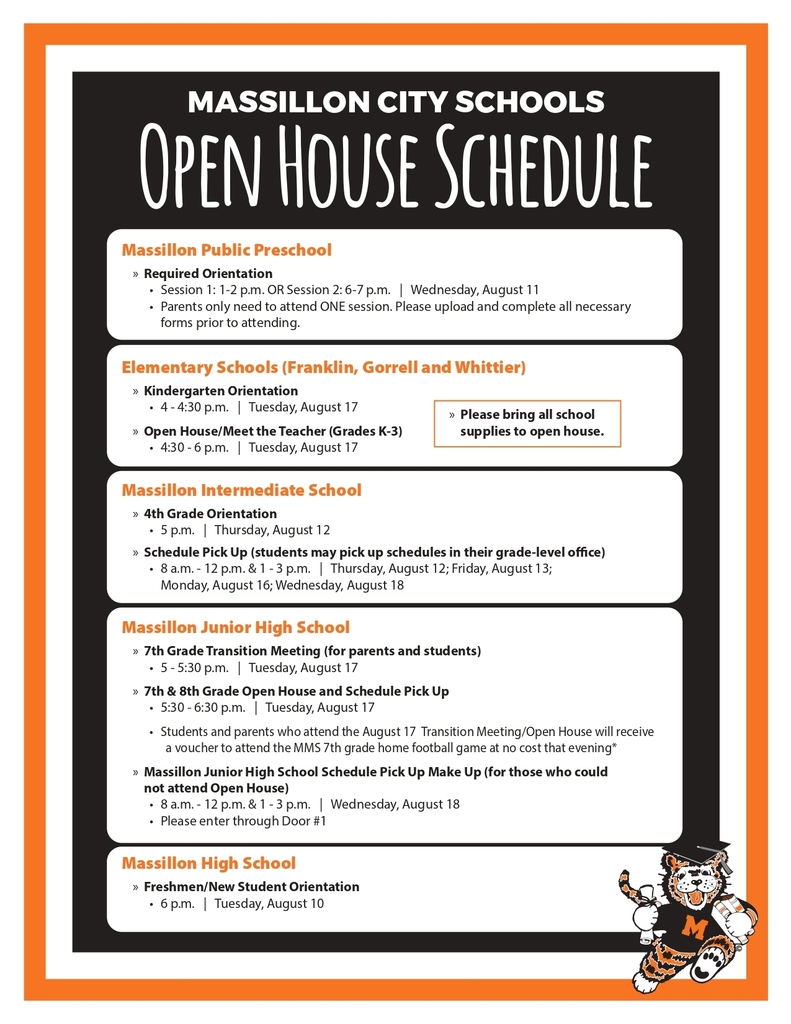 Obie's Meal Mobile will not be running on Monday, July 5th due to the holiday. Our Monday stops will be moved to Tuesday, July 6th. Tuesday July 6th Food Truck Stops: 9:45-10:15 am: Walnut Hills 10:30-11:00 am: 3rd & Woodland 11:15-11:45 am: Underhill & McDonald 12:00-12:30 pm: Salvation Army Wednesday-Friday stops do not have any changes.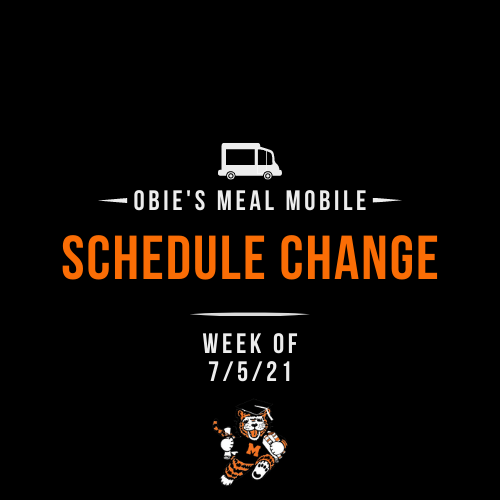 National Champion!🥇 Tenyson Graber of Teaching Professions finished 1st at the Educators Rising National competition for Impromptu Speaking defeating thousands of competitors around the country! What amazing accomplishment! Massillon CTE is so proud!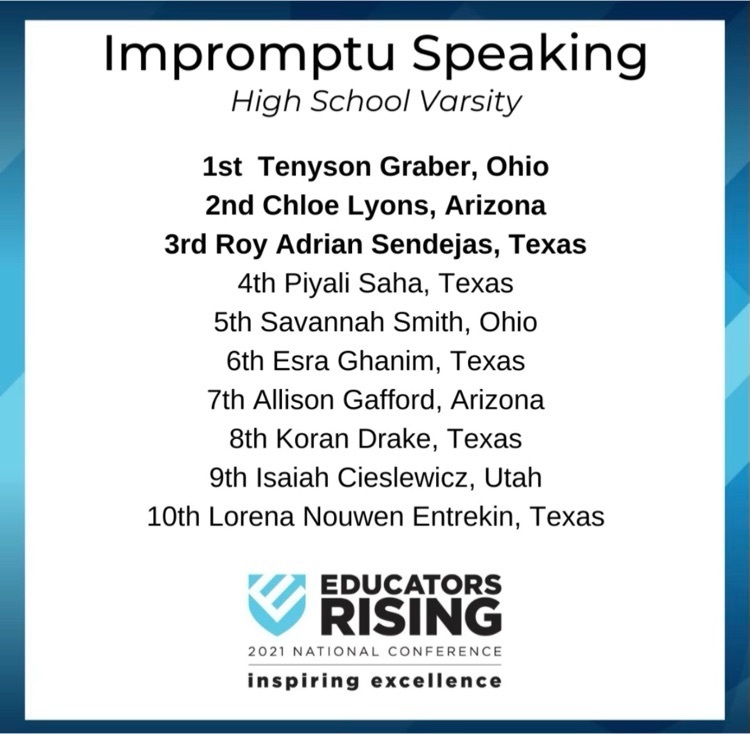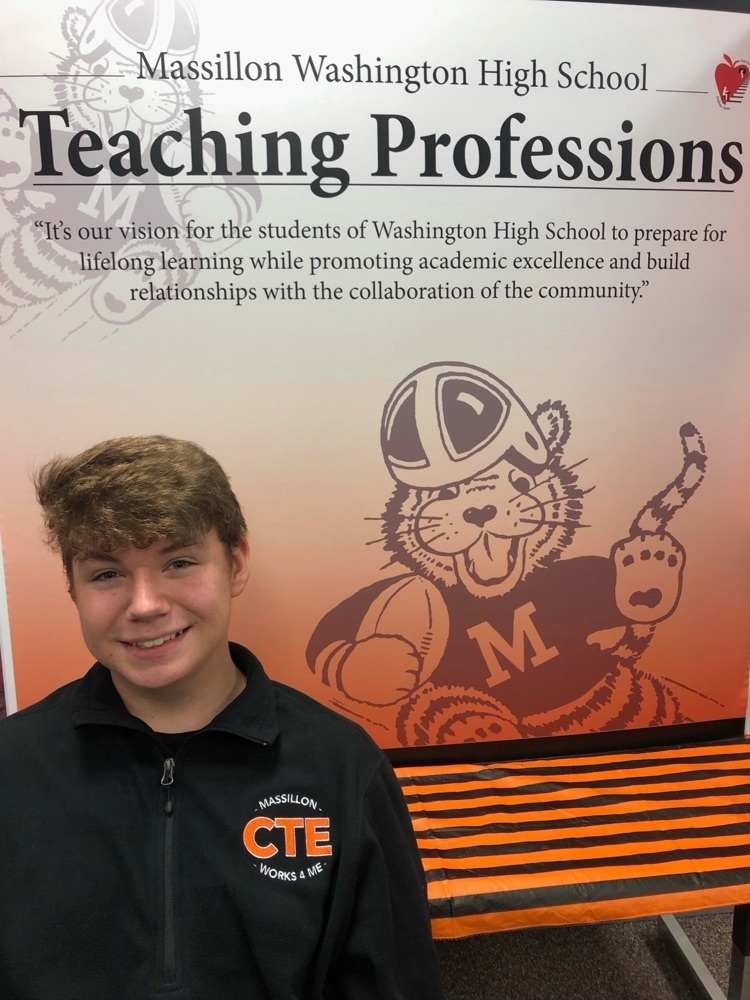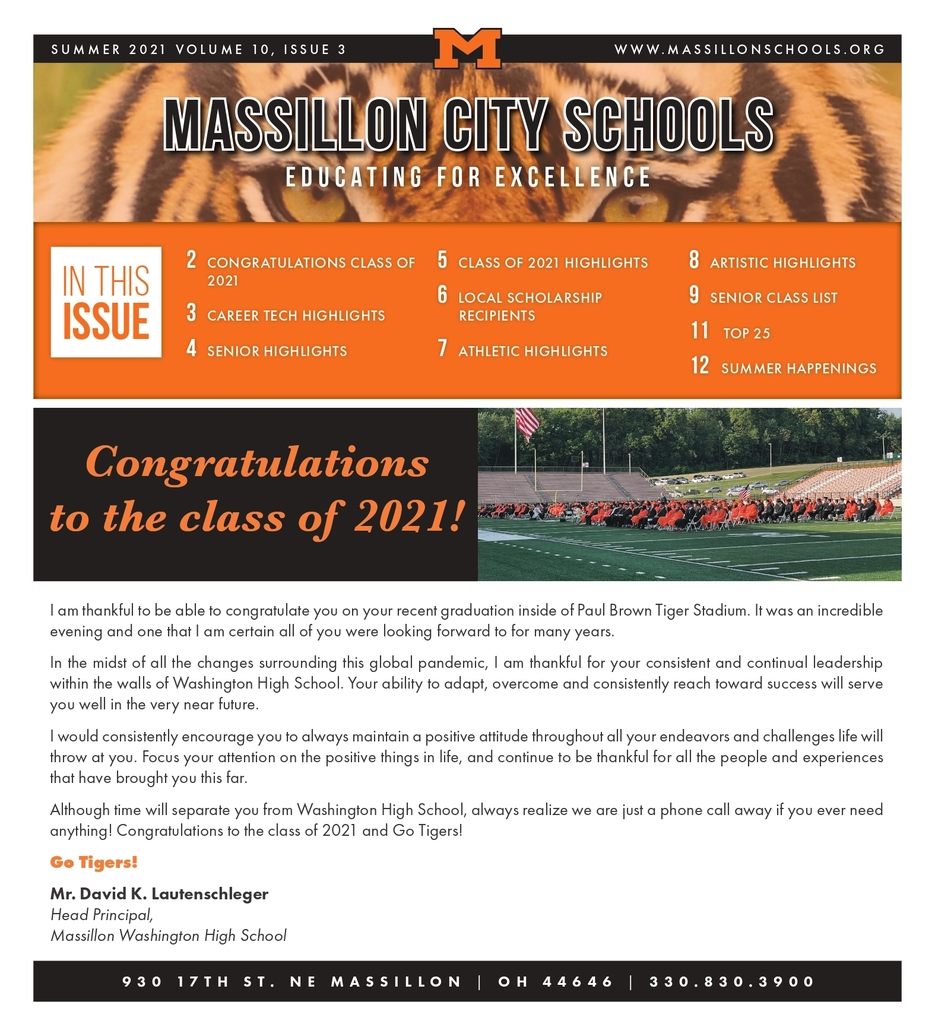 Hey, Tigers! Did you know?! Massillon Junior High students earned over 150 high school credits this school year! Students at MJHS can earn high school credits toward graduation by taking Honors Algebra, Honors Geometry, High School Spanish, and High School Health.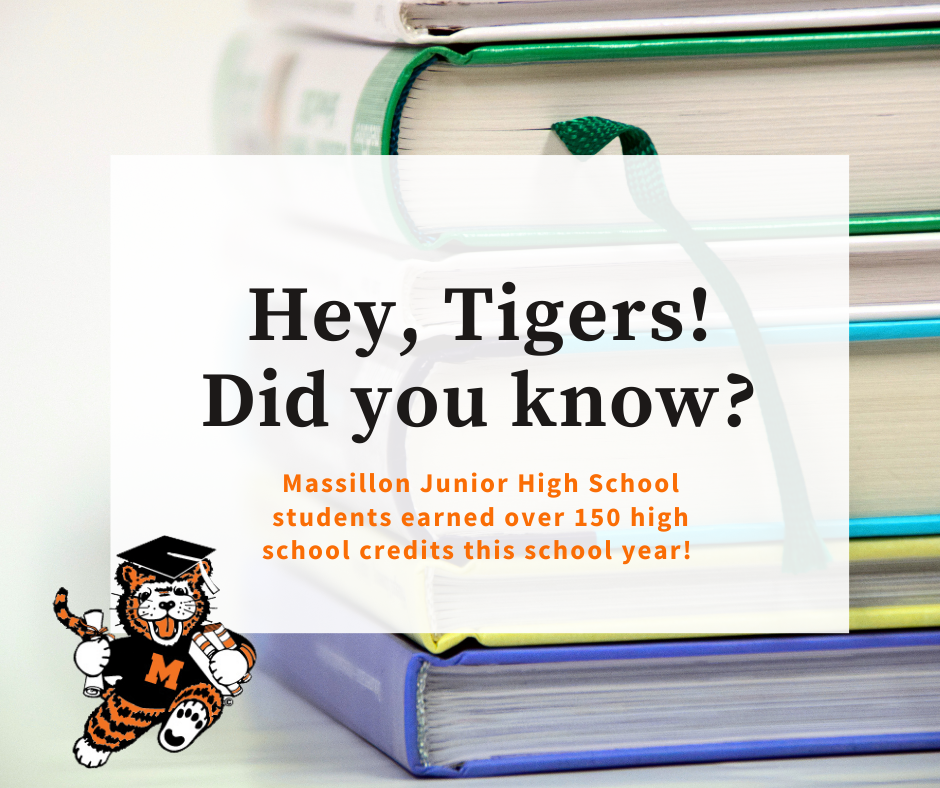 Hey, Tigers! Did you know?! Our Food Service staff served 536,953 meals this school year!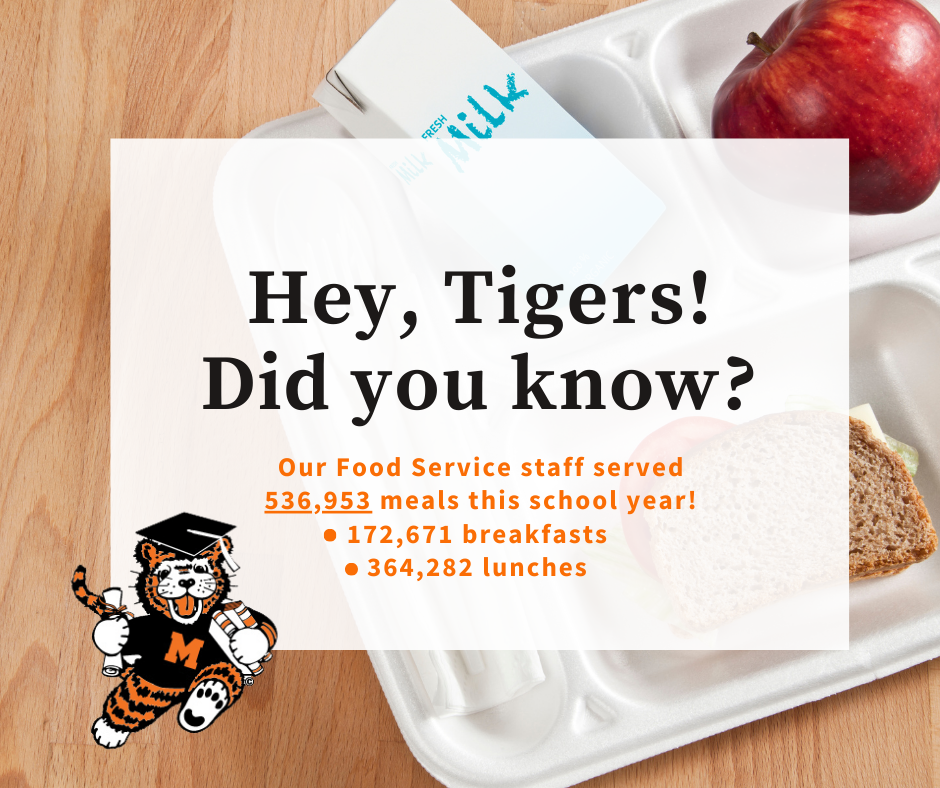 Hey, Tigers! Did you know?!🐅 This year, our buses drove a total of 10,125 miles a week! That comes out to TWO round trips from Massillon, Ohio to San Francisco, California!

Exciting news! Beginning on Monday, June 7th, the Massillon City School District will be operating a summer food service program! There will be two ways to pick up meals! See below for more information!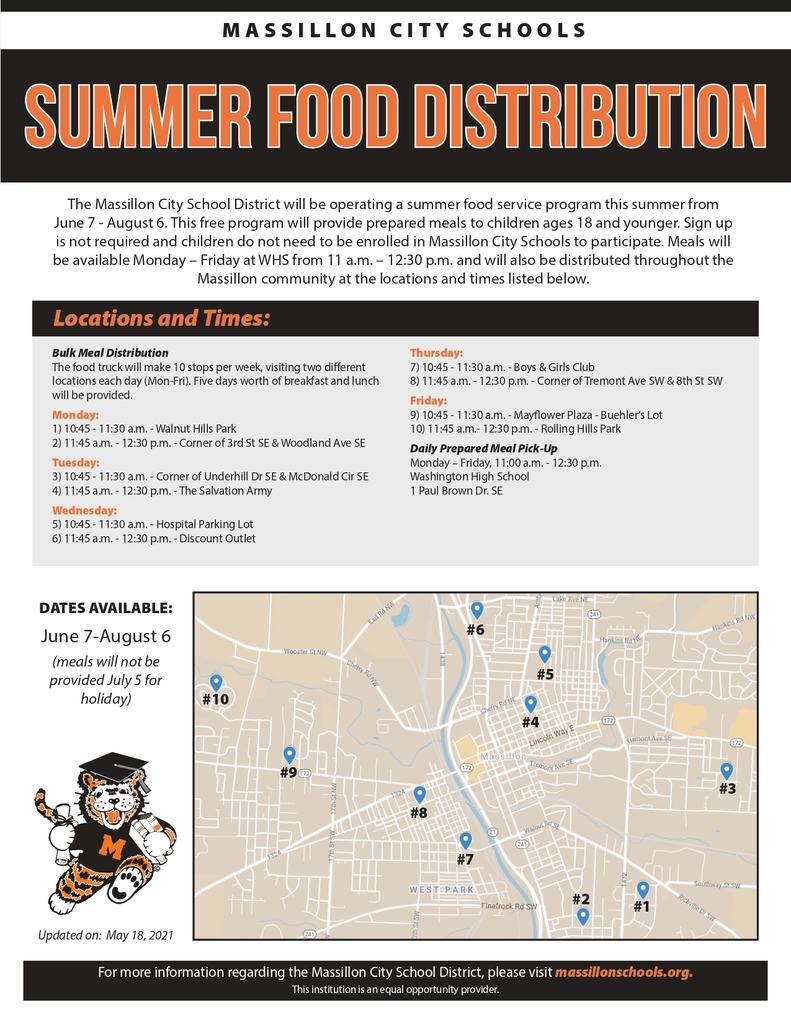 Our Franklin Elementary 3rd graders performed at the ribbon cutting of the new Renaissance of Duncan Plaza this afternoon!🎵

Reminder: Tomorrow is the last day to return Chromebooks!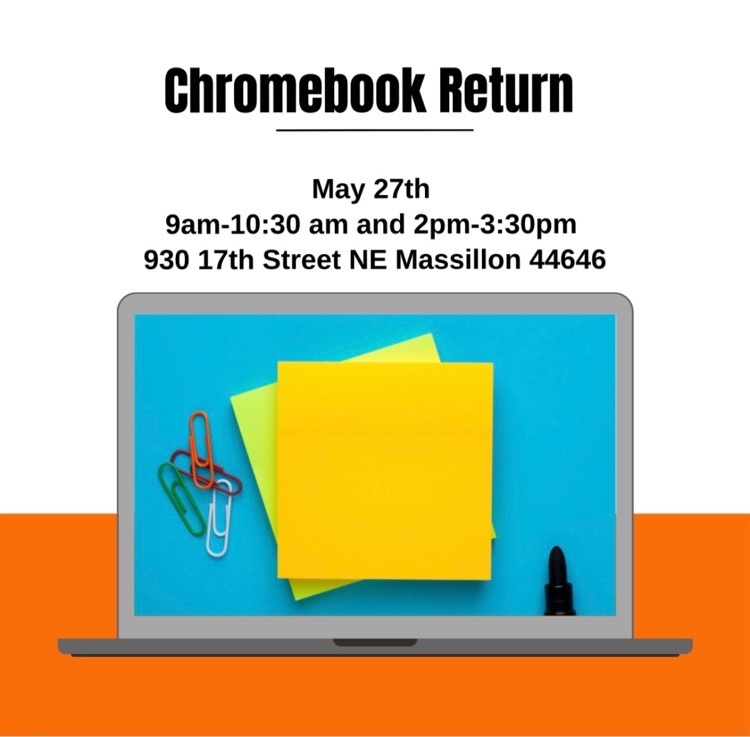 Reminder: The district will discontinue the monthly discount from the "BroadBandOhio Connectivity Program" which has been assisting many families since the beginning of the COVID-19 Pandemic, effective May 28, 2021. The Massillon City Schools has appreciated the partnership with MCTV to provide some financial assistance to selected families whose students attend our district!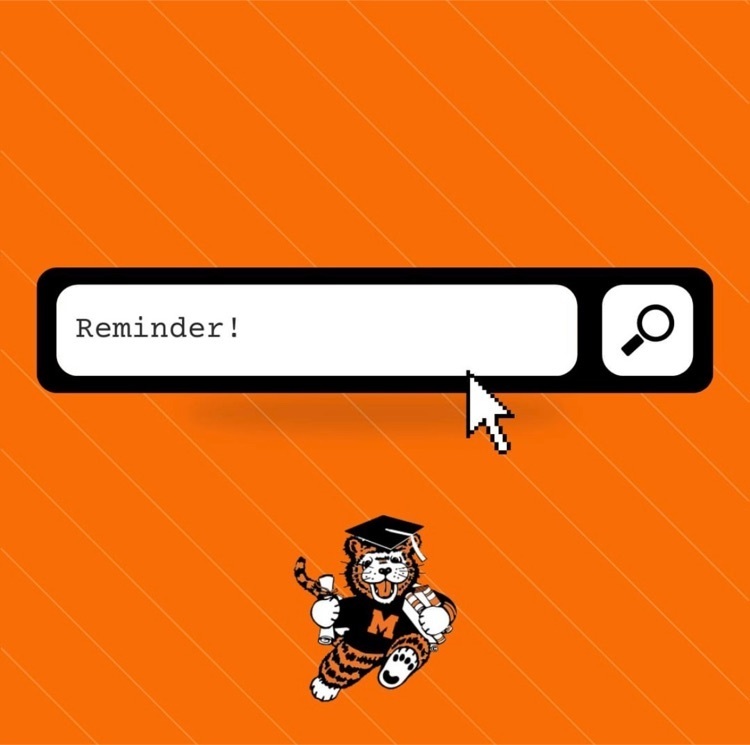 Our 8th grade math students at Massillon Junior High School had a "blast" building rockets for their Project-Based Learning activity!🚀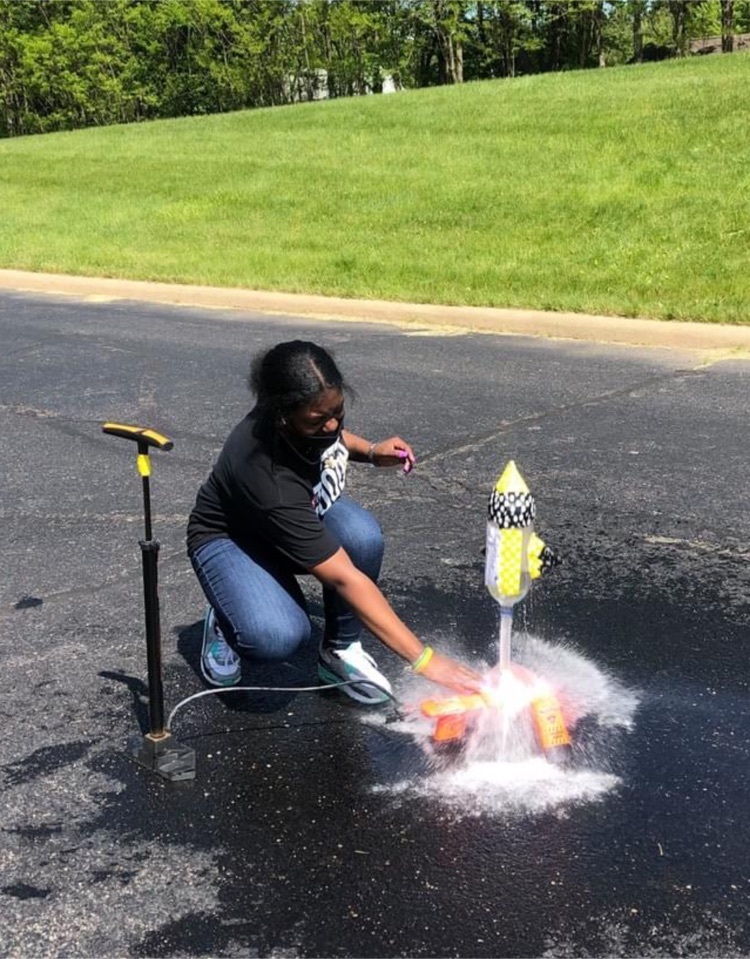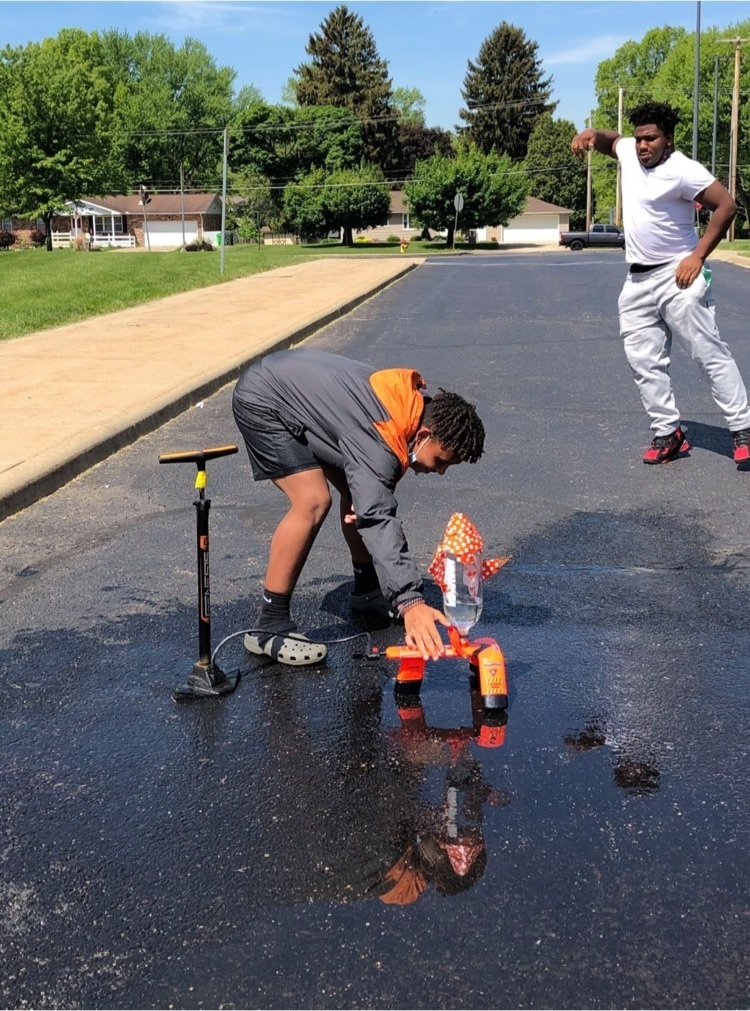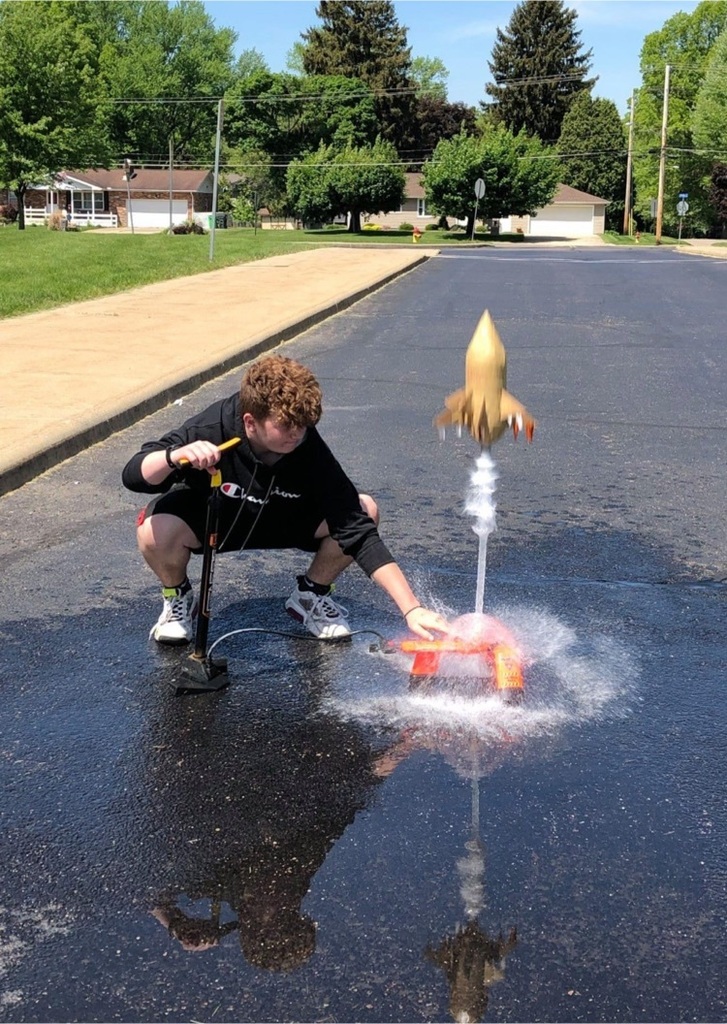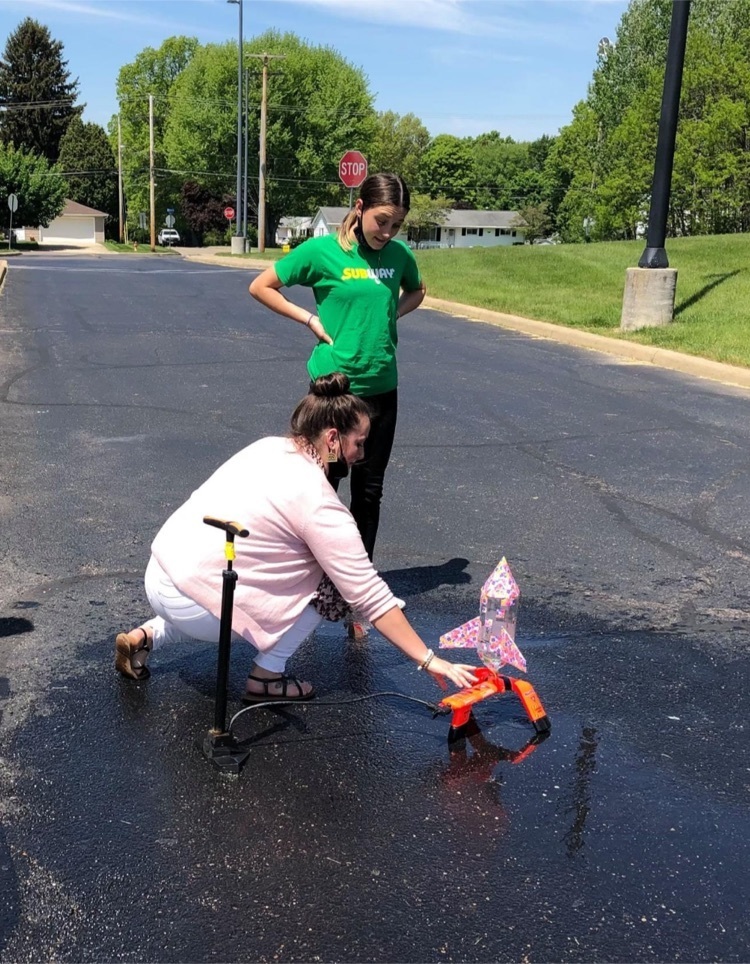 Congratulations to our Massillon Junior High School Track athletes who competed in the State Championships today! Our boys won the overall team State Championship with 27 points! Go Tigers! 🐅 Andrew Brumfield Mike Wright, Jr. 3rd Shot Put Braylyn Toles, Jalen Slaughter, Mylen Lenix, Jameir Gamble 4x100 - 2nd place Jalen Slaughter, Tyler Hackenbracht, Mylen Lenix, Jameir Gamble 4x200 - 9th place Mylen Lenix - 4th place 200M Jameir Gamble - 2nd place 100M Alayna Mendenhall- 100 seated 5th place , 400 seated 4th place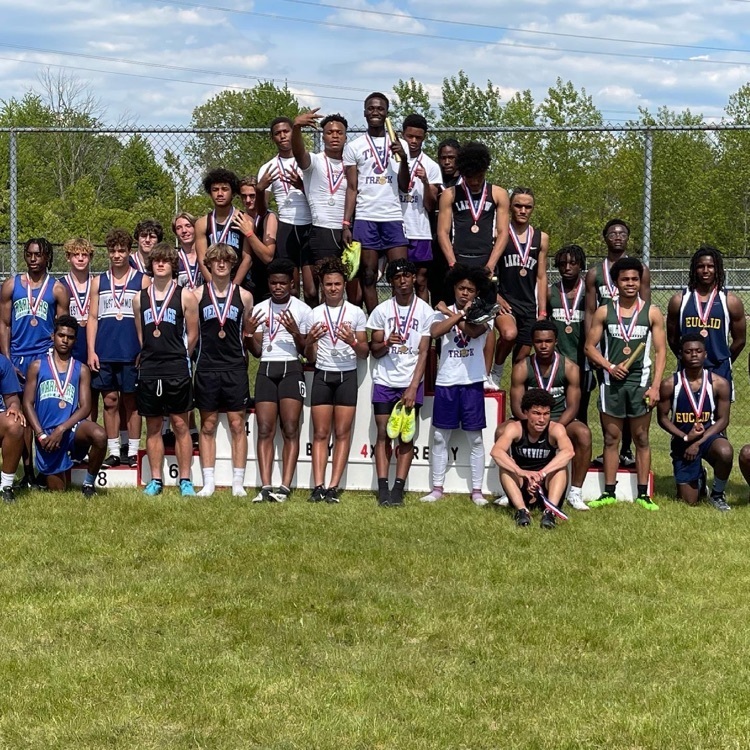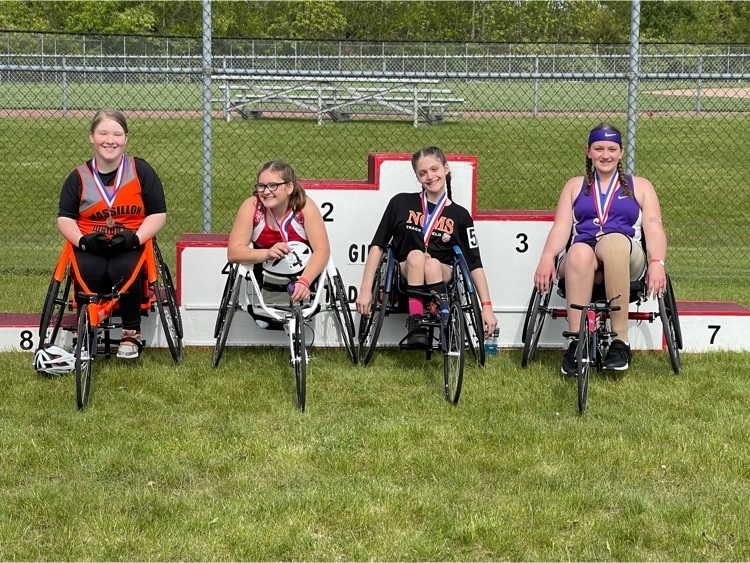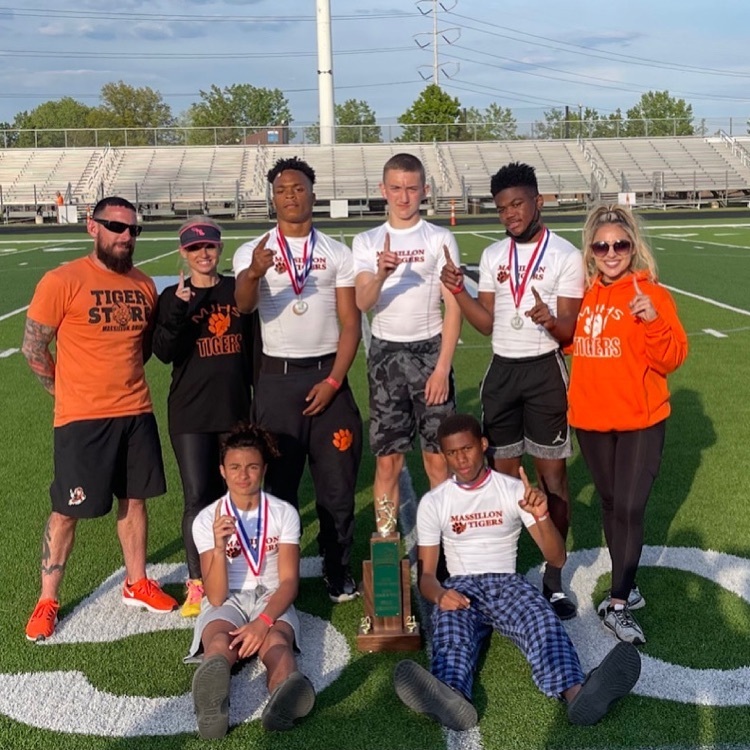 Each year, the Stark County Educational Service Center recognizes a Teacher of the Year and Rookie of the Year from the districts in Stark County! Congratulations to our 2021 Teacher of the Year, Geri Seifert, and Rookie of the Year, Nicole Stumpo!🧡🐅