Thank you to WHS-Cosmetology program alumnus Tashiana Ray (12), owner of The Nail Counsel on 1st street, for coming into the lab & demonstrating a full set of acrylic nails with our students! Another real life CTE success story!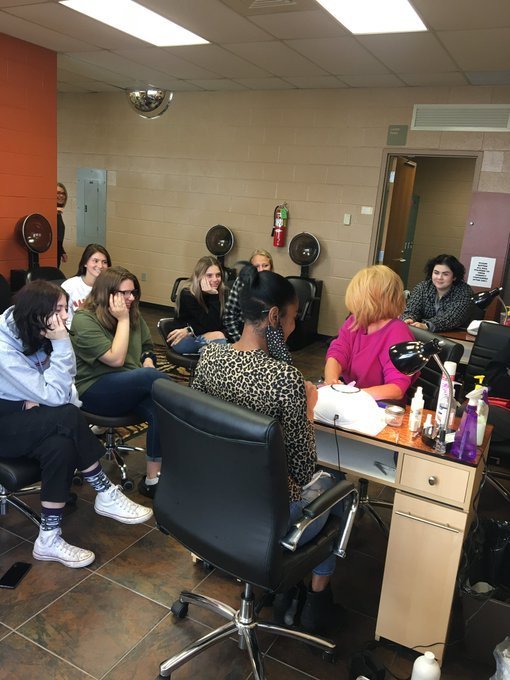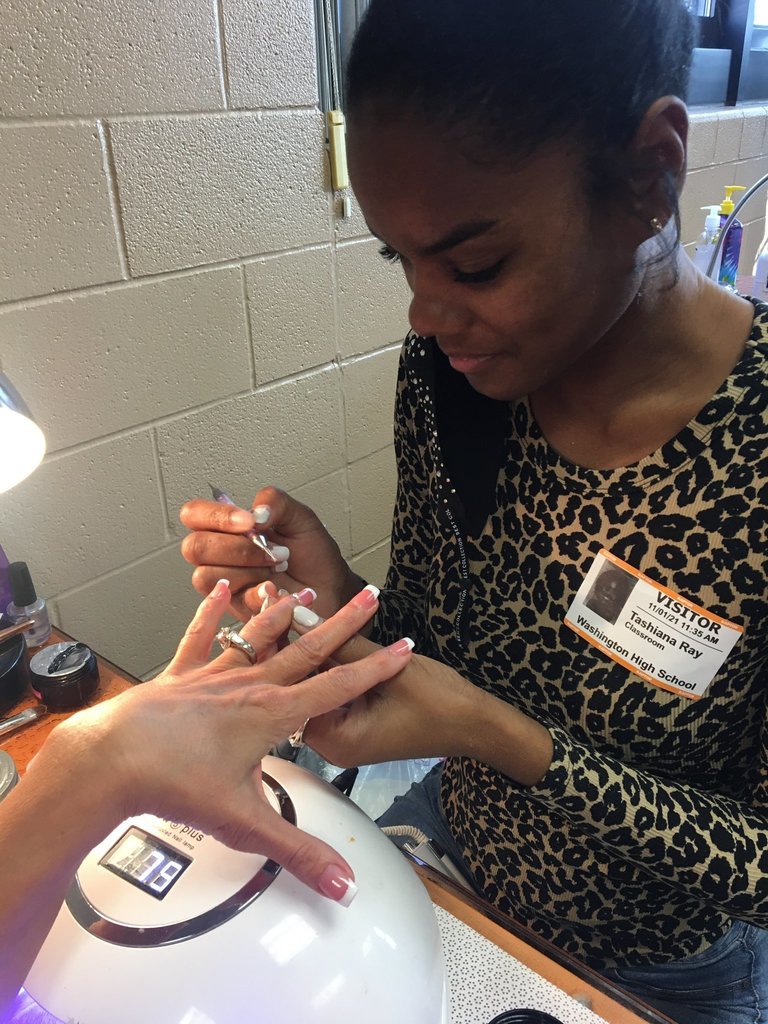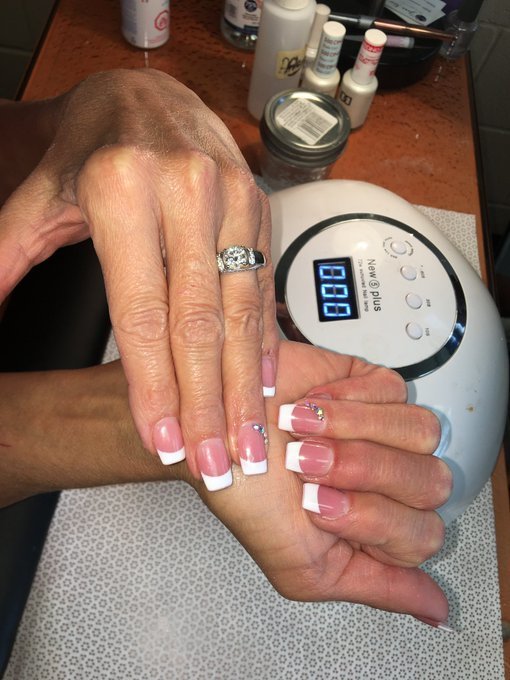 Please see an important message from Superintendent Salvino regarding the 2021-2022 school year.

Each year, the Stark County Educational Service Center recognizes a Teacher of the Year and Rookie of the Year from the districts in Stark County! Congratulations to our 2021 Teacher of the Year, Geri Seifert, and Rookie of the Year, Nicole Stumpo!🧡🐅

THANK YOU to everyone who donated to the Hunger: The Bus Stops Here Food Drive! Our donations made it up to the Akron-Canton Foodbank safe and sound this morning thanks to our awesome transportation staff!