Almost ready for Field Day 2022. A bunch of fun in store for the students today.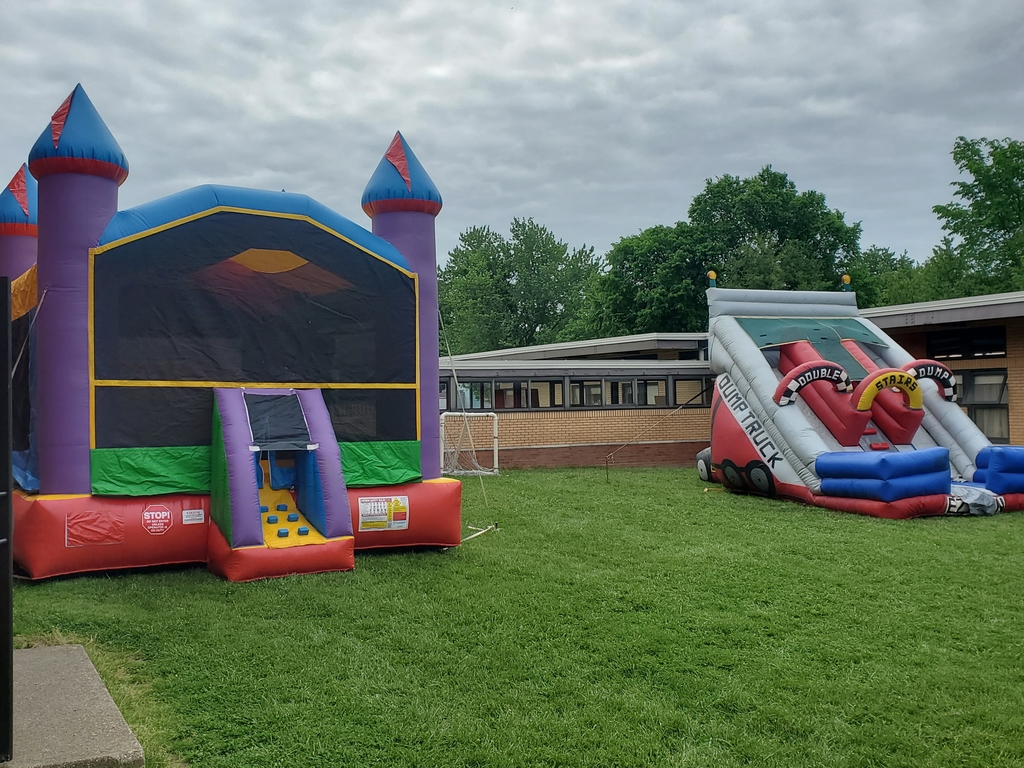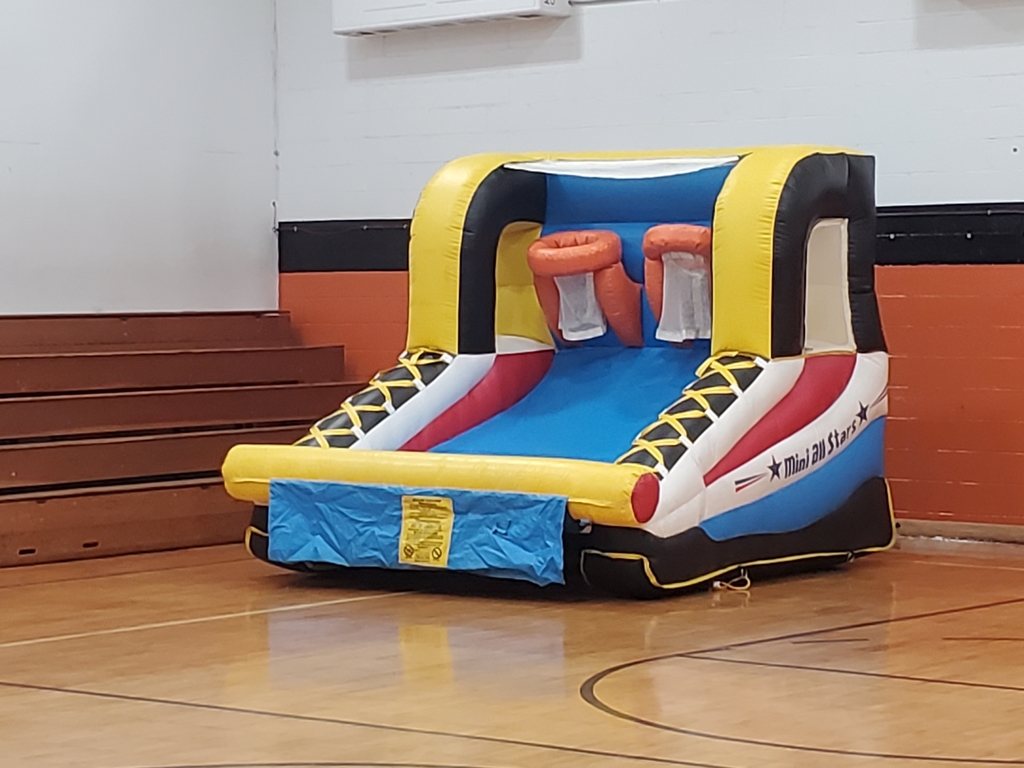 Kindergarten performance of Stone Soup. They did a wonderful job!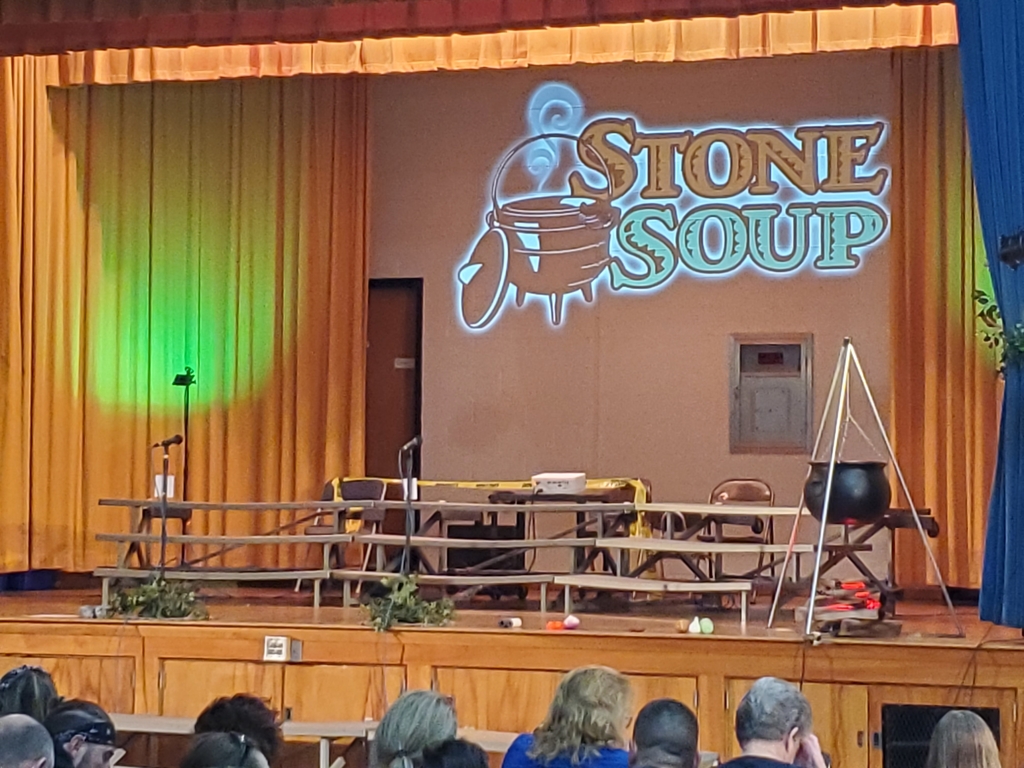 Science time in Kindergarten. Mrs. Arner has some interesting items to look at!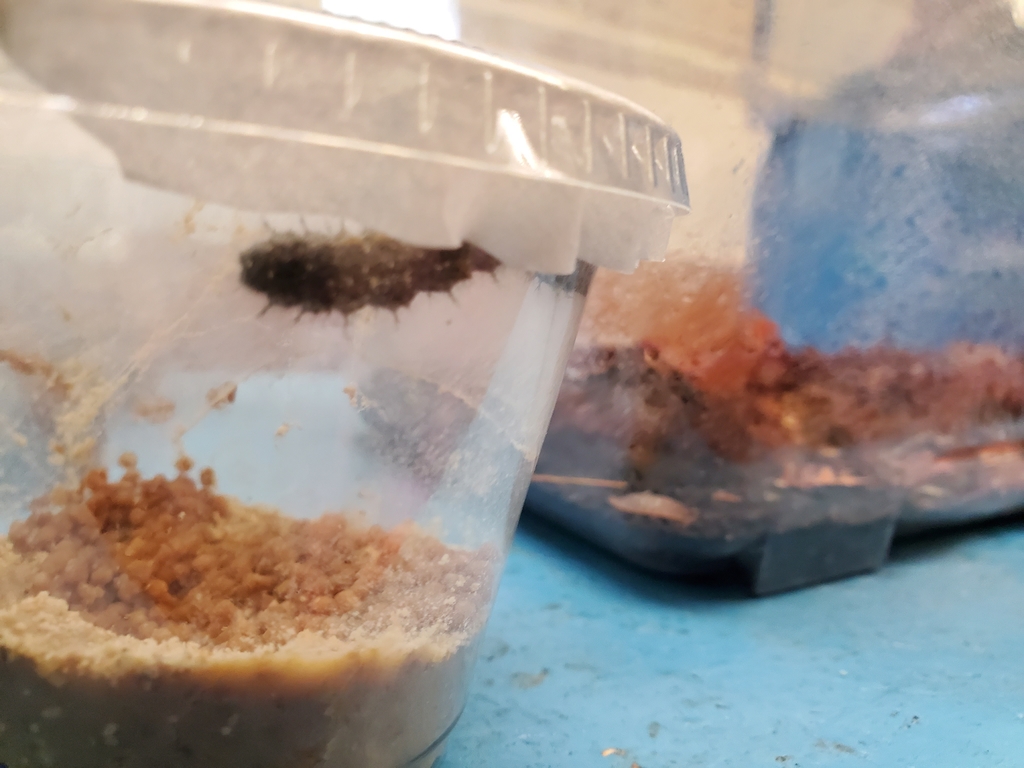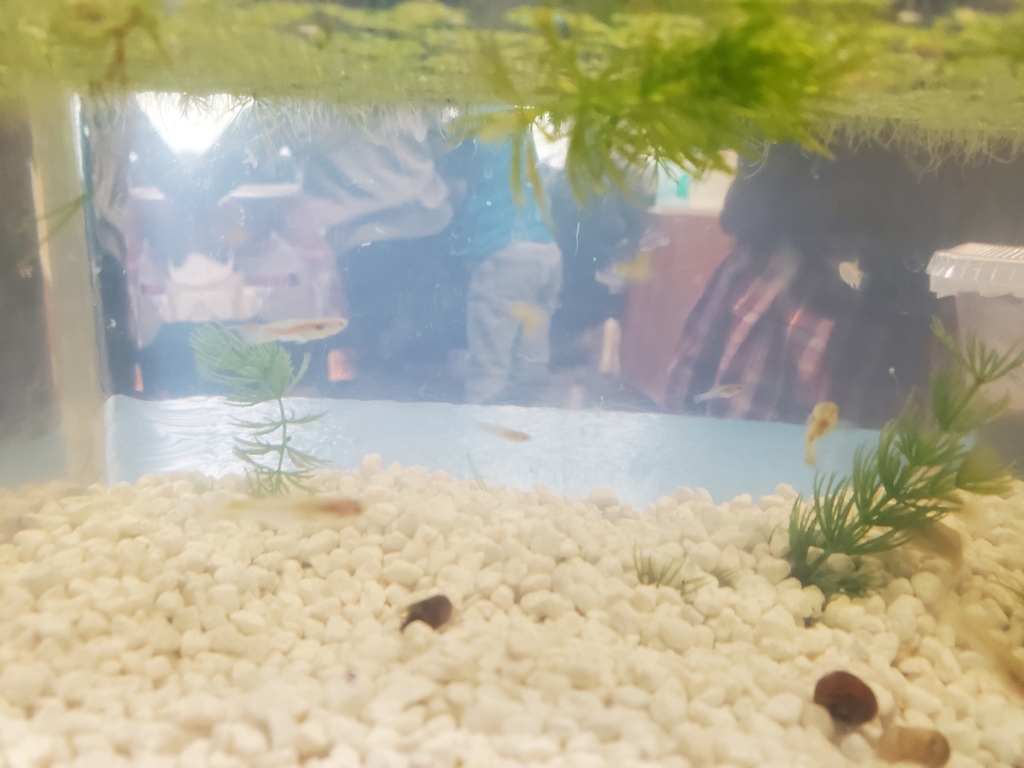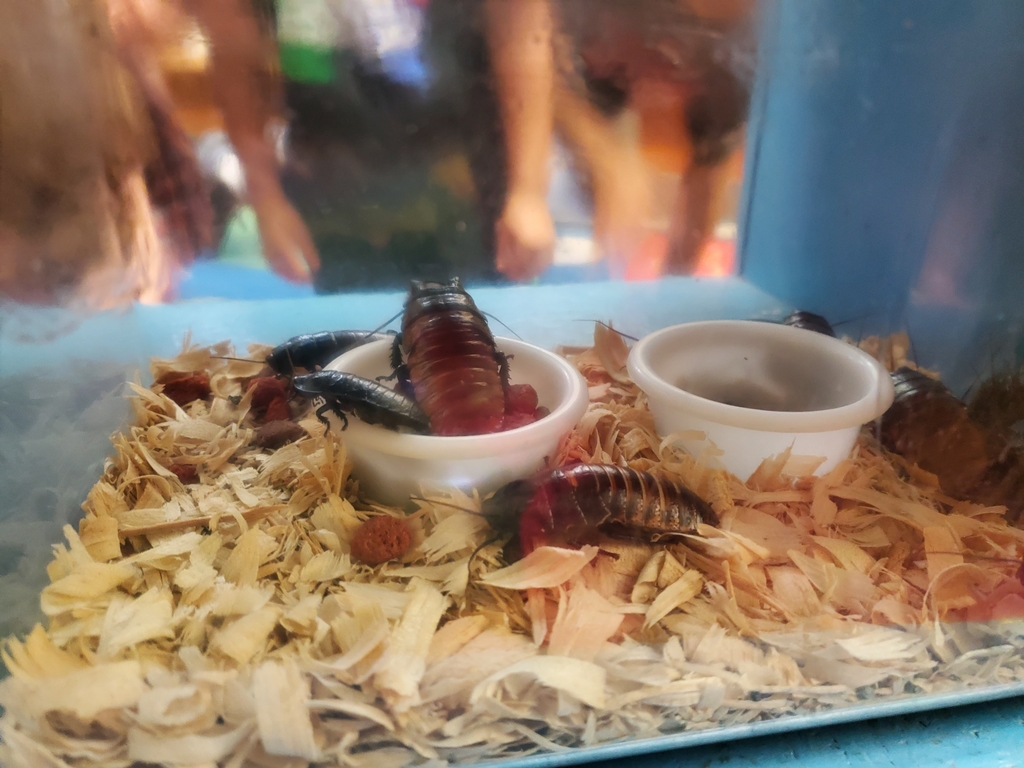 April neon glow themed behavior party. Fun times!!!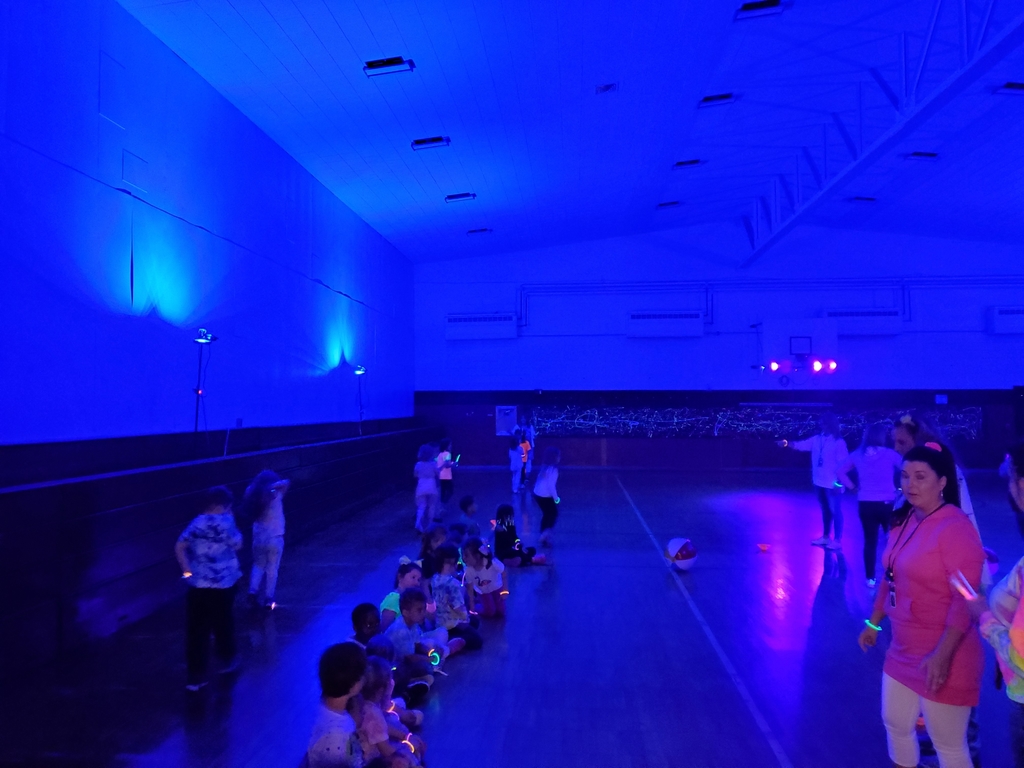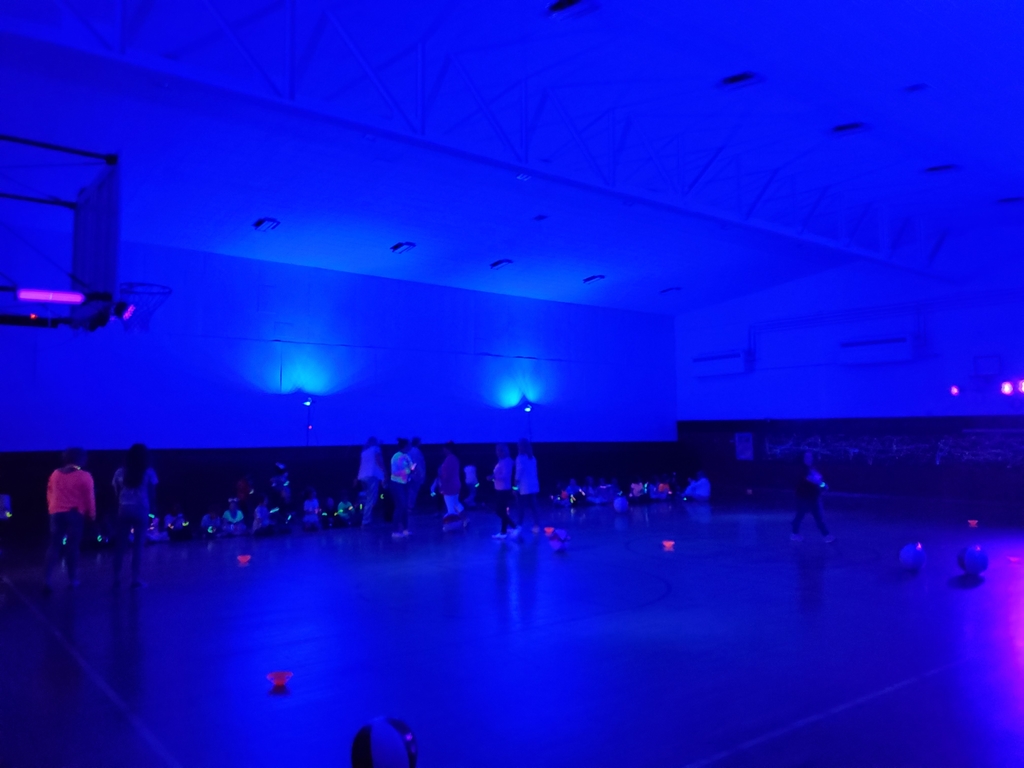 Arts in Stark collaboration with a third grade classroom.

A wonderful preschool Mother's day event!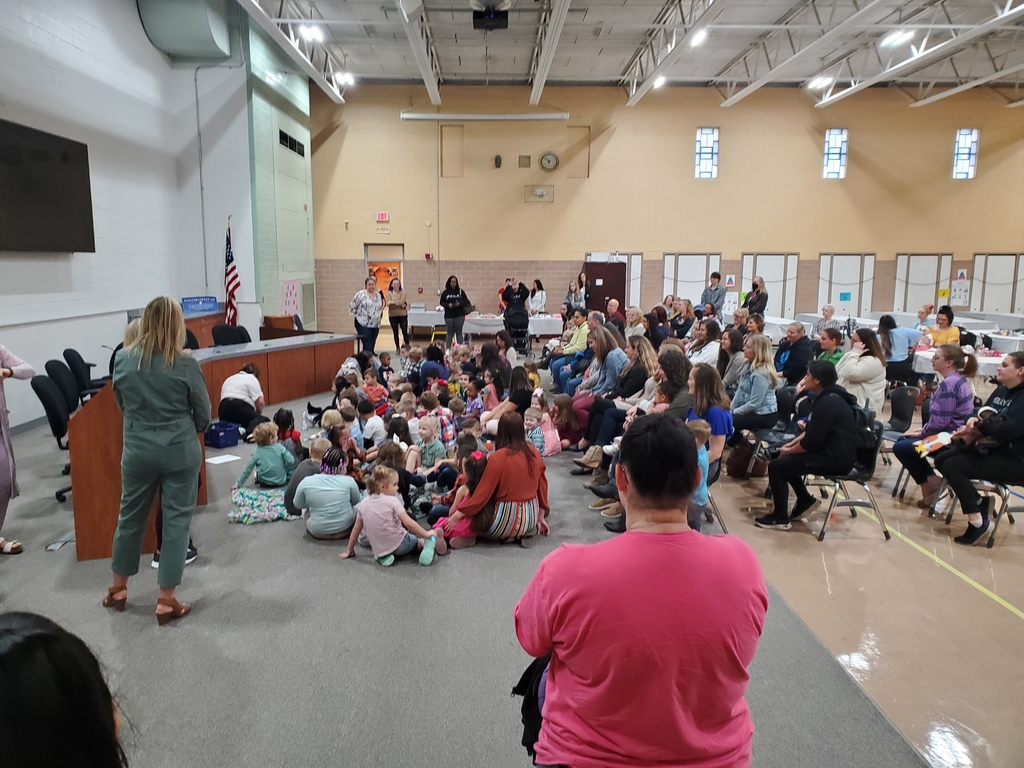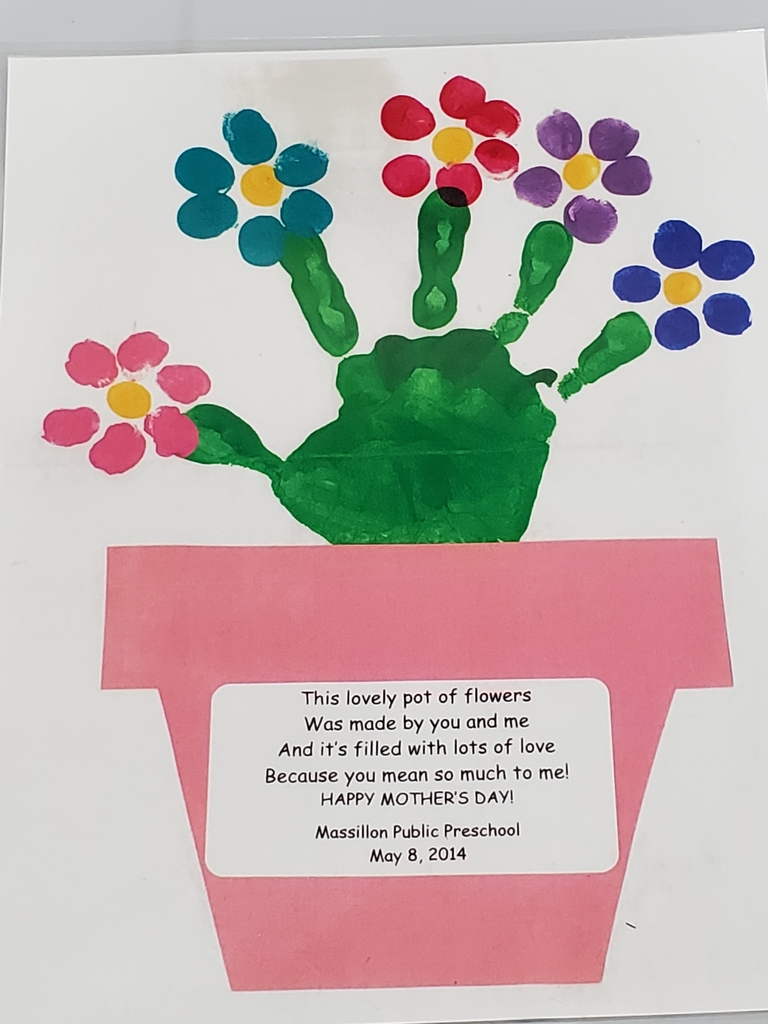 Fire Safety assembly yesterday!!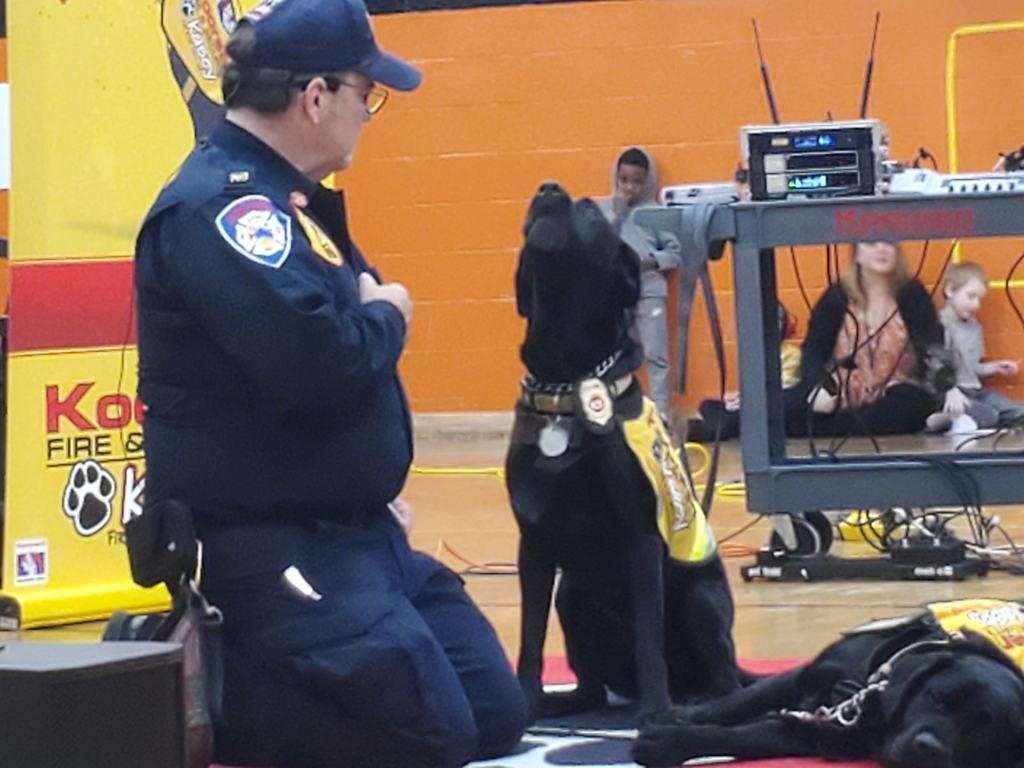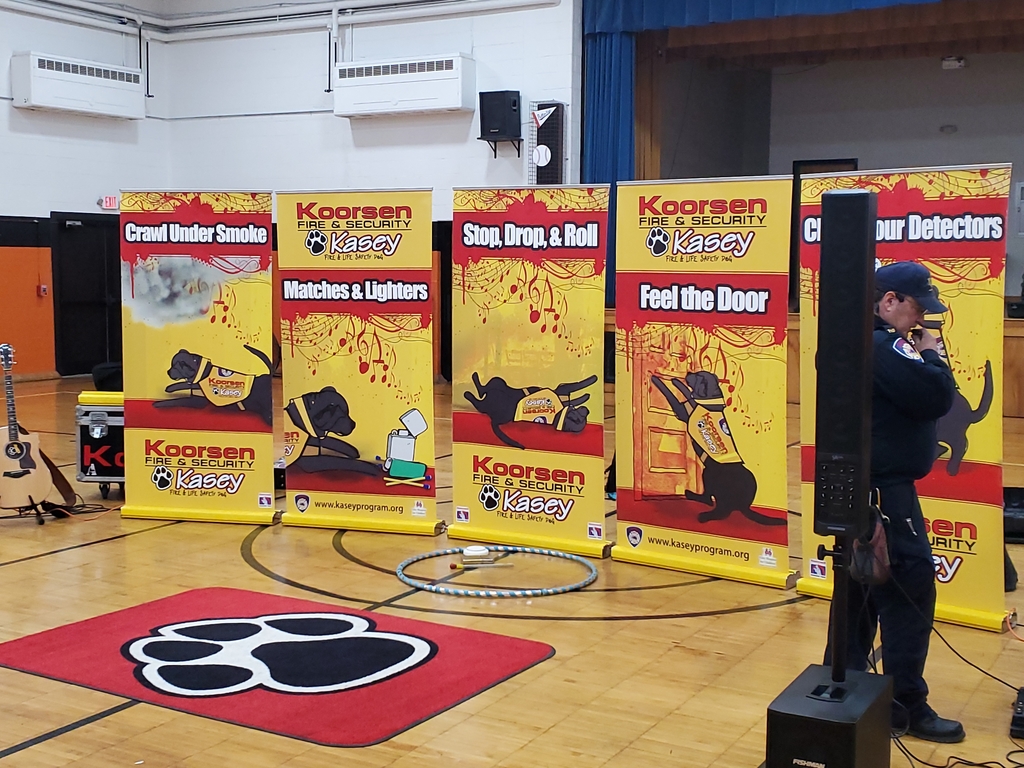 Dress rehearsal for the third grade performance tonight!!! It is going to be awesome!!!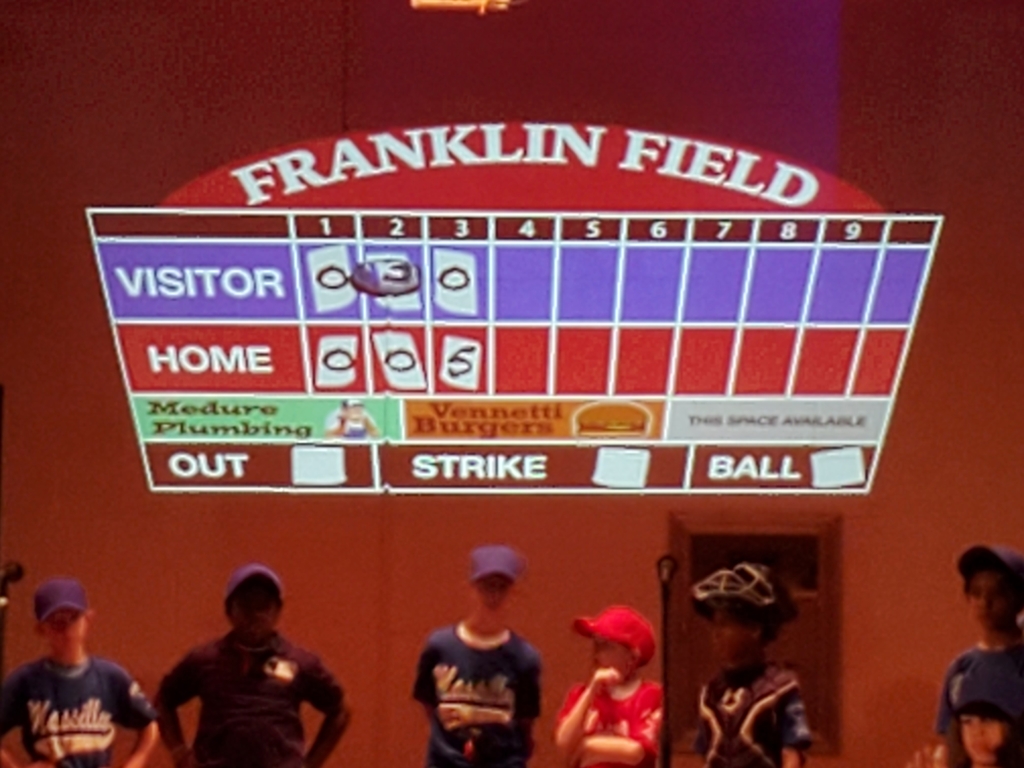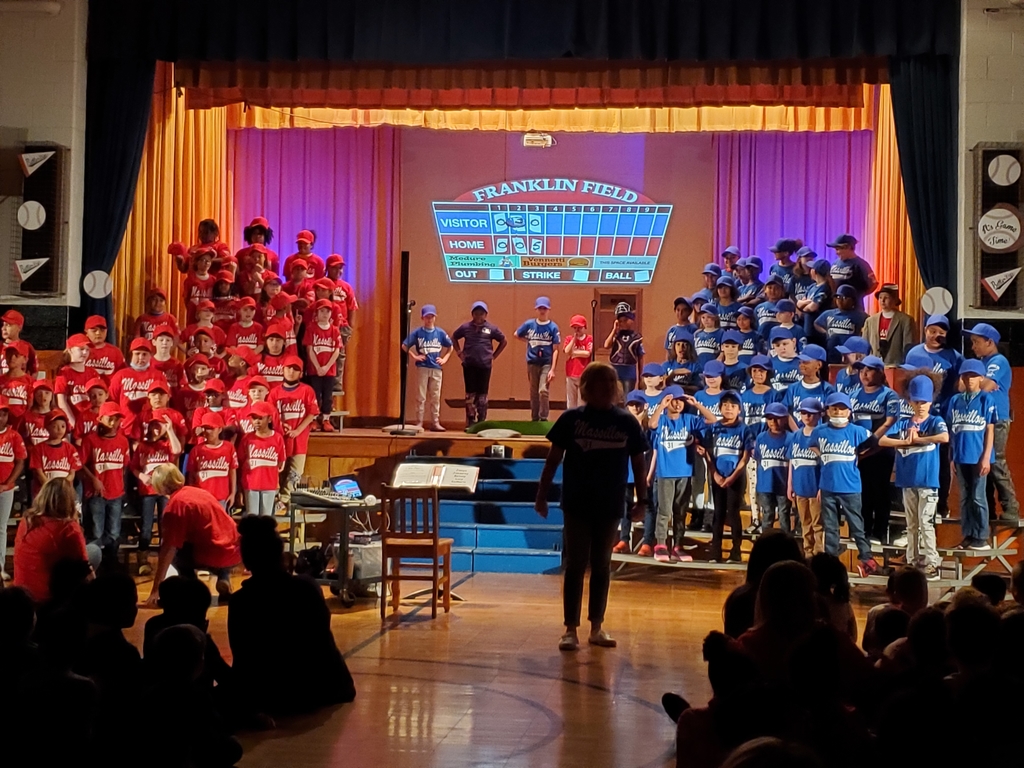 Creative, specific learning for our preschool students. Fun times!!!!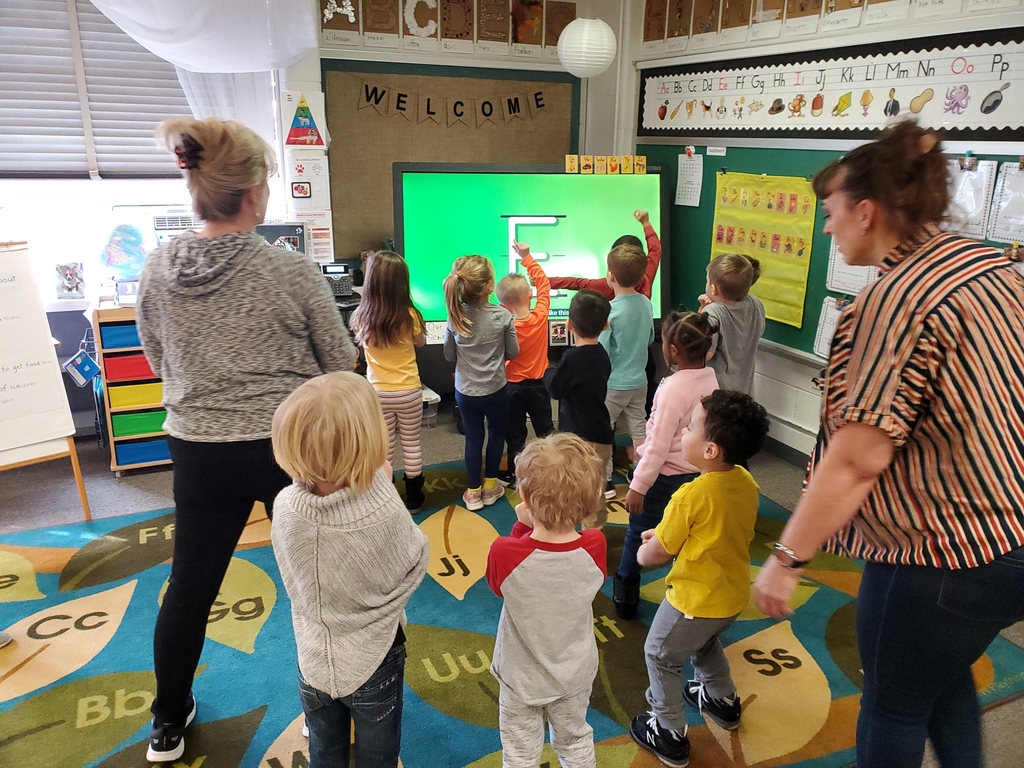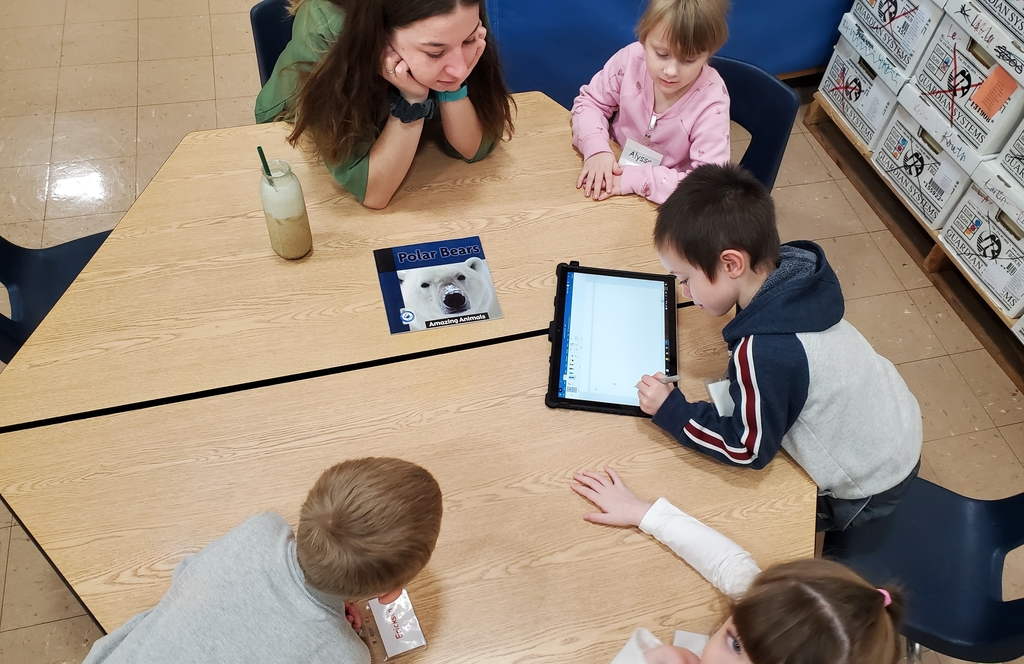 2-22-22 day. We wore items starting with T while we learned today.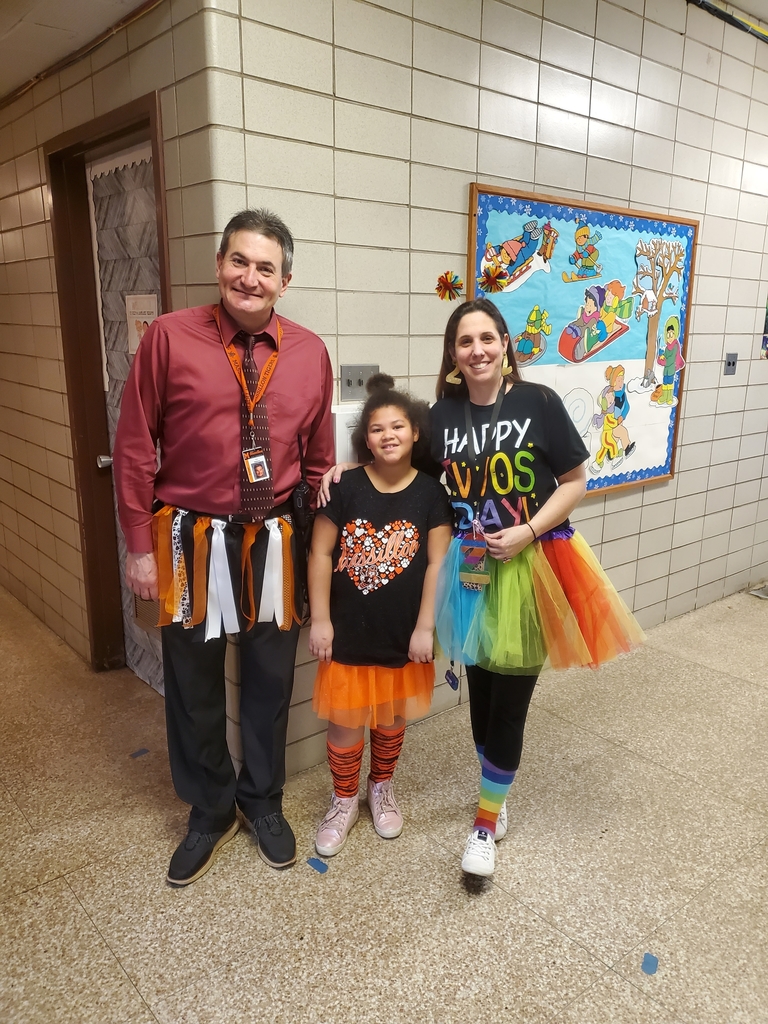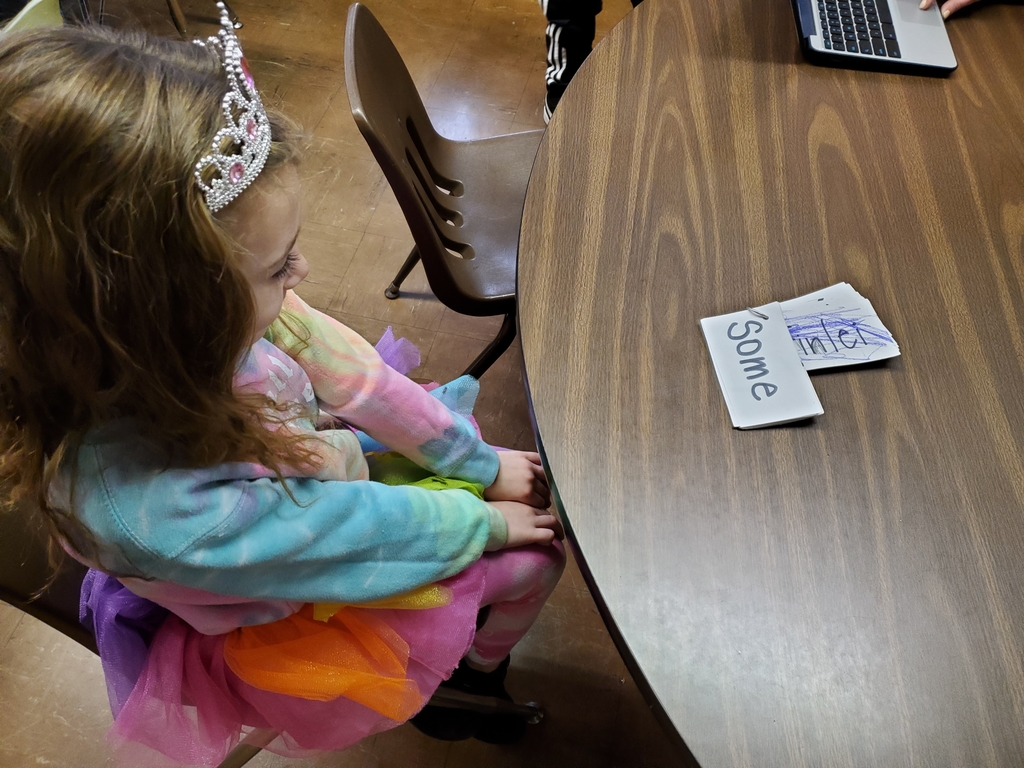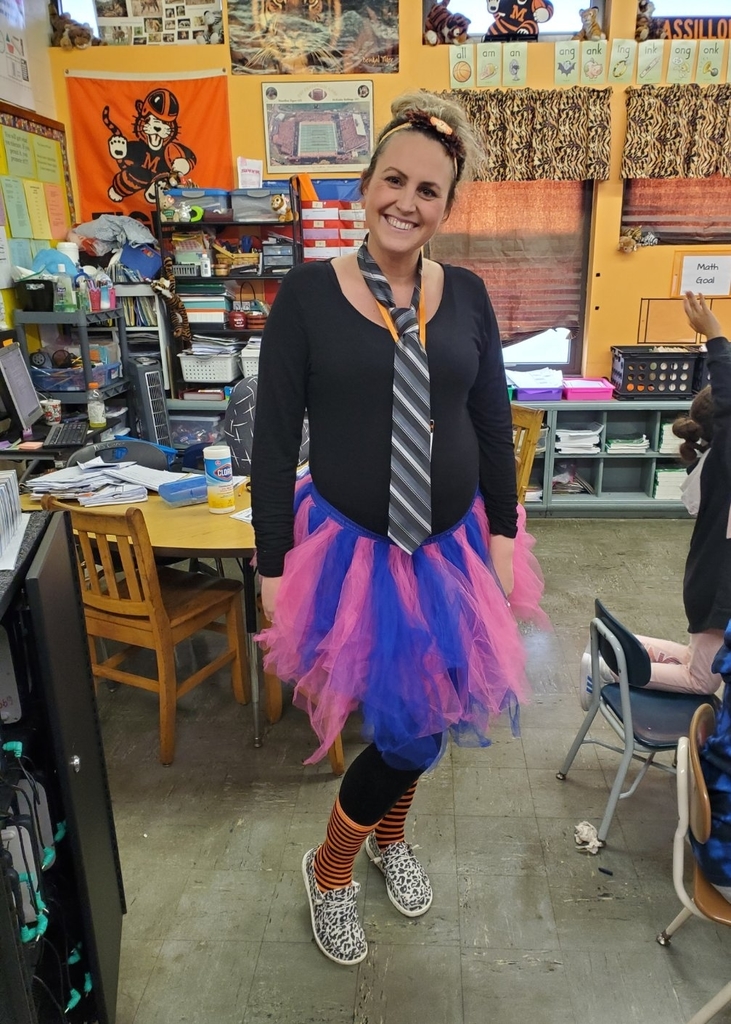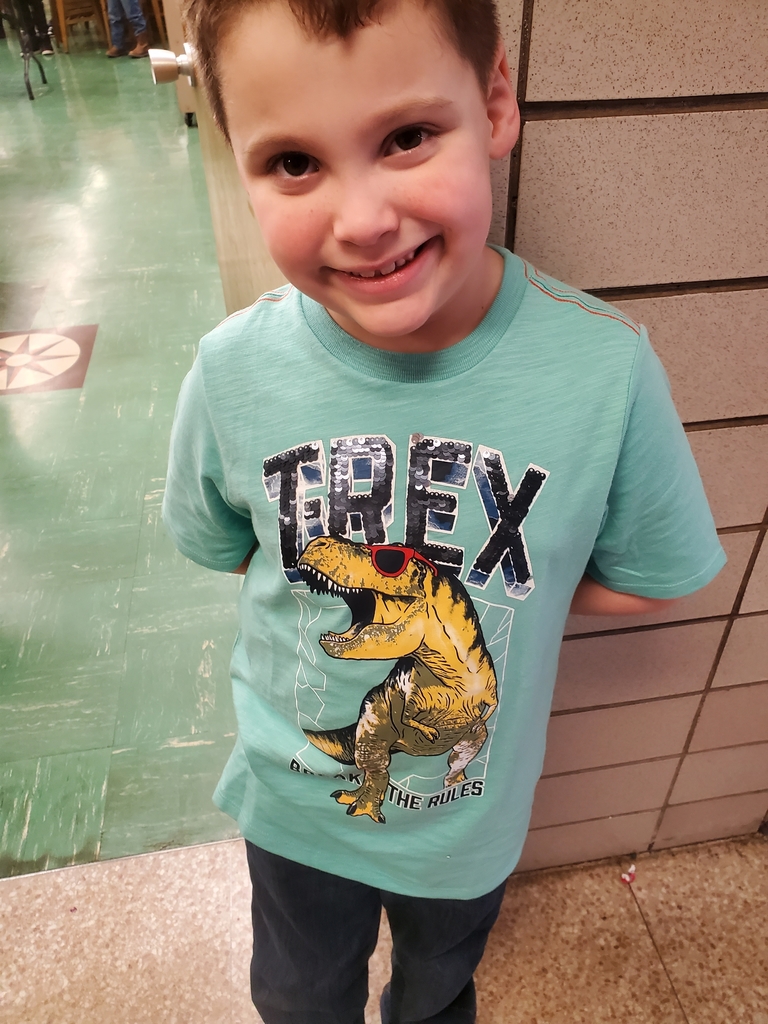 Having fun today while practicing math.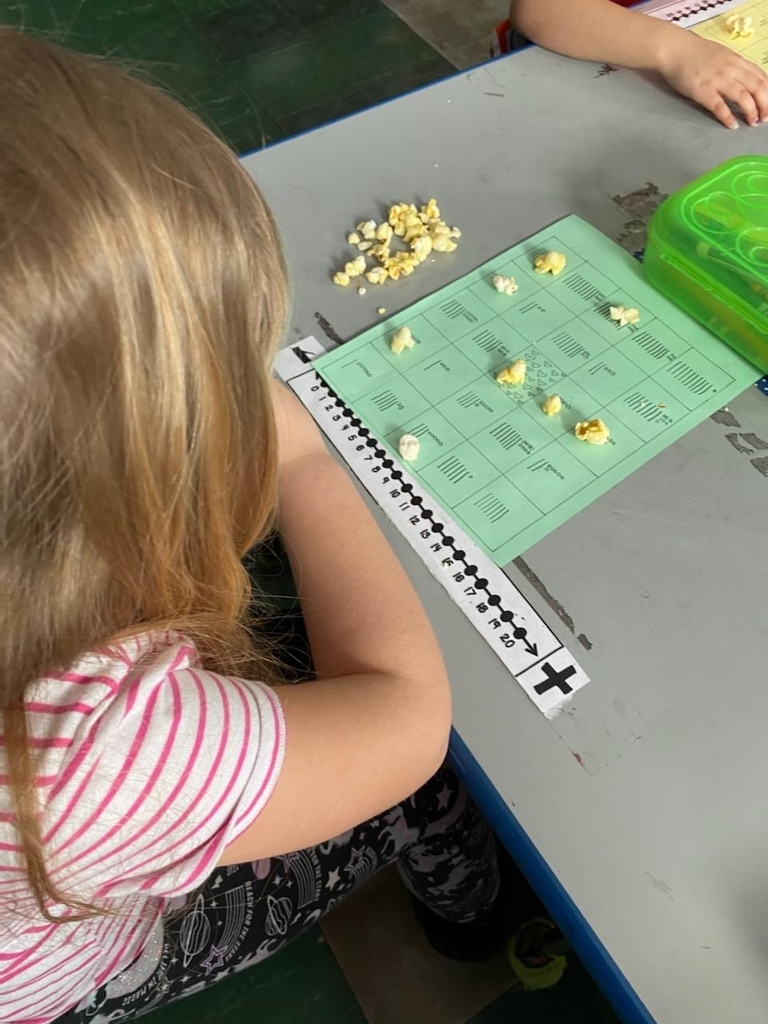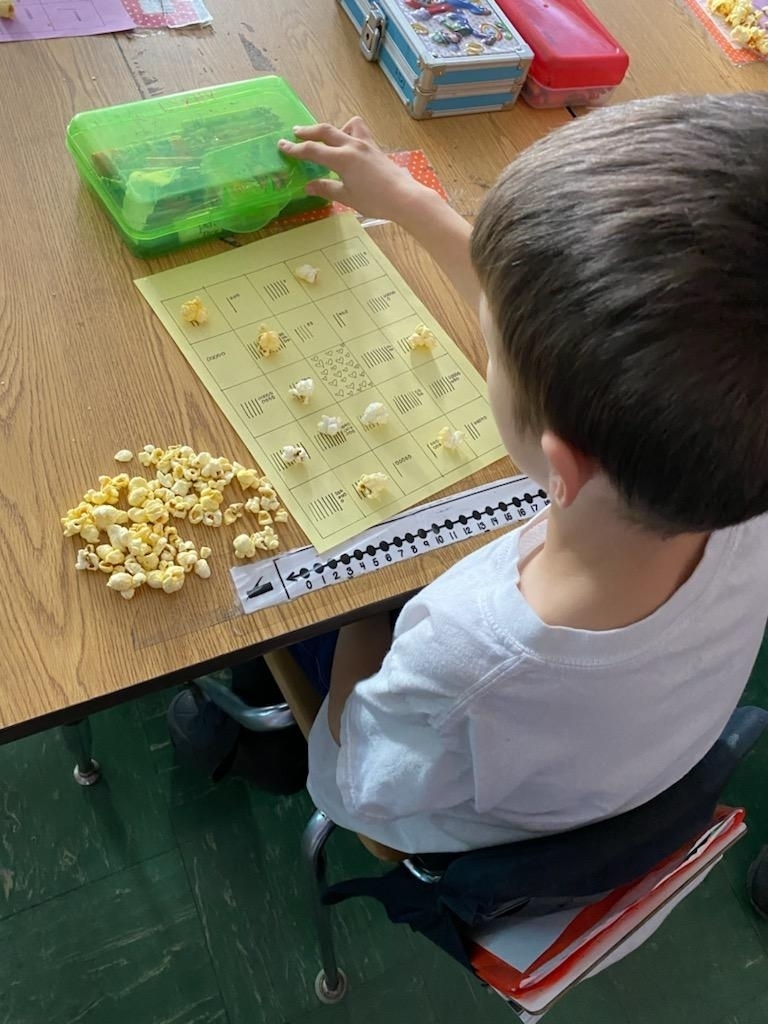 Attention Parents/Guardians: If you are currently active in any branch of the military, please use the link below to complete the form. We are identifying all military connected families/students so that we can provide support if needed. Have a great day!
https://forms.gle/6AhYvJRfwryVQVsZ6

Franklin artwork on display at Massillon Museum.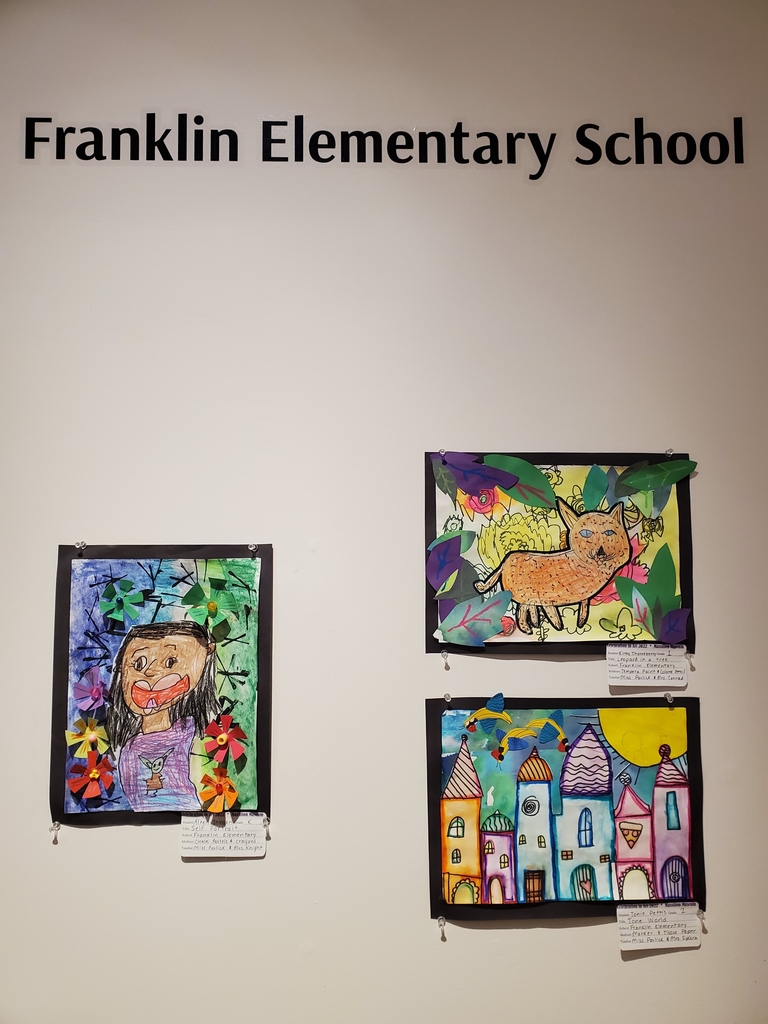 Massillon Public Preschool learning many exciting things this week!!! The Akron Zoo even brought a few animals to show us!!!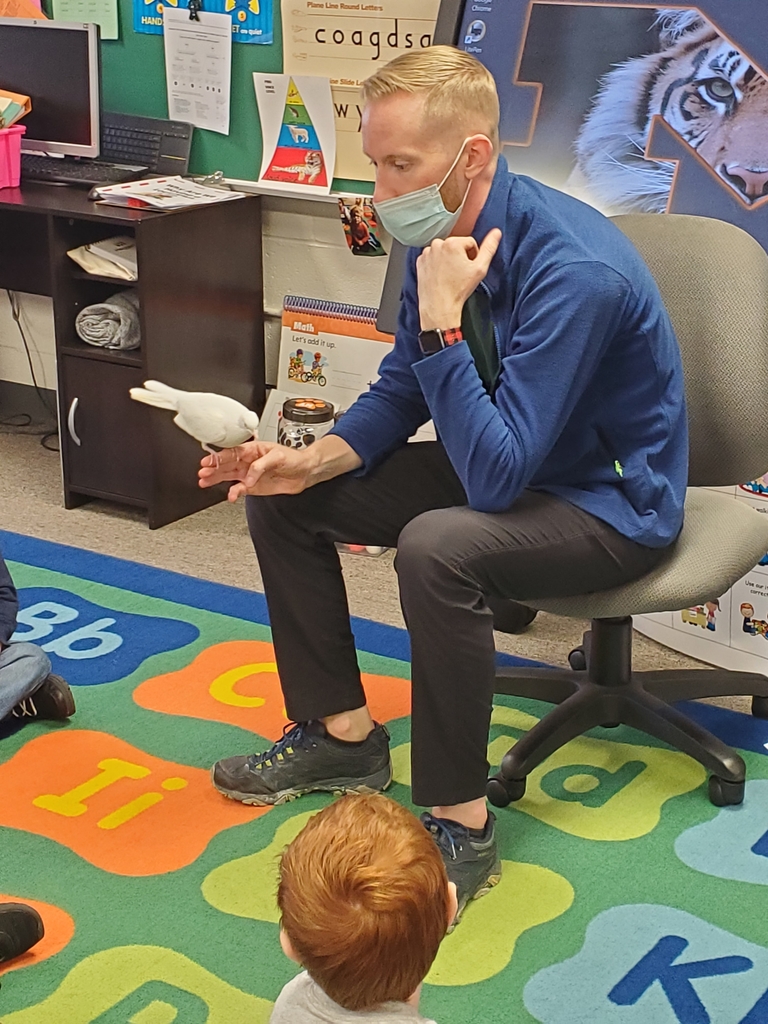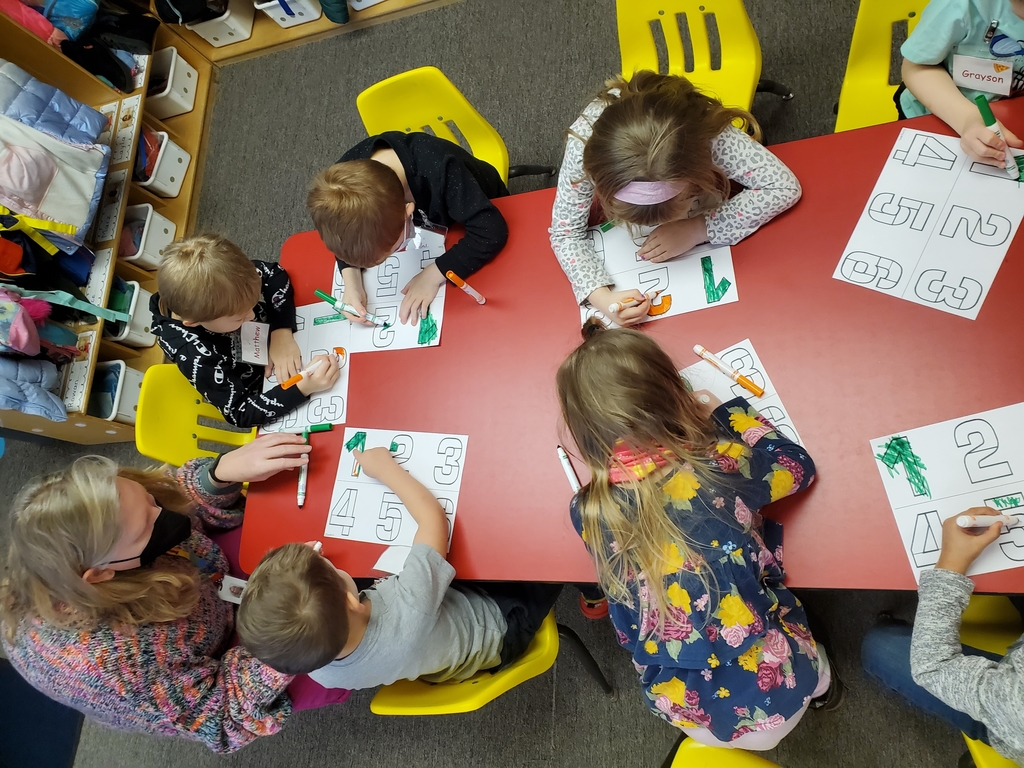 Thank you KFC for once again providing a great lunch for our students!!!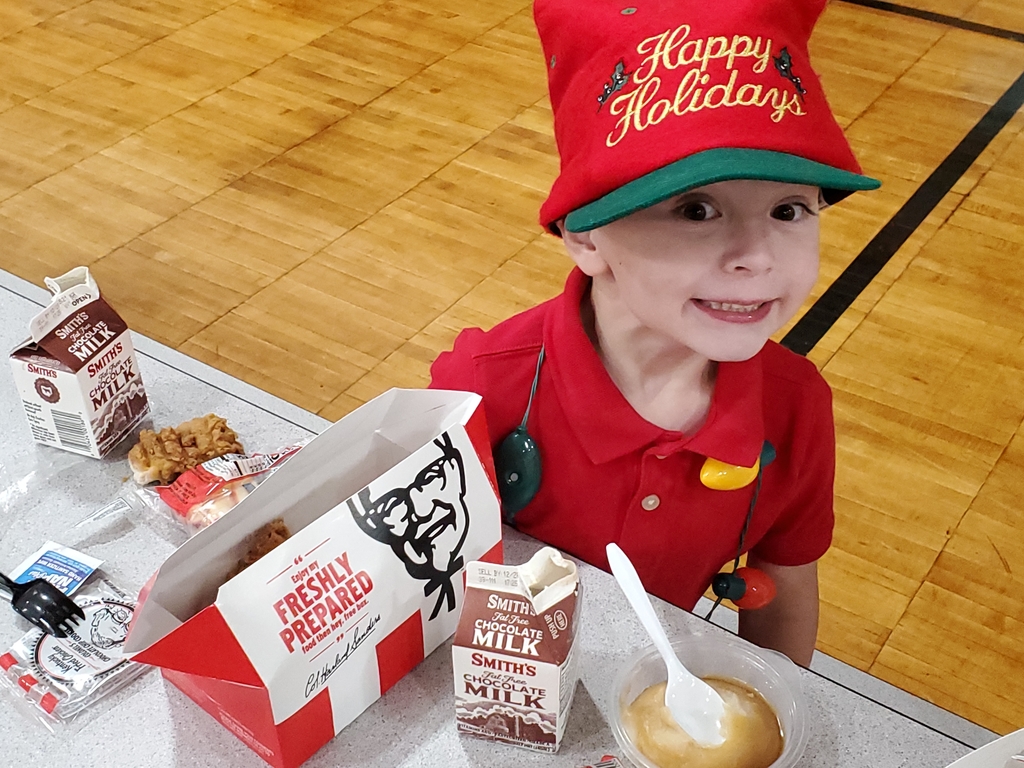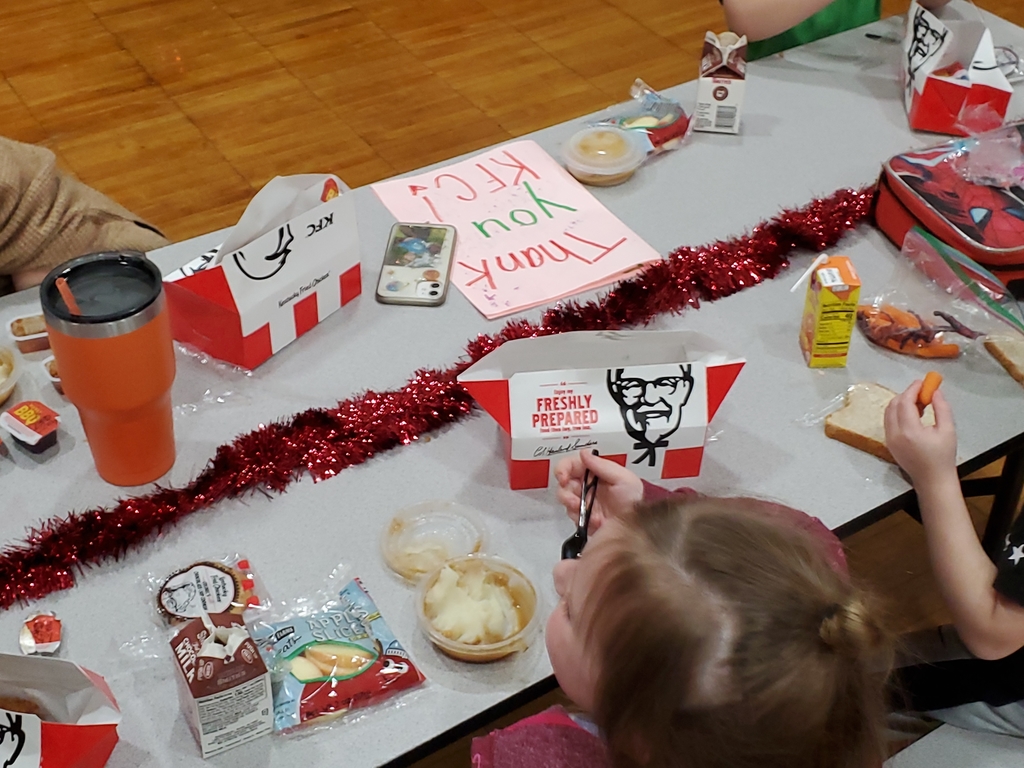 First grade performance was outstanding!!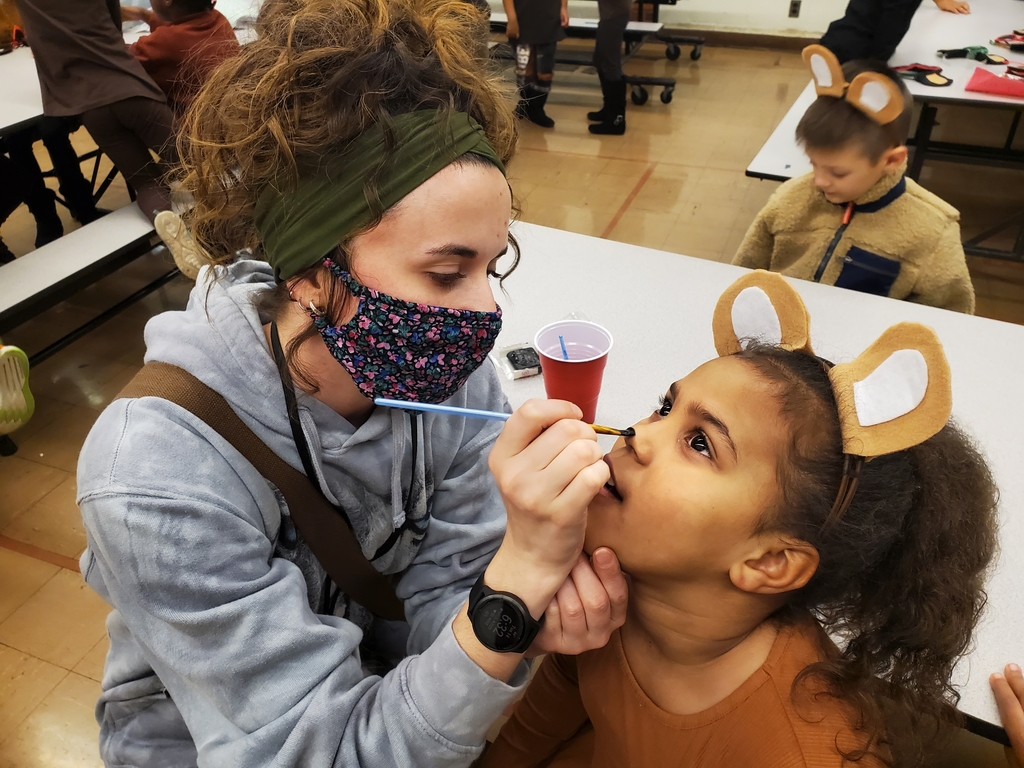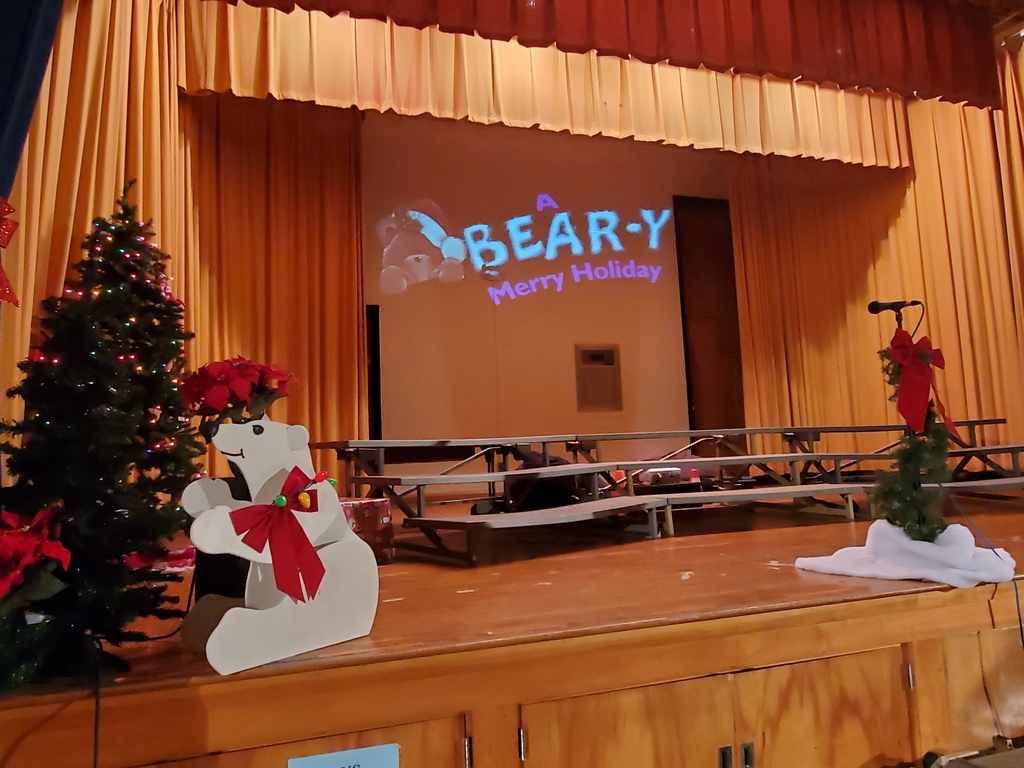 16th Street Singers spreading holiday cheer for Rotary Club members!!!!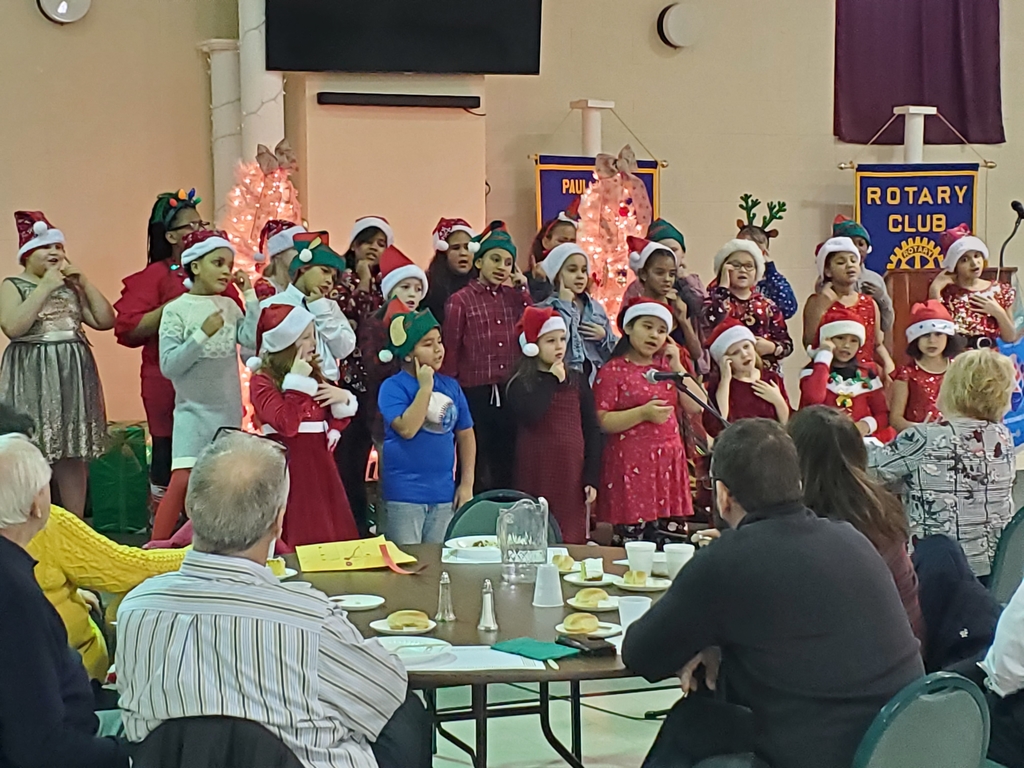 Look at all these positive Tootles on the bulletin board! Great work students!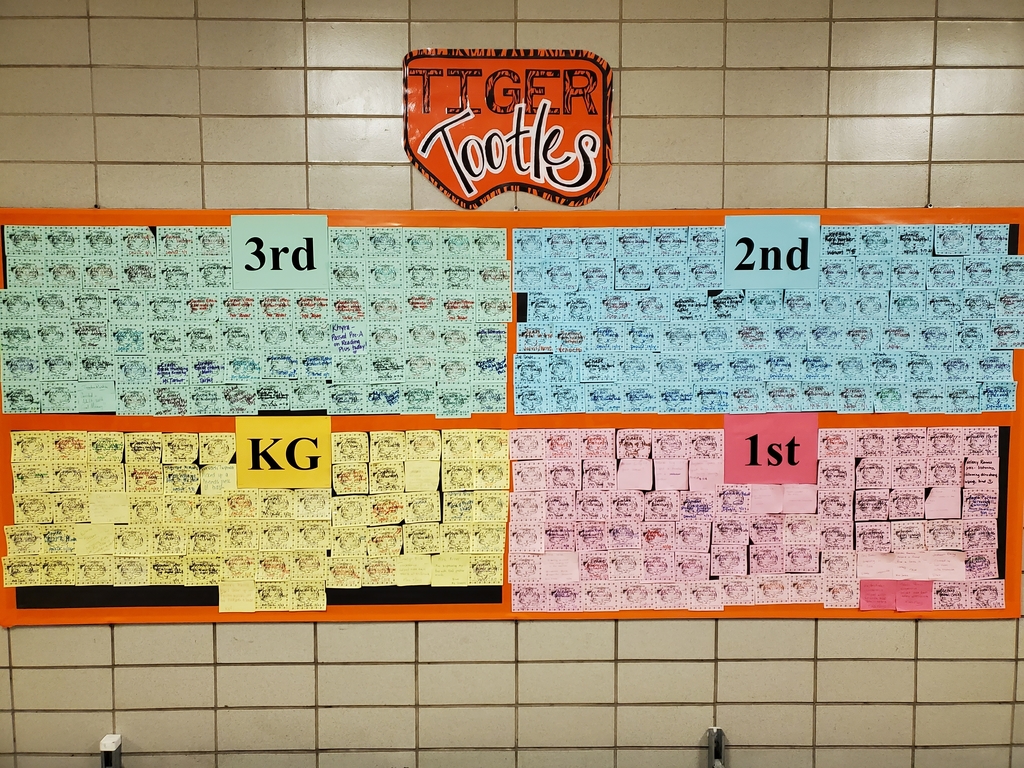 Veteran's Day program !!!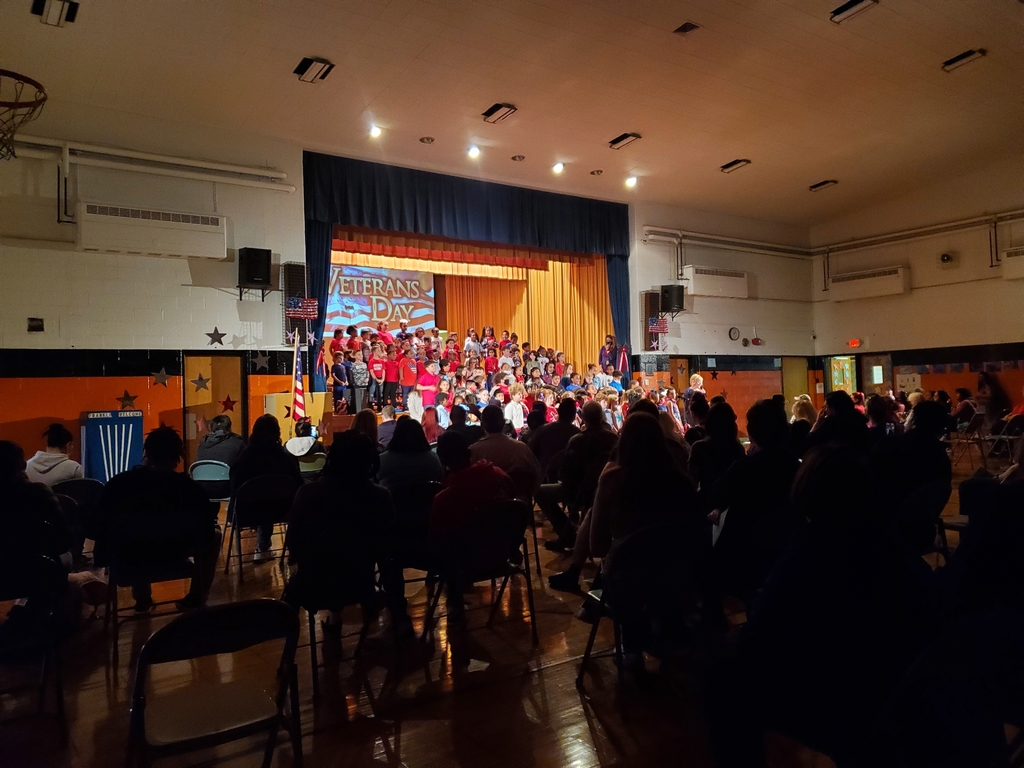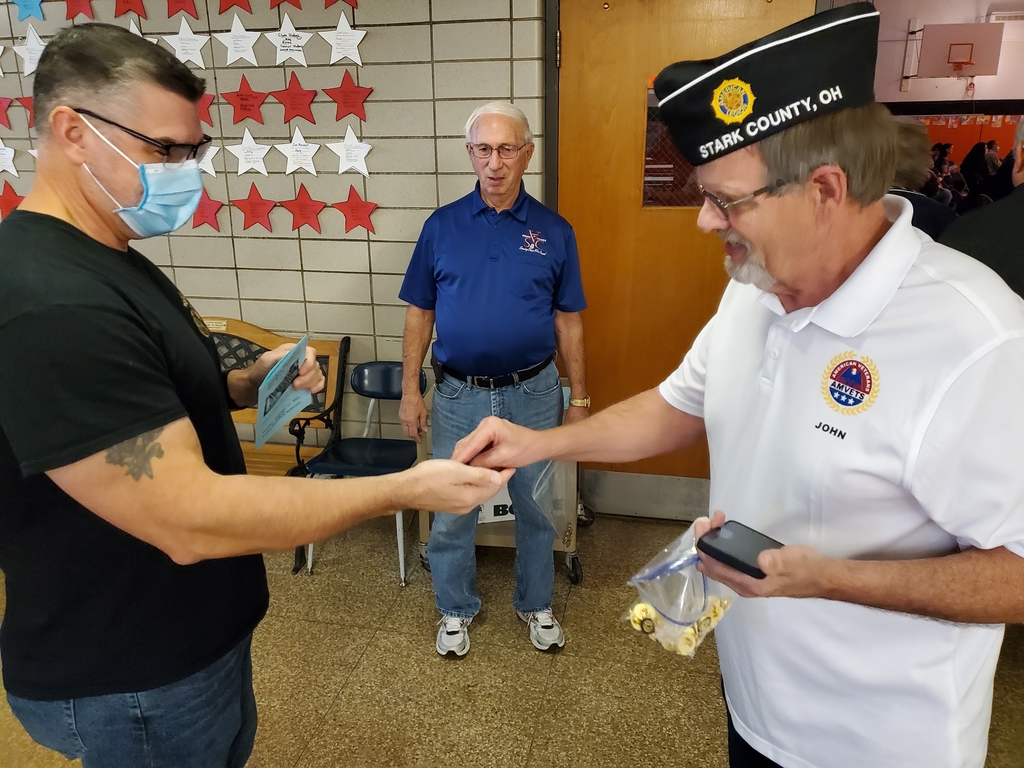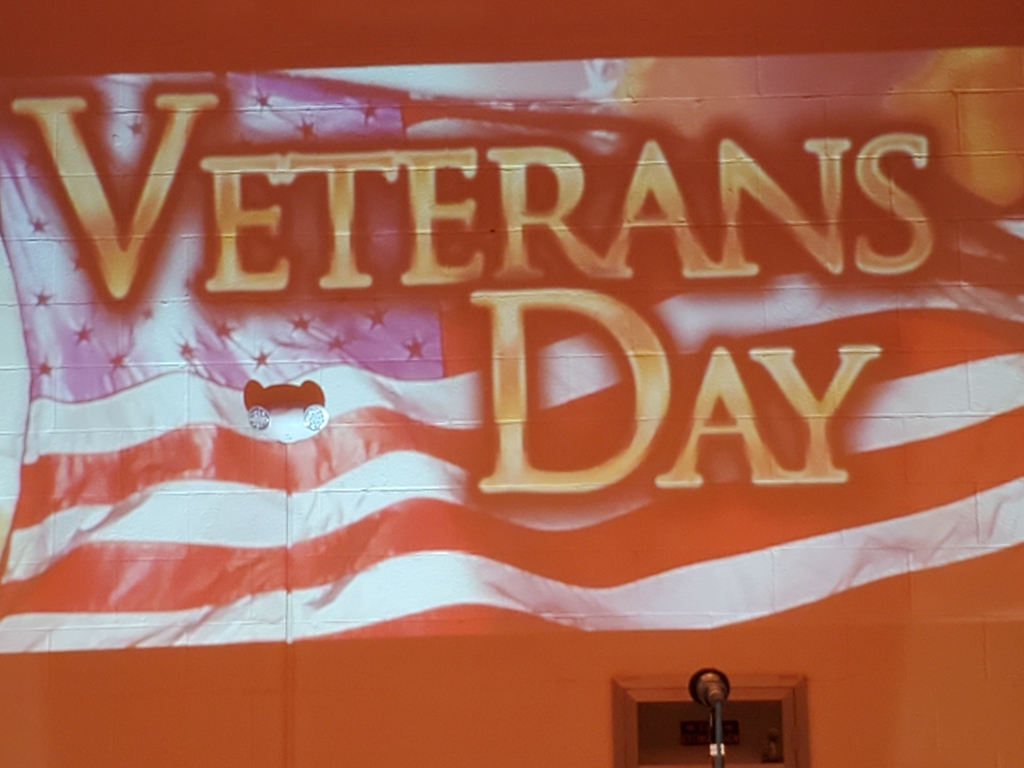 Mr. Jarvis, our Physical Education teacher, working with his academic tiger time group!!! What he does matters!