Shoutout to the 3rd grade workers, they did an awesome job serving at the spaghetti Dinner last night. Also a Special Shoutout to all the Teachers, Kitchen staff, PTO members, and all of our Whitter Families who support us each and everyday.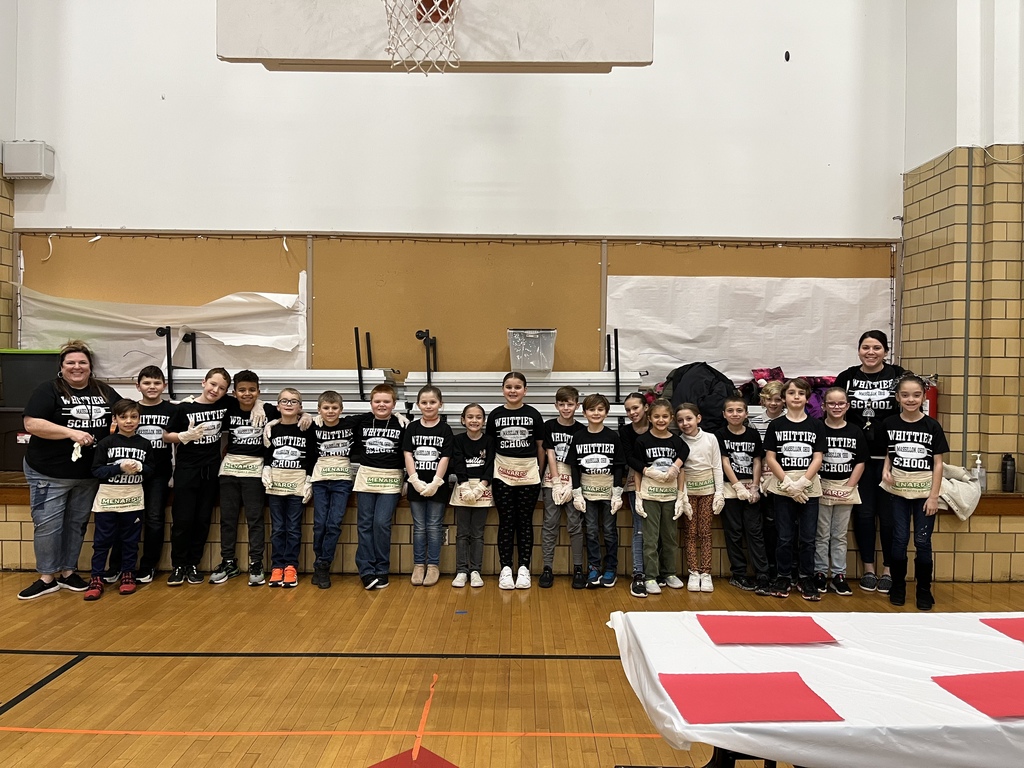 WHITTIER ELEMENTARY SCHOOL SPAGHETTI DINNER January 20, 2023 5:00 PM – 7:30 PM FEATURING THE SPAGHETTI DINNER, BOOK FAIR, AND BASKET RAFFLES
Reports Cards are Available Online.
No School on Monday the 16th - Martin Luther King Day.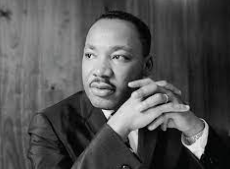 Today, January 4th Whittier Elementary conducted a practice Lockdown drill. The safety and welfare of our students and staff are our highest priorities. An important part of our commitment to safety and security is practicing our emergency drills.
Good Morning, For the safety and security of all Whittier Elementary students, please do not drive on the playground area from 9:06am - 3:30pm. Students dropped off Tardy after 9:05am need to enter Door 1 and be signed in. Thank you for your help to keep our students safe. Mr. Simpson
Just a reminder that Santa Secret Shop starts on Monday 12-12-22. Please check the schedule to see when your Childs class goes shopping.
School Name: Whittier Elementary School Picture Day Date: Wednesday, September 7 Picture Day ID: EVT4WSHJC
Today, Thursday October 28th, Whittier Elementary conducted a practice Safety Lockout drill at approximately 9:15am. This drill has been previously scheduled and is simply a practice. This is only a drill to practice safety procedures. During the drill, administration will be on the announcements informing students of Lockout procedures and expectations. Teachers will be reviewing and discussing procedures in the classroom as well.
Whittier Elementary would like to thank One Tiger for the donation of books.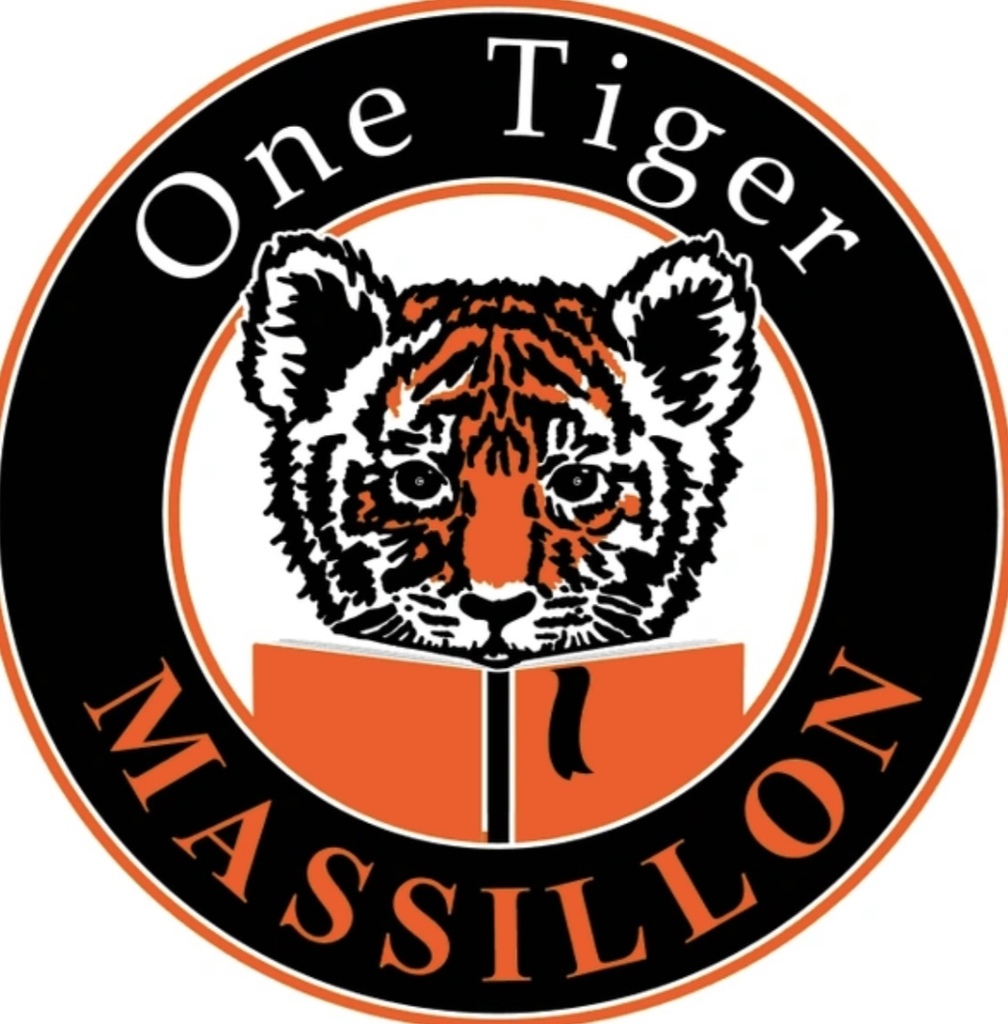 Today we practiced our monthly fire drill. Students and staff evacuated the building and reported to their predetermined site outside the building. In an effort to make sure our students and staff understand and know what to do in the case of emergencies. We are planning several practice drills during the school year.
Whittier Fundraiser Ends Monday 9-27-21. Please turn in Money and Order forms on Monday.
We had so much fun with Fathers Walk Your Child to School Day at Whittier Elementary today!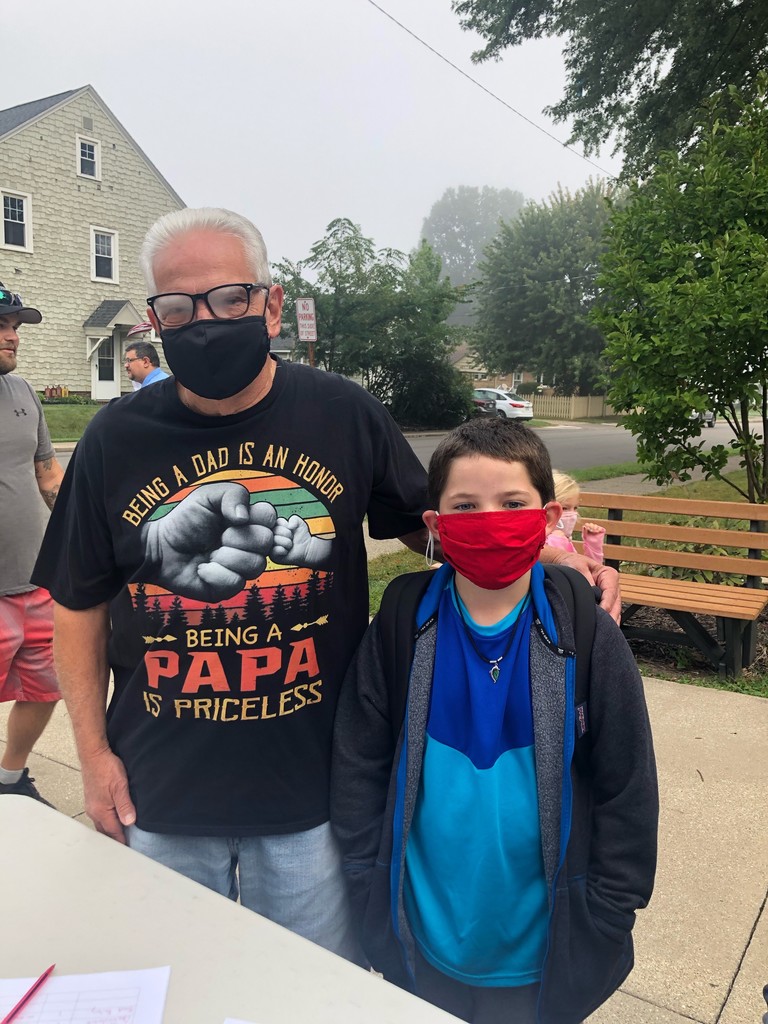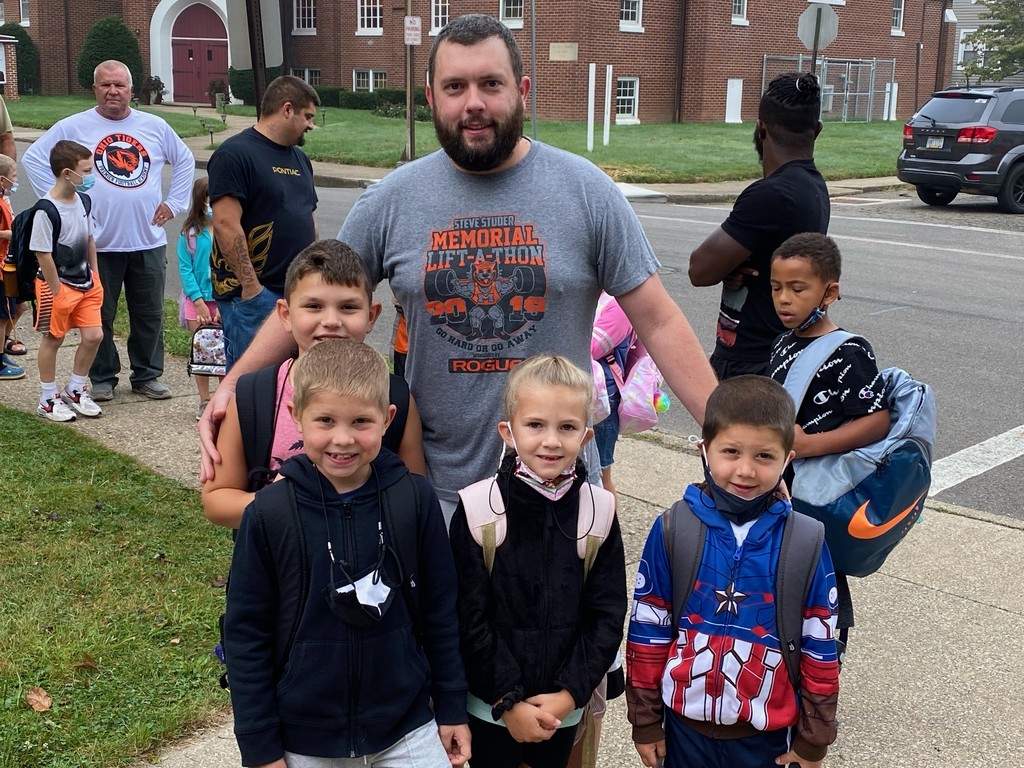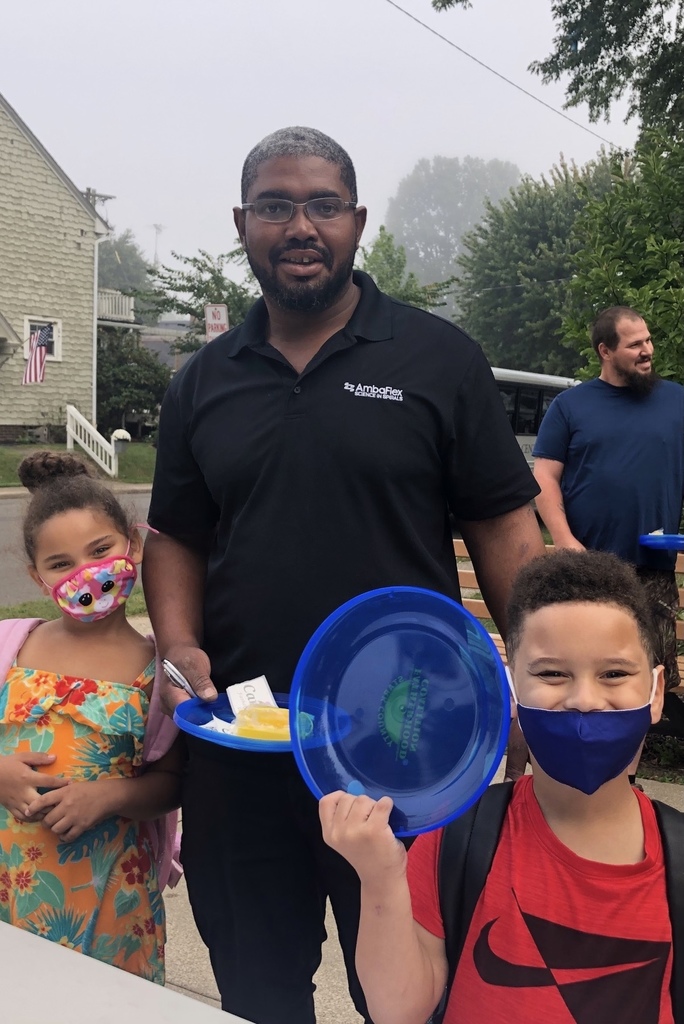 Picture day is Wednesday, September 08, 2021. Quicker online ordering on mylifetouch.com with your Student's School ID or Picture Day ID: EVTFZSQF9
These Whittier students say "lets go tigers"!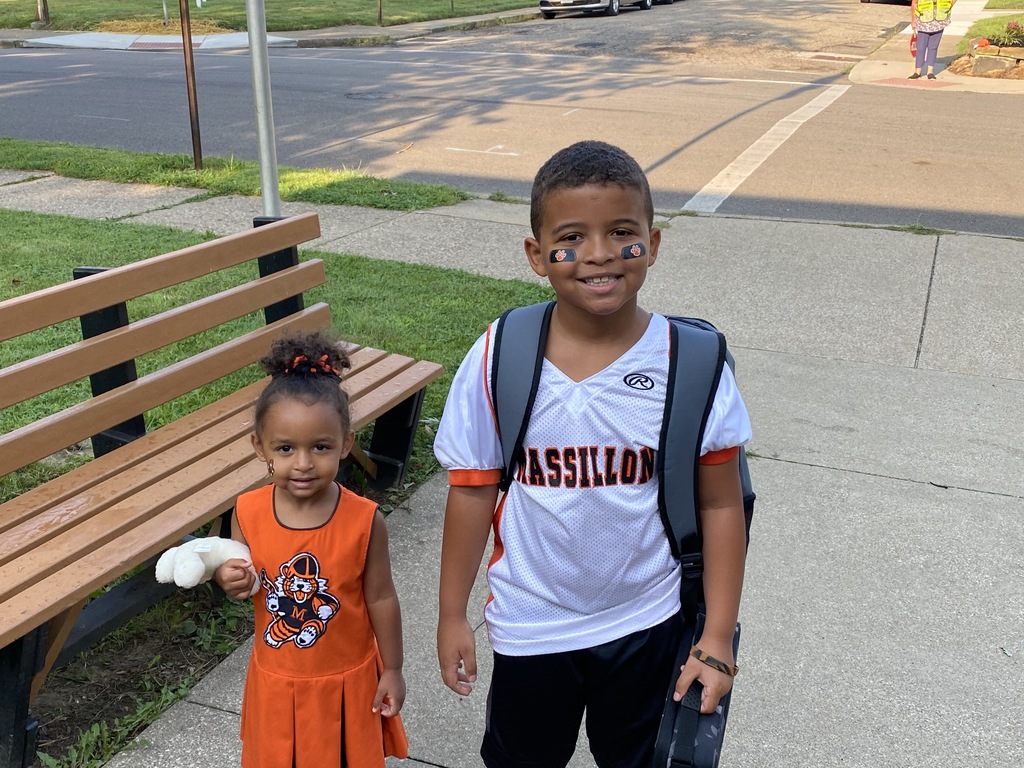 Please see an important message from Superintendent Salvino regarding the 2021-2022 school year.

Each year, the Stark County Educational Service Center recognizes a Teacher of the Year and Rookie of the Year from the districts in Stark County! Congratulations to our 2021 Teacher of the Year, Geri Seifert, and Rookie of the Year, Nicole Stumpo!🧡🐅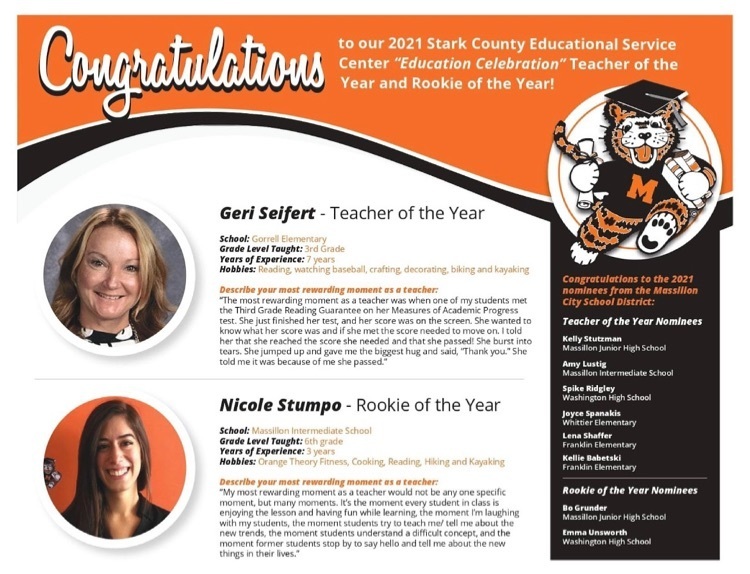 THANK YOU to everyone who donated to the Hunger: The Bus Stops Here Food Drive! Our donations made it up to the Akron-Canton Foodbank safe and sound this morning thanks to our awesome transportation staff!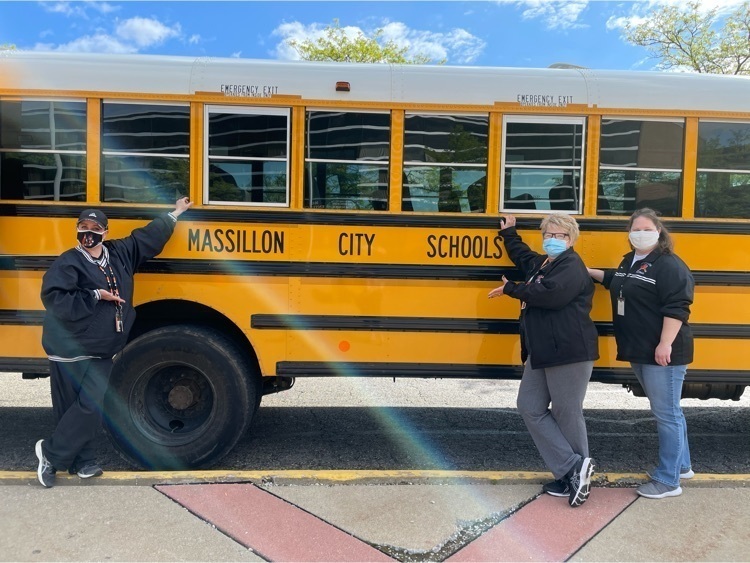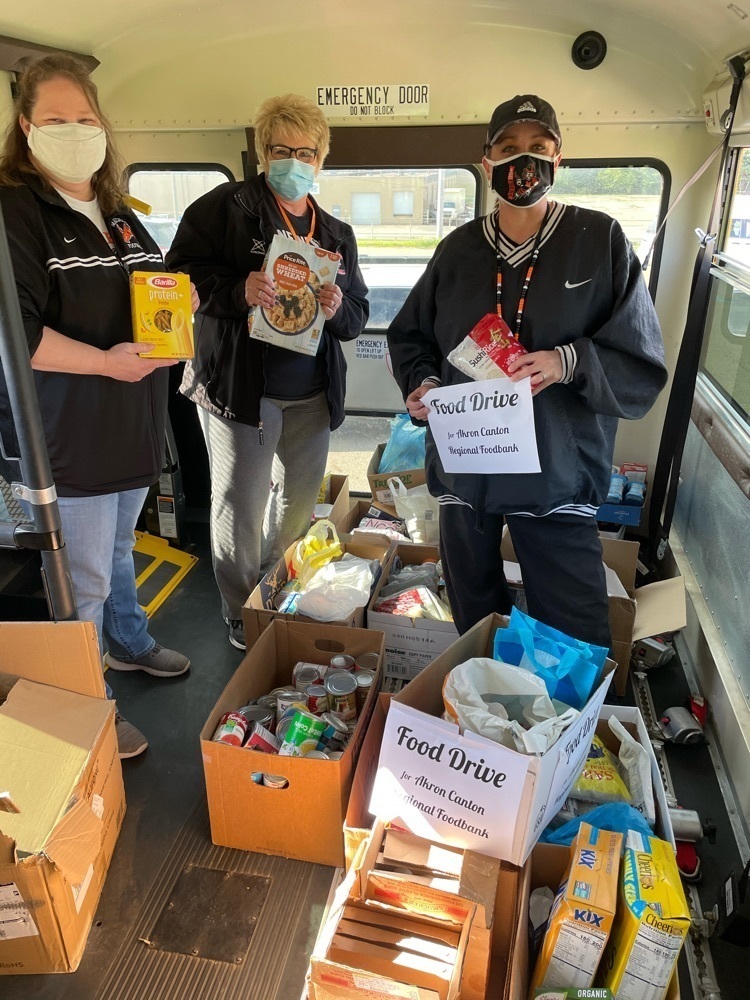 Students in Mrs. Regener's 3rd grade class at Whittier participated in the SmArts Program through Arts in Stark!They dabbled with frequencies, sheet music and online keyboards, and learned about the families of the orchestra.