We had so much fun with Fathers Walk Your Child to School Day at Whittier Elementary today!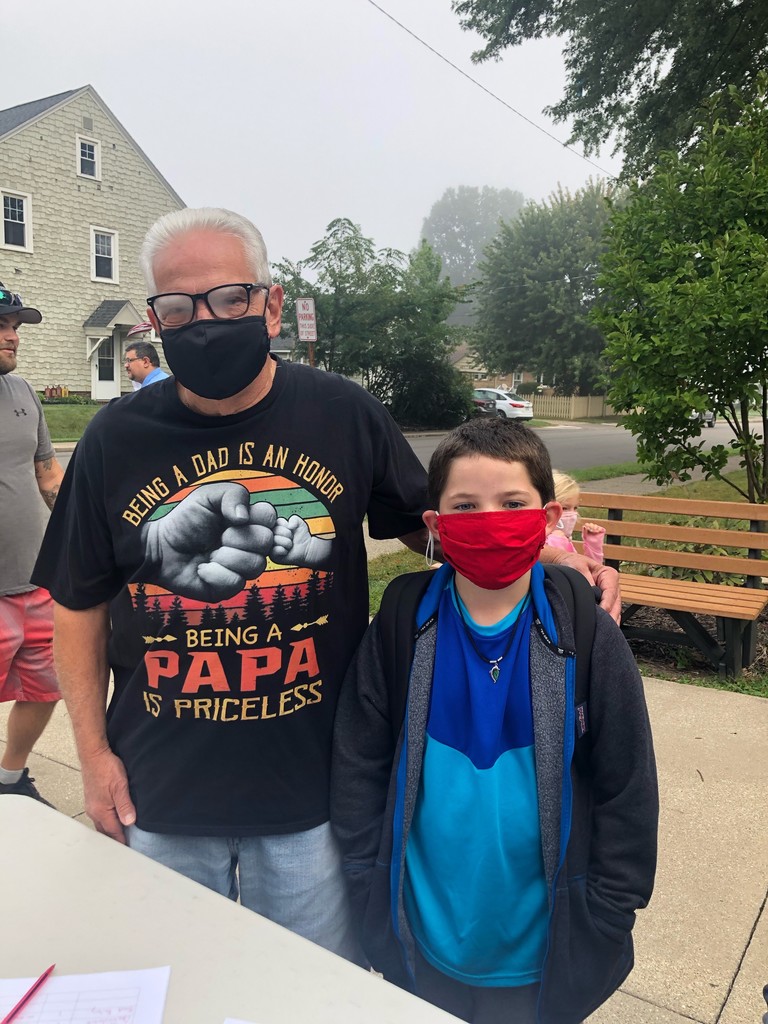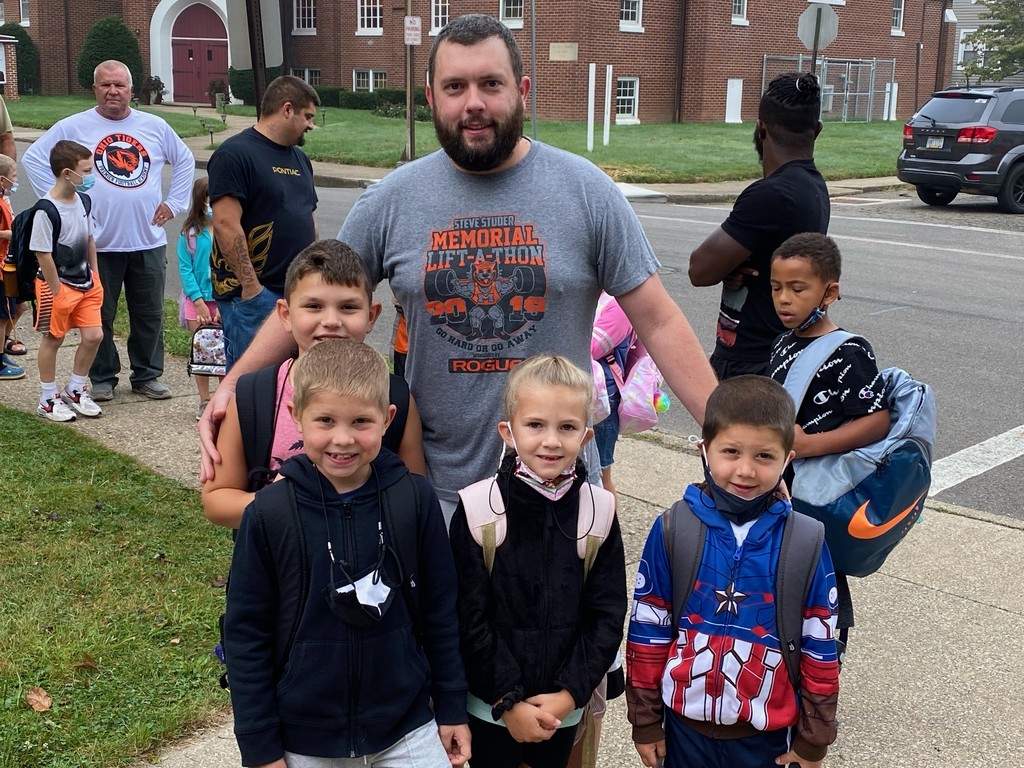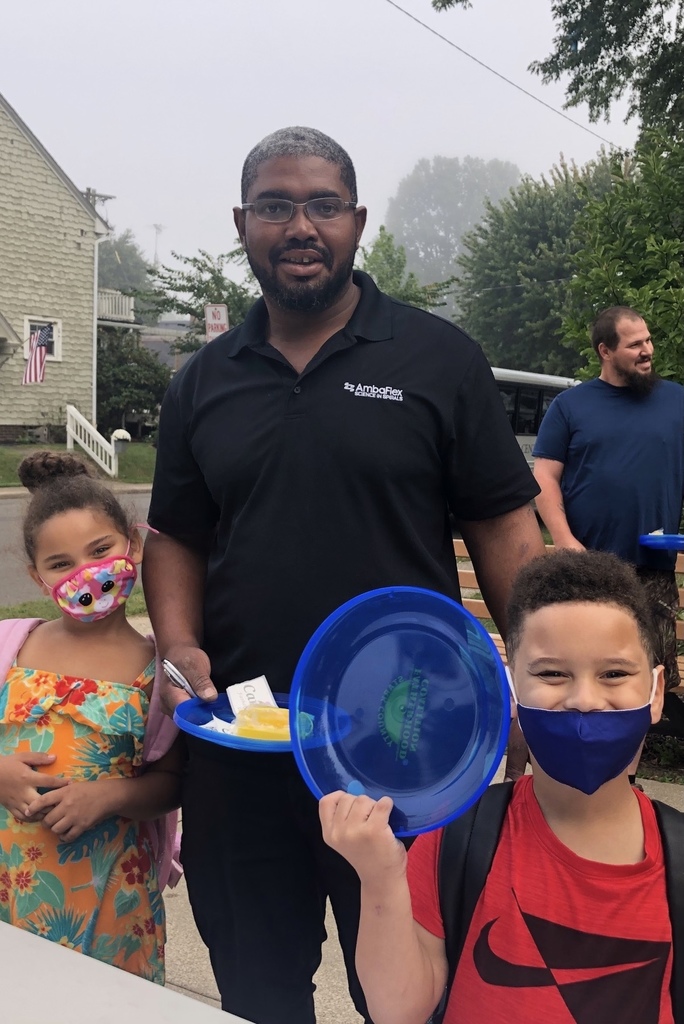 Picture day is Wednesday, September 08, 2021. Quicker online ordering on mylifetouch.com with your Student's School ID or Picture Day ID: EVTFZSQF9
These Whittier students say "lets go tigers"!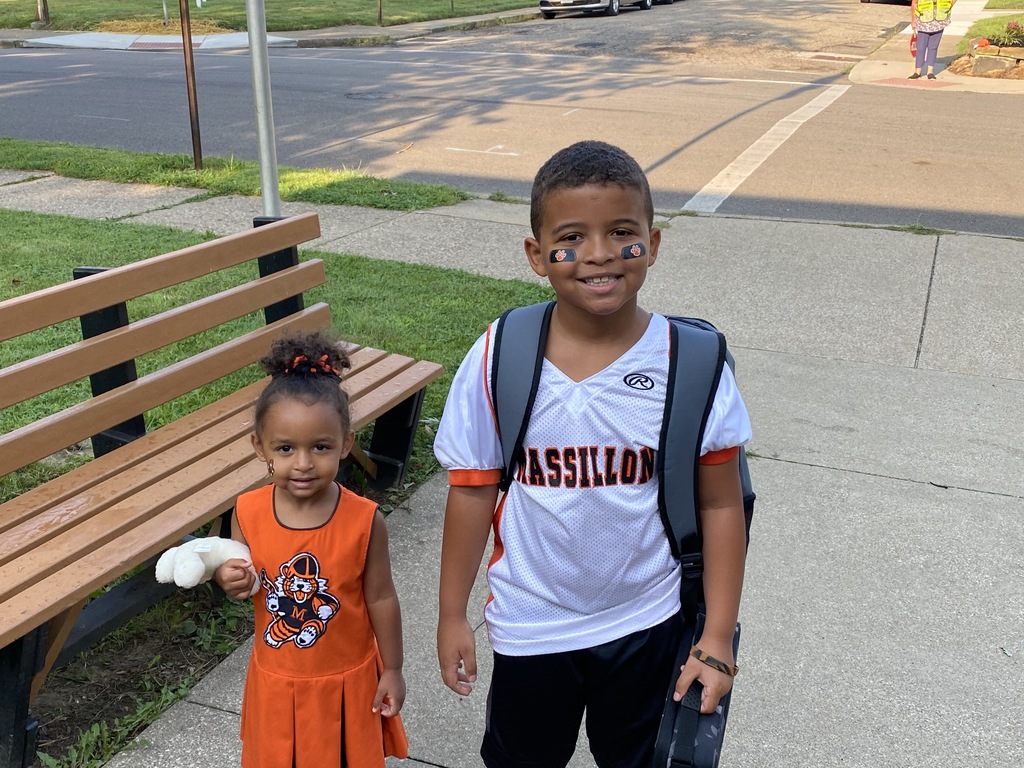 Please see an important message from Superintendent Salvino regarding the 2021-2022 school year.

Each year, the Stark County Educational Service Center recognizes a Teacher of the Year and Rookie of the Year from the districts in Stark County! Congratulations to our 2021 Teacher of the Year, Geri Seifert, and Rookie of the Year, Nicole Stumpo!🧡🐅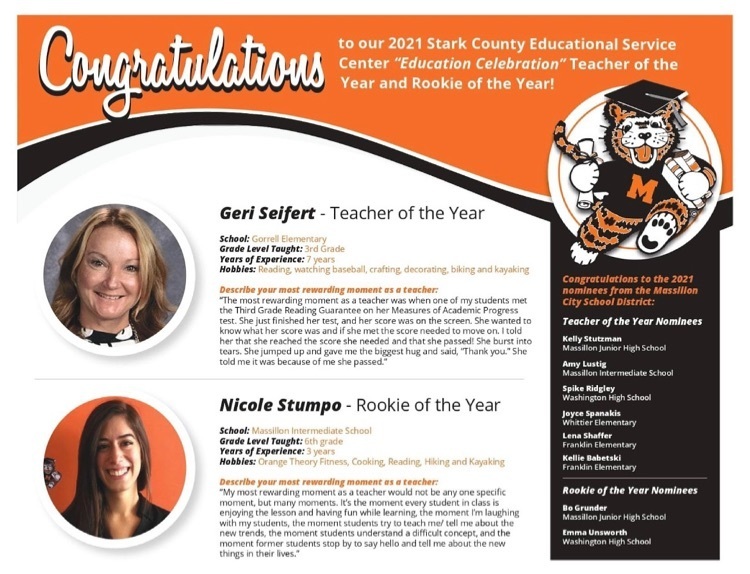 THANK YOU to everyone who donated to the Hunger: The Bus Stops Here Food Drive! Our donations made it up to the Akron-Canton Foodbank safe and sound this morning thanks to our awesome transportation staff!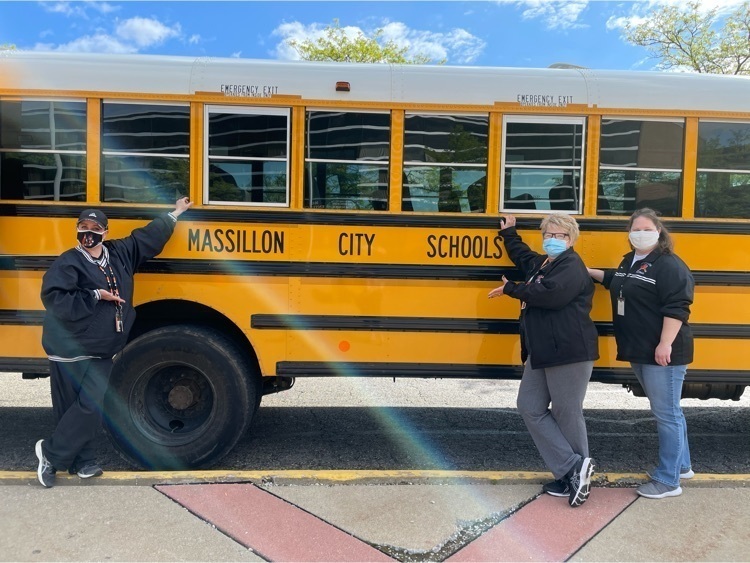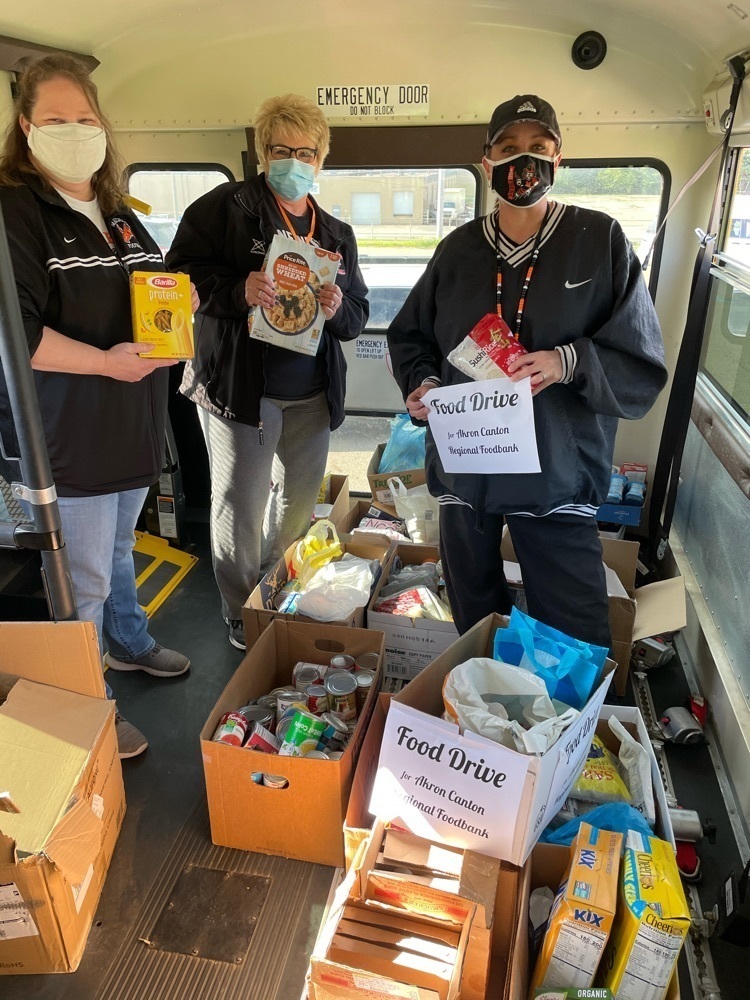 Students in Mrs. Regener's 3rd grade class at Whittier participated in the SmArts Program through Arts in Stark!They dabbled with frequencies, sheet music and online keyboards, and learned about the families of the orchestra.